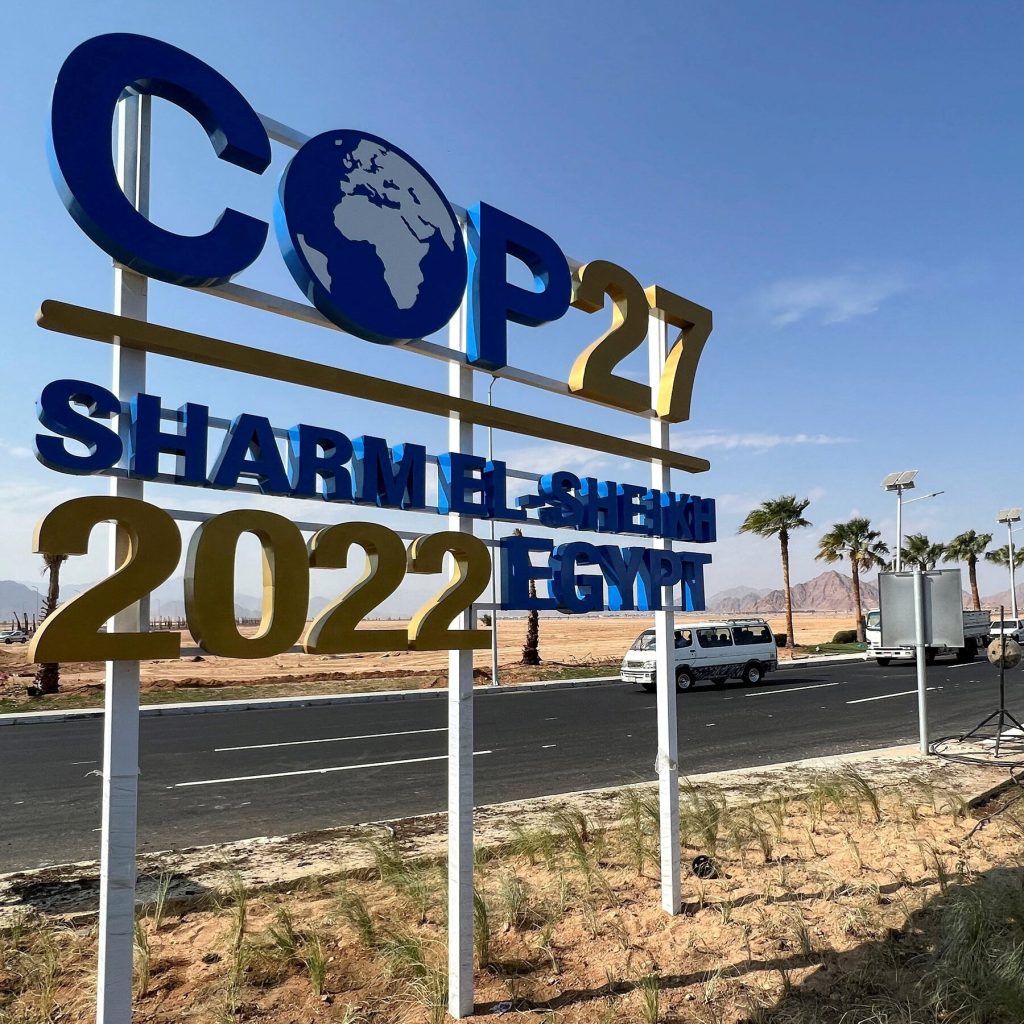 It is that time of the year again, not Christmas yet, and I am talking about COP27. This year, next Sunday, representatives of different countries will meet in Sharm El-Sheikh, Egypt, for COP27.
COP27 will take place from 6 November to 18 November 2022.
What is COP?
COP is short for Conference of the Parties and organizes under the United Nations Framework Convention on Climate Change (UNFCCC).
The COP meets every year unless something happens (like a pandemic) and the Parties decide otherwise. The first COP conference was held in Berlin, Germany, in 1995.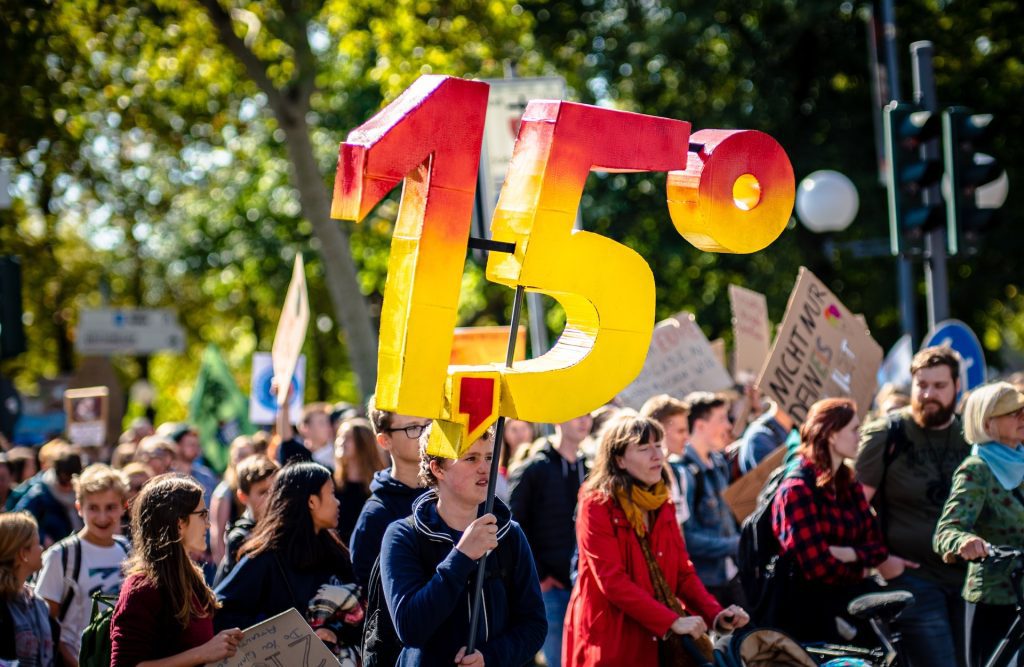 COP21, in which the Paris Climate Agreement was signed in 2015, was the most resonant among them. Although countries such as China, India, the USA, and Australia disapproved of reducing the use of coal. This fossil fuel causes the most global warming, and limiting global warming to 2 °C, over 40 countries made commitments at this summit.
To keep the possibility of limiting global warming to 1.5 °C by 2050 was expected. But this required a 45% reduction in emissions in 2030 compared to 2010. However, the signed agreements currently put us on track for an average temperature increase of about 2.4 °C.
COP opens a space for discussion about the environment, climate crisis, climate migration, and more.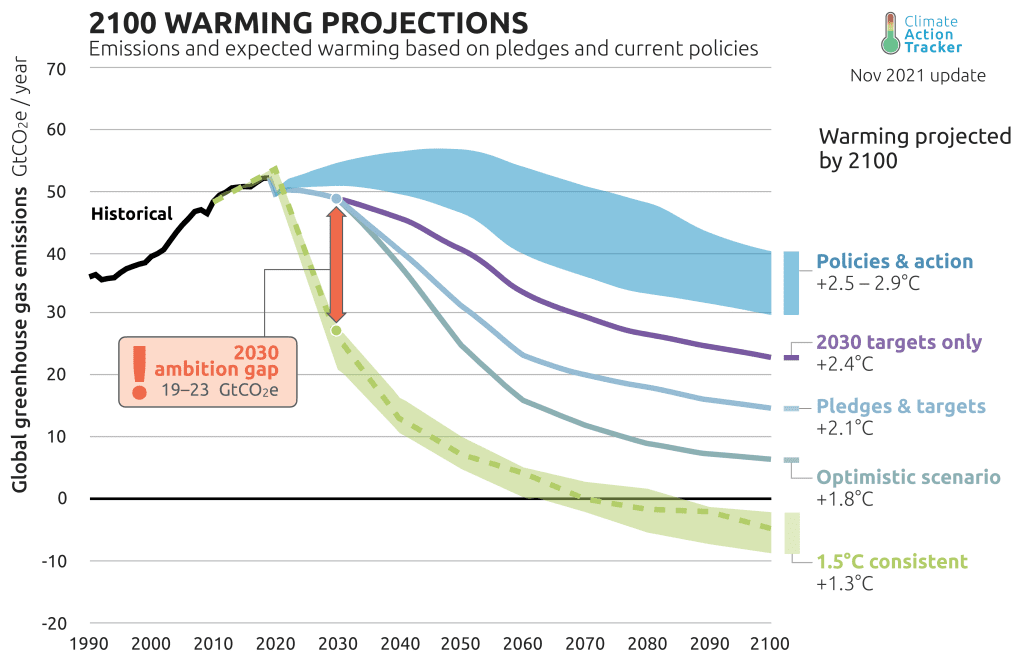 What is expected from COP27?
Last year at Glasgow COP26, 50 countries committed to creating climate resilient, low carbon, and sustainable health systems, with 14 (including the UK) setting a target of net zero emissions by 2050.
However, there was disappointment in implementing the climate agreement at the end of the COP26 summit. In a first for a COP, a plan to reduce coal-fired power generation had been agreed upon, but the text was changed after objections from India and China.
The writer and ethicist Julian Sheather said about COP26 results, "COP26 has therefore failed in the full knowledge of the consequences. And it has failed for predictable reasons. One is global "brinkmanship." Everybody knows that time is running out, and tackling climate change involves lots of pain. Ways of life have to change. But if others move first, you get to enjoy the status quo for longer. And if nobody else blinks, why be the only fool blinking as the planet goes over the cliff?"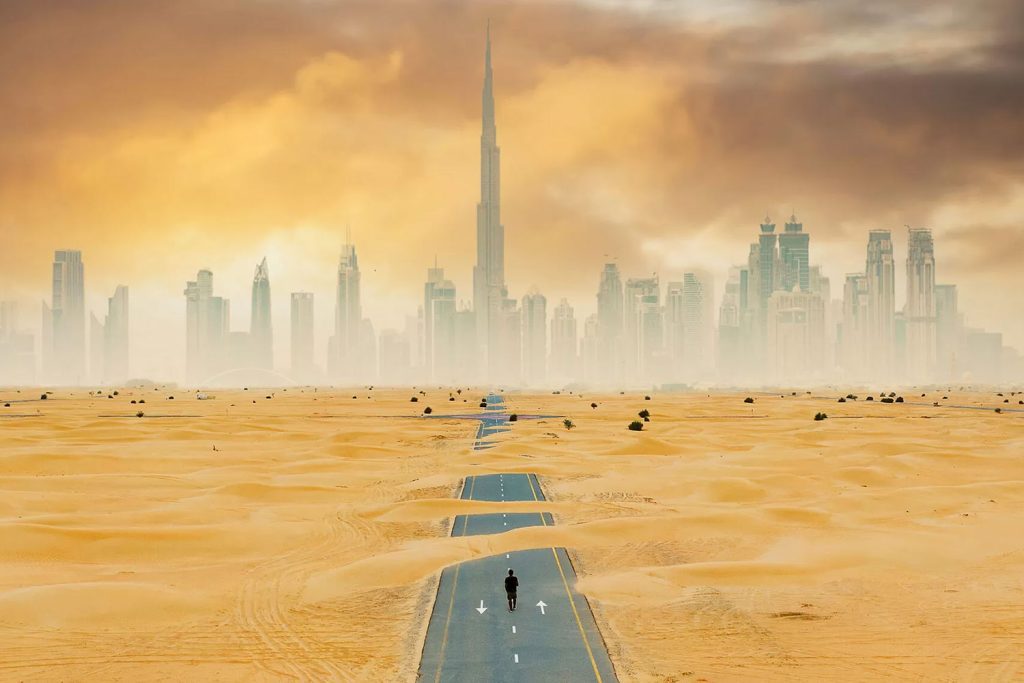 Actually, we still have hope for COP27. Rania Al Mashat, Egypt's Minister for International Cooperation, said to Guardian: "For us, what we want this COP27 to be about is moving from pledges to implementation. And we want to highlight what are the practical policies and practices, the processes that can actually push the pledges [into action], to bridge that gap." she added: "We want this Cop to be about the practicalities: what is it that we need to do to operationalize the pledges into implementation?"
How about taking a realistic look at our earth before COP27?
UN Climate Change Conference will be held in Africa this year for the first time since 2016.
Generally, COP27 is addressing the climate crisis requires bold and rapid collective actions. Egypt's vision for COP27 is to move beyond negotiations and planning and into implementation. It is now time to take action. As a result, we must move quickly toward comprehensive, timely, inclusive, and large-scale action.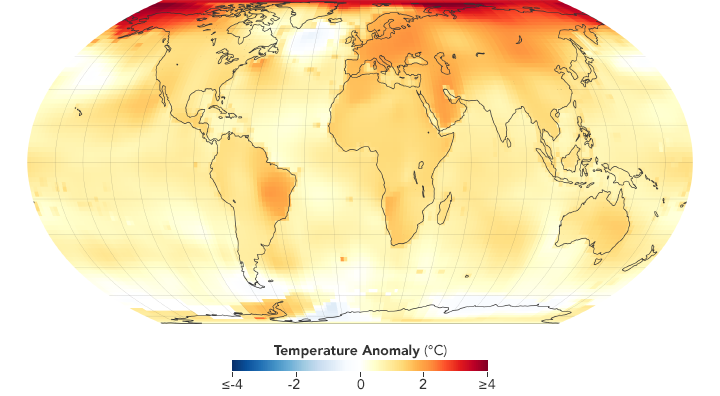 After the COP26, which dropped far short of the required promises to limit warming to a safe level, this year's extraordinary heat, droughts, and flooding may have supplied some impetus for governments to take accurate and immediate action. In its most current report, the Intergovernmental Panel on Climate Change (IPCC) was extremely clear: it's now or never.
In 2018 we all met Greta Thunberg when she was 15 years old by staging school strikes in Sweden, and she became the face of youth climate activism. Greta won't attend the COP27 climate summit in Egypt for many reasons. According to Reuters, Greta said the United Nations climate conference was "people in power… to [use] greenwashing, lying and cheating." And she added, "held in a tourist paradise [Sharm El-Sheikh] in a country that violates many basic human rights."
As an alternative form of protest, even throwing soup at artworks that have entered our lives recently can be one of them. Maybe we don't want to go to conferences anymore (I'm not saying they are unimportant); we want to take action. Another point of view is that all these climate conferences are going by plane to increase our carbon footprint. Recently, researchers from University College London created a project led by the director of The Bartlett School of Sustainable Construction, Professor Priti Parikh, who developed an open-source calculator that allows those traveling to COP27 (Egypt) to assess, reduce, and offset their carbon footprint.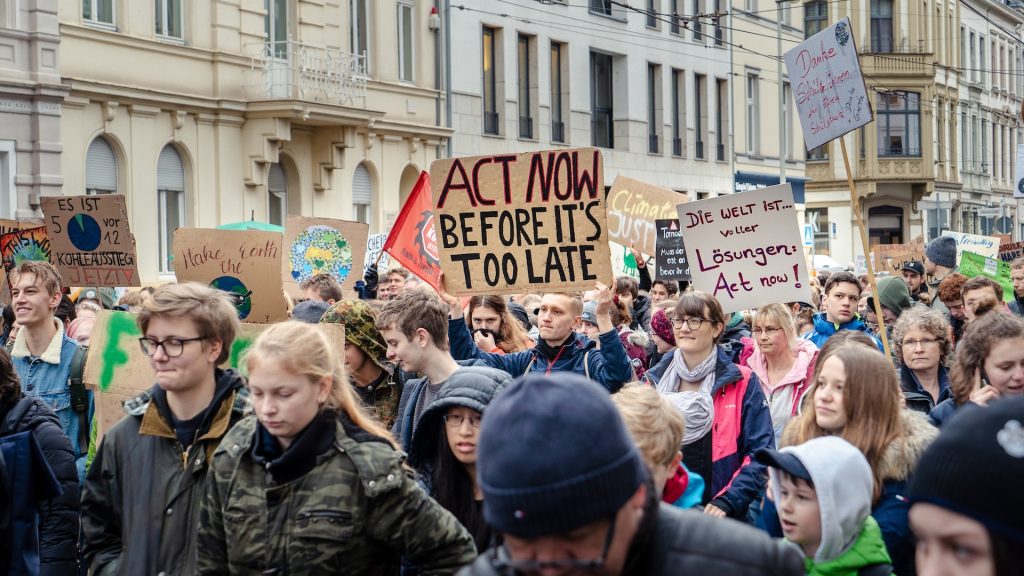 The COP27 has been named the "African COP" as significant commitments are expected, especially for the African continent. The African continent is one of the most environmentally and socially vulnerable to the climate crisis. However, when considered from aspects such as industrialization and urbanization, the continent contributes the least to the increase in carbon emissions.
As every year, many protests happened before COP27. Let's take a look at the current situation.
According to newspapers, Egypt's lack of political freedom and the government's environmentally unfriendly policies are at the forefront of criticism. COP27, which will be held in Egypt to draw attention to Africa, brings a lot of criticism from NGOs and activists.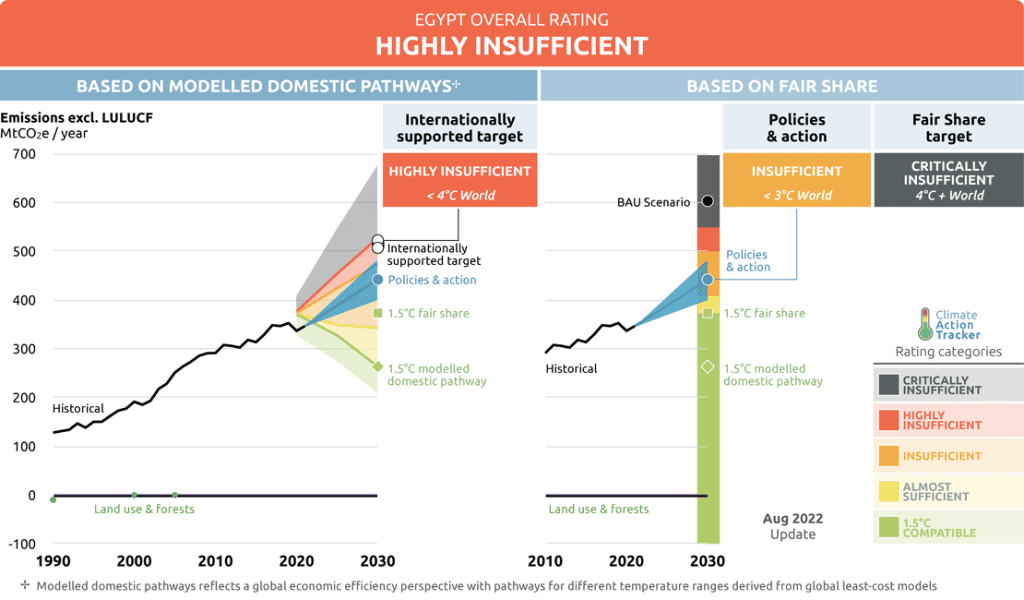 Currently, Egypt is organizing many activities and events on the climate crisis, but in reality, the regime imprisons activists and bans research. Also, many NGOs, activists, or ordinary citizens won't have access to a conference venue, and the conference is expected to take place under high-security precautions. Because of the security policies, the city is situated south of Egypt's Sinai Peninsula, bordered by the sea on one side and a concrete barrier in the desert on the other.
The governor of South Sinai, Maj Gen Khaled Fouda, said, "It's very chic, immaculate. There are cafes and restaurants on-site," he added, "No one is allowed here without registration."
According to Reuters, 35 Egyptian groups had a single-year admission valid only for COP27. That was a positive step, but the procedure was not announced publicly, according to Hossa Bahgat, the head of the Egyptian Initiative for Personal Rights (EIPR).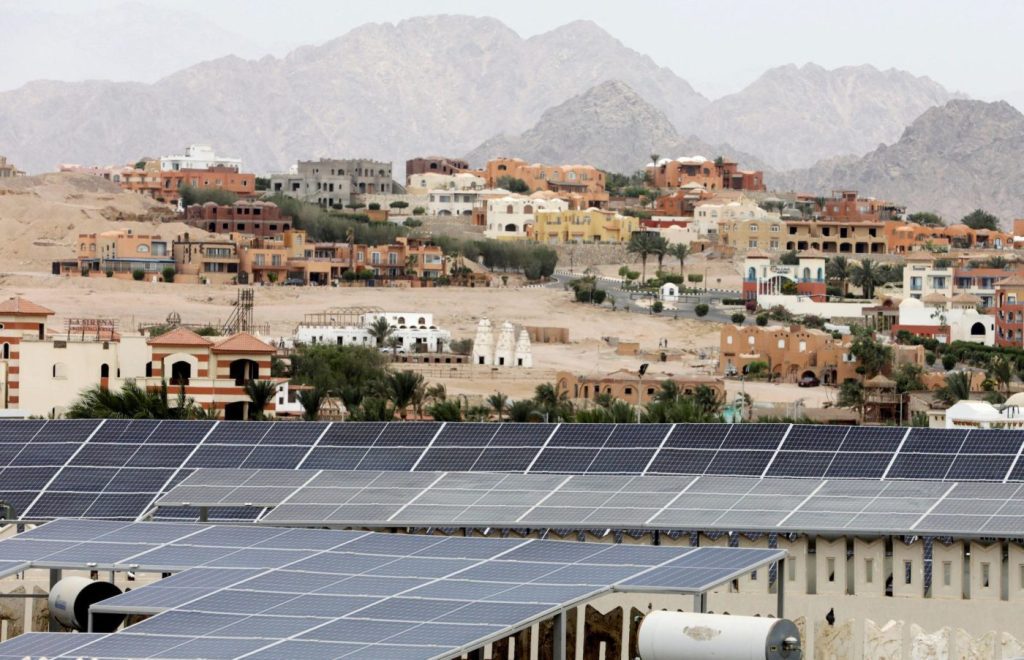 Hussein Baoumi of Amnesty International said, "This could be the most highly surveilled COP in the history of the conference," he added. "They don't want Egyptians to interact with the world, or the world to interact with Egyptians."
However, there are over 30,000 people registered to join around the world, representing governments, businesses, NGOs, and other civil society groups.
But besides the official negotiations, there will be conference rooms, a pavilion section, thousands of side events, and 156 pavilions. This year's themes are Finance, Science, Youth & Future Generations, Decarbonization, Adaptation & Agriculture, Gender, Water, Ace & Civil Society, Energy, Biodiversity, and Solutions.
Each pavilion has a theme; for example, the Buildings Pavilion is a space where businesses and policymakers to interrelate, a meeting place for buildings and construction communes, and a space for events, exhibitions, etc. It is also known that there will be a "protest zone" in the conference area; let's see how well it works.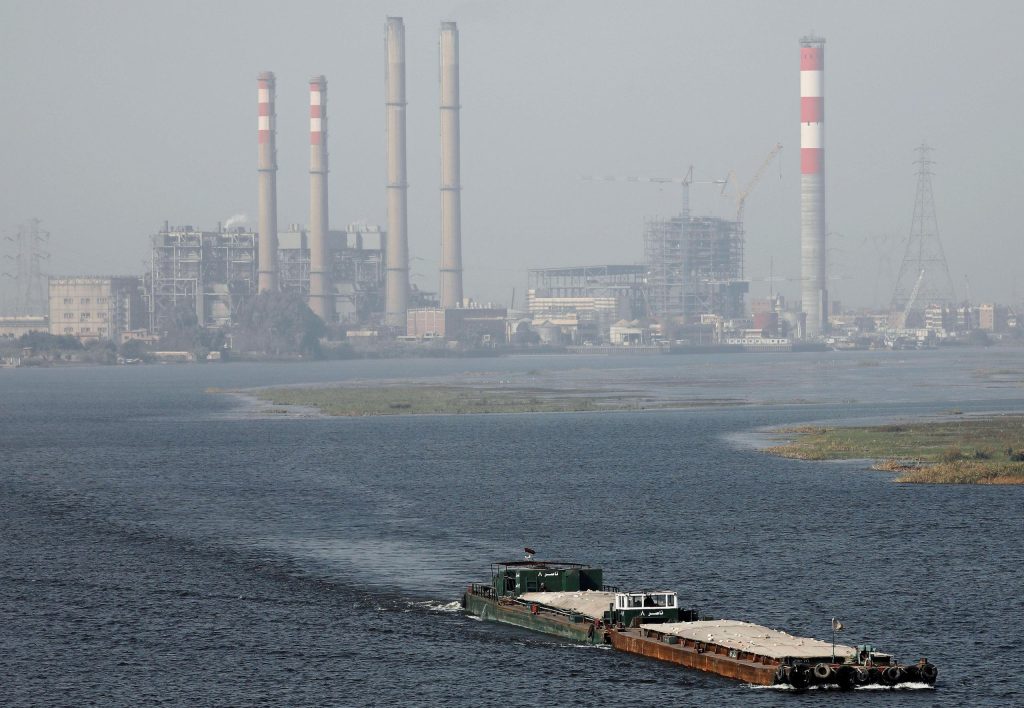 Under the COP27 theme, one of the points is connected with sea level rise, and we will see details about the water crisis at Water Pavilion.
According to the Intergovernmental Panel on Climate Change (IPCC), sea levels could rise by up to 1.1 meters by 2100. We are used to hearing about sea level rise problems from Asian island countries. However, according to the latest reports, the situation may affect the whole world; maybe in one-point technological solution couldn't be enough.
According to the 2050 Climate Change City Index, not only Asian cities but also cities around the world are in danger: Bangkok (Thailand), Amsterdam (Netherlands), Ho Chi Minh City (Vietnam), Cardiff (United Kingdom), and Manila (Philippines), just some of them.
Let's jump to the urbanization part of COP27.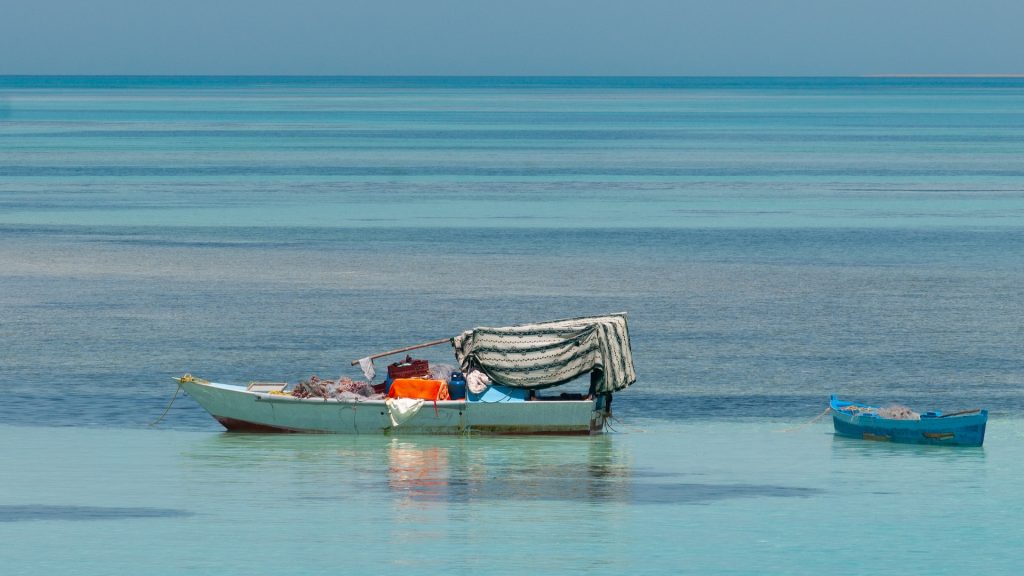 Should we be afraid about our cities?
A few weeks ago, urban and climate change experts discussed the action plan for sustainable cities and environmentally aware urban design policies. The action draft included partnerships for sustainable cities during COP27, low-carbon buildings, urban mobility, urban water management policies, and interaction plans for stakeholders and government.
According to experts, the workshop was fruitful, and we still have a chance to create better cities. Erfan Ali, Regional Director and Representative of the UN-Habitat Regional Office for the Arab States said, "COP27 in Sharm El-Sheikh will be a great opportunity to highlight and advance the local climate action agenda and strengthen the alignment of climate action with sustainable urban development."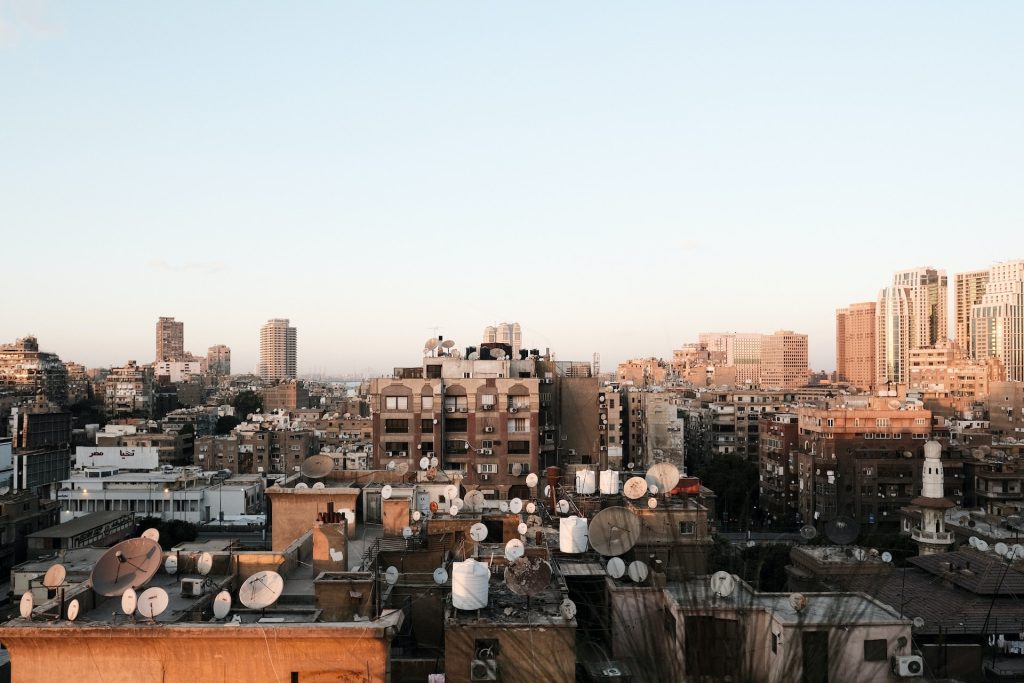 UN-Habitat supports Arab countries in sustainable urbanization and development. UN-Habitat Regional Office for Arab States (ROAS) provides knowledge, policy advice, technical assistance, and collaborative action for eighteen countries. In addition to the increase in climate-related migration, especially in the last few years, Arab countries are at the forefront of the countries that have immigrated for social and political reasons. These countries are part of the ROAS, eighteen countries across the Arab region: Algeria, Bahrain, Egypt, Iraq, Jordan, Kuwait, Lebanon, Libya, Morocco, Palestine, Oman, Qatar, Saudi Arabia, Syria, Sudan, Tunisia, the United Arab Emirates, and Yemen.
Qatar, Kuwait, and Saudi Arabia are the richest and high welfare countries of ROAS. It is possible to say that they have inclusive policies on the climate crisis. A few weeks ago, Saudi Arabia's Crown Prince Mohammed bin Salman announced that Saudi Arabia would hold the second edition of the Middle East Green Initiative and Saudi Green Initiative Forum on the sidelines of the COP27.
When you see this COP27 sideline forum announcement, it's hard not to think about the mega urban projects shaking the world news. Also, MENA is one of the most vulnerable regions to climate crisis effects.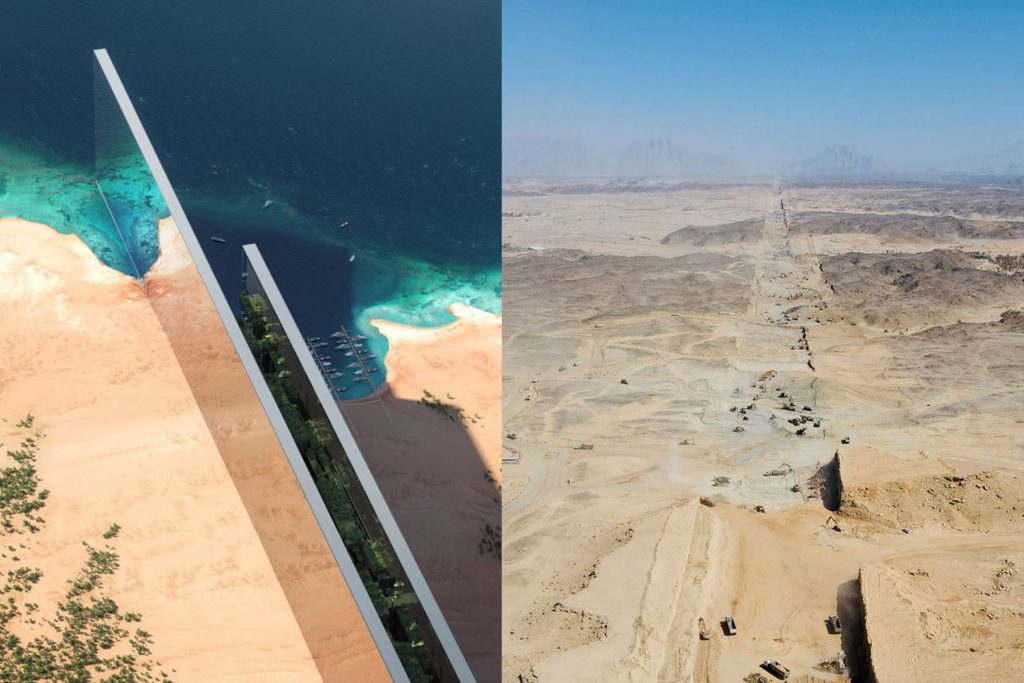 Probably, we all see the updates and discussions about Saudi Arabia's "The Line" and other mega projects. Through this project, Saudi Arabia plans to transition from carbon-based economies to alternatives that attract people worldwide for tourism, business, and more. It sounds impressive in theory, but will we find the solutions in practice?
As mentioned in the "170-kilometer long Saudi Arabia futuristic megacity: The Line", approximately 1.8 million tons of carbon emissions will occur with the materials used to construct such a mega-project in the desert. Unfortunately, this is more than the annual carbon emissions of many European countries.
The Line project is just an example, and we can count examples such as The Line project from each country that has signed the Paris Convention. But, in the earth's current situation, can we really outweigh our gains if we put what we gain and lose on the scales?
We will be eagerly looking for the results of COP27.