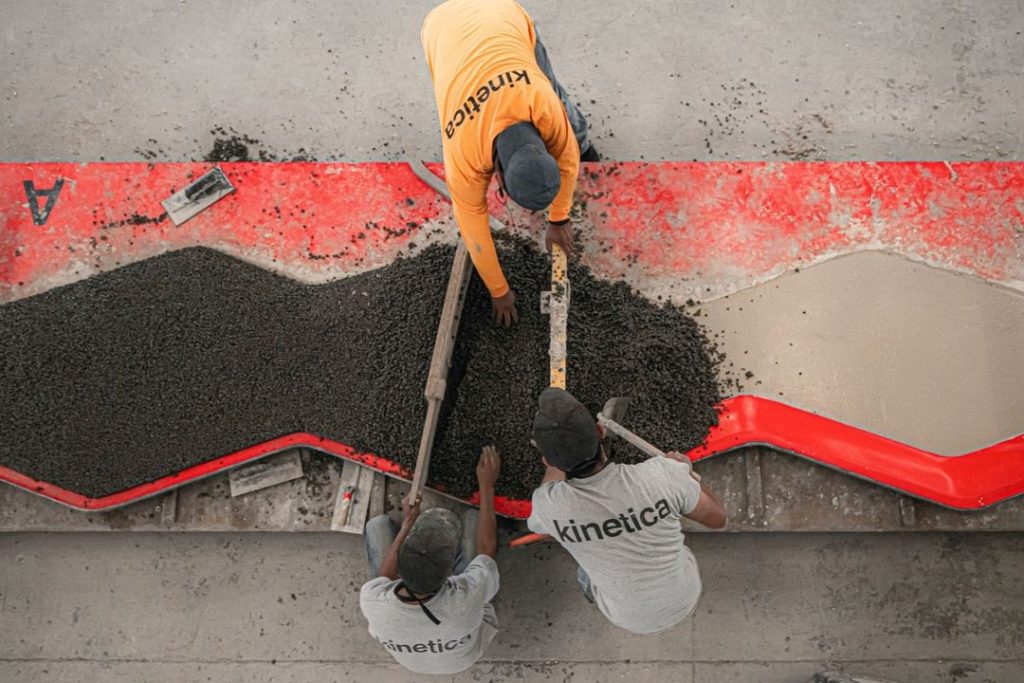 Kinetica is looking for exceptional individuals like you to join their team! If you're ready to be part of something extraordinary, they invite you to send your CV and portfolio to [email protected]
Kinetica is a community of creative minds working together to shape the future of design and construction. Their collaborative environment is fueled by passion and innovation. Their portfolio boasts a range of exciting projects for some of the world's most prestigious architects. You'll be able to contribute to groundbreaking designs and collaborate with industry leaders while honing your skills and unleashing your creative potential.
Positions:
Computational Designer: Are you passionate about pushing the boundaries of design using cutting-edge computational tools and techniques? Join us in transforming architectural visions into reality.
Proficiency with Rhinoceros 3D.
Proficiency with Grasshopper.
2+ years of experience in a similar position.
Proficient in at least one programming language (C#, Pyhton, etc.)
Digital Fabricator: If you know how to translate digital designs into tangible structures and love working with state-of-the-art fabrication technology, we want to hear from you!
Proficiency with Rhinoceros 3D.
Proficiency with CAD/CAM software (RhinoCAM, PowerMill, or similar.)
Familiarity with common material formats and properties (wood, plastic, metal, composites)
Proficiency in programming and operating CNC machines such as Industrial Laser Cutter and 5-Axis CNC milling.
Kinetica is an ingenious industrial design bureau offering custom solutions for nonstandard architectural challenges. Their work spans consultancy services, design, engineering, manufacturing, production, and installation.
Kinetica's multidisciplinary team aims to surpass technical limits through creativity. They have collaborated on some of the boldest projects worldwide. With headquarters in Mexico and branches in the USA and UAE, Kinetica has operated in the manufacturing industry since 1998.
For more information, check out their website: https://www.kineticagroup.com/