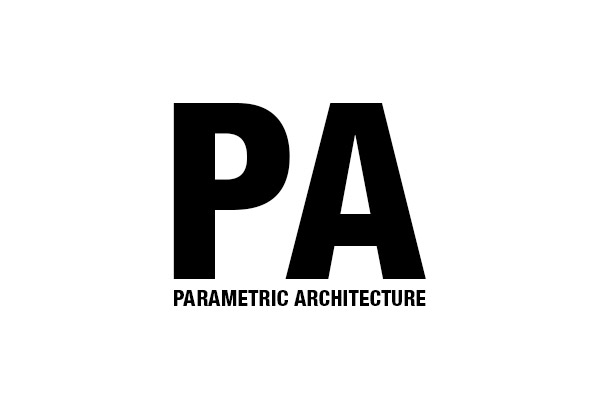 Here you will find the current open jobs at PA.
Content Creator
This full-time open position is only and only for Istanbul-based creatives. It is not a remote job opportunity. So, if you're not based in Istanbul, please don't apply for it.
Hi. I hope you are doing well while you are reading this message. My name is Hamid and I'm the founder of the PA. If you are applying for this job I hope you are aware of PA and its activities on the internet. If you are not aware of PA or you don't know what we are doing, please don't apply to this job. We need someone to join our team who is interested in architecture, design, and loves social media. We are looking for someone who can create content daily for PA and its related pages. The content will be in the format of photos, visuals, posts, stories, videos (no need to know about video editing), and writing text. If you don't have even one of the below requirements, please don't apply to this job.
Essential Requirements:
Based in Istanbul
English Level: Reading and Writing (Almost like natives)

Adobe programs (Photoshop, Indesign, Acrobat Reader)

Microsoft Office (Excel, Word, PowerPoint)
Your responsibilities:
Creating posts for PA and its related pages daily
Creating stories for PA and all our channels daily
We have a lot of content that needs to be analyzed and shared
Good taste in graphic design to compose posters and graphical visuals
Understanding current trends in social media and creating content accordingly
Making quick presentations about anything with the given information using Adobe apps
Your skills:
Architecture and design enthusiast.
Critical.
Global Thinking.
Curiosity.
Proactivity.
Well-connected with the architectural community.
Adaptability to change.
Being able to manage parallel projects and do multitasking
Open to learn anything anytime anywhere.
Awareness of the opportunities offered by the internet.
If you are an architect or designer (interior designer, product designer, graphic designer) and you love social media you have more chance to get the job.
Please fill out the form below. If you do not hear from us, we're sorry. All info you provide here will be kept private.