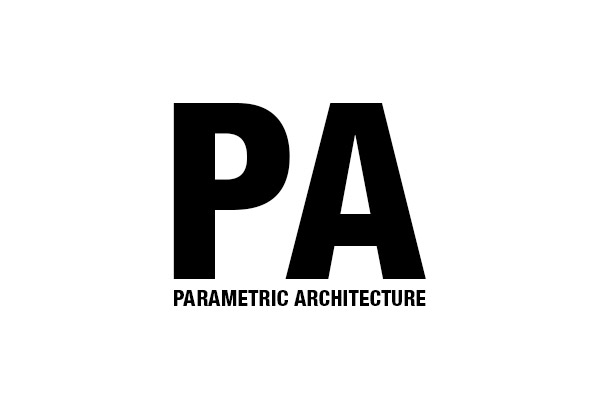 Here you will find the current open jobs at PA.
Internship
This is a long-term (6 months) paid internship only and only for Istanbul-based students. It is not a remote job opportunity. So if you're not based in Istanbul, please don't apply for it.
Essential Requirements:
Based in Istanbul
English Level: Reading and Writing (Almost like natives)

Adobe programs (Photoshop, Indesign, Acrobat Reader)

Microsoft Office (Excel, Word, PowerPoint)
Your responsibilities:
You will be helping in our social media publications
Working on the design of posters on Adobe Photoshop
Making some quick presentations on PowerPoint, and Word
Writing short texts for social media content and answering DMs
Replying emails and working with our communication director
Doing researchs on the lastet architecture, design, and costruction fields
Your skills:
Architecture and design enthusiast.
Critical.
Global Thinking.
Curiosity.
Proactivity.
Well-connected with the architectural community.
Adaptability to change.
Being able to manage parallel projects and do multitasking
Open to learn anything anytime anywhere.
Awareness of the opportunities offered by the internet.
Please fill out the form below. If you do not hear from us, we're sorry. But, we will keep your application to consider at a later opportunity. All info you provide here will be kept private.