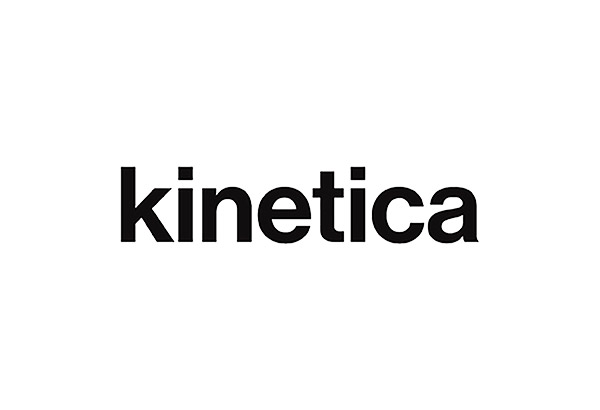 Mexican expert complex geometry design fabricator, Kinetica, is looking for a full-time computational designer to join their office in Monterrey.
Firm: Kinetica
Website: www.kinetica.com.mx
Job Title: Computational Designer
Position: Computational Designer (full-time on-site)
Location: Monterrey, Mexico
Profile: Architect/Industrial Designer
Kinetica is looking for architects/industrial designers interested in computational design (parametric), digital fabrication, robotic manufacturing, and non-standard architectural projects. As a member of our Computational Design team, you will focus on the development of creative solutions for the fabrication of custom elements for High Profile Architectural projects around the world; your work spam will cover from conceptual exploration and 3d modeling to the development of custom algorithms for analysis, optimization, and automatization of fabrication schemes for complex architectural elements.
Kinetica's Computational Design team is one of a kind among architectural fabricators and as such we understand that the profile we need for our team is complex and hard to find out of the box, that's why we are looking for potentially more than experience; if you are interested in developing your 3d modeling skills, learning and applying computational design strategies through Grasshopper, Python and C#, and work with Digital Fabrication and Robotic Manufacturing tools Kinetica is the place for you.
You will be surrounded by an outstanding, highly creative team, full of young goal-oriented designers, in a relaxed and friendly environment where personal and professional growth is nourished and encouraged.

Hard Skills:
Professional working proficiency in English
Working proficiency in Spanish (desirable but not required)
Demonstrated proficiency in Rhinoceros 3d
Demonstrated proficiency in Grasshopper 3d
Python or C# programing in Grasshopper (desirable but not required)
Soft Skills:
Goal-oriented
Strong work ethic
Social skills and team player
Strong creative drive
Please send your CV and digital portfolio as a PDF (maximum 10MB, with your name on all the files, zip files will not be accepted) with an indication of your availability in your cover letter, to [email protected]
While we thank all applicants for their interest, only candidates selected for an interview will be contacted. No telephone calls, please.  CV's will be kept on file for future consideration.
Visit Kinetica's website to learn more about their work and the studio's values at www.kinetica.com.mx
About Kinetica:
We believe that great building design tells a story and in order to achieve the greatest designs, you need a fabrication company that not only understands and appreciates the design process… but also the engineering requirements and has a process for testing and coming up with "new solutions" that add value and help you achieve those stories without straining the budget goals.
After years of compiling a multidisciplinary team with a wide scope of specialties as well as building complex projects on the largest scale in many countries of the world, we have completely focused our efforts on what we love most: Solving Architectural Design that has never been done before.
You'll find our approach to complex geometry design fabrication is effective. Developed over the past years, it has helped us continually surprise our clients by coming up with different and innovative ways to not only better the design but also foresee and avoid costly fabrication and installation issues.
More specifically, we use the perfect blend of scientific architectural problem solving (design, materials, engineering, shopping, installation) and an interest in understanding the overall goal of the project to ensure the best results for our client possible.