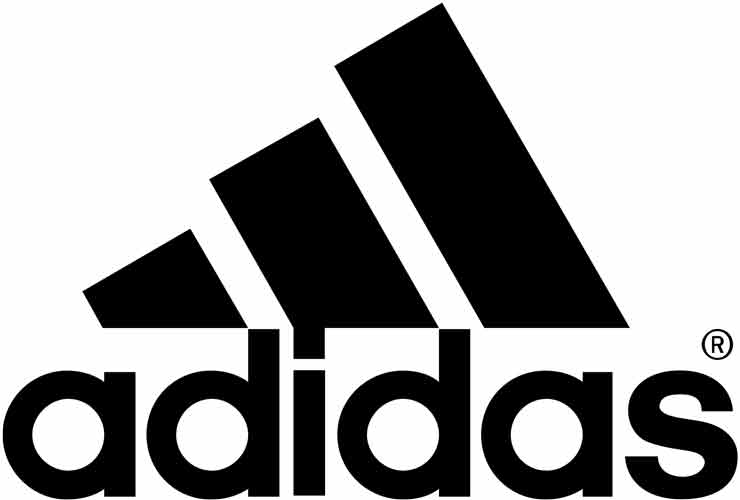 Win Your Adidas Interview!
Having long since been overwhelmed by the untapped talent within our community, we wanted to find yet more ways to represent and enable designers to fulfil their potential in industry. Therefore, when we reached out to Adidas Talent we not only learned of their admiration for the page, but we learned they also already use @lacelessdesign as a valuable talent scouting tool! With this shared appreciation for the footwear design community, we set out to find a way to focus a search for skillsets that would be required for a genuine work opportunity at one of the world's most desirable companies.
WIN A CHANCE TO…
Interview for an internship as an Adidas Designer
Be added to the Adidas Design Talent Pool to be considered for upcoming roles at all levels
Come to the World of Sports in Herzogenaurach, Germany to meet the Creative Team
HOW?
Choose your sport. The greatest ideas are born from passion and built for purpose, use this opportunity to shape the future of YOUR sport.
Create the future of adidas performance footwear by showing how you use digital design tools and features in new ways.Adidas want to see the unique skills and tools you've been learning whether that is parametric design with grasshopper, sculpting with zbrush, VR design with gravity sketch or your futuristic photoshop render. Your method to create a future concept that disrupts.
Post to Instagram and #adidasxlacelessxpa . Up to 5 people will be interviewed for the internship and a chance to join the trip to the adidas world of sports, so make sure you are part or the top 5 concepts!
WHO CAN ENTER?
Whether you are looking for an internship or a permanent role, we encourage all to participate to show what you can do.
Internships are only available to enrolled students, but everyone has the chance to be added to a talent pool of candidates who will be considered for upcoming roles of all levels.
We have a global audience so this is a global competition, we are looking for all applicants.
We would advise you to update your portfolio and be ready in case you are contacted!
WHAT PROGRAMS?
We want to see how you are using digital tools in new ways, whatever that maybe so all digital tools are in scope, whether that be from photoshop to VR design. So step from paper to your chosen tool and show us what you are using to create!
WHEN?
The competition is open so start now and be sure to have your design posted before December 1st!

To widen the search, we partnered up with @lacelessdesign . A fantastic Instagram for footwear inspiration. We believe in the power of community and can't wait to see the concepts produced by uniting these 2 communities together. So, get involved in this fantastic opportunity, test your skills, engage and learn, most importantly, keep posting – you never know where it could take you!
Questions? – Contact us or Louis at Adidas design talent acquisition.