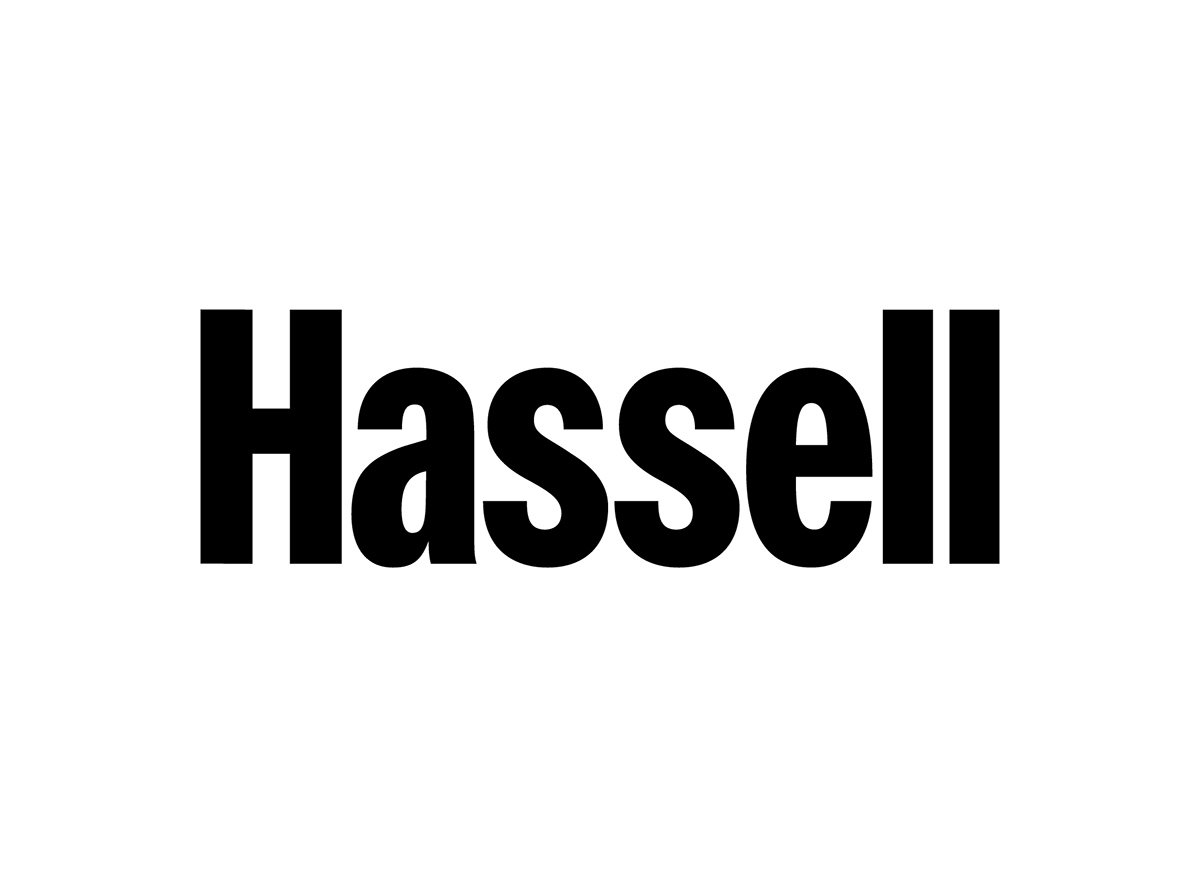 Award-Winning Practice, Hassell Studio is looking for a Space Architecture Graduate to join their team on London, United Kingdom.
Job Description
Creative global design studio | Open culture | Award-winning workplaces
About Hassell Studio
With nine design studios spread around the world, chances are you've seen our work before. We work across architecture, landscape architecture, interior design and urban design – a rich multi-disciplinary mix of skills and perspectives that unlocks the economic, social and cultural value of projects. We combine our creative design expertise with capabilities in strategy, research, technology and experience design, and we regularly collaborate with experts and partners from further afield. Through our work, we're trying to build a more inclusive, sustainable future for communities – and create a more socially and ecologically resilient world.
About the team
DT&I (Design Technology & Innovation) is the Skunkworks of Hassell. We are a small but highly digitally skilled team that implements new digital design technologies and methodologies within Hassell. But besides design technology implementation, we also lead projects that are designed for extreme environments on earth and beyond.  In the last couple of years, we have been very active in the field of space architecture. Most notably, our 3D printed Mars Habitat for NASA's Centennial Challenge.
About the role
For the Space Architecture Graduate job openning, we're currently working on several contracts in the space architecture field and are expanding our capability in the space sector. We're looking for space architects to join our team for a six (6) month fixed-term contract in London as soon as possible. The projects we are working on are both for space agencies and for private space engineering companies. 
About you
We're looking for graduate level architects and designers with excellent design skills. We expect a high skill level in 3D modelling software (e.g., Rhino) and parametric design (e.g., Grasshopper). But mostly, we are looking for people with a real passion for space.
Did you do a master degree in Space Architecture?
Do you have experience working for a space agency or private space corporation?
Do you have experience working on space related projects? (e.g., LEO, Moon or Mars Habitats)?
We're looking for designers and architects that believe that design itself has a central role to play in the space sector and in particular in human space exploration. We're expecting to fill these positions extremely fast; we don't wait until applications close to review them so submit your application as soon as possible for the best chance to land your job as a space architect!
Why Hassell?
We value diversity, employing people across a number of regions, representing many different cultures and ethnic backgrounds. Our team has access to a range of benefits to support development and wellbeing:
Creative studio working environment
Inter-studio transfer opportunities
Development and training including access to an online training program
Wellbeing benefits
Flexible start and finish times, part time and job share arrangements
Professional memberships
Study assistance
Apply now
We're a fast-paced and proactive practice so we don't wait until applications close to review them. Submit your application as soon as possible for the best chance to land your ultimate job.
Hassell is an Equal Opportunity Employer.
We will not accept speculative candidates via agencies or third parties.
[maxbutton id="13″ url="https://ehzx.fa.ap1.oraclecloud.com/hcmUI/CandidateExperience/en/sites/CX/job/208/?utm_medium=jobshare" ]