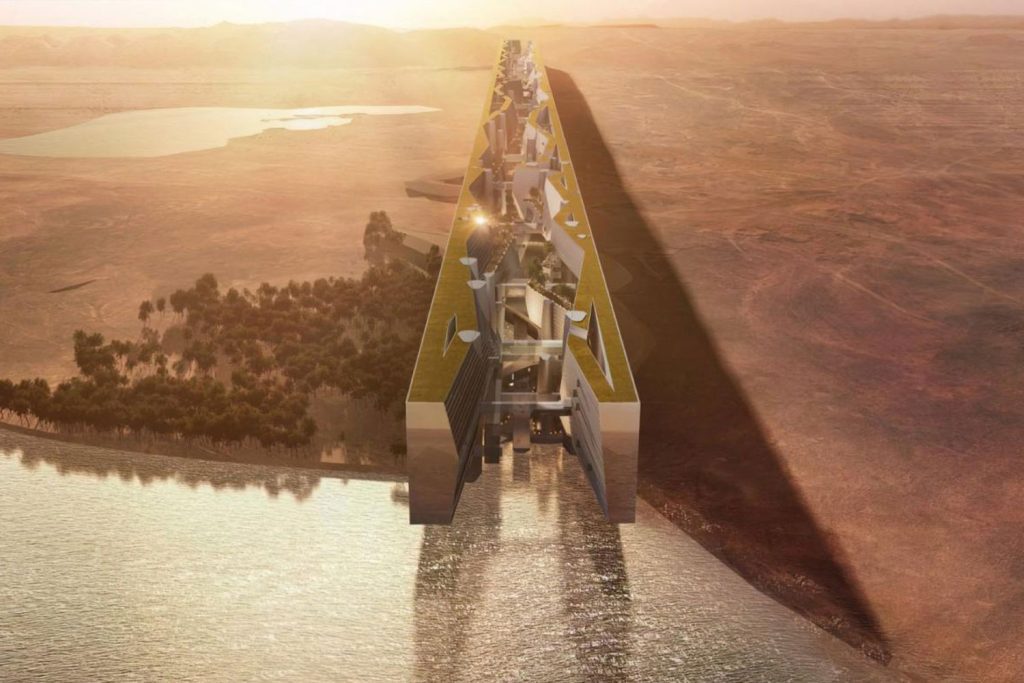 Saudi Arabia will not build The Line directly but will use "a lot of artificial intelligence to design through a digital twin backbone," according to NEOM's executive director Giles Pendleton.
According to Arabian Bussiness news, in an internal interview, Giles Pendleton states, "We've got to build quite a lot of real estate in a short space of time. Well, we're not actually building The Line. We're assembling it from a series of modular pieces that are pre-engineered and predetermined as to what they do,"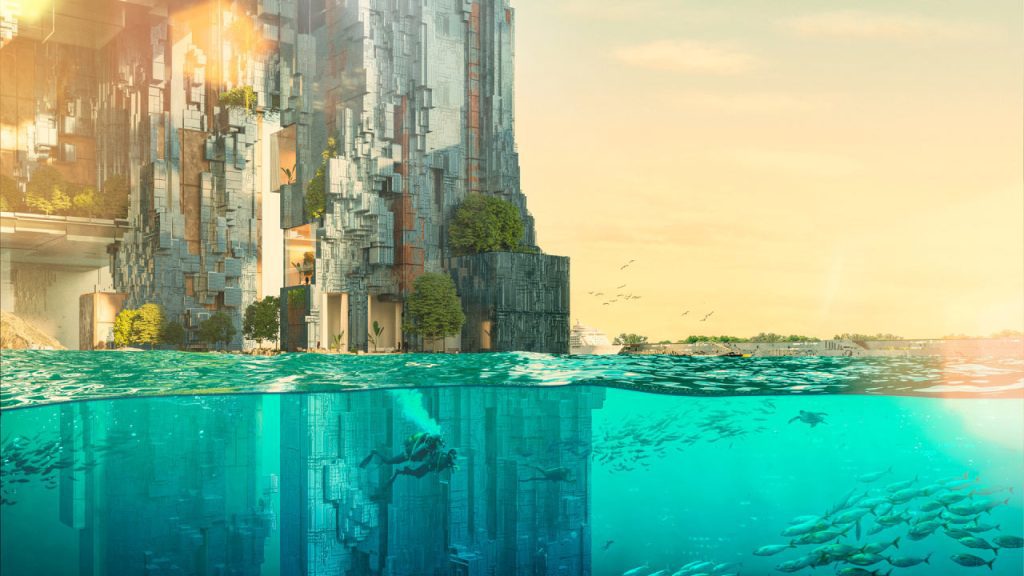 Pendleton added, "But, if we need 100 million of them, then it's easier for us to set up a factory and create exactly the same block 100 million times. We will create a very simple process with optimized, standardized, and industrialized production whereby things are made in factories in large-scale volumes within NEOM – so that we don't have to transport them far. Think of it like a giant assembly kit. The great thing about pre-engineered parts is that you can control quality and dimensions, so things connect."
Drone photos of The Line, which is said to be planned to build its digital twin with artificial intelligence, have been published in the past months.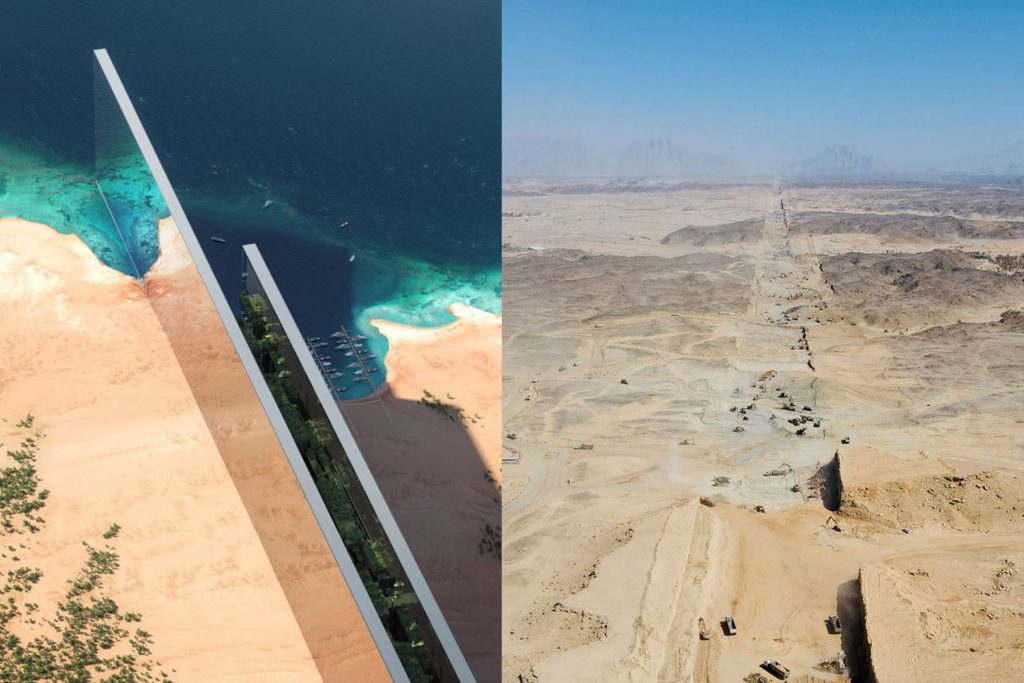 The Line is a humancentric futuristic city concept created by NEOM and designed for approximately 9 million residents and built a footprint of 34 square kilometers. The project was designed with a model where residents can reach the facilities they need by walking for 5 minutes. The Line location is imagined as a link between the Red Sea coast and northwest Saudi Arabia.
Mohammed bin Salman, crown prince of Saudi Arabia and Chairman of the NEOM Board of Directors, "The designs revealed today for the city's vertically layered communities will challenge the traditional flat, horizontal cities and create a model for nature preservation and enhanced human livability. The Line will tackle humanity's challenges in urban life today and will shine a light on alternative ways to live."