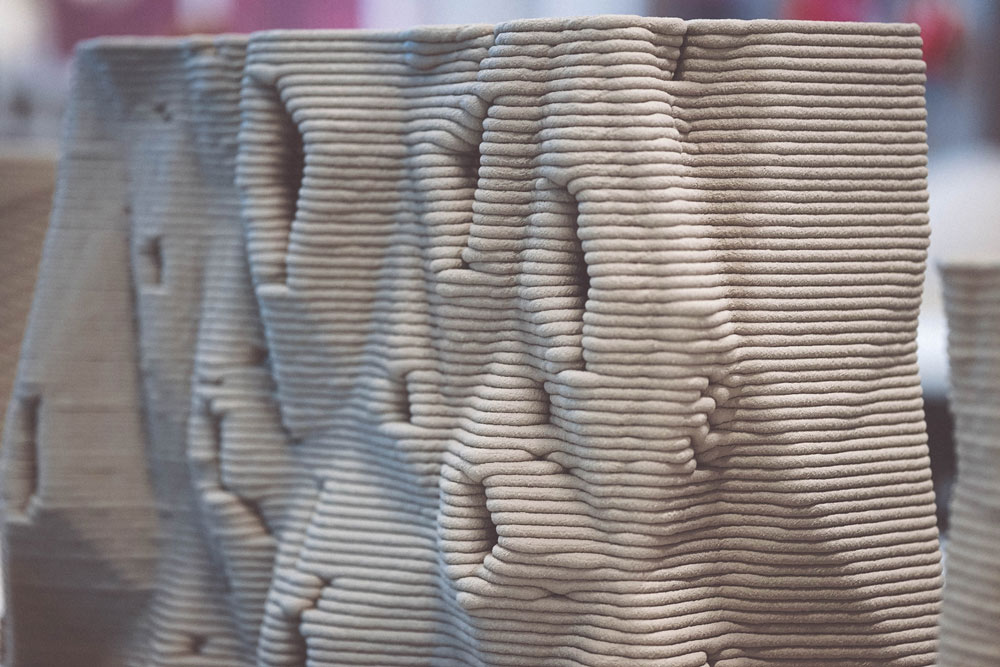 The Technical University of Delft (TU Delft) and the European Space Agency (ESA) have collaborated with Vertico for 3D concrete printing to print future habitats on Mars using cutting-edge technology.
Henriette Bier, Associate Professor at TU Delft, states, "Funded by ESA and driven by TU Delft students with support from various experts in architecture, civil, mechanical, robotics, and aerospace engineering from TU Delft and ESA, the Rhizome project has the potential to revolutionize the building industry with the help of Vertico mainly because of the on-/ off Earth technology transfer."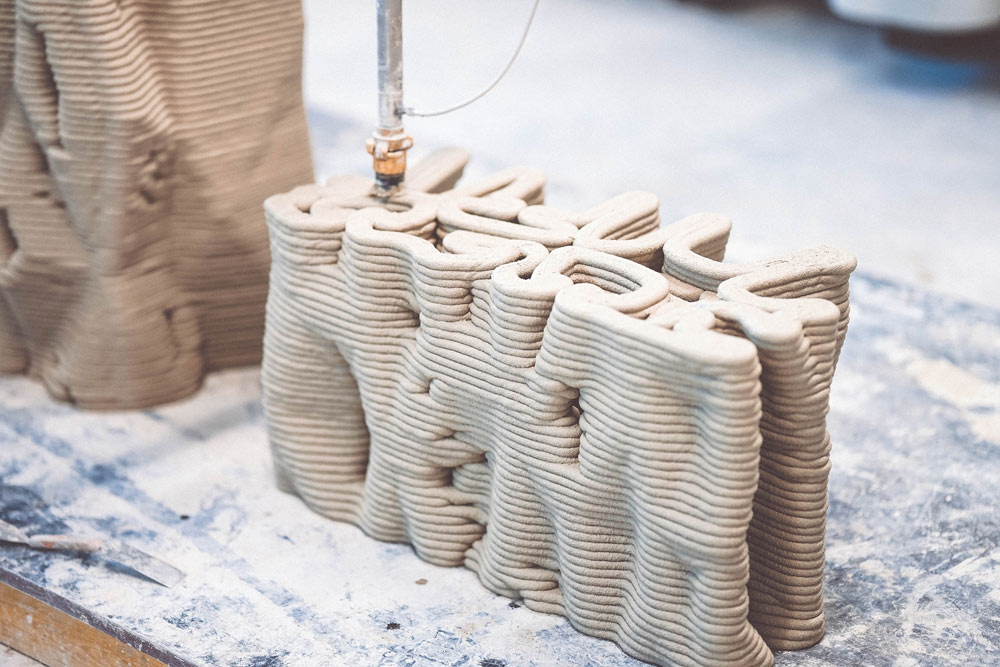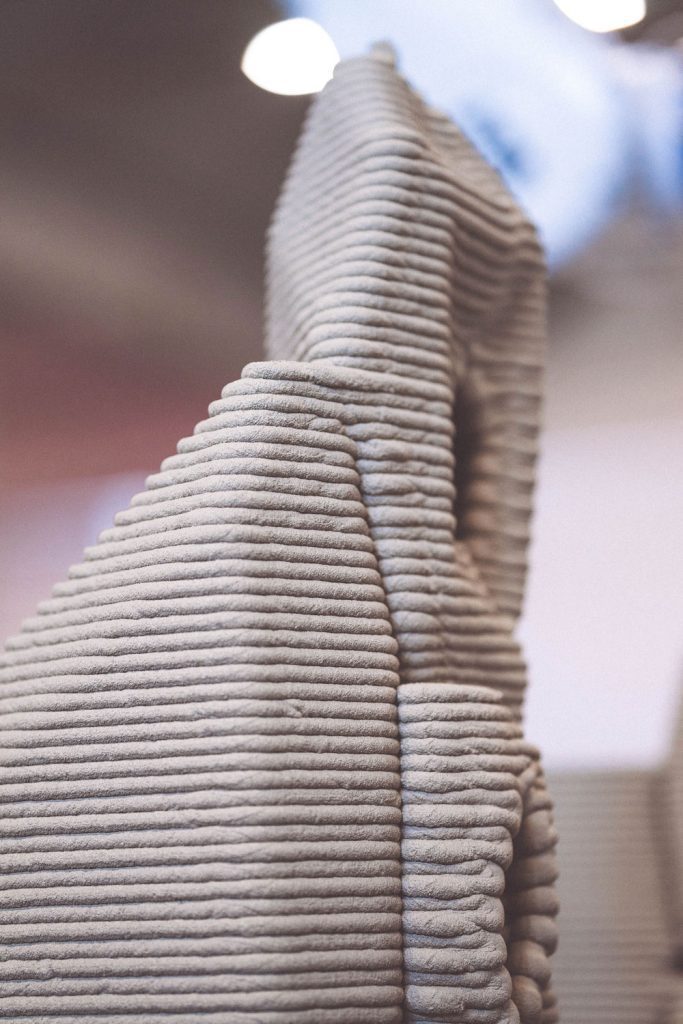 To protect inhabitants from radiation, extraterrestrial structures built above the surface of Mars must have walls several meters thick. The TU Delft project proposes building radiation-safe subsurface habitats with improved thermal insulation. The excavated material will be combined with cement to make concrete, which will then be 3D printed to create livable structures. Vertico will use its robotic printing technology and expertise to convert the optimized geometry of TU Delft's structures into printable prototypes.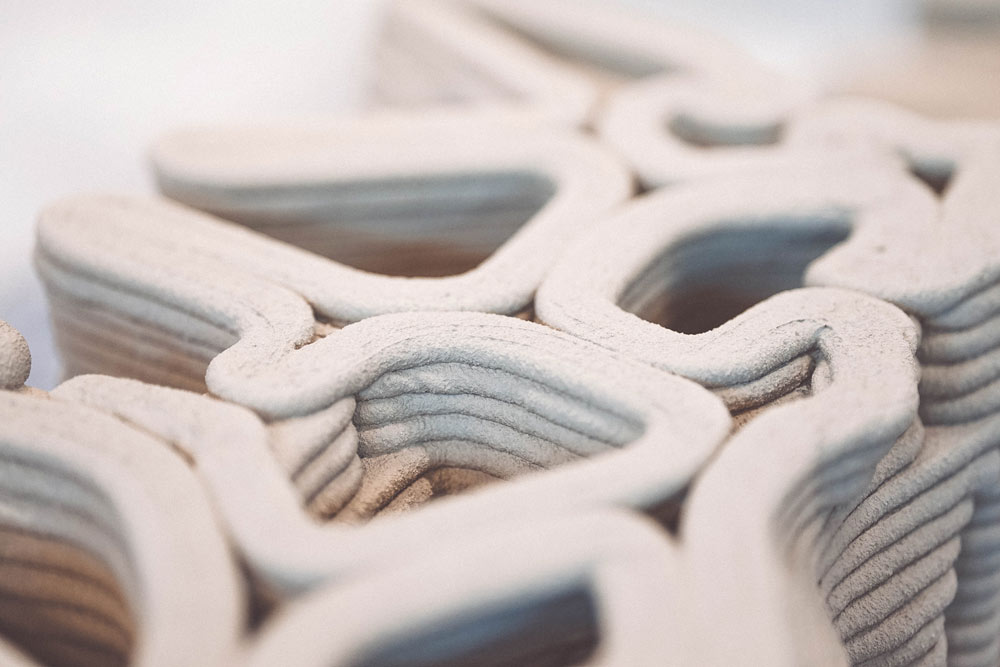 3D concrete printing technology constructs structures by depositing layers of a concrete mixture. This allows for a great deal of form freedom and aids in optimizing material usage. This optimization produces distinct and often organic shapes. These forms are typically expensive to construct using traditional techniques; however, the robots used in 3D printing produce unique elements at no additional cost. TU Delft and ESA hope to use this technology to build habitats on Mars using materials found there.
This project also showcases the capabilities of Vertico's proprietary 3D concrete printing techniques. The benefits of 3D concrete printing are becoming more widely recognized and desired in many projects. 3D concrete printing is a high-potential technological innovation due to the need for material and CO2 reduction, automation, and cost-effective production.