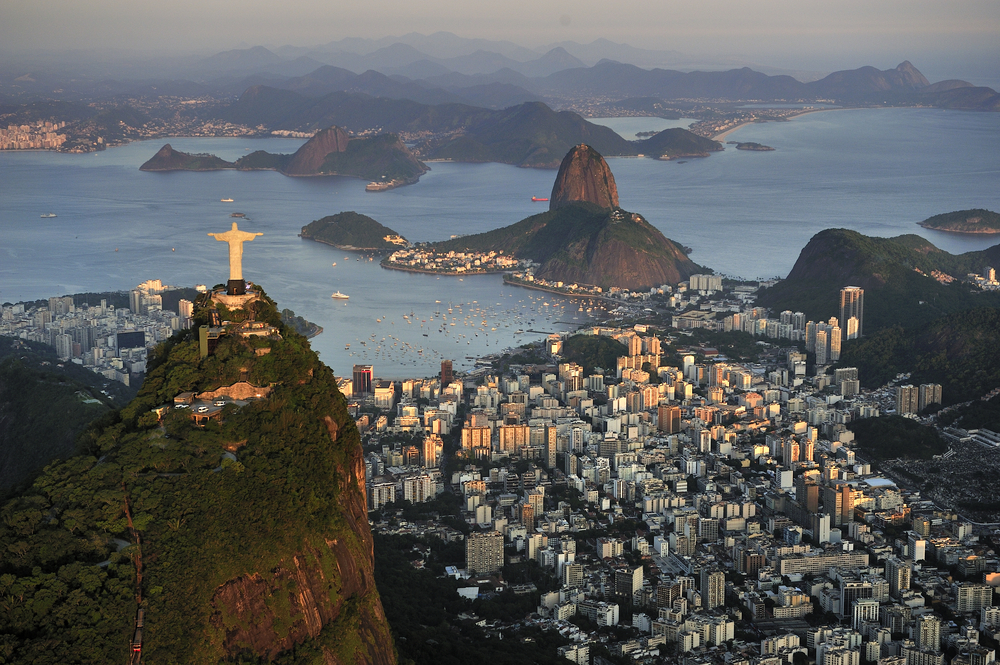 Brazilian legislators have agreed on a total regulatory framework for the trading and use of cryptocurrencies in the country. The largest cryptocurrency exchange platform, Binance states, "The CVM and the nation's own Central Bank have been the government organizations most active in the field up until this point. The law also specifies guidelines for how bitcoin exchange platforms should run as well as for the custody and management of cryptocurrencies by reputable third parties."
Brazil has not designated Bitcoin as a legal tender, but it has done the next best thing: passed legislation legalizing cryptocurrencies as payment throughout the country, providing a regulatory boost to digital currency adoption and ecosystem expansion.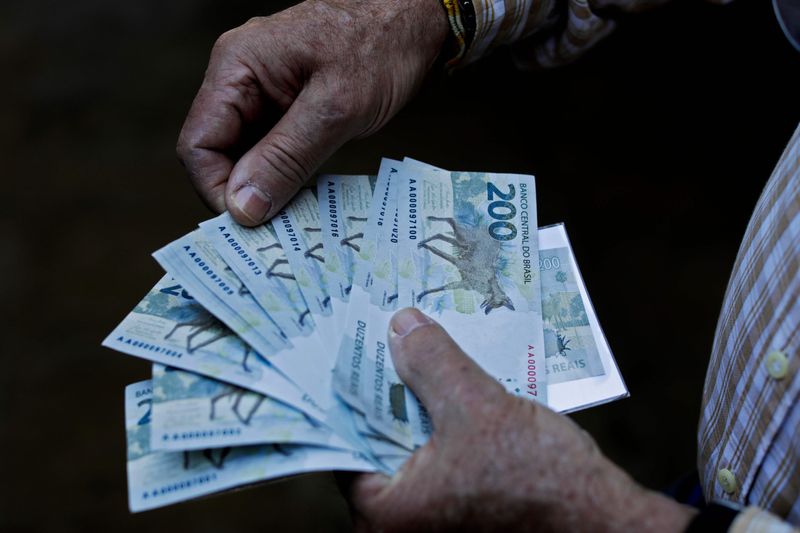 The new cryptocurrency regulation, approved by the Chamber of Deputies in April but has been waiting for a long time in the Chamber of Deputies, was signed this Tuesday (29 November). While the regulation accepts cryptocurrencies as a means of payment, it also imposes significant penalties.
According to the regulation, cryptocurrency firms must obtain a virtual service provider license. Otherwise, it will not be able to operate. Those who commit fraud with virtual assets can be sentenced to 2-6 years in prison and compensation. The Securities Commission will oversee crypto assets.
Cryptocurrency regulation will come into effect after being approved by the Chamber of Deputies. With this news, the price of Bitcoin, which started to push 16 thousand dollars of gold, has jumped and reached the limit of 17 thousand dollars.