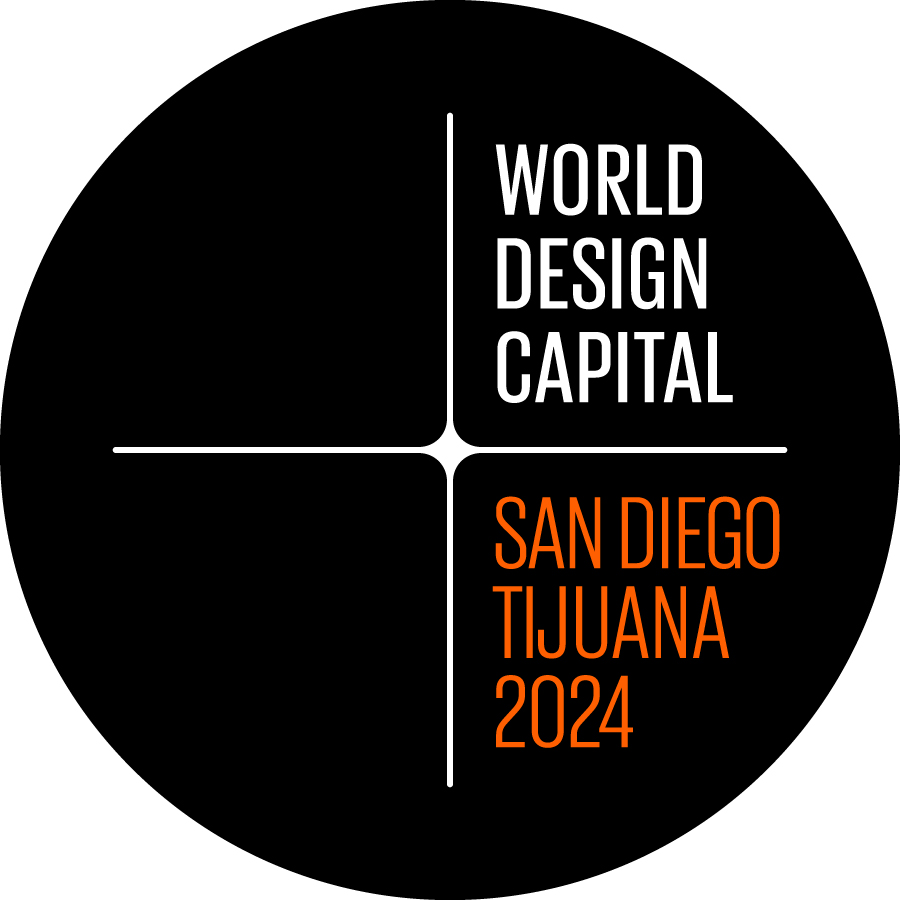 US-Mexico border cities (San Diego-Tijuana) selected historic designation to become the first binational World Design Capital 2024! San Diego-Tijuana (USA/Mexico) has been selected as World Design Capital 2024 for its dedication to human-centered design and tradition of cross-border collaboration to alter the region's natural and built ecosystems.
According to WDC, San Diego-Tijuana are harnessing and mobilizing design to alter its 7.1 million-person territory. Situated between mountains to the east and the Pacific Ocean to the west, these sister cities are located across the Western Hemisphere's busiest land border, which sees around fifty million people each year. It is a major transportation center and potential global market with plenty of room for innovation, change, activation, and inventiveness.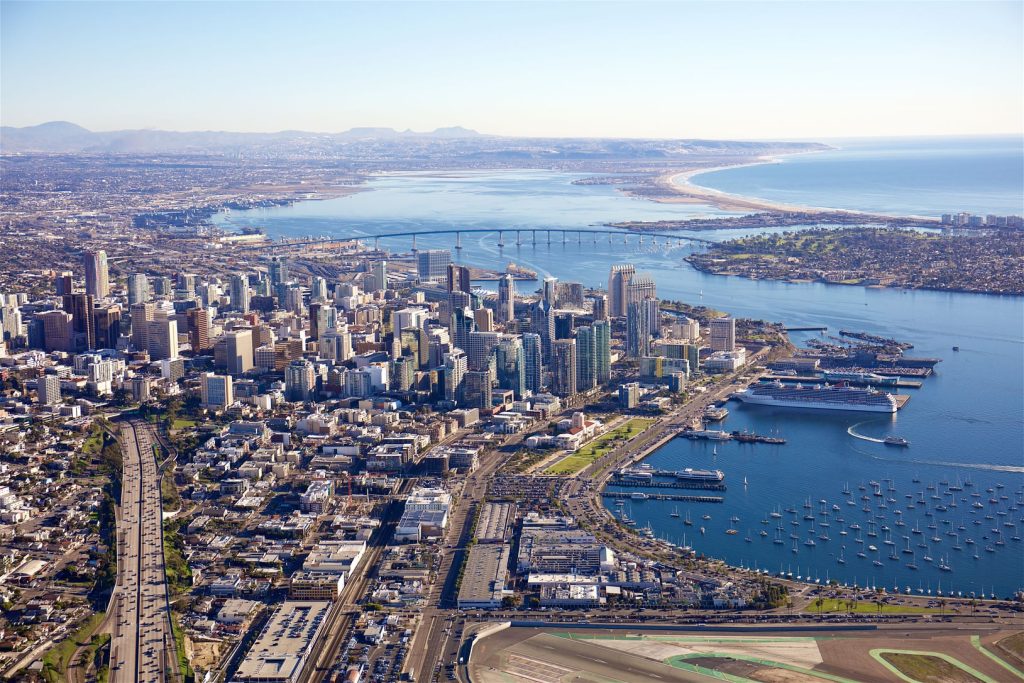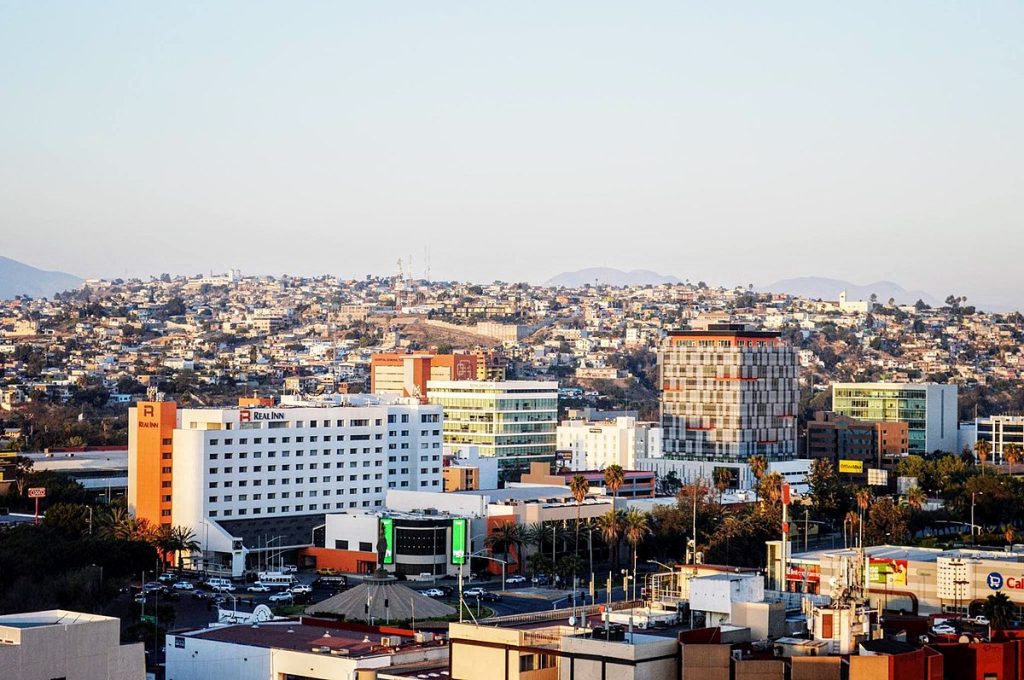 "We did it!" stated Don Norman, founder of UC San Diego's Design Lab (now retired) and co-founder and Board advisor to the Design Forward Alliance (DFA). "Designers, city officials, and organizations in both the Tijuana and San Diego regions collaborated to make our binational community the World Design Capital for 2024. It shows the power of design as a way of thinking, to address important societal issues, and as a source of innovation for companies, organizations, and educational communities at all levels. We have built a permanent coalition of our communities to address civic and climate challenges, to grow our industrial sectors, and to support a strong culture of cross-border design."
The HOME 2024 candidacy, spearheaded by the Design Forward Alliance (DFA), UC San Diego Design Lab, and the Burnham Center for Community Advancement (BCCA), had widespread support from public authorities in the United States and Mexico, including the mayors of San Diego and Tijuana.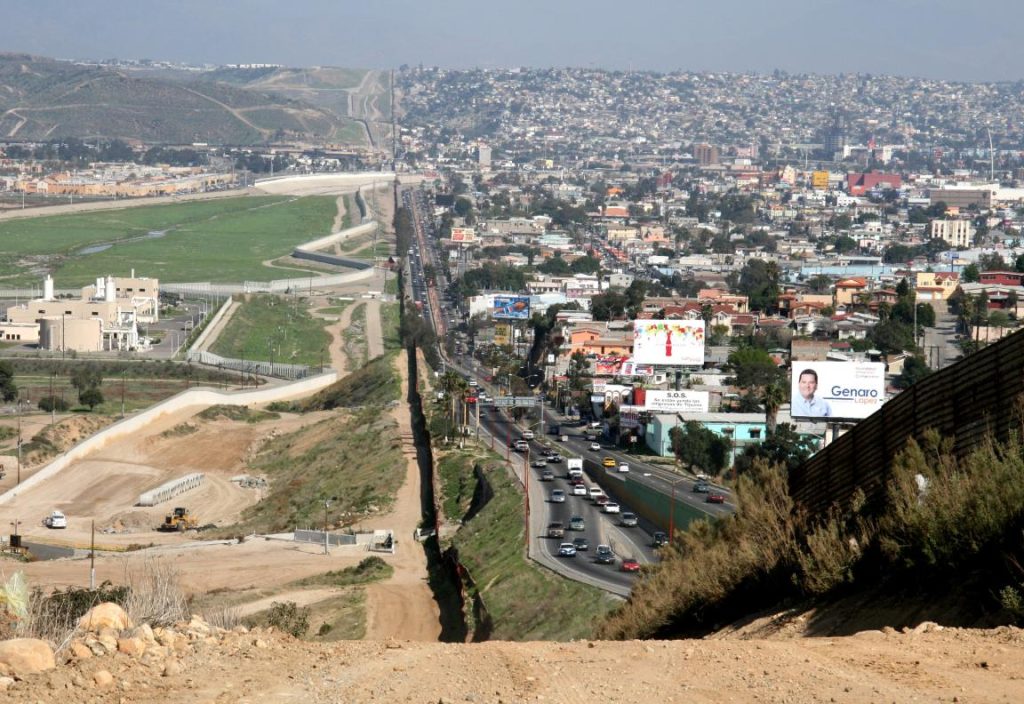 "The partnership between San Diego and our sister city Tijuana on this effort is indicative of the close relationship between our two cities," San Diego Mayor Todd Gloria said. "Earning this prestigious designation is an opportunity to highlight the unique character of our binational region and gives us the platform to show the world what a border community can do."
The choice of these two cities, located on the border of America and Mexico, has many significance. "The world knows our two cities as defined by an international border, and the busiest border crossing in the Western Hemisphere," said Tijuana Mayor Montserrat Caballero. "Our designation as a World Design Capital is an opportunity for us to highlight to the world the unique interconnectedness of our region and tell the story of seven million people who live, work, and partner together in exceptional ways."