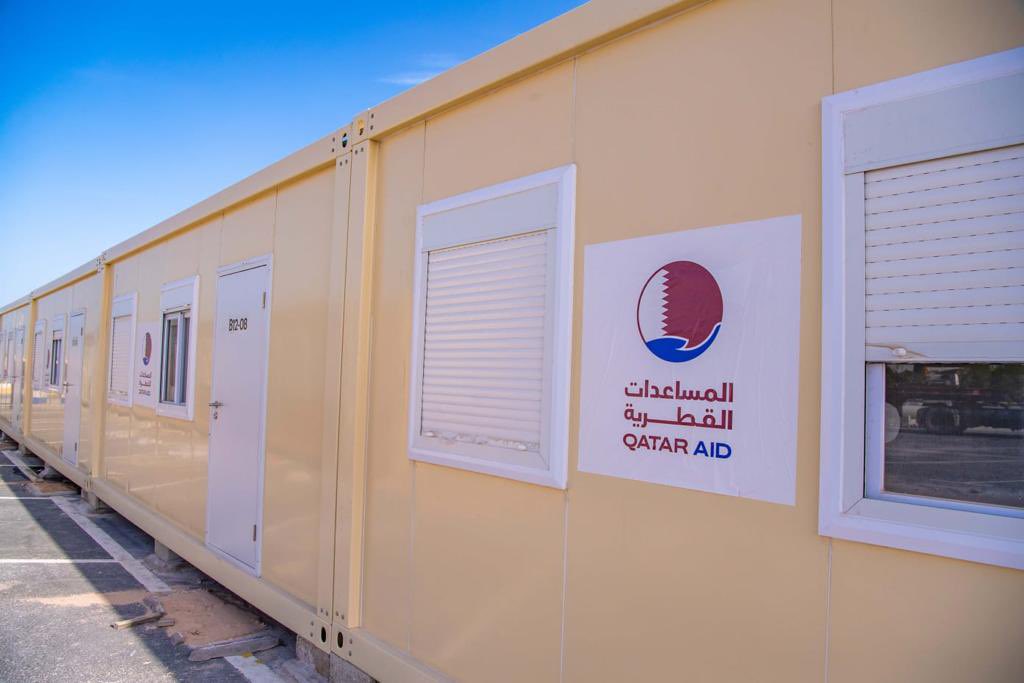 On February 12, Qatar's Fund for Development announced on Twitter that they are sending 10,000 World Cup portacabins and mobile housing units to the earthquake-affected areas in Turkiye-Syria.
According to a Qatari official who spoke to Reuters on Monday, Qatar has donated mobile homes and portacabins previously used for housing football fans during the FIFA World Cup 2022 to areas in Turkiye and Syria that were hit by earthquakes.
On Sunday, a ship carrying the first 350 units departed from Qatar to Turkey, as per the official who spoke to Reuters. "In response to the urgent needs in Turkiye and Syria, we have decided to transport our portacabins and mobile homes to the region, offering much-needed and immediate assistance to the people of Turkiye and Syria," the official stated.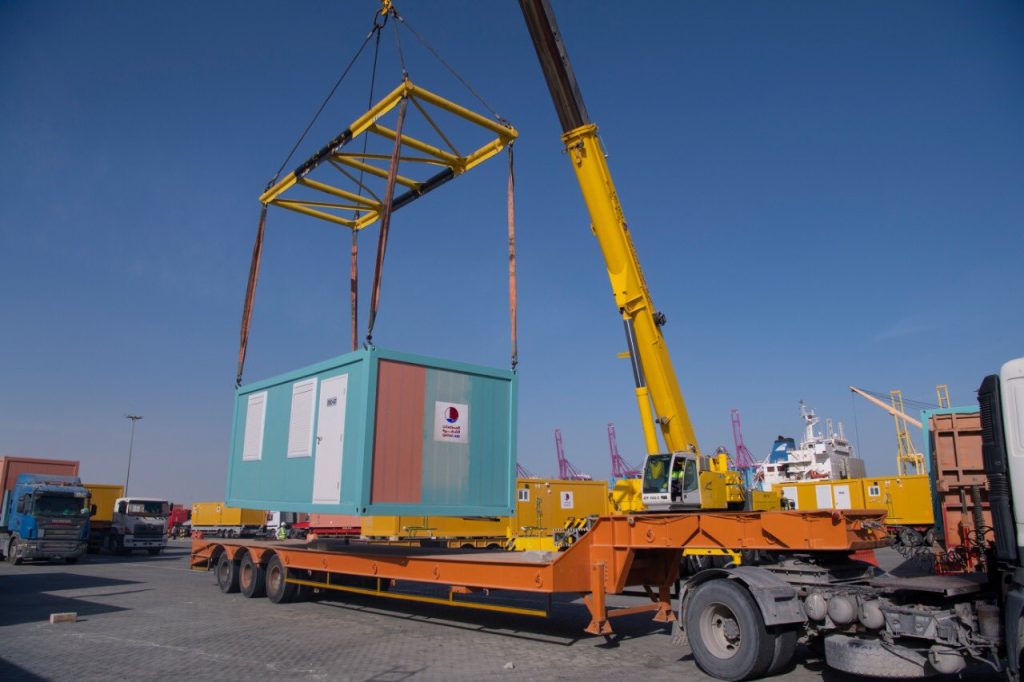 These portacabins will be used to provide shelter for people who have been left homeless by the 7.8 magnitude earthquake that struck Turkiye and Syria on February 6. As of Tuesday, February 14, the earthquake has claimed the lives of over 36,000 people.
On February 6th, 2023, a series of massive earthquakes struck southeastern Turkiye near the Syrian border. This seismic activity, which was followed by numerous aftershocks, caused widespread devastation on both sides of the border, killing thousands and damaging critical infrastructure such as healthcare facilities.