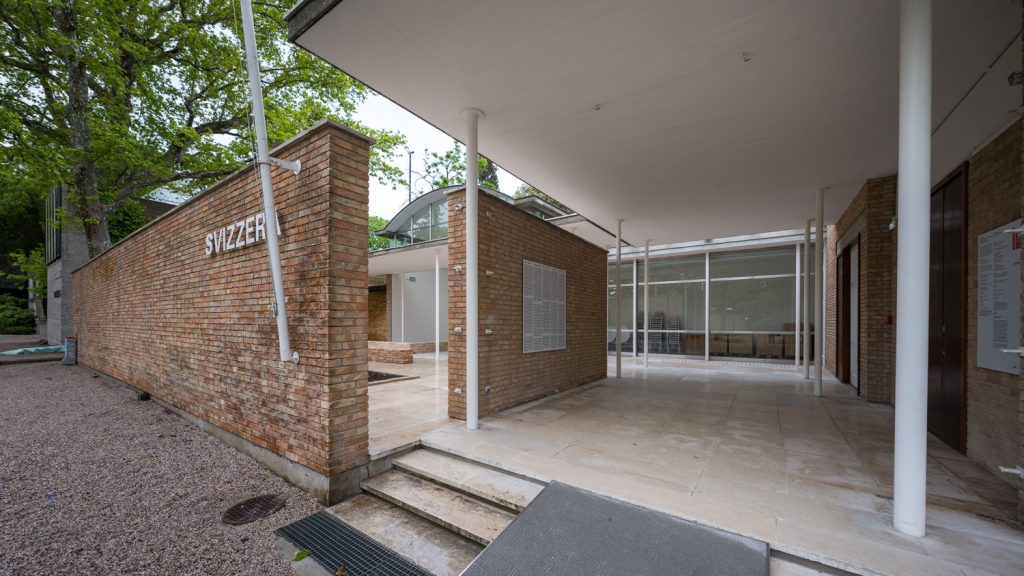 Switzerland National Pavilion at the Venice Architecture Biennale 2023 was curated by Karin Sander and Philip Ursprung. "Neighbours" aims to highlight the close relationship between the Swiss and Venezuelan pavilions at the Venice Architecture Biennale. Philip Ursprung, one of the curators, explains to PA, "It starts with the observation that the pavilions of Switzerland and Venezuela are closely related, they share a wall. The two can be seen as an ensemble."
Regarding the materials used in the construction of the pavilion, Ursprung states, "We use what is there. Rather than bringing objects to Venice, we rearrange the existing material." This approach emphasizes working with the available resources and integrating them into the artistic interventions.
In terms of blending the borders between the pavilions, Ursprung describes the interventions they plan to implement: "We open a wall, we remove the gates, and we roll out a carpet with the combined ground plans. All interventions are within the Swiss Pavilion." These interventions symbolically merge the two pavilions, highlighting the bond between their respective architects.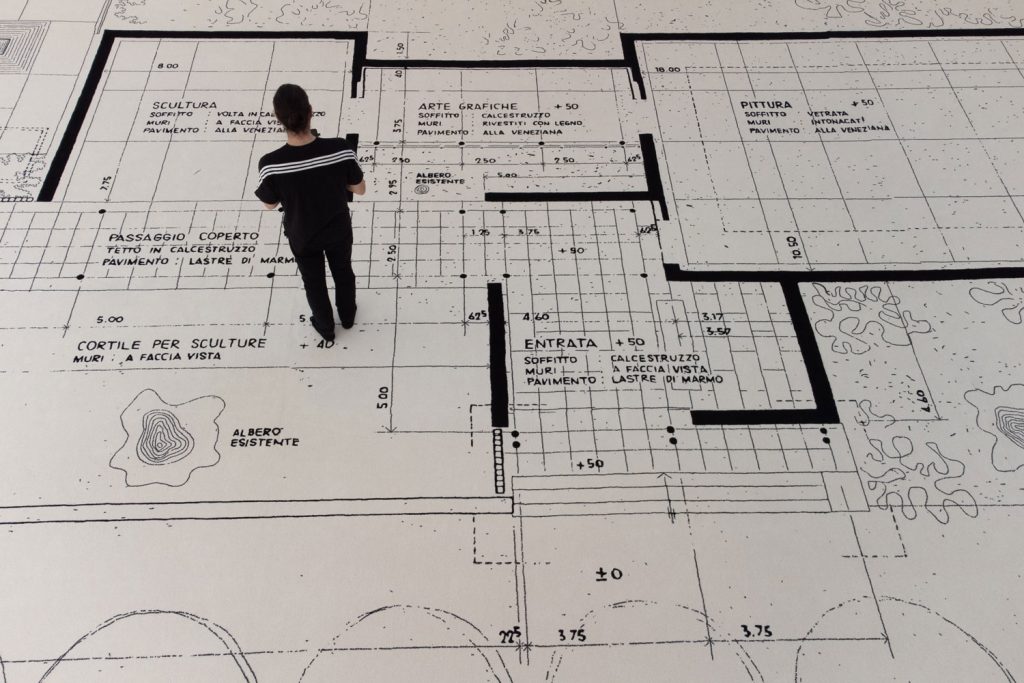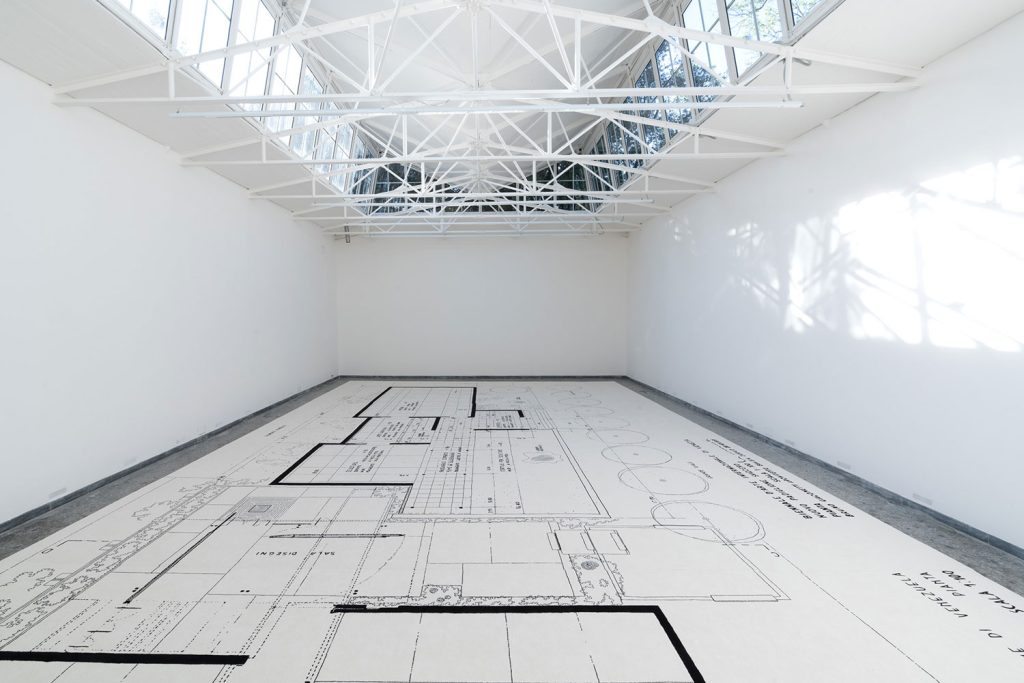 The Swiss Pavilion, designed by Bruno Giacometti, was built over 70 years ago, in June 1952. Just a few years later, the Venezuelan Pavilion, designed by Carlo Scarpa, took shape in close proximity. The architects faced a unique challenge as they had to work around the protected old plane trees on the lots, resulting in their buildings meeting at the closest distance.
In their own words, Sander and Ursprung state, "We are rethinking the functions of the two pavilions and their surroundings in a new light and are dissolving their borders with artistic means. In that, we question the spatial, cultural, and political demarcations as well as the conventions of national representation. In a utopian gesture, we are confronting the location with a poetic reality that momentarily gives room to a new point of view."
When considering the theme of the Venice Biennale and integrating the concept of "Neighbours" into their curatorial proposal, Ursprung explains, "Our proposal was selected before the theme of the Biennale was known. However, the connection between pavilions that are traditionally considered isolated points toward the future. The fixation on national representation is an anachronism." This suggests that their project challenges traditional notions of national representation and explores new ways of perceiving spatial relationships between pavilions.
Throughout the conceptualization of the pavilion, the curators faced the challenge of exploring the territorial relationships and spatial proximity between the Swiss and Venezuelan pavilions. By reimagining the boundaries and creating artistic interventions, they aim to transcend the conventional separation and encourage viewers to consider alternative perspectives on the pavilions' connections.
*The article was prepared according to the interview with Philip Ursprung, curator of the Pavilion of Switzerland. For more information, please contact PA.