PA Talks 18 – Hanif Kara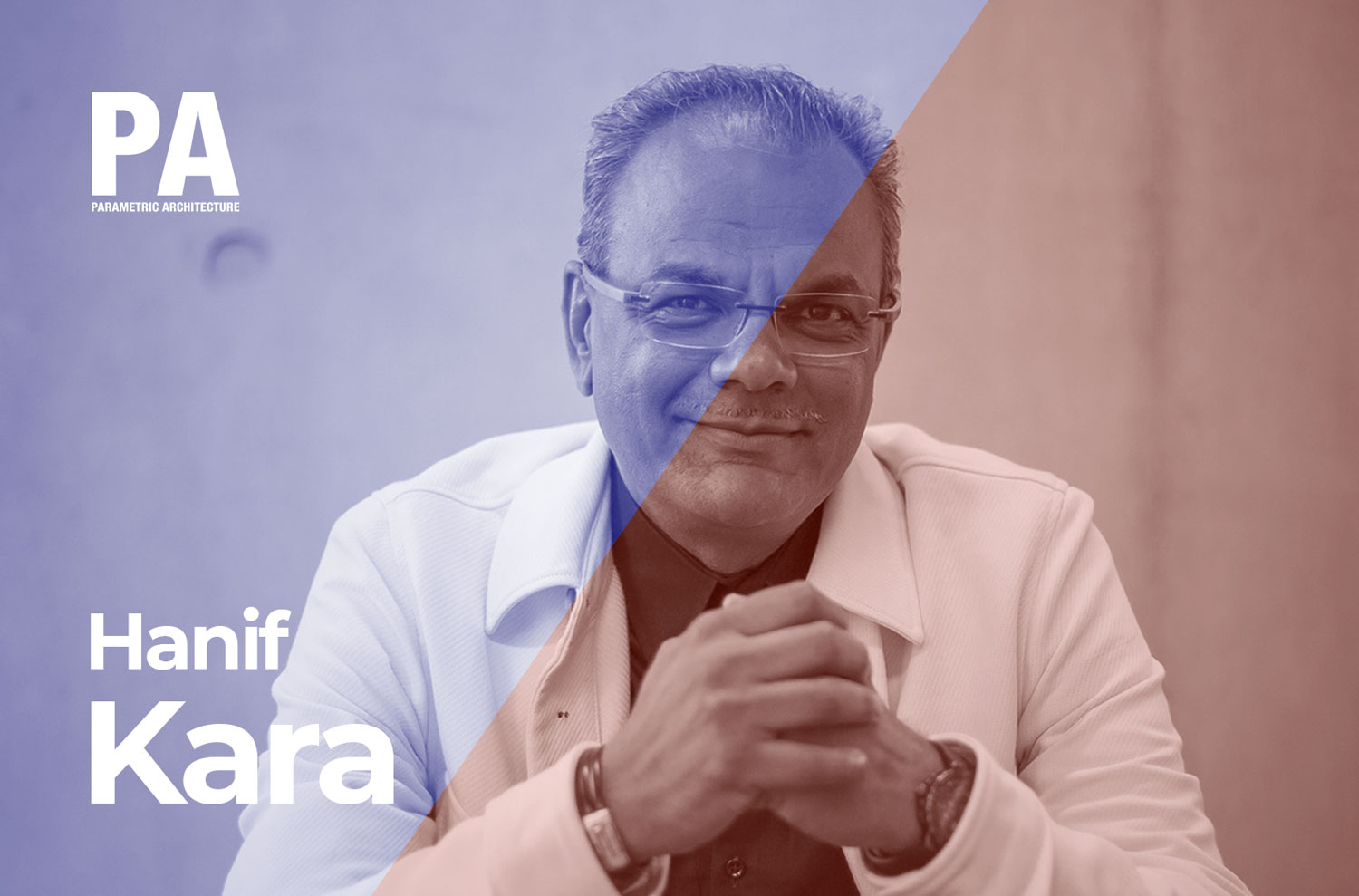 On this episode of PA Talks interview series, Hamid Hassanzadeh, founder of ParametricArchitecture, discussed with professor Hanif Kara, professor in practice at the Harvard GSD, and co-founder of AKT II. The discussion focused on Hanif's career, his secrets of success, collaborations with world's top architectural studios, and his visions for the future.
Professor Hanif Kara is a practicing Structural Engineer and Professor in Practice of Architectural Technology at the Graduate School of Design, Harvard. He is recognized for linking design, research, education and practice. He co-tutored a Diploma Unit at the Architecture Association, London from 2000 to 2004 and was a Visiting Professor of Architectural Technology at KTH Stockholm from 2007 to 2012. He is one of the successful creators of 'Design-led' approach and innovative forms of uses of materials within vast pioneering projects that are facing challenges in the current built environment.