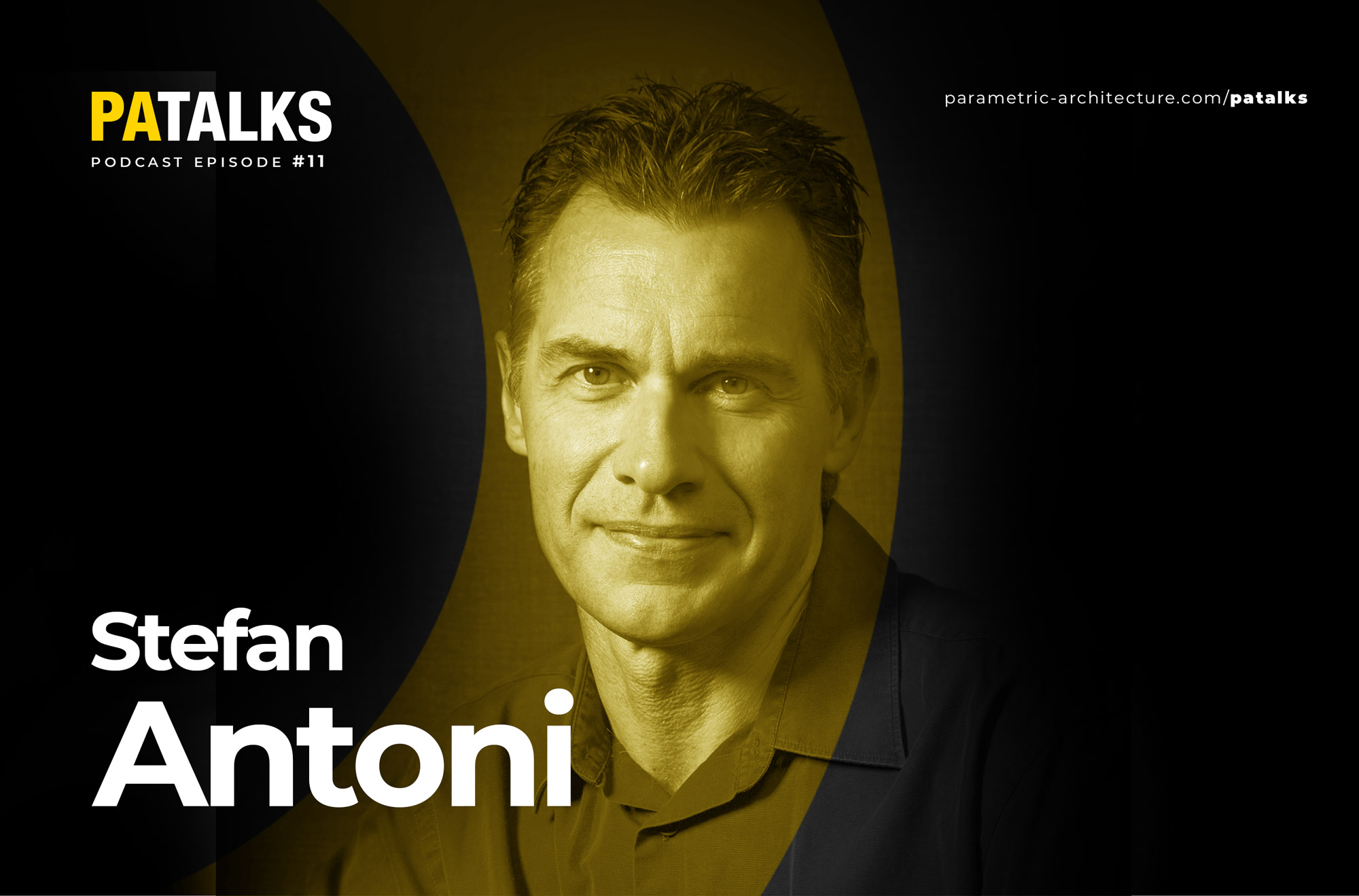 Tune in to an intriguing episode of the PA Talks series with Stefan Antoni, Director SAOTA on his eccentric range of projects with Hamid Hassanzadeh, Founder of PA. Stefan Antoni completed his Bachelor of Architecture degree at the University of Cape Town in 1985 with a first-class pass. In 1987 he set up the architectural practice Stefan Antoni Architects, which today is known as SAOTA – Stefan Antoni Olmesdahl Truen Architects.
SAOTA, a leading firm of architects is driven by the dynamic combination of Stefan Antoni, Philip Olmesdahl, Greg Truen, Phillippe Fouché, and Mark Bullivant who share a potent vision easily distinguished in their design. This, paired with both an innovative and dedicated approach to the design, documentation, and execution of projects globally, has seen SAOTA become an internationally sought-after brand. SAOTA has a global footprint with projects on six continents.
This success is driven by a design philosophy that connects function and form, and the pursuit of true architectural design to create appropriate solutions. The focus on achieving maximum value has also led to global invitations to design, build and create highly prestigious projects. Increased exposure to the global marketplace has seen SAOTA flourish as cities and contexts allow for infinite inspiration which can be seen radiating from the approach to design.
SAOTA is also focused on using the most current computer technology in its design process, both to understand the design and to communicate the design to our clients. Antoni is regarded as one of a number of architects who have contributed to setting a new standard of design and professionalism in the top end of the domestic market in South Africa.
In the PATalks interview series, PA's founder and creative director, Hamid Hassanzadeh, sits down with leading architects and designers to discuss their lives, careers, and visions for the future. Watch/Listen to the episode or subscribe on YouTube, Apple Podcasts, Spotify, and Google Podcasts to catch the whole series.
I hope you enjoy this discussion. Don't forget to subscribe to our YouTube Channel. Please give us your idea about the podcast. Make sure to follow the platform on Instagram, Youtube, and Twitter, and support us on Patreon. Also, you can listen to our podcasts on Spotify, Apple Podcasts, and Google Podcasts. Also, you can use #patalks on Twitter, Instagram, and Facebook to give us feedback about the podcasts. Thank you!