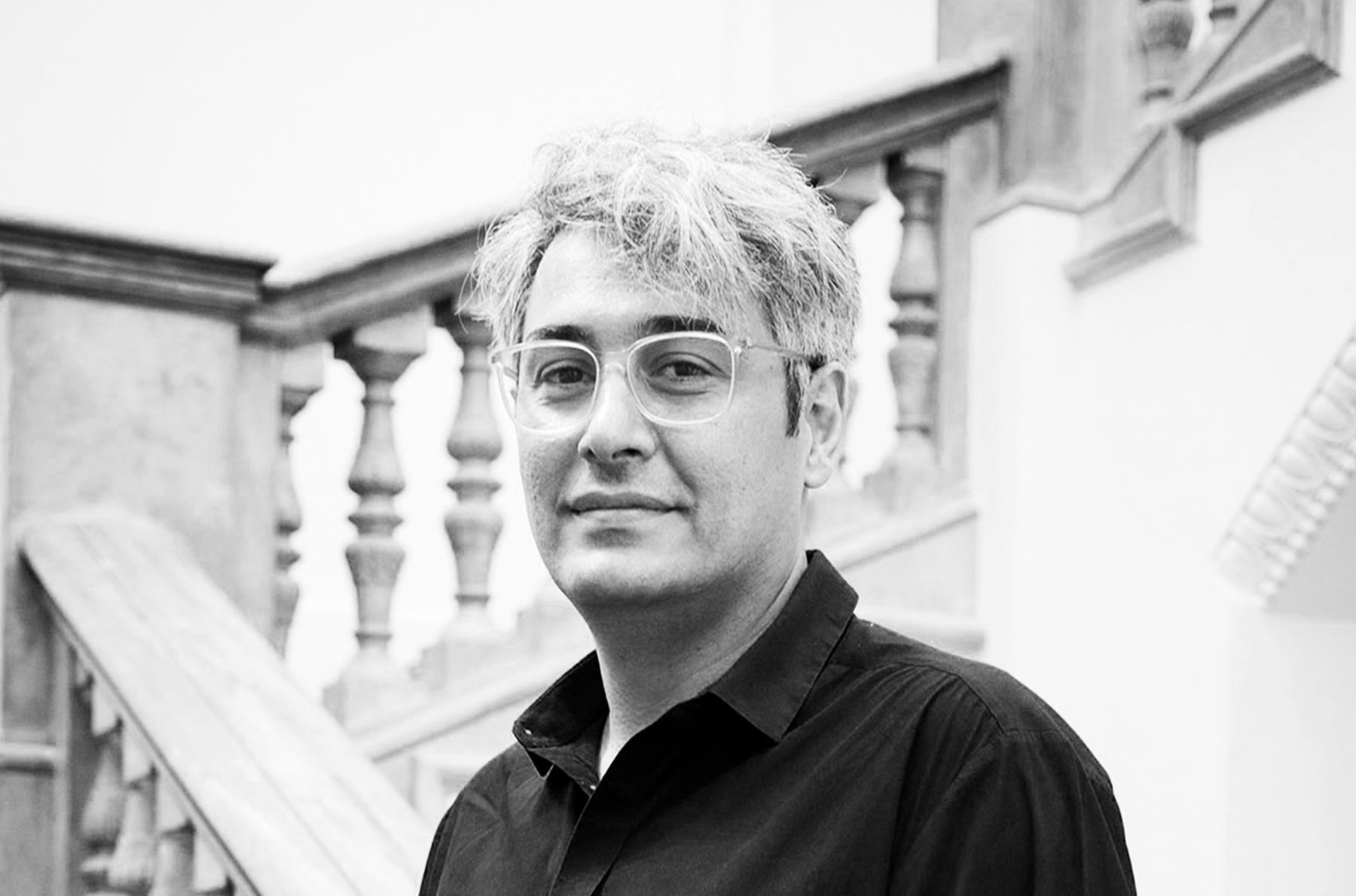 PA Talks 006 | Alireza Taghaboni
PA Talks 006 | Alireza Taghaboni – Paradoxicality of Context
The Parametric Architecture, continue their series of interviews with contemporary Iranian architects with an interview of architect Alireza Taghaboni by Hamid Hassanzadeh of PA. Hassanzadeh spoke with Taghaboni on his work and the role of architecture in Iran today. Alireza Taghaboni. He's a practicing architect, painter, and founder of Tehran based practice called Next Office.
Alireza's work ranges from single‐family houses to residential, commercial, and mixed‐use large‐scale complexes, to urban master plans. Over the past decade, the practice has won several prestigious national and international awards for architecture. One of Taghaboni's most recognized projects, Sharifi‐ha house. It is famous for its revolving rooms, which adapts to a shifting lifestyle and demonstrates a critical take on building regulations and zoning by‐laws.
This interview is sponsored by GAD Foundation and Gokhan Avcioglu.