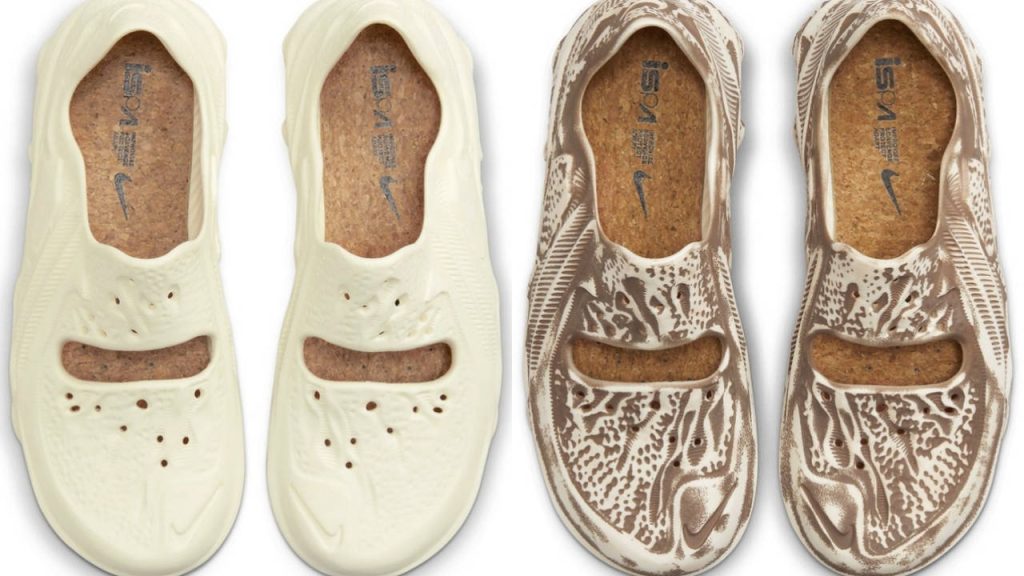 Nike created ISPA Universal, a new shoe that combines 3D printing, artificial intelligence (AI) design, and eco-friendly materials. The shoe is made through an injection molding process that uses Bio-EVA foam derived from sugar cane, which promotes sustainability. The Nike ISPA Universal draws inspiration from four previously released shoes and blurs the lines between streetwear and leisure footwear.
Nike's commitment to digital tools and AI design enables the creation of limitless designs with no waste of physical materials. During Milan Design Week, the brand demonstrated its commitment to manual craftsmanship by inviting attendees to interact with clay molds of sneaker silhouettes.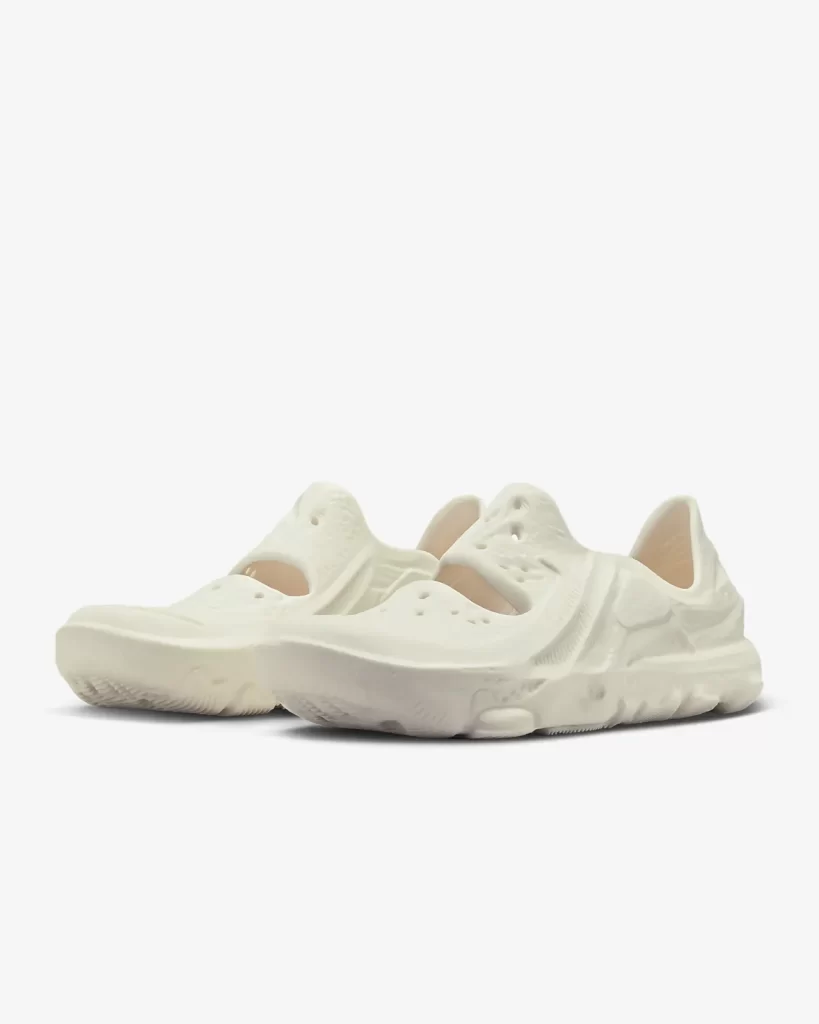 Nike debuted two new footwear designs in addition to the ISPA Universal. The ISPA Link Axis is unique not only in terms of design but also in its ability to be disassembled and recycled into new forms and parts. This concept emphasizes the importance of considering the afterlife of footwear and exploring material repurposing options.
Nike creates space for those seeking a deeper meaning and connection with their products. From its modularity (replaceable components for a longer-lasting product) to its zero-glue design, ISPA Universal lets you step into the future of footwear.