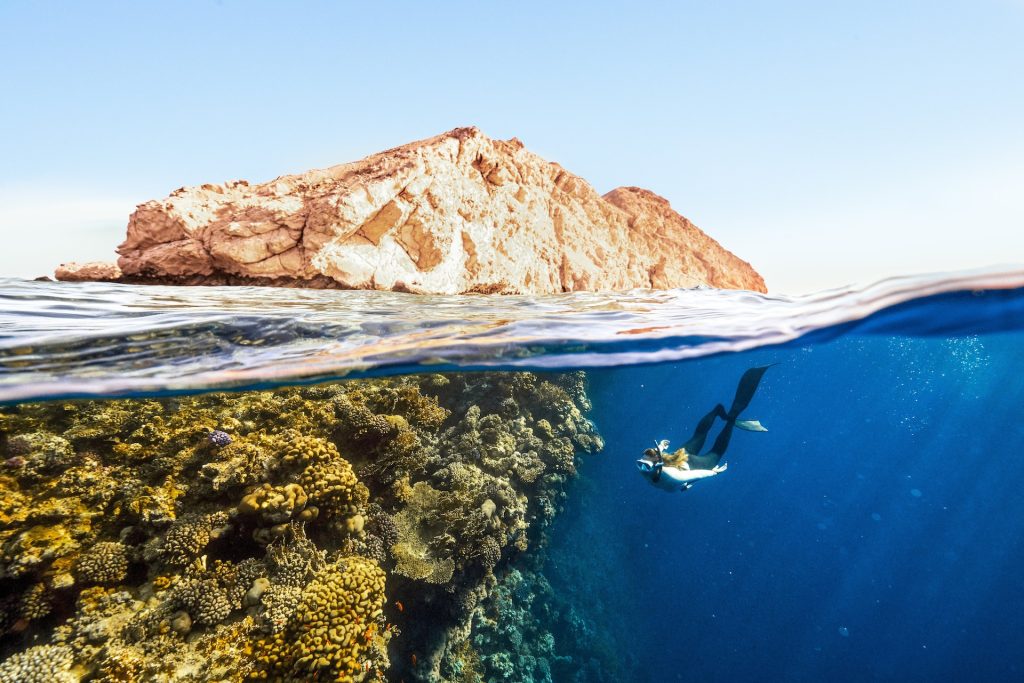 NEOM has collaborated with Getty Images and Unsplash, two leading global visual content creators and marketplaces, to create an extensive visual library of NEOM's natural landscapes, from coasts, corals, and islands to deserts, mountains, and coastal plains.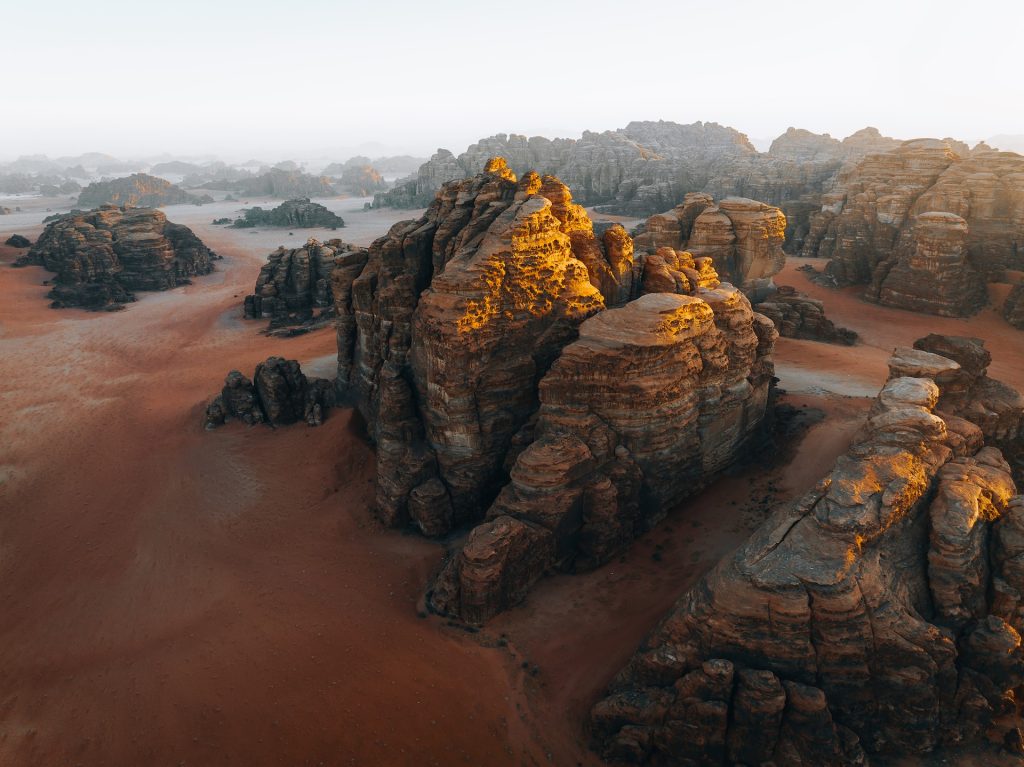 The NEOM project in Saudi Arabia has made headlines with its plans to build a futuristic city powered entirely by renewable energy. Four Seasons Hotels recently announced plans to open a new resort on NEOM Sindalah, one of the islands that will be developed in NEOM.
GHM has also entered into a strategic partnership with NEOM to manage Chedi Trojena, a year-round mountain destination in NEOM in northwest Saudi Arabia. Furthermore, Collective Retreats has partnered with NEOM to open a next-generation sustainable retreat in Trojena, in the NEOM mountains, reimagining the outdoor hospitality experience.
NEOM has also made moves in the aviation industry, announcing plans to launch Neom Airlines in 2024. Starting from the current Neom Bay Airport, which opened in 2019, the airline will operate domestic flights within Saudi Arabia. Furthermore, NEOM's mega-projects are moving quickly, with Atkins named as NEOM's delivery partner for The Line.