MAA, Melike Altinisik Architects Wins International Competition for World's First Pioneer Robot Science  Museum in Seoul, South Korea.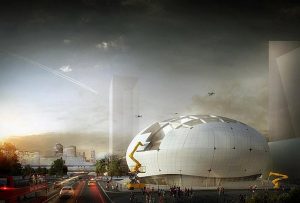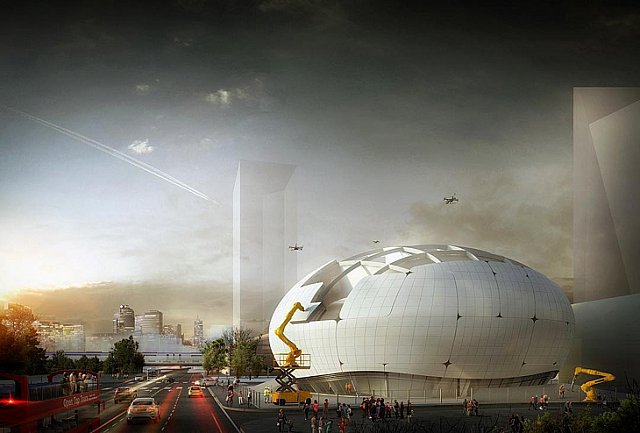 Melike Altinisik Architects, who won the International Competition for World's first pioneer Robot Science Museum organized by Seoul Metropolitan Government, announced that the construction of the robot museum will start in 2020 and it is expected to be opened in 2022.
MAA's design for Robot Science Museum which plays a catalytic role in advancing and promoting science, technology, and innovation throughout society is not only going to exhibit robots but actually from design, manufacturing to construction and services robots will be in charge.
The museum aims to support public education in robotic, to increase public knowledge and interest in robotics. The construction of the museum will be started by robots in the field in the beginning of 2020. The construction of the museum, which will be at the forefront of the robots, also means that the first exhibition of the museum will begin. The construction is expected to be completed by the official opening at the end of 2022.
You can reach the website of Seoul Metropolitan Government where the project is published.