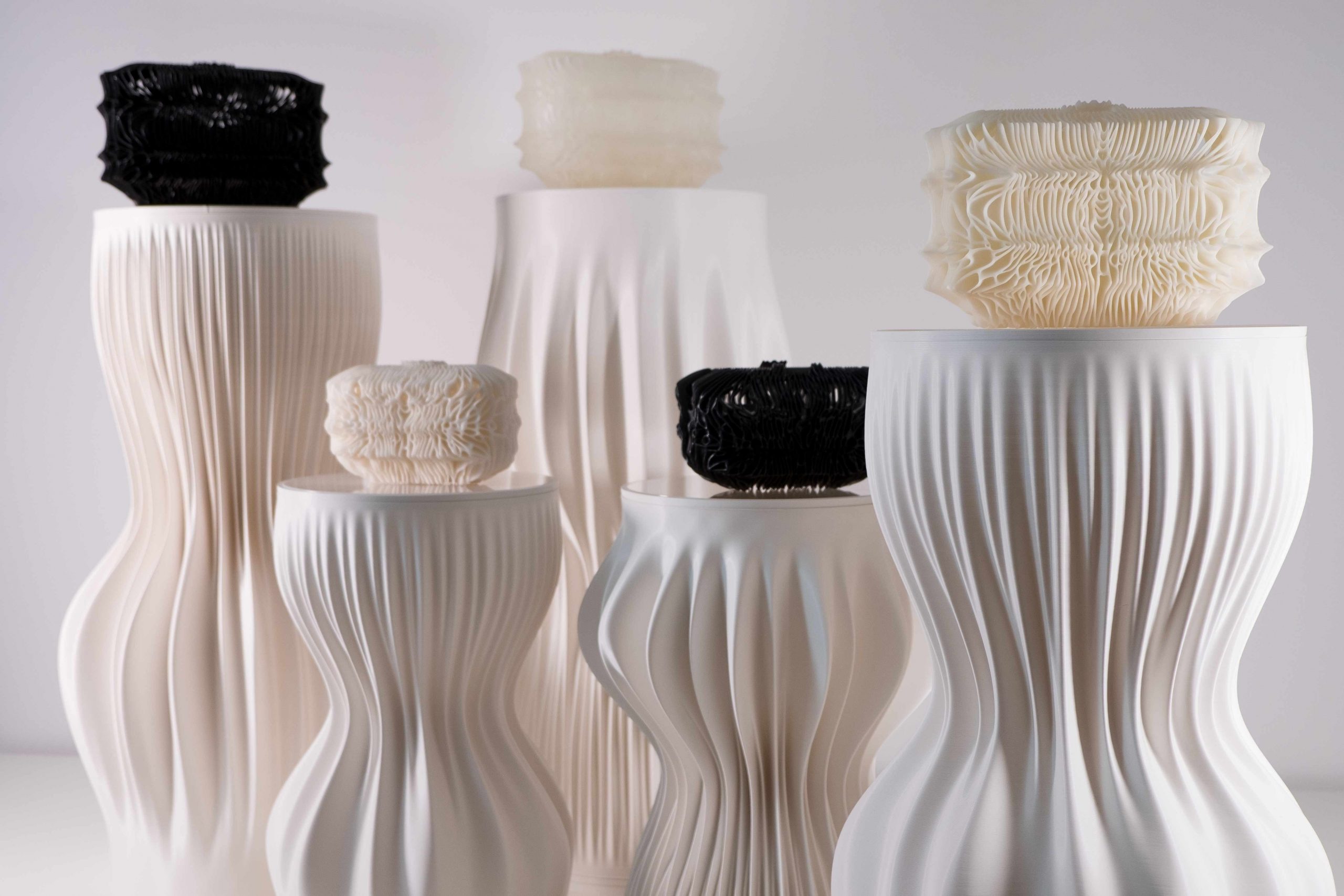 Julia Koerner, an award-winning designer, is paving the way for the future of fashion with her band JK3D, which features goods with signature organic patterns and high-tech 3D printing using sustainable plant-based materials and local manufacturers in Vienna. More about Julia's work can be found in Netflix's "The Future Of" Fashion series.
JK3D will present many 3D-Printed fashion and home décor goods, including the HY Clutch and Lamella Series, at the MQ Vienna Fashion Week 2022 through a pop-up store at the MQ Fashion Week as well as Combinat between September 14th and 17th. JK3D will debut many new products at the presentation, including the Kelp Mini, and a special edition lamella vase available exclusively at MQ.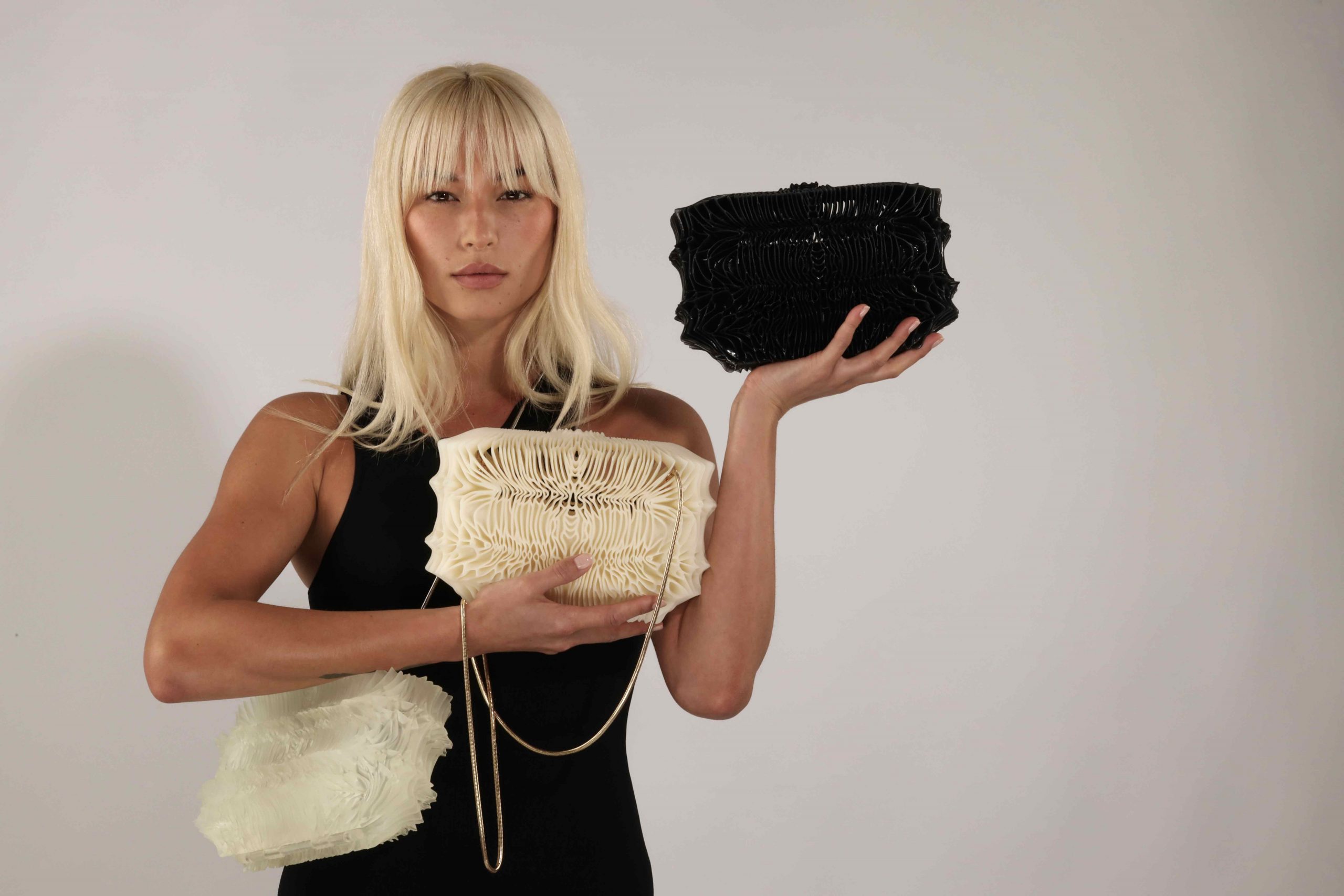 Julia Koerner launched her label JK3D in 2020. She and her team have since followed the mission of being a next-generation company that pioneers 3D-printed apparel and décor via iconic designs, sustainable materials, and creative production. JK3D, based between Los Angeles and Vienna, manufactures things locally, in-house, and on-demand using renewable and biodegradable materials and sustainable energy.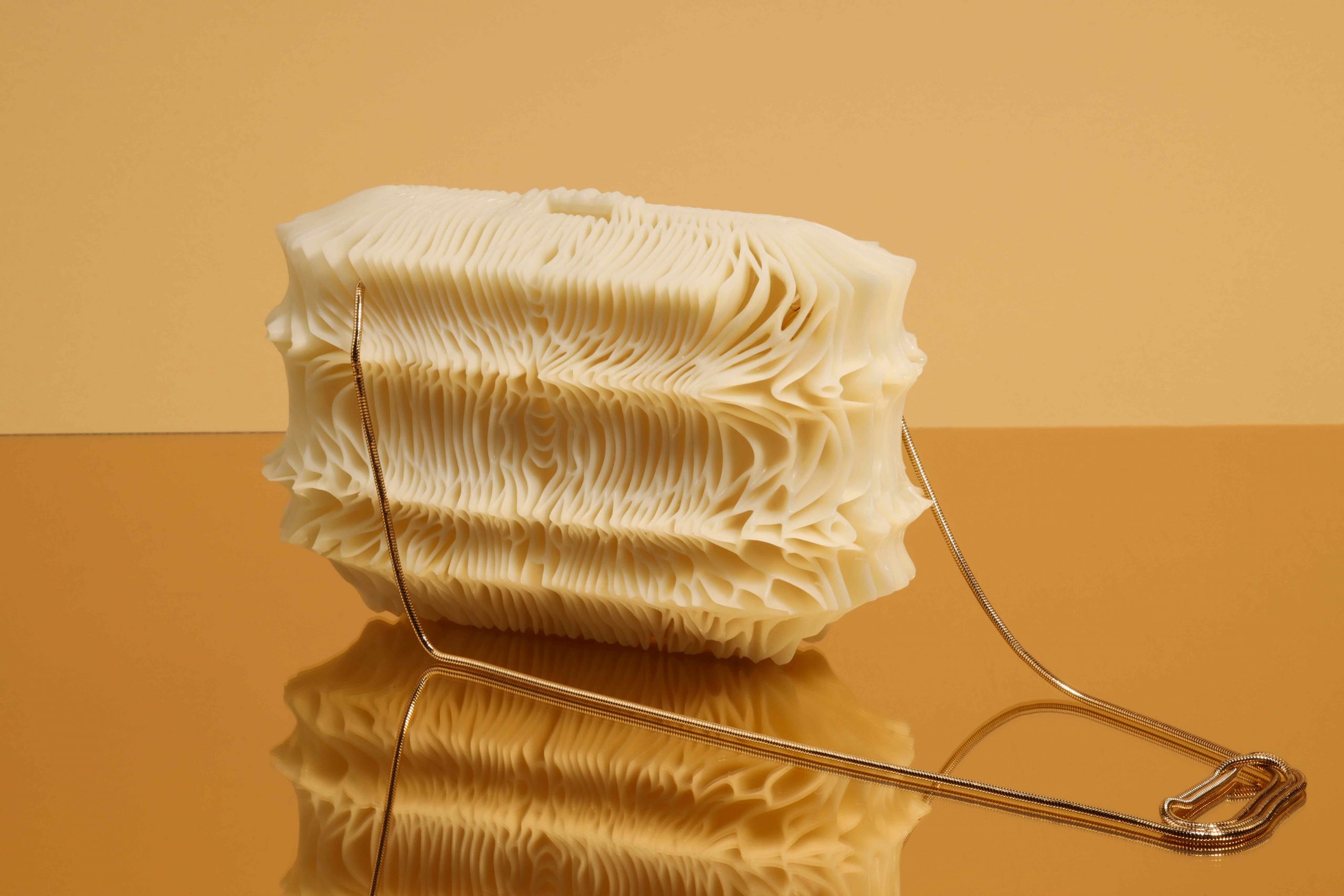 Design
The digitally produced 3D design of the HY CLUTCH, HY Mini, and Lamella Series is inspired by the structure and performance of natural hymenium topologies found in mushrooms.
The hymenium is the tissue layer of a fungi's fruiting body, consisting of a succession of lamellas. In 2021, the HY Clutch was named an Innovative Product by the prestigious Red Dot Product Design Award. The HY Clutch Slate is also part of the MAK Museum of Applied Arts Vienna's permanent collection.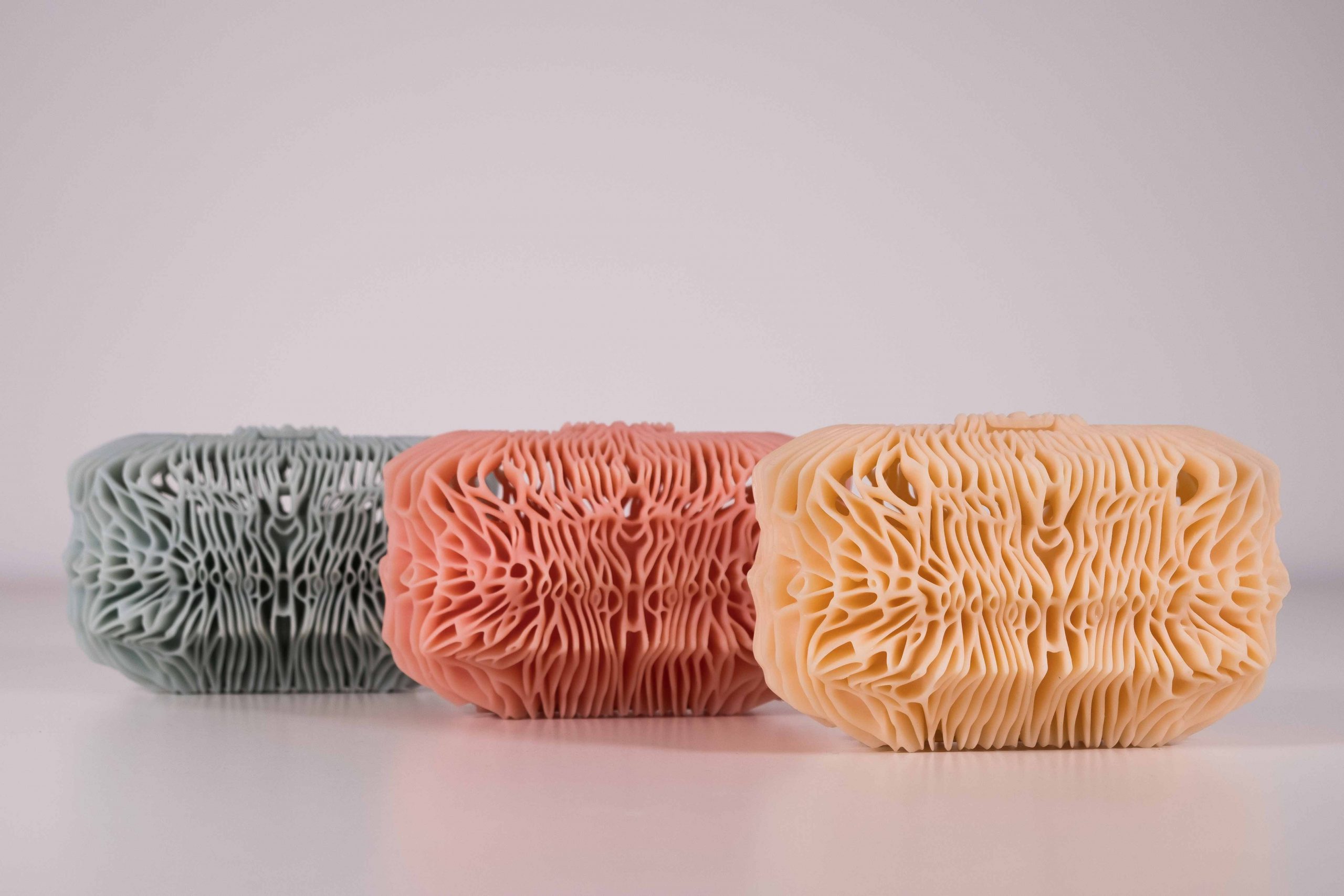 The KELP • MINI clutch is inspired by natural kelp structures found along the Pacific coast, Julia Koerner's 3D-scanned kelp artifacts collected in Malibu, California, and digitally crafted kelp-inspired geometries that have appeared in several designs, including the Kelp Mask, Kelp Jacket, Kelp Necklace (which is also part of the permanent collection of the MAK, Museum of Applied Arts Vienna), and most recently the Kelp MINI clutch.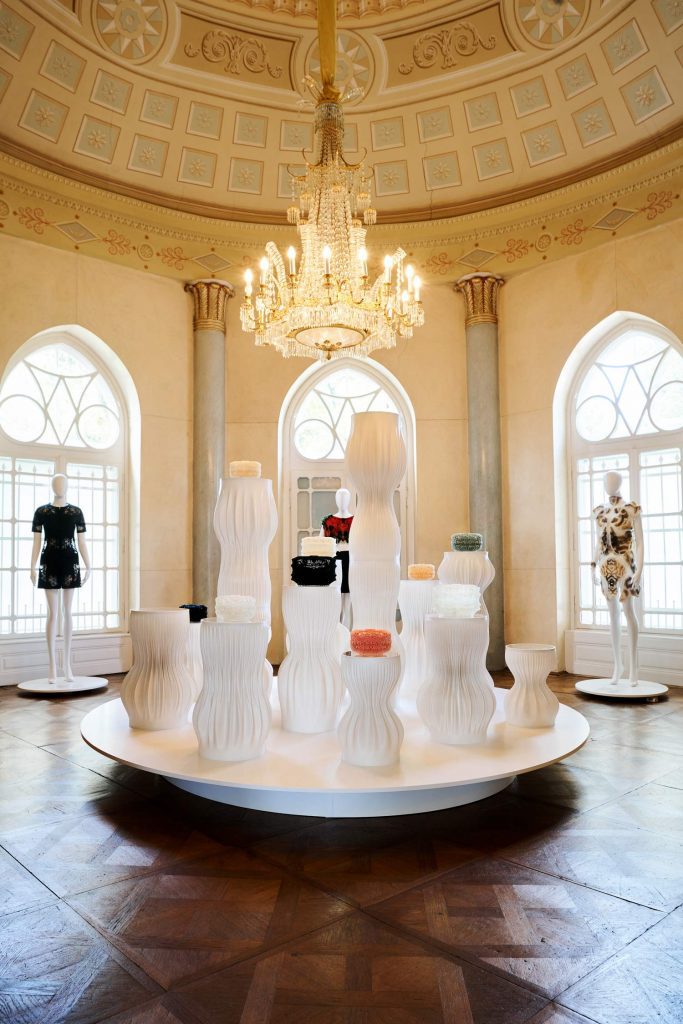 It has holes in its complicated geometry that provide distinct aesthetic effects when combined with the material's translucency, resulting in a lightweight clutch with a functional inside area.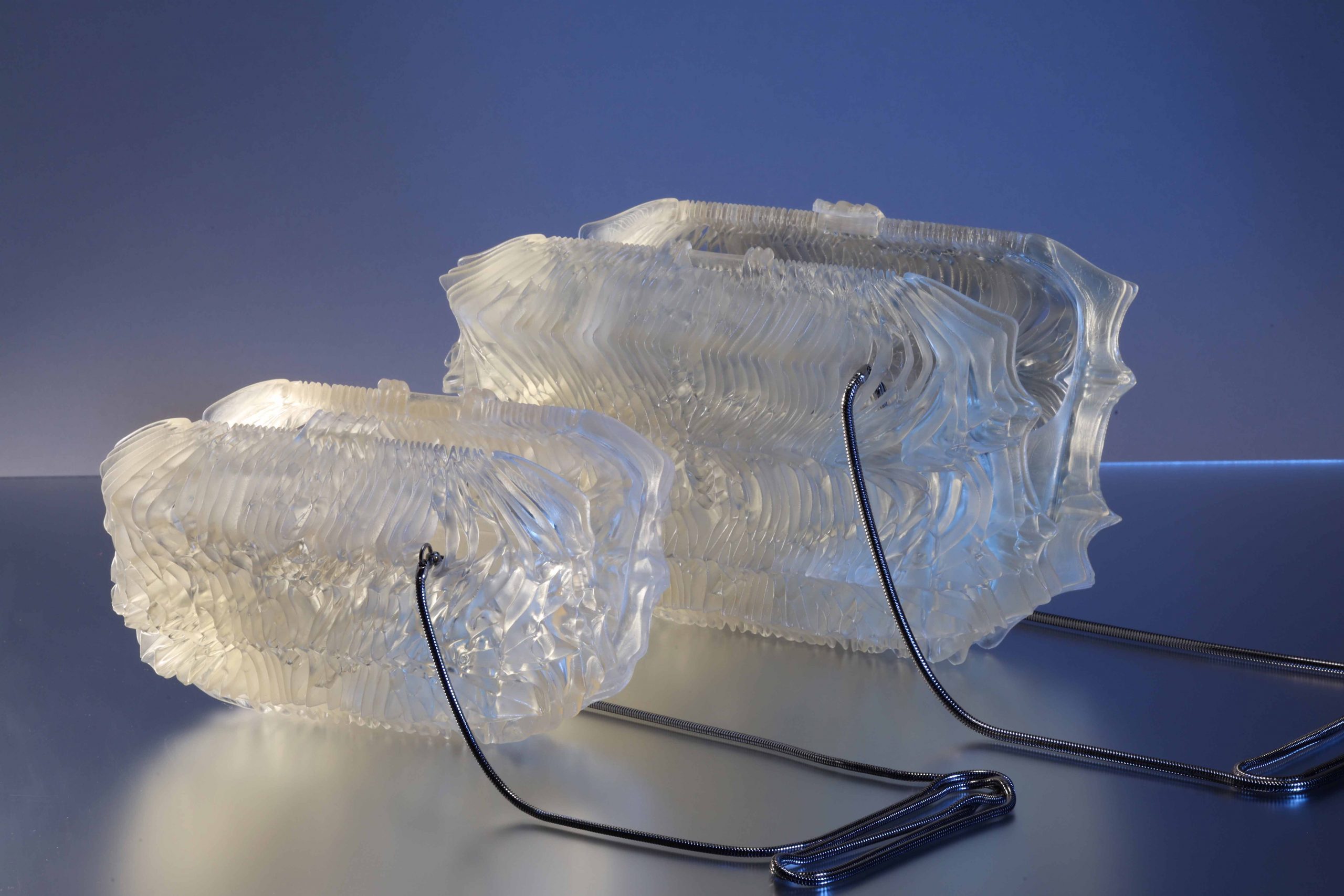 Sustainability
The goods are created from plants converted into polymers, such as soy and maize. This implies they use materials that are renewable and biodegradable. The items are made in-house, locally in Los Angeles and Vienna, using renewable energy, decreasing the carbon impact of our product lifetime.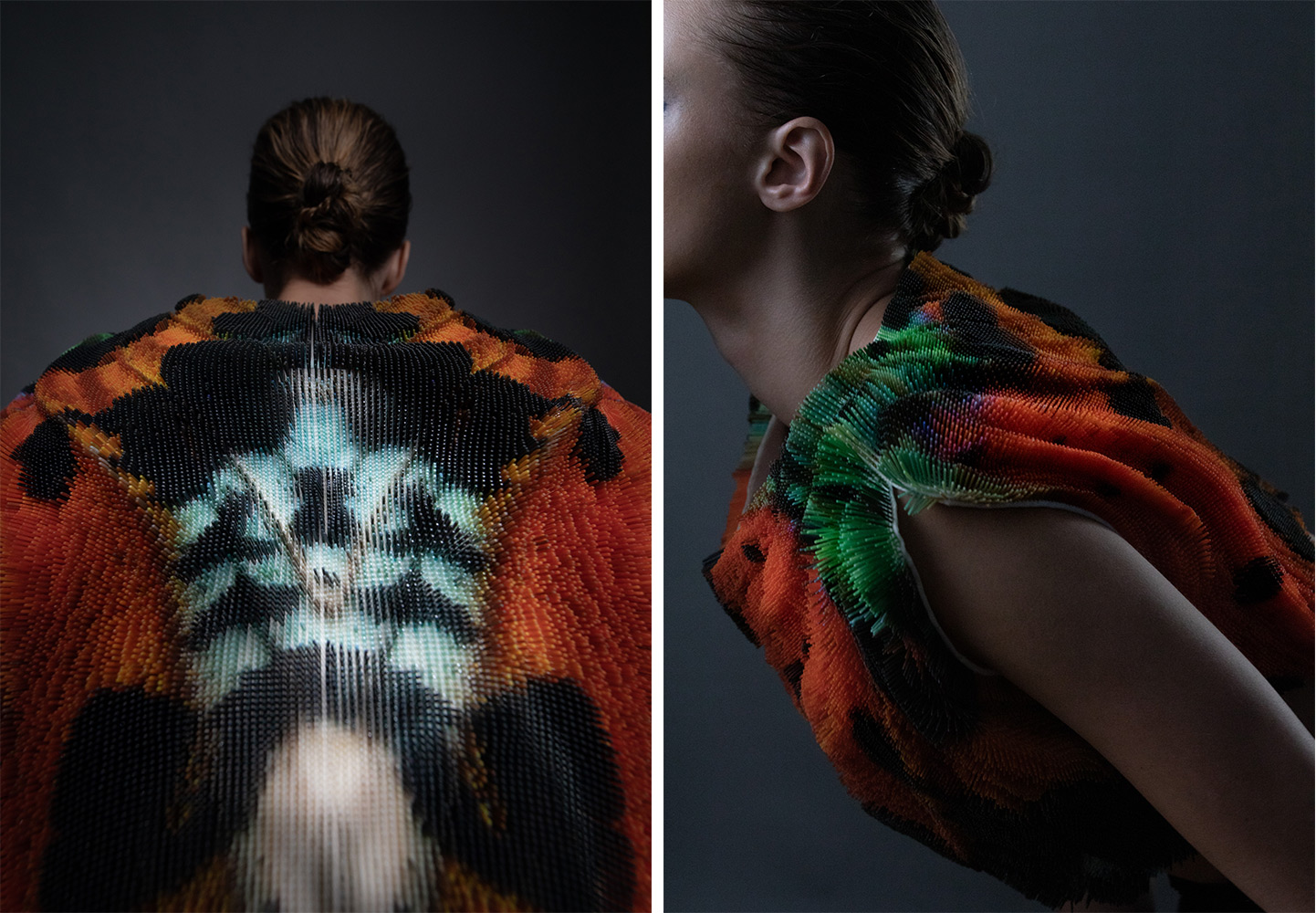 Manufacturing
JK3D's items are 3D-produced on-demand, just-in-time for customer requests, utilizing only the necessary materials. The designs demonstrate the capabilities of the technology and can only be realized through 3D printing.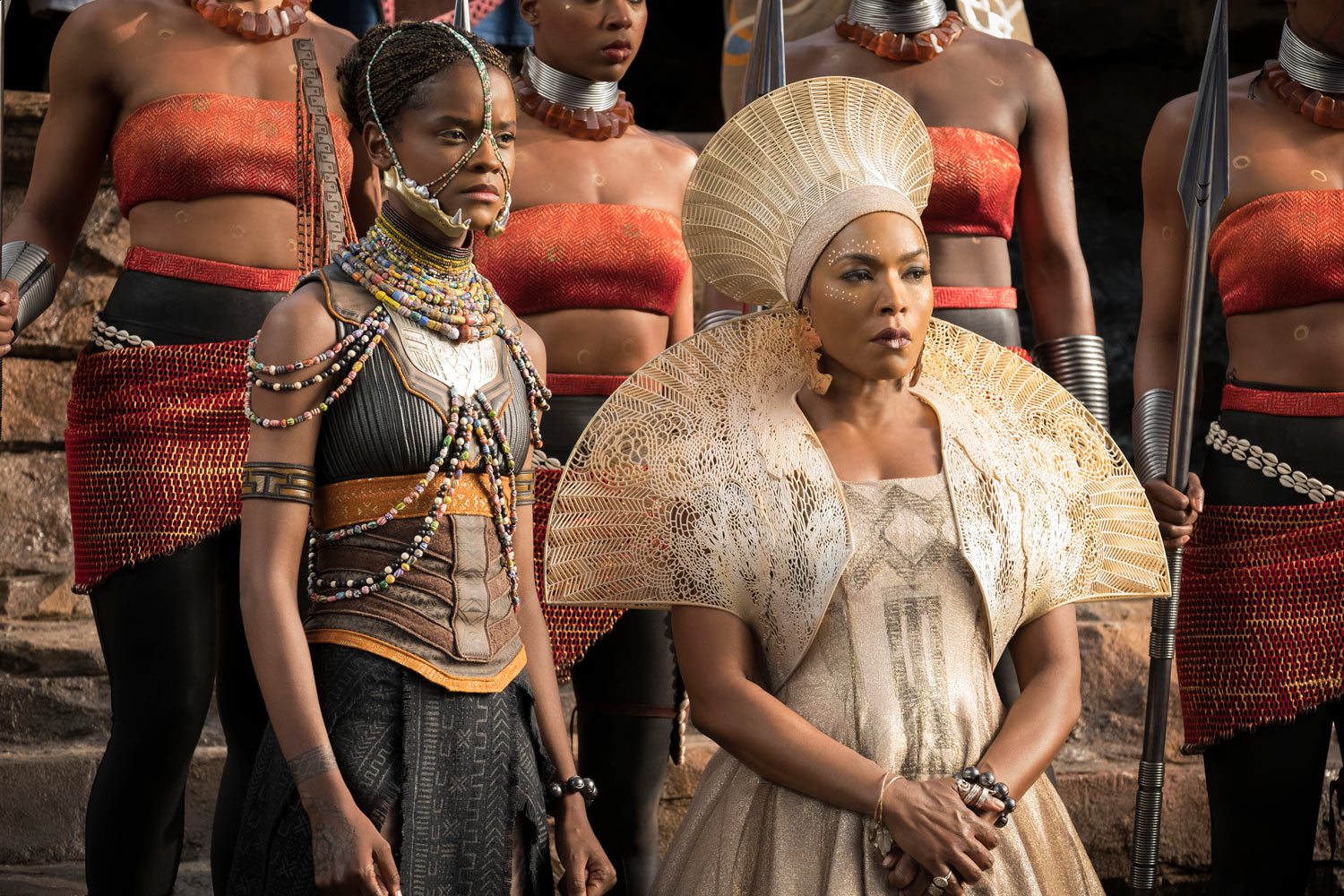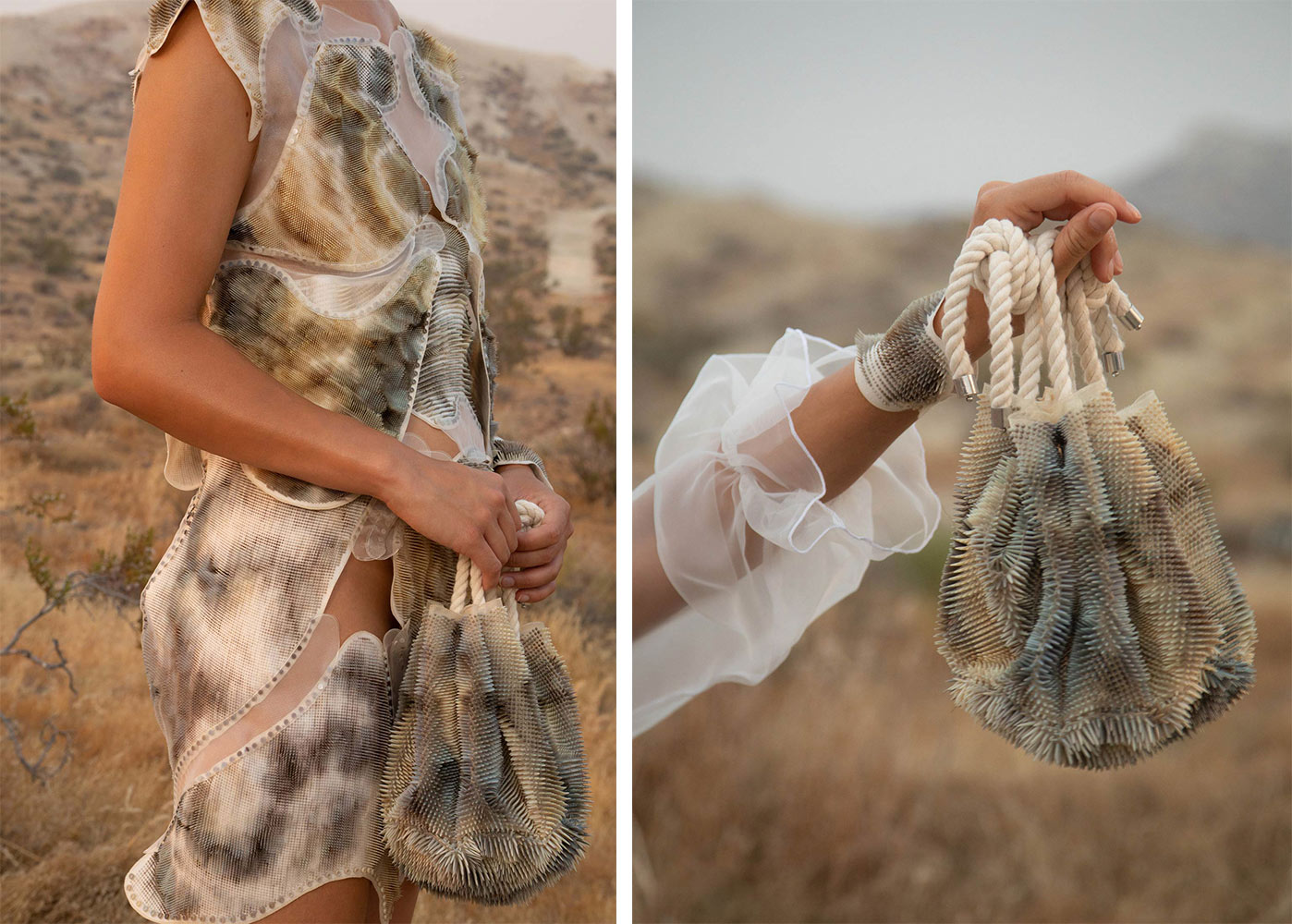 About Julia Koerner
Julia Koerner, an award-winning Austrian designer, launched JK3D in Los Angeles in 2020 as a new generation company focused on 3D-printed fashion and décor goods that are iconic in design, sustainable in materials, and revolutionary in functionality and manufacture. JK3D is a division of JK Design GmbH, which was created in 2015 in Salzburg, Austria. With the help of the Vienna Business Agency, JK3D expanded to Vienna in 2021, focusing on developing and producing items for the European market. JK3D is a woman-owned company.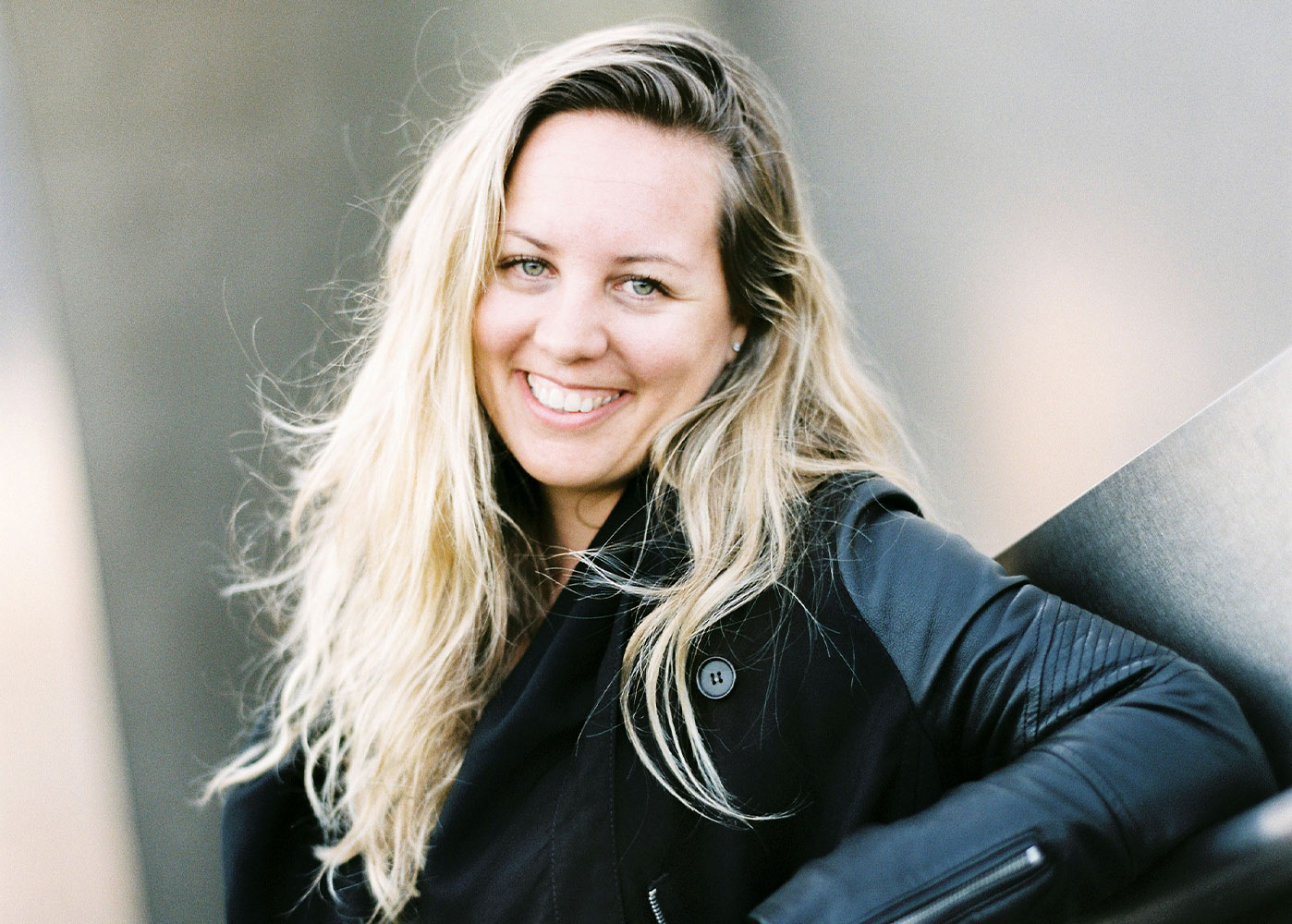 Her work has been exhibited and published in institutions such as the MET in New York, MAK in Vienna, Phoenix Museum of Art, Ars Electronica, and Art Institute of Chicago. Her works published in National Geographic, WIRED, and New York Times, among others.
Julia is a UCLA School of Arts & Architecture Professor who has previously taught at the Architectural Association Visiting School, the University of Applied Arts in Vienna, and Lund University. She graduated with honors from the Architectural Association in London and the University of Applied Arts in Vienna.