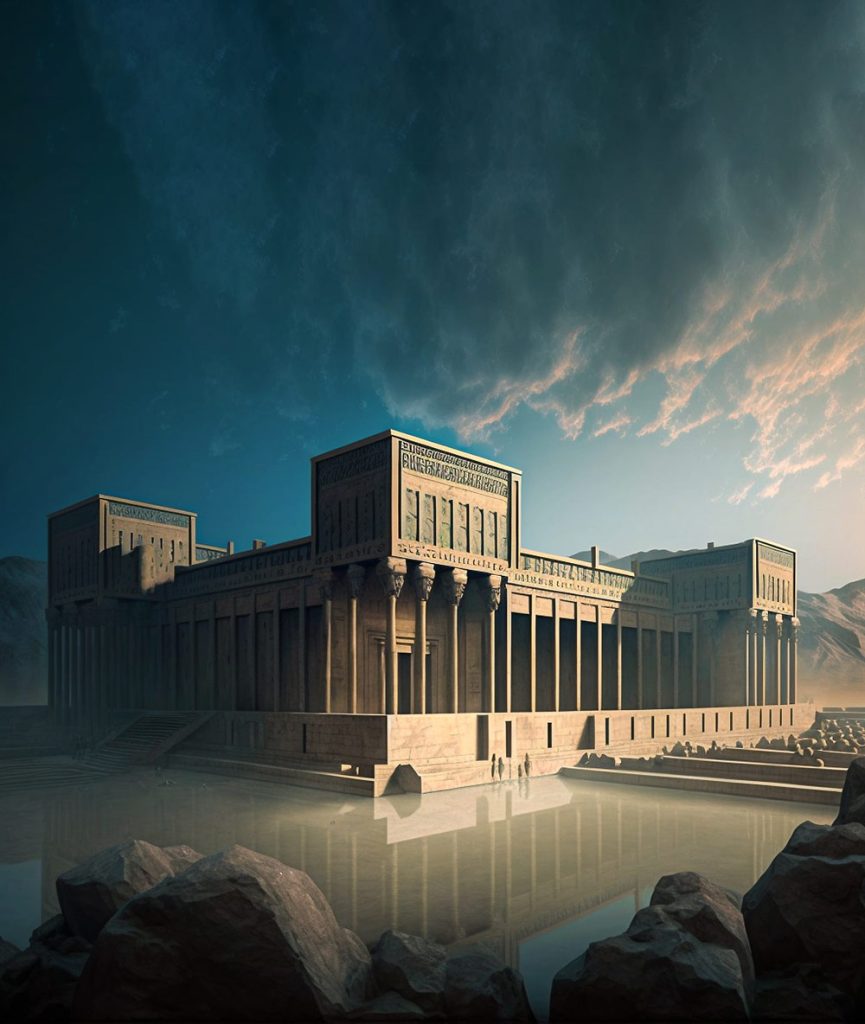 Hamidreza Edalatnia is an Artist+Architect who believes that we always need to learn more and more; he thinks architectural visualization is not just about rendering! Besides some technical abilities, you need to know the context. He firmly believes the architecture would be incomplete without seeing colors, textures, shading, and lights.
In this way, according to him, sometimes we should look like a photographer, a painter, a director, or even a musician! It's a combination of different arts that translate into an image or movie to help architects comprehend the spatial quality. Although technology enhances very fast and each day we see improvement in the software and hardware department, the central concept of arch-vis stays the same. In general, It's about making the correct decision.
Here is Hamidreza Edalatnia's "Persepolis" series and his experience with AI.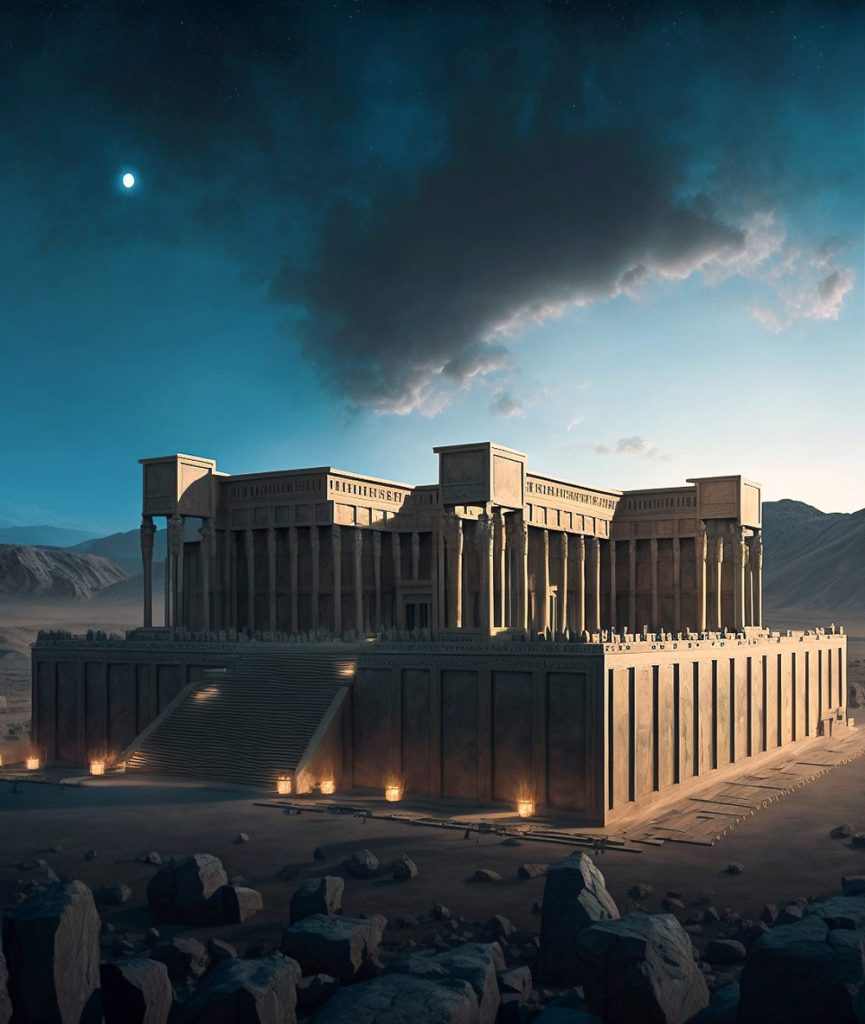 AI-generated images have several potential uses and benefits, such as:
It has increased efficiency and speed in creating visual content.
It enables creative experimentation and exploration in fields such as art and design.
It provides access to visual content that may be difficult or impossible to produce otherwise, such as images of historical events or objects.
However, it's essential to remember that AI-generated images may also have limitations, such as a lack of originality and a tendency to reproduce biases in the training data. Additionally, the generated images may need to be historically or culturally accurate.
In this particular case, Midjourney could generate new images of "Persepolis before its destruction in 300 BCE" by using information from old layouts and existing art styles as a reference which he defined for himself. This can be achieved using generative algorithms, such as Generative Adversarial Networks (GANs), which can generate new images based on a training set of existing ideas or images. The AI is trained on the artwork(s) and existing layouts of Persepolis to create unique, plausible pictures of the mansion based on the architectural and cultural features present in the training data. The generated images will obviously not be architecturally and historically accurate based on the patterns and feature the AI has learned from the training data.
Regardless of some shortcomings of the tools, this can be an excellent method to realize the scale and materials and, in general, get the impression of such a vast space of thousand years ago in a concise amount of time.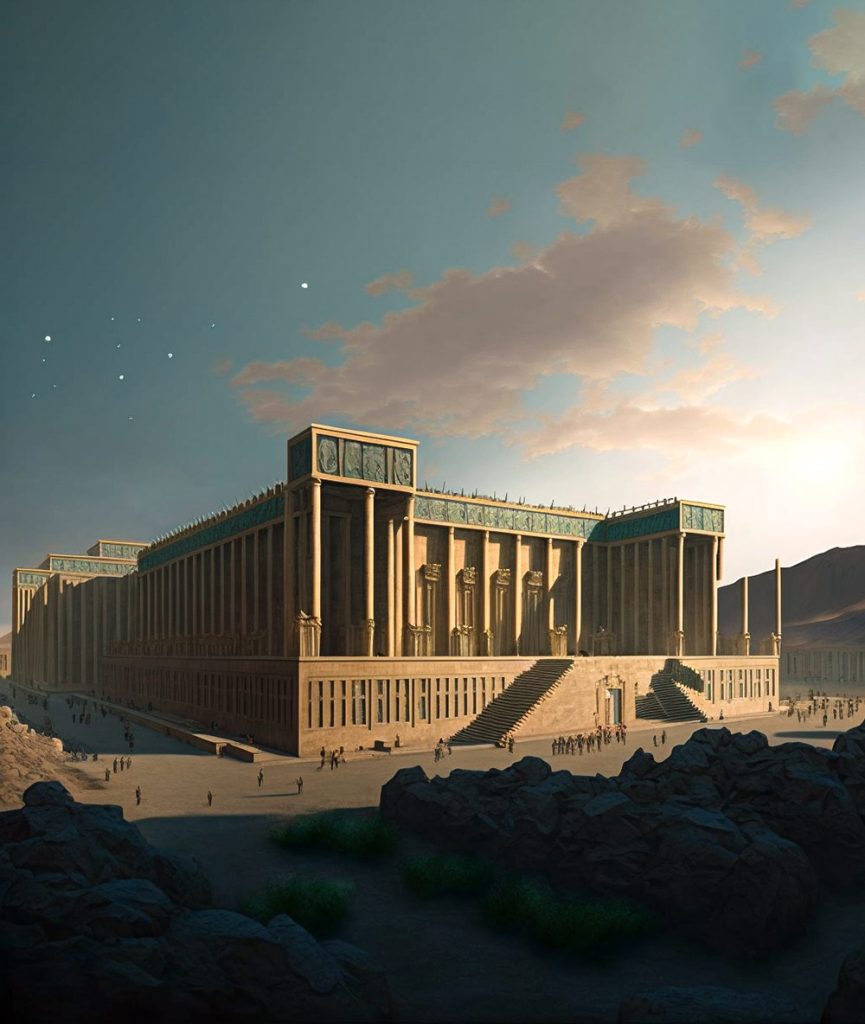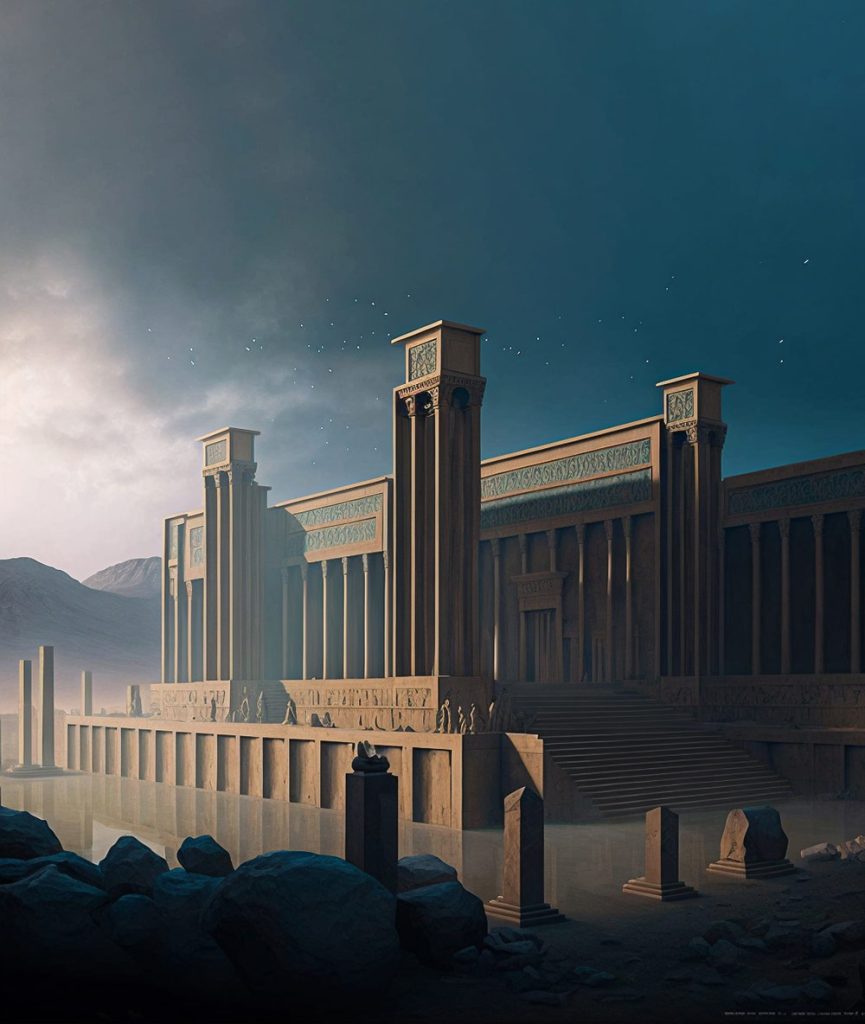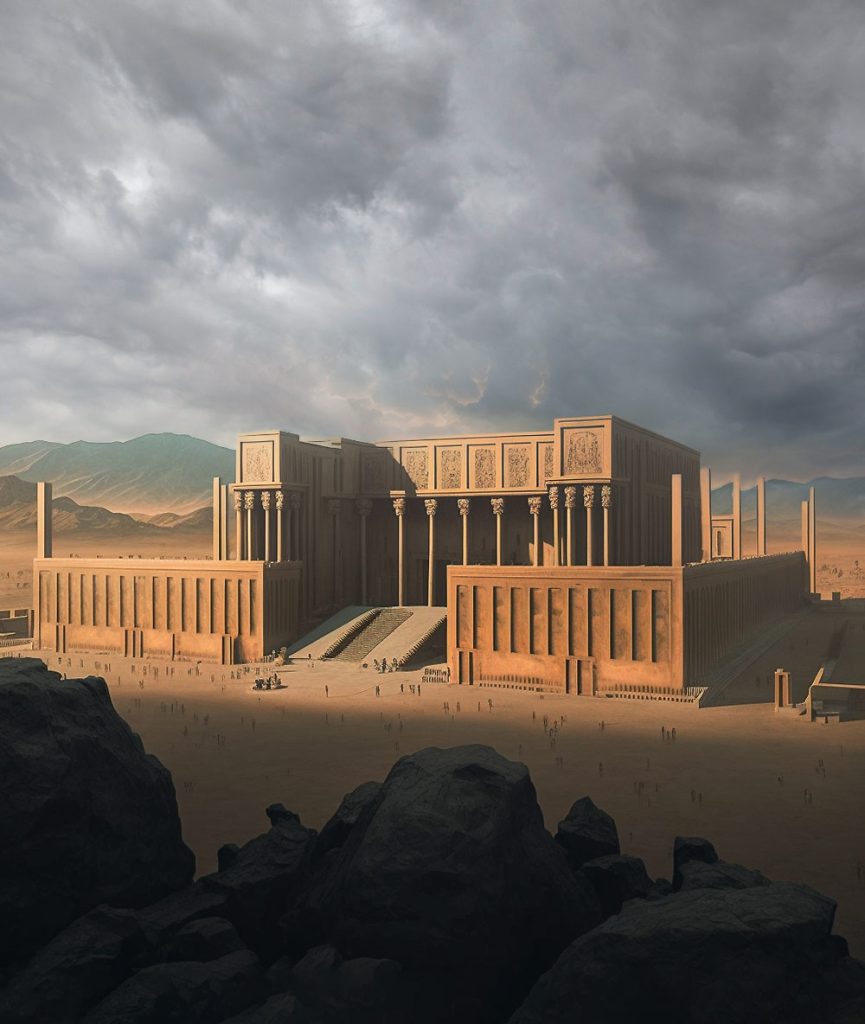 About Hamidreza Edalatnia
Hamidreza is an Artist/architect based in Hamburg, Germany. With a master's degree in Architecture from the Royal Danish Academy of Fine Arts in Copenhagen, DK (2012-2014) and passionate about art and architecture in the context of 3d visualization. He has been working with different 3d software but mainly 3ds max since 2007, and he has experience working at Henning Larsen Architects (Copenhagen) as a freelancer (2013) besides his study. After graduation(2014), he decided to return to his country and work at some Persian architecture firms, such as Mehrdad Iranian & associates (a famous Persian architect who has been a candidate for the Aga Khan award several times). After two years of work, he has established his own office, mainly focusing on Architectural visualization (HEXX office).
Between 2017 and 2018, as an educator, he managed more than 30 workshops in different cities in Iran (Tehran, Shiraz, Isfahan) and have a chance to meet so many talented students. In 2018, he had an offer from Hadi Teherani Architects, and he has been working in the Hamburg office as a Senior Visualizer/Architect. In the last four years, with Hadi Teherani Architects team, they have done many cool things, including many competitions competing with high-end architecture firms such as BIG, Sohetta, OMA, etc.
*The text was provided by Hamidreza Edalatnia and reviewed by PA Editorial Team.