Napp Studio Designs Golden Gate for the Flower Market Entrance Inspired From Traditional Chinese Temple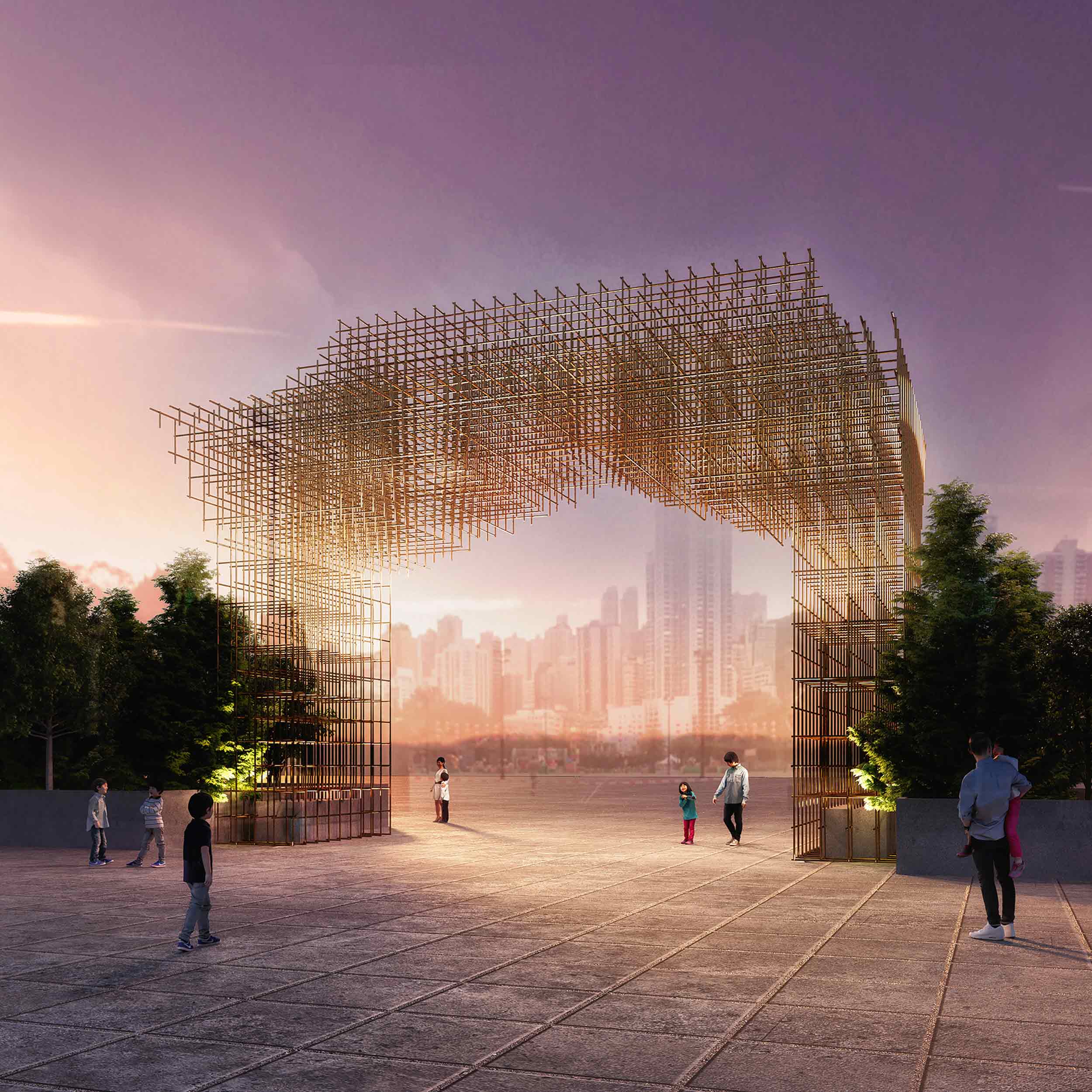 Napp Studio designs Golden Gate for the flower market entrance in Causeway Bay, Hong Kong inspired from traditional chinese temple.
Text description provided by architects. People stroll around the Flower Market with friends and families, purchasing auspicious dolls and accessories as well as festive flowers and plants to decorate their homes.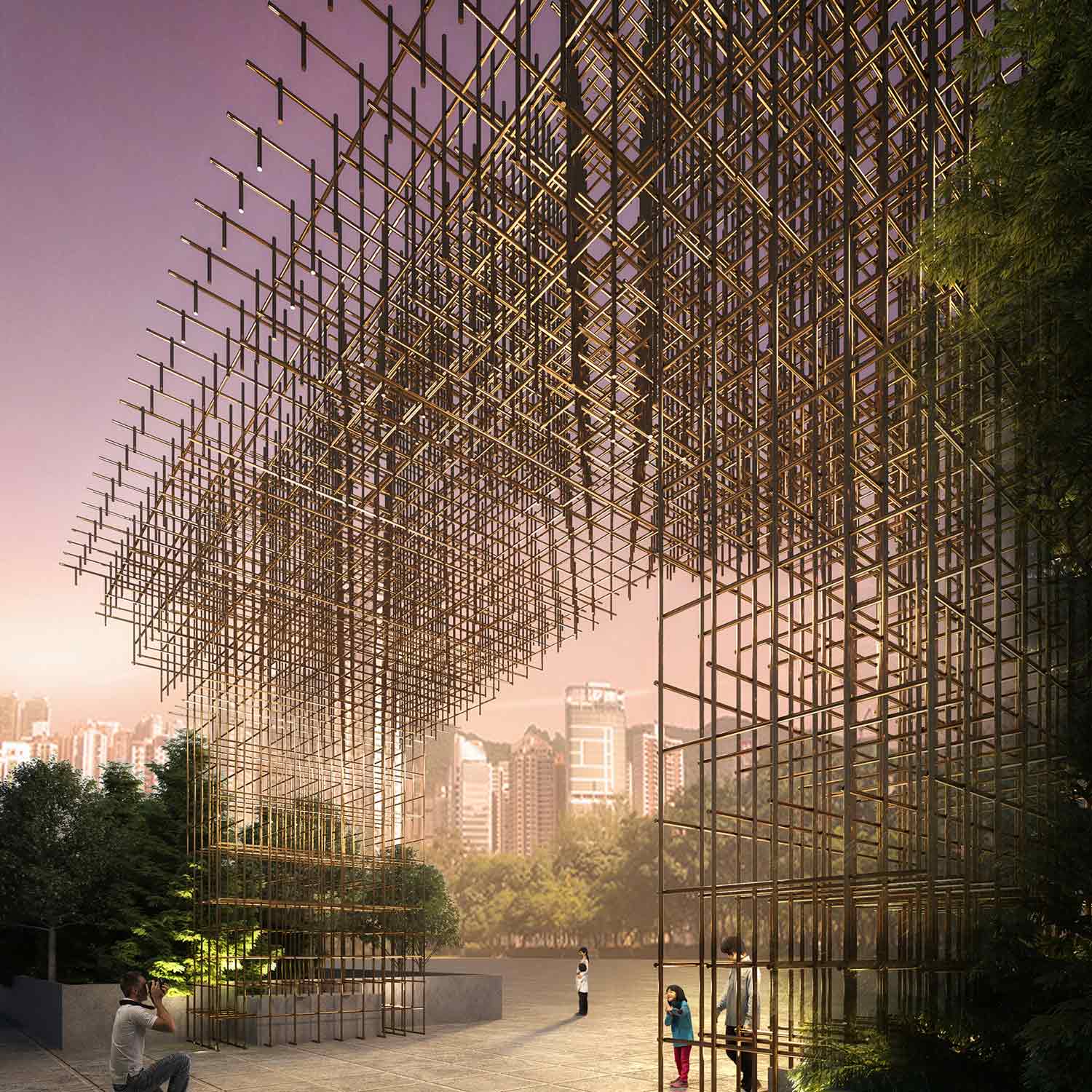 The Flower Market, indeed, could be understood as a 'Temple' before New Year's Day. Hence, we wish to combine the meaning of the market and the 'temple' with this opportunity to design a unique entrance for the Flower Market.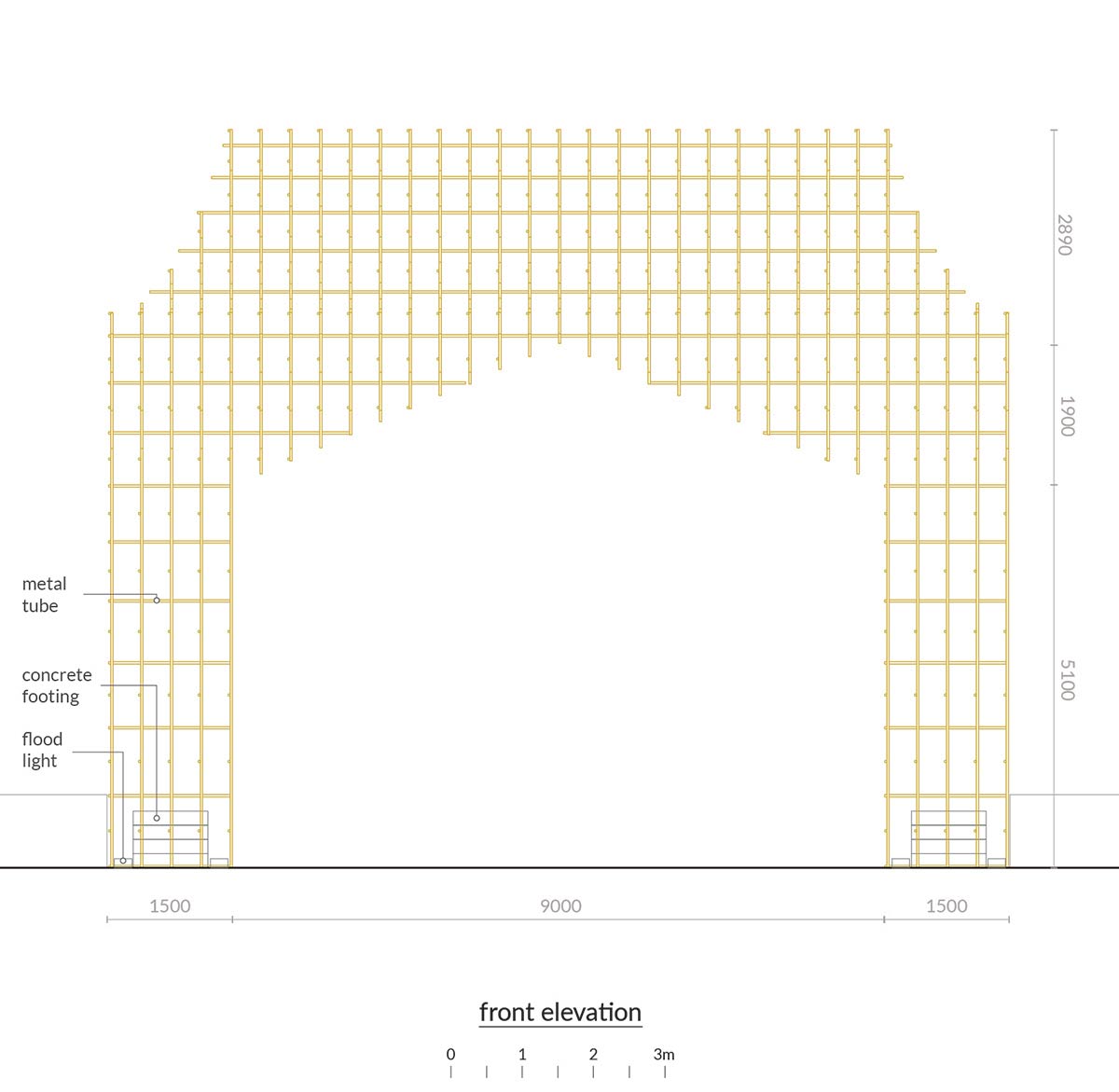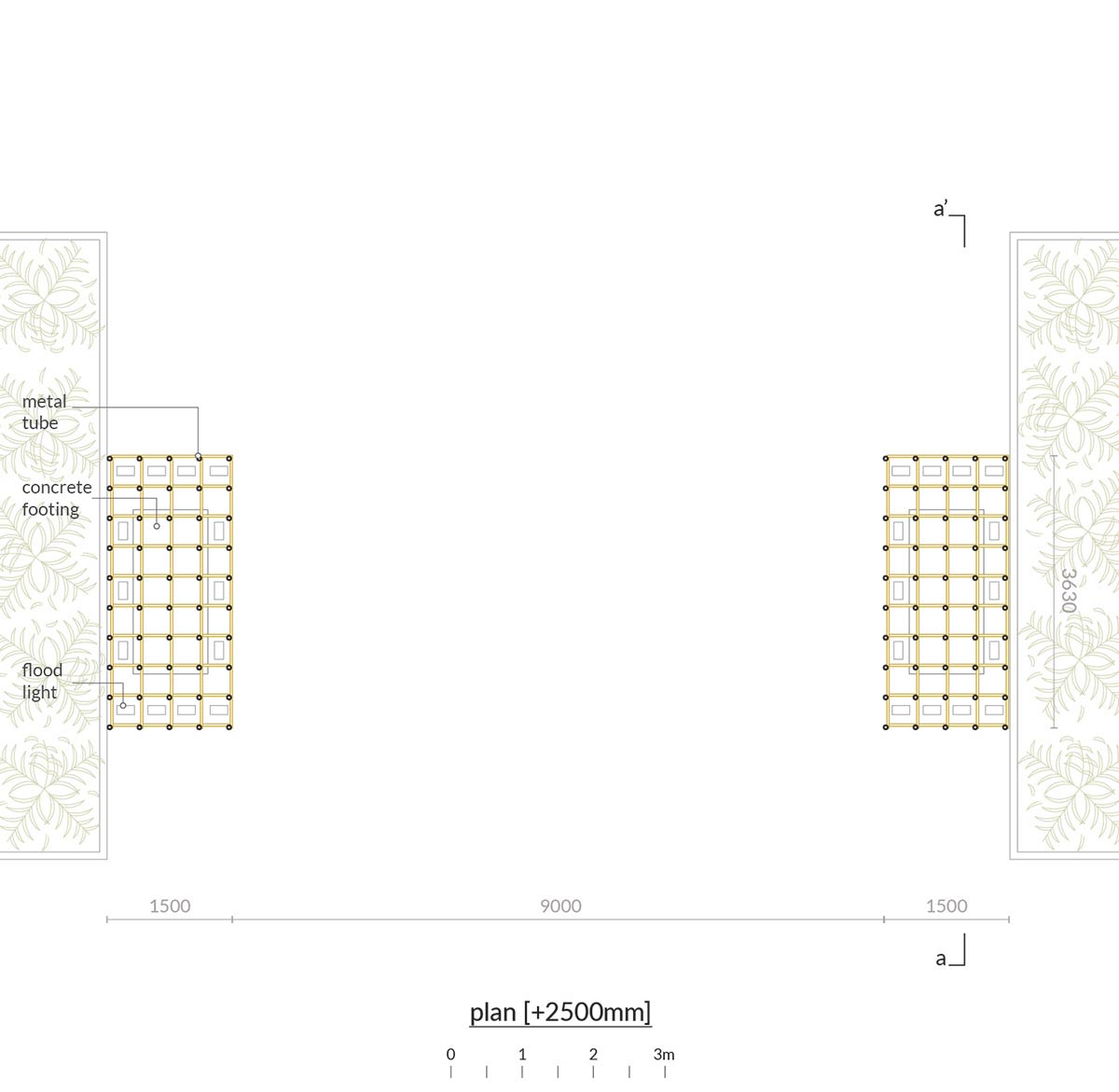 Taking references from traditional Chinese temple gateway, we translated the highly complex architectural expression into an abstract form as an entrance of the Flower Market, in which symbolically infusing the 'temple' into the market.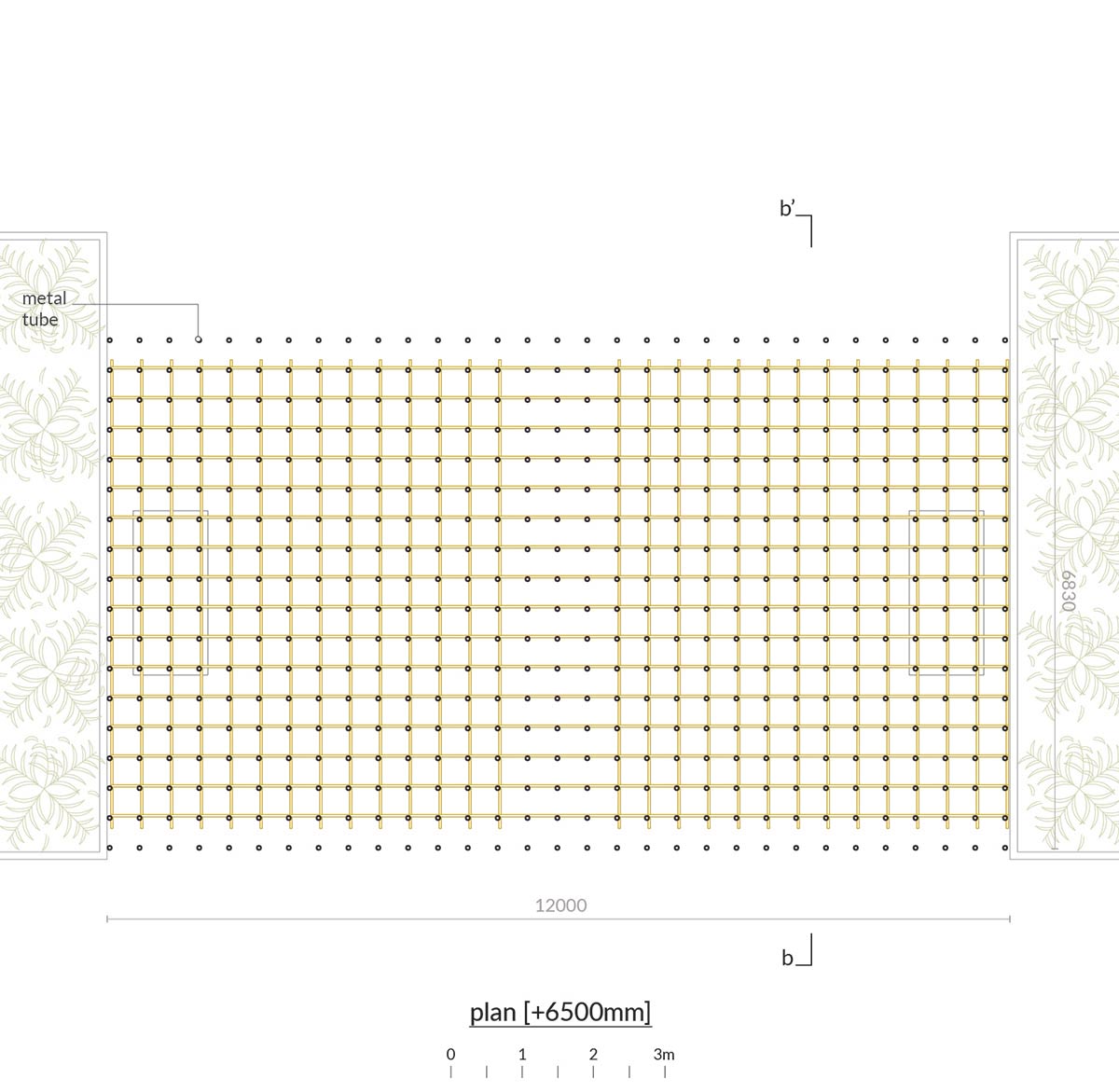 Instead of erecting a solid block, a lattice structure is adopted in minimising the visual blockage and structural load while still achieving a highly recognisable landmark that can be seen from a distance.
Manuel Jimenez Garcia Unveils CloudXS as a Competition Entry Proposal for Tallinn Architecture Biennale 2019. Designed by Manuel Jimenez Garcia, CloudXS is a flexible discrete system for the creation of lightweight rapidly deployable structures that could achieve large spans while allowing reconfigurability for future use.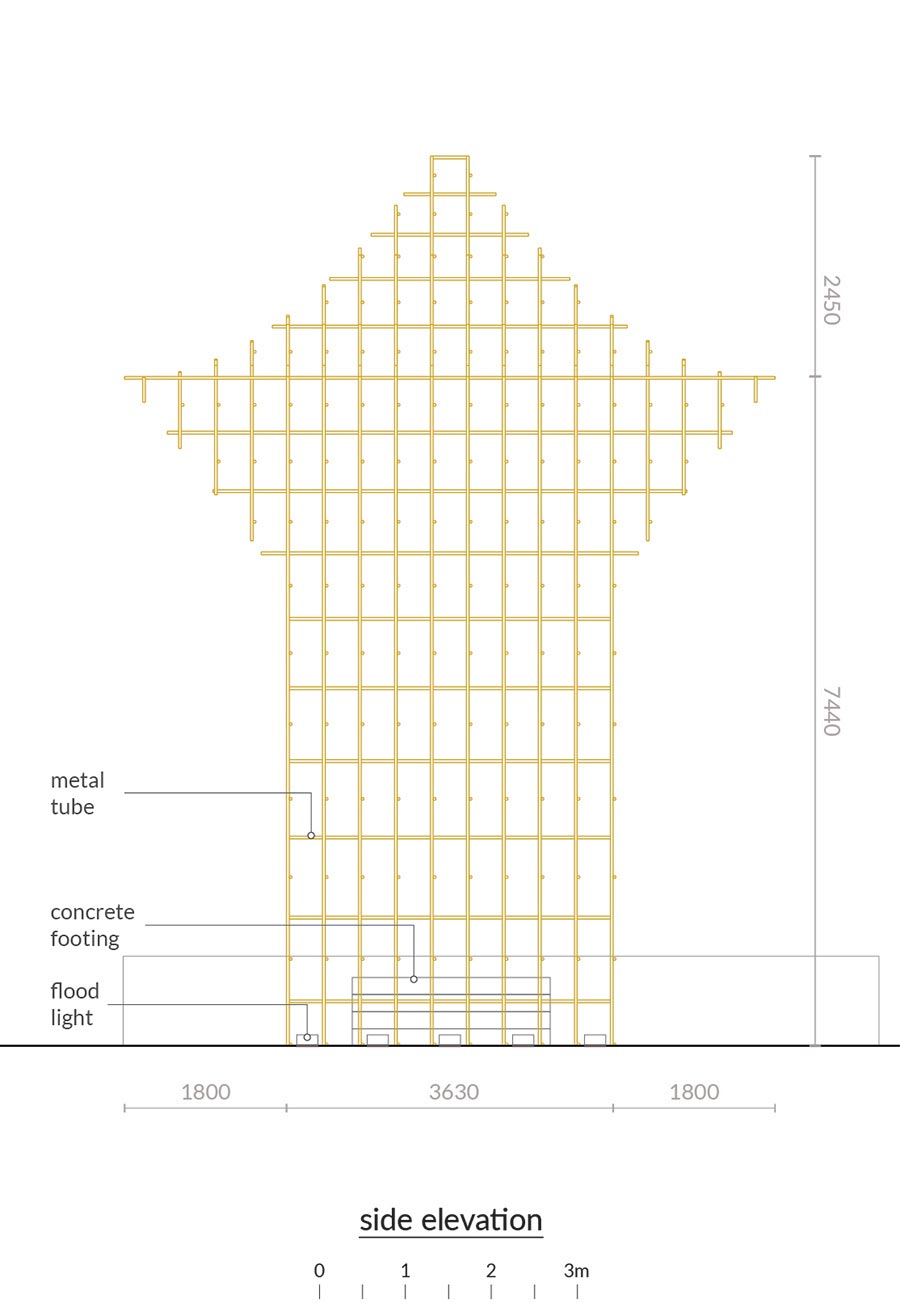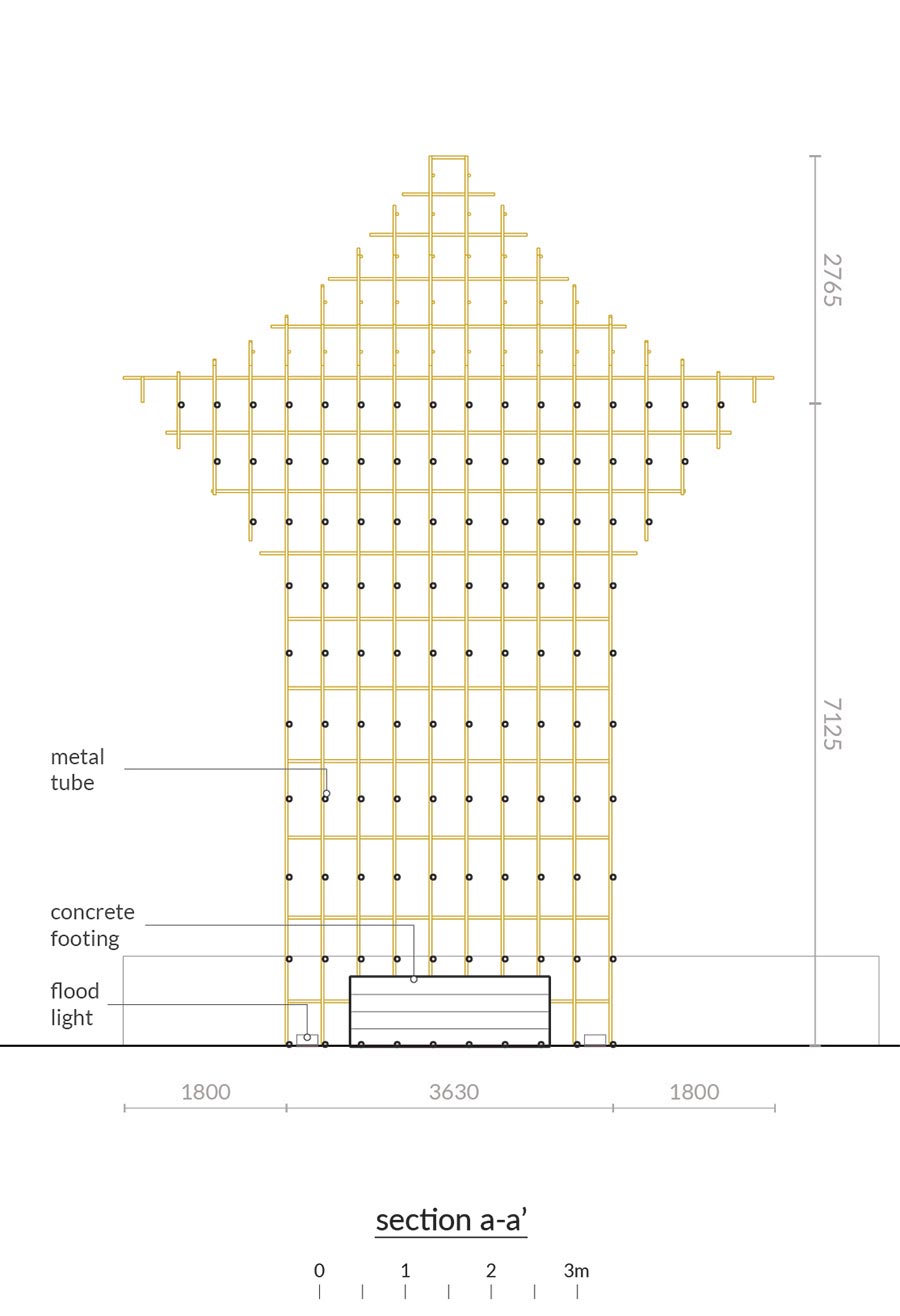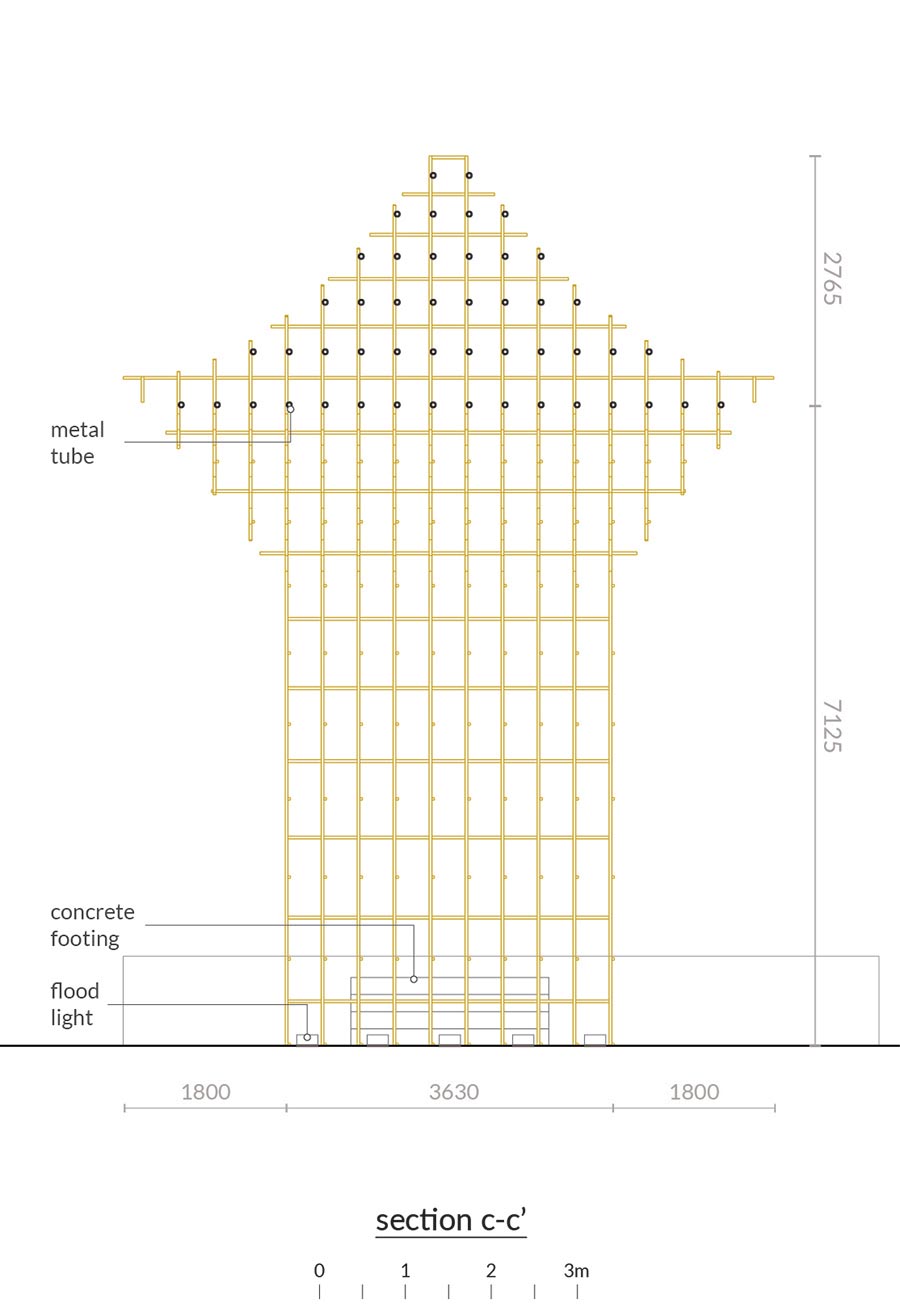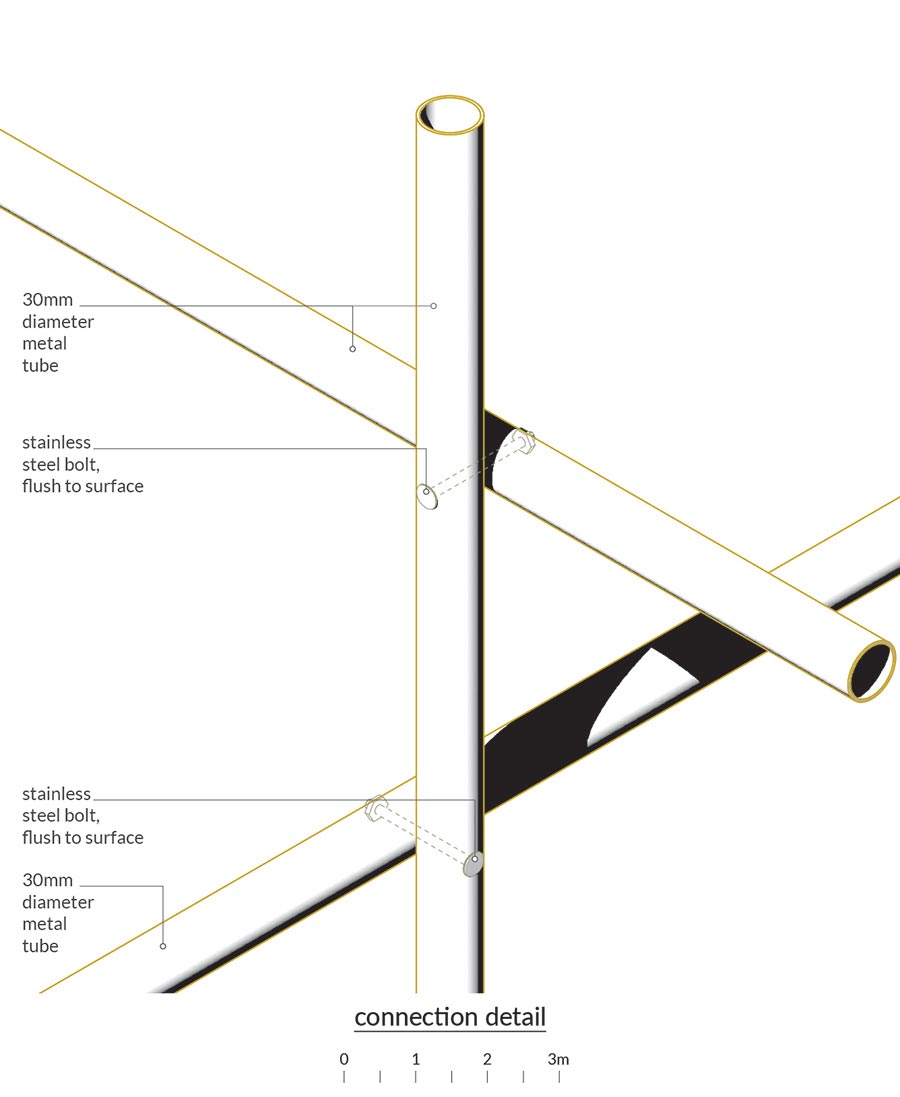 Designer: Aron TSANG Wai-Chun, Natalie CHAN Yuk-Man, Wesley HO Hung-Lai
Collaborator: Chris TSUI Chun-Shing
Location: Causeway Bay, Hong Kong
Status: Concept Design
Date: July 2019
Via > Napp Studio
The catenary and the arc by Manuel Bouzas and Santiago del Aguila is a temporary installation occupying the courtyard of Flores & Prats' Casal Balaguer Cultural Center in Palma de Mallorca .
Sousse and Bardo Memorial by George King Architects in Birmingham, England, United Kingdom The Sousse and Bardo memorial is dedicated to the 31 British nationals who lost their lives and to all those affected by the two terrorist attacks in Tunisia in 2015. It is inspired by the fluid geometry of flowing water, frozen in place, …