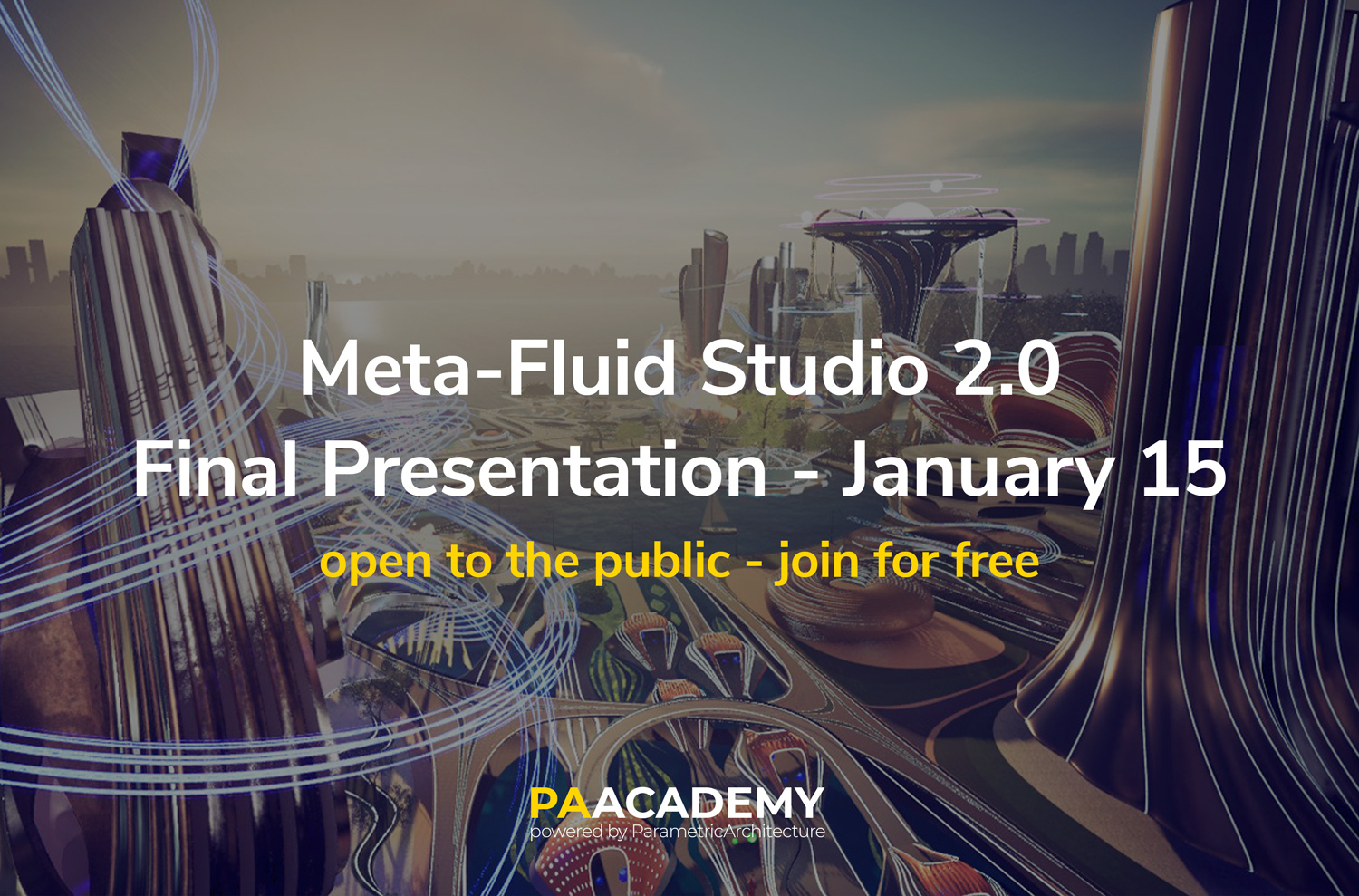 Meta-Fluid Studio 2.0:
We are excited to announce that the Meta-Fluid Studio 2.0 workshop is nearing its conclusion and the students have achieved impressive results. Join us for free in the final presentation and jury day which will take place on January 15th at 17:00 GMT. This open session will feature presentations from the students, who have spent the past nine weeks learning and mastering Autodesk Maya and Unreal Engine. They then had an additional two weeks to prepare for their final presentation. If you are unable to attend, recordings of the Meta-Fluid Studio 2.0 will be available afterward.
The Meta-Fluid Studio explores the quality and power of Fluid Design to conceive cyber-urban environments in virtual cities. The goal was to create a free-standing virtual city designed by 30 different designers teamed up in 4s. Some teams will create meta-archi typologies for this studio, and some designers will join skills to develop a 'Meta-Urban' base. Combined, they will make a free-standing, fluid virtual urban field and prove the Multi-Author Urban Design to be the directionality for the future of virtual cities.
During this studio, the designers had acquainted with the 3d modeling software Autodesk Maya – the number one software for Fluid Architecture in the current real-life scenario – and Unreal Engine for the immersive experience of their designs. For the Meta-Fluid Studio, virtual environments are as real as Physical environments. Together they enhance the fluid experience of space and push the boundaries of Fluid Design in Architecture.
Studio Instructor:
Mariana Cabugueira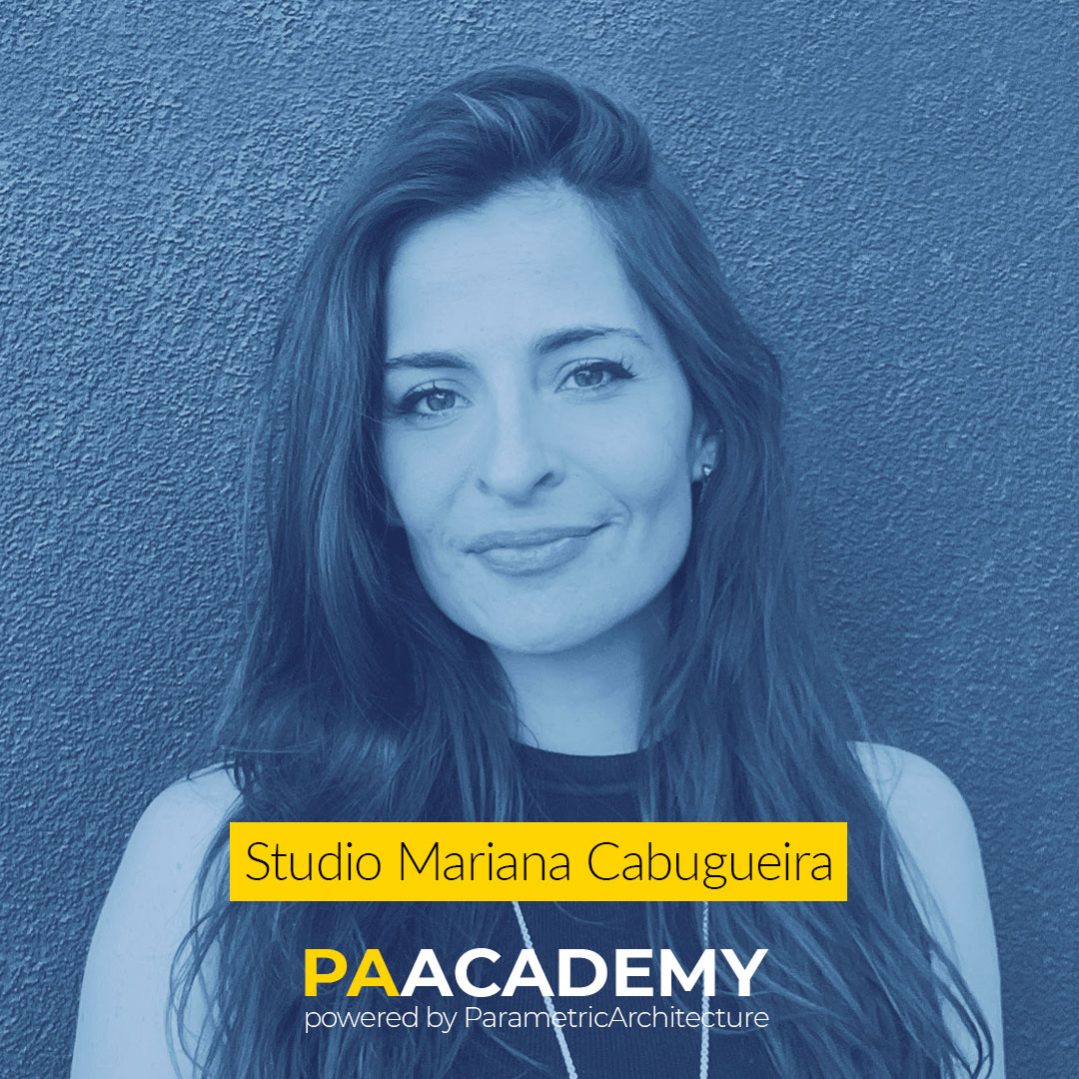 Mariana Cabugueira is a Portuguese architect and urban designer who was working as a senior architectural designer at Zaha Hadid Architects. She also teaches at the Architectural Association DRL in London and conducts live workshops, talks, and webinars with students worldwide.
After graduating from the School of Architecture in Lisbon and the Politecnico di Milano, she traveled to London to study design and technology at the Architectural Association School's Postgraduate course: Design Research Laboratory (DRL) (AA).
Her research interests include Parametric Design, Generative Design, Digital Design, and Robotic Fabrication. Her final proposal envisions a cluster of structures in the heart of London that are dramatically diverse but physiologically related.
Mariana graduated from the AA School in 2017 and joined Zaha Hadid Architects. Then, she became a member of the Competition Cluster, in charge of the Office's High-End Design projects. She was a member of the Design Team for award-winning projects such as Navi Mumbai Airport, Western Sydney Airport, Chongqing Terminal 3b, Beijing Exhibition Center, and, most recently, Shenzhen Tower C. Currently, Mariana is the director of the Era 3 Architecture at Wilder World.
Guest Juries:
Andrew Friedenberg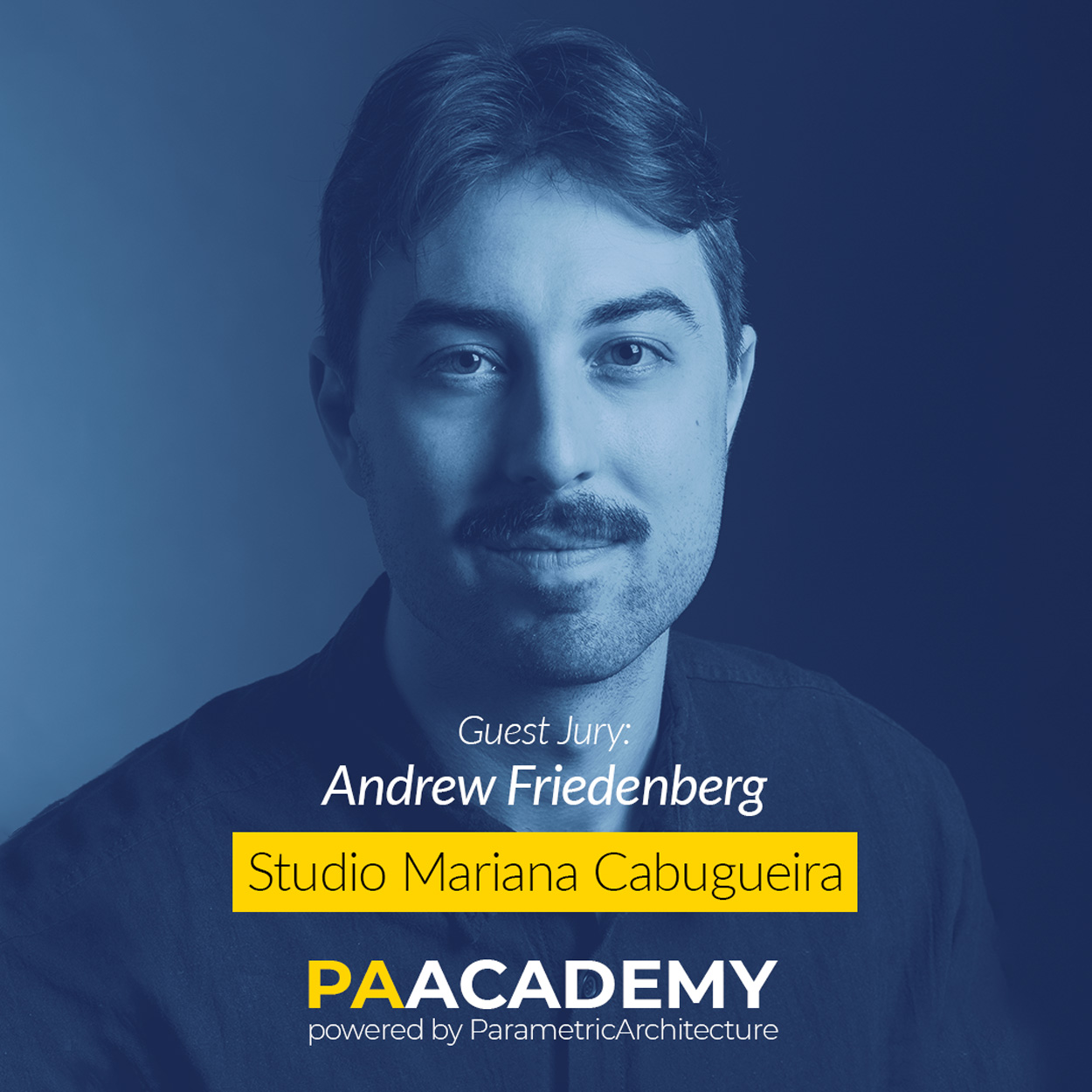 Andrew Friedenberg is an American architect and computational designer at Heatherwick Studio. He received his bachelor's degree in architecture from the Architectural Association (AADRL) and has worked on projects ranging from material research to urban design. His passion was combining emerging technology like gaming engines with experiential and spatial design. He worked as a computational designer at Behnisch Architekten, Logitech, and THEVERYMANY. Andrew is also the instructor of the PAACADEMY's "Reactive Miniverse" workshop.
Lenka Petrakova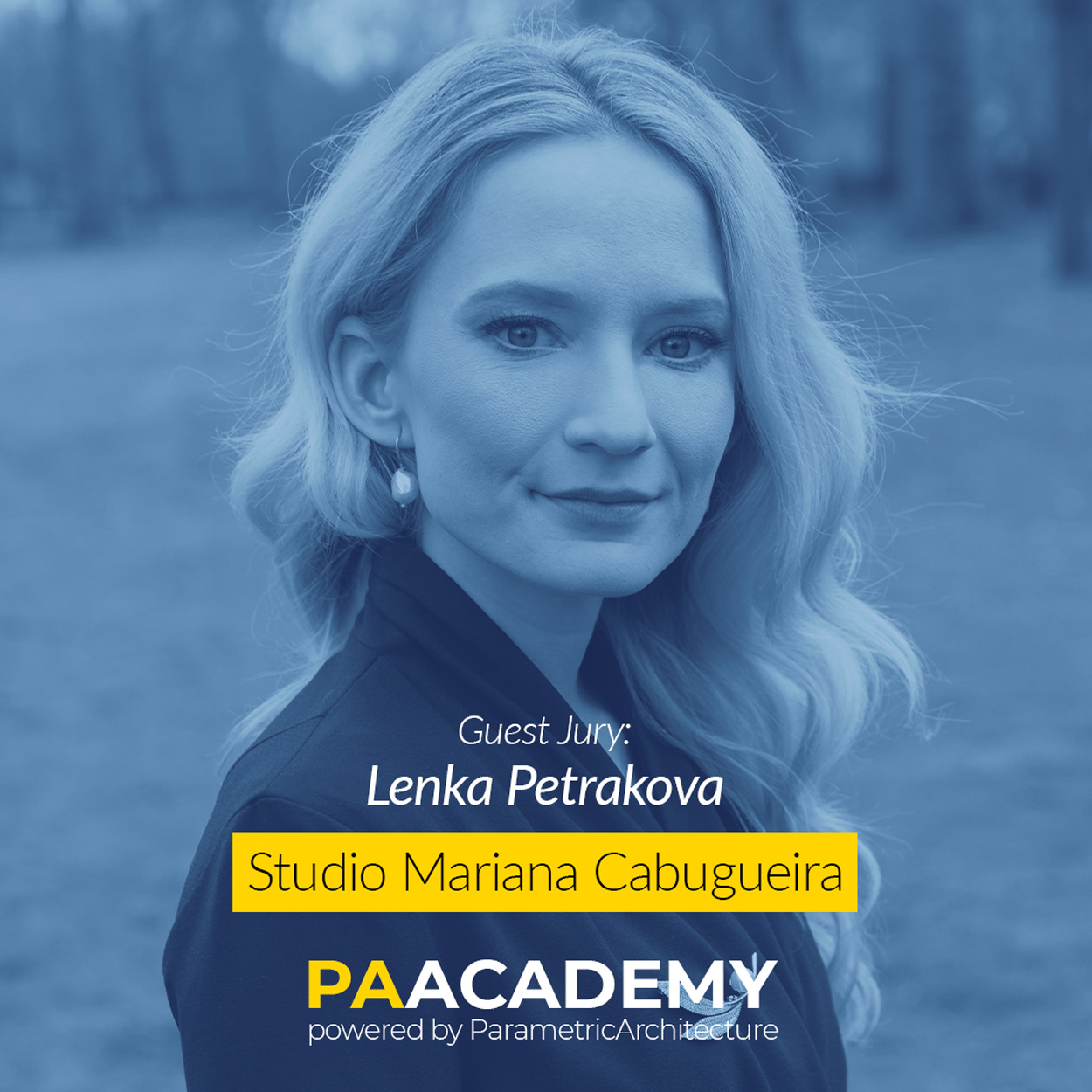 Since 2017 Lenka has worked for Zaha Hadid Architects as a Lead Architect. Before joining ZHA, Lenka worked in New York, Vienna, and Bratislava architectural offices. Her portfolio of work spans across multiple countries: America, China, Saudi Arabia, UAE, Russia, Greece, France, and Austria. Lenka has received numerous international awards, including the 2020 GRAND PRIX AWARD for Architecture and Innovation of the Sea from the Jacques Rougerie Foundation with her project The 8th Continent. The 8th Continent was recently exhibited at the Dubai Expo 2020 and during the 2022 UN Ocean Conference in Lisbon.