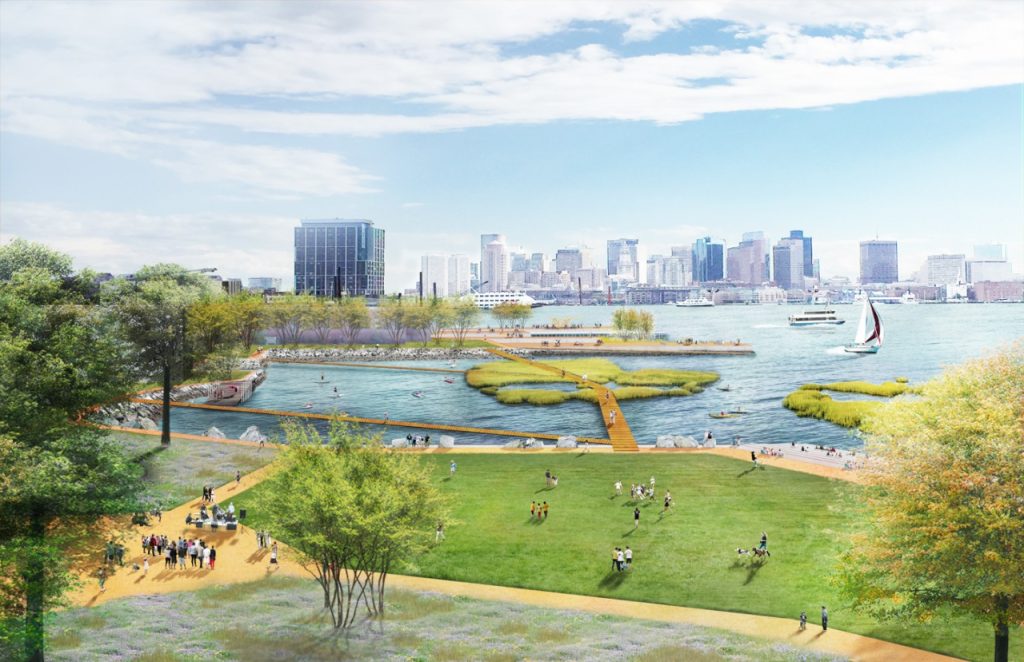 The American Society of Landscape Architects (ASLA) announced on November 12, that it had established new professional objectives regarding climate change. The ASLA Climate Action Plan and the Climate Action Field Guide for ASLA Members chart a course for landscape architects to achieve zero greenhouse gas emissions and increased carbon sequestration by 2040.
Also, ASLA Climate Action Plan was introduced at the United Nations Framework Convention on Climate Change (UNFCCC) COP27 in Sharm El-Sheikh, Egypt.
A high-profile Task Force of five landscape architects led by Pamela Conrad, ASLA, founder of Climate Positive Design, and a 17-member Advisory Group created the Climate Action Plan. It lays out a bold vision for 2040 and a set of 71 actions to be implemented by 2025.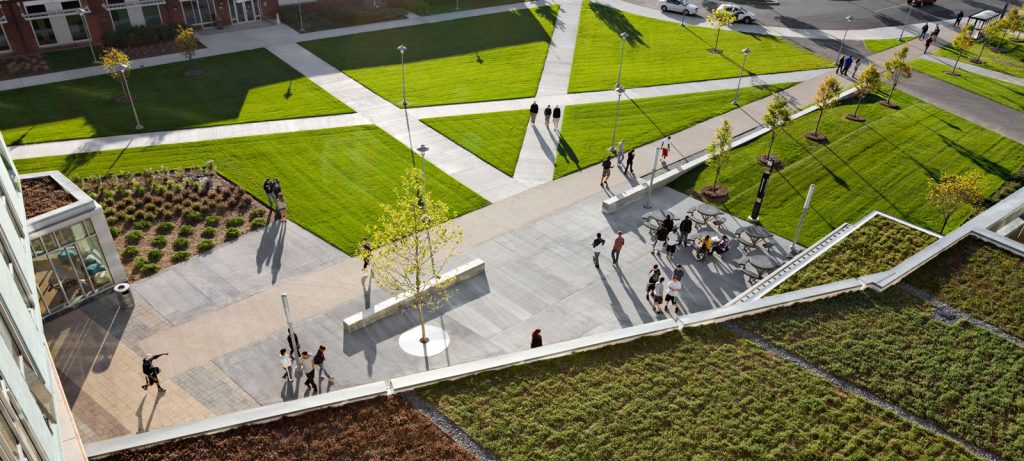 By 2040, all landscape architecture projects will simultaneously:
Reach zero embodied and operational emissions and increase carbon sequestration
Provide significant economic benefits in the form of measurable ecosystem services, health co-benefits, sequestration, and green jobs
Address climate injustices, empower communities, and increase equitable distribution of climate investments
Restore ecosystems and increase and protect biodiversity
ASLA President Eugenia Martin said, "Landscape architects are already helping communities achieve this vision. As we increasingly experience the impacts of the climate and biodiversity crises, we know we need to act faster. We are the only design professionals who combine all the pieces to plan and design what communities need to prepare themselves for a changing world."
The Climate Action Field Guide for ASLA Members offers best practice guidance, toolkits, and resources to help ASLA members, their firms and organizations, and corporate partners achieve the 2040 vision.
Pamela Conrad, ASLA, Chair of the Climate Action Plan Task Force said, "Landscape architects are uniquely qualified to understand and manage complex, multi-disciplinary challenges and design sustainable, world-changing solutions. We are committed to following the science, and through this Climate Action Plan we will rapidly scale up Climate- and Biodiversity-positive solutions in the U.S. and, through our partnership with IFLA, the world."