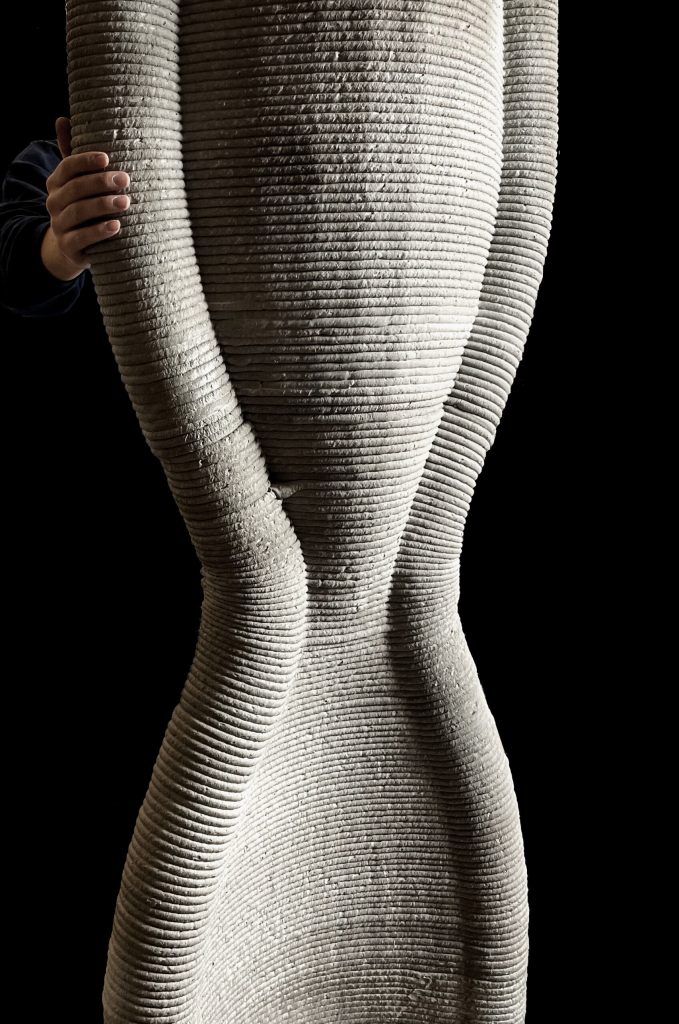 Mania Aghaei Meibodi, Alireza Bayramvand, and Yuxin Lin of the DART Lab at the University of Michigan (UMich) Taubman College of Architecture and Urban Planning have developed a method for creating ultra-lightweight, waste-free concrete.
A weight reduction of 72% is achieved by the technique in comparison to regular solid concrete of similar dimensions. This has resulted in new collaborations and patents beyond the University of Michigan. "This leads to high concrete consumption and limits its application for lightweight forms that entail intricate shapes like branching and angular tubular forms, overhangs, layer cantilevers, and filament section or angle variations," said Aghaei Meibodi, assistant professor of architecture at UMich Taubman College.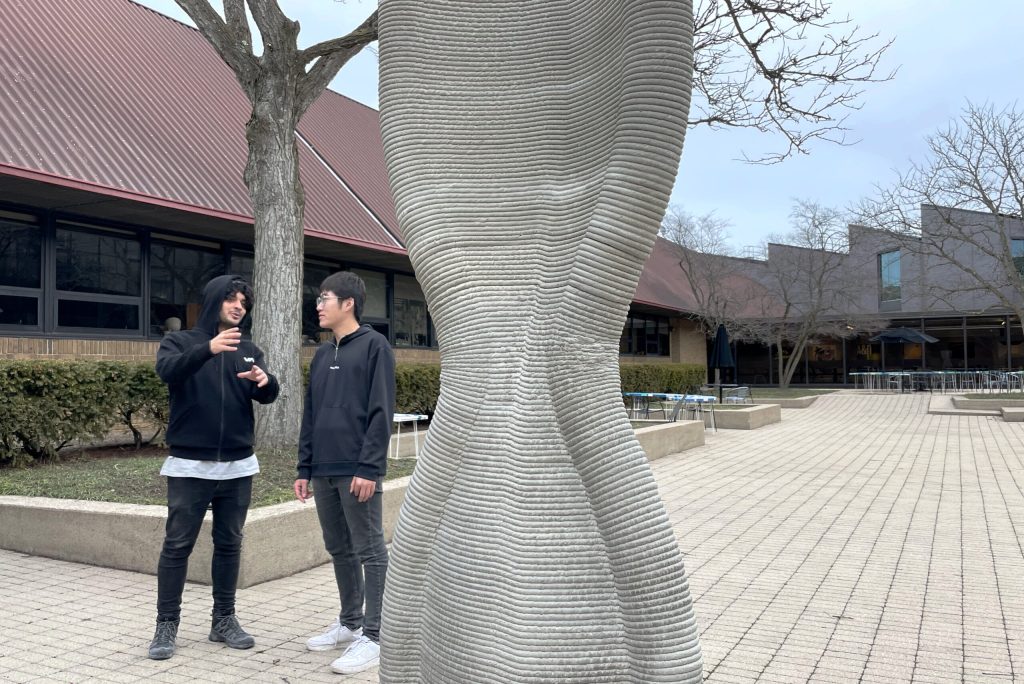 The team behind "Shell Wall" has developed a computational design and robotic 3D printing technology that combines topology optimization with 3D concrete printing. They created a computational model that uses non-planar and variable material deposition based on the shape and geometric features of the topology-optimized parts.
According to researchers, this results in an efficient use of material, as it is placed precisely where needed for structural purposes, and eliminates the need for excessive amounts of materials. All of these factors combined allow for the construction of better, more environmentally friendly structures at a lower cost.