The Creatures by Julia Nizamutdinova
Julia Nizamutdinova works as an artist, designer, and engineer. Having started her career as an architect, Julia, using the capabilities and technologies of the modern world, became an engineer, an inventor, an alchemist who can live the lifeless and realize her every insane idea. 
She creates fantastic creatures, not existing plants, and animals – robots – Cyberflora. They hypnotize and contain everything that we love to look at nature, but enclosed in an unusual shell of fantastic creatures. What do you see? The fire? water? Floating movements of marine animals? For each, they look their own way. They are beautiful, hypnotic, fascinating creation.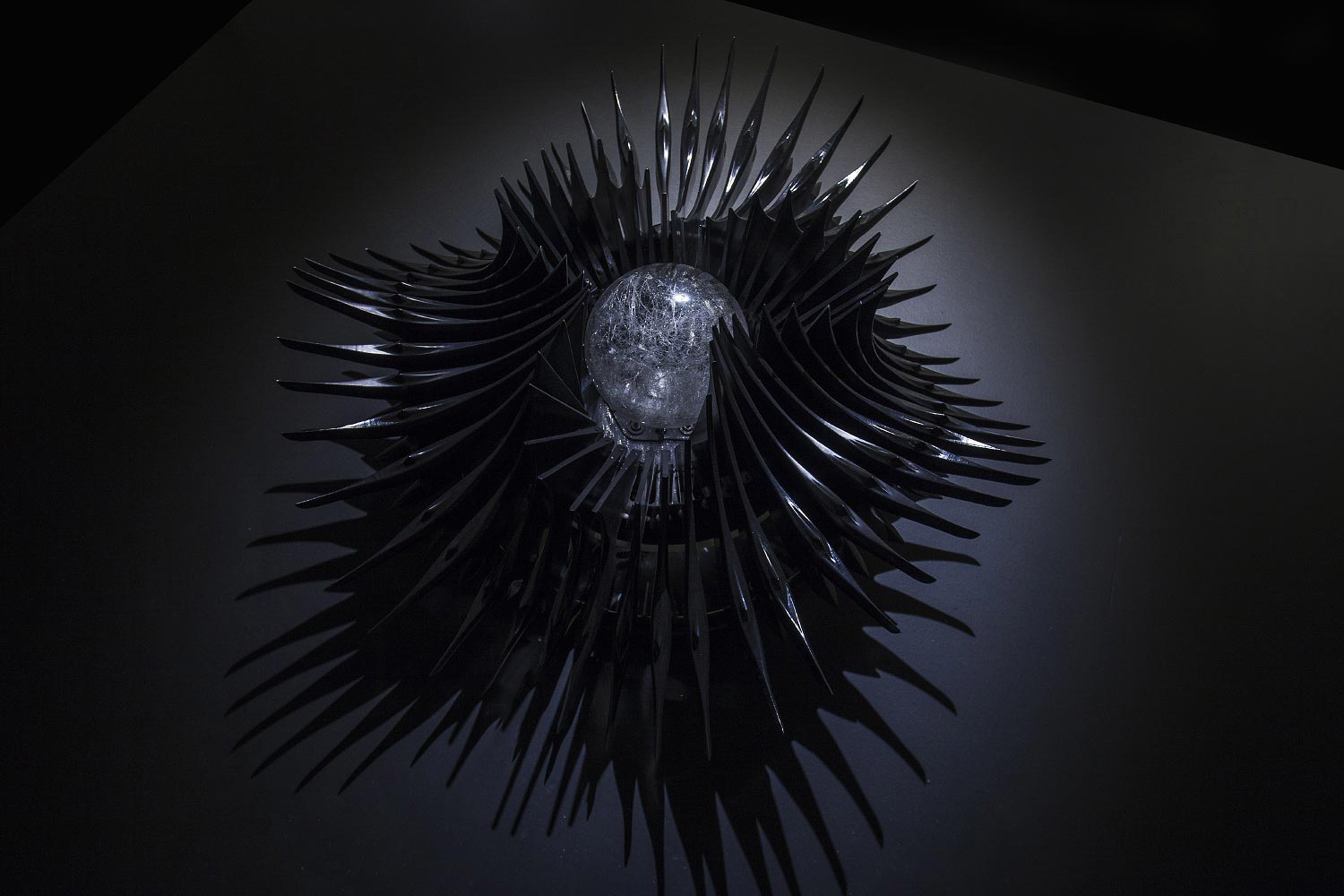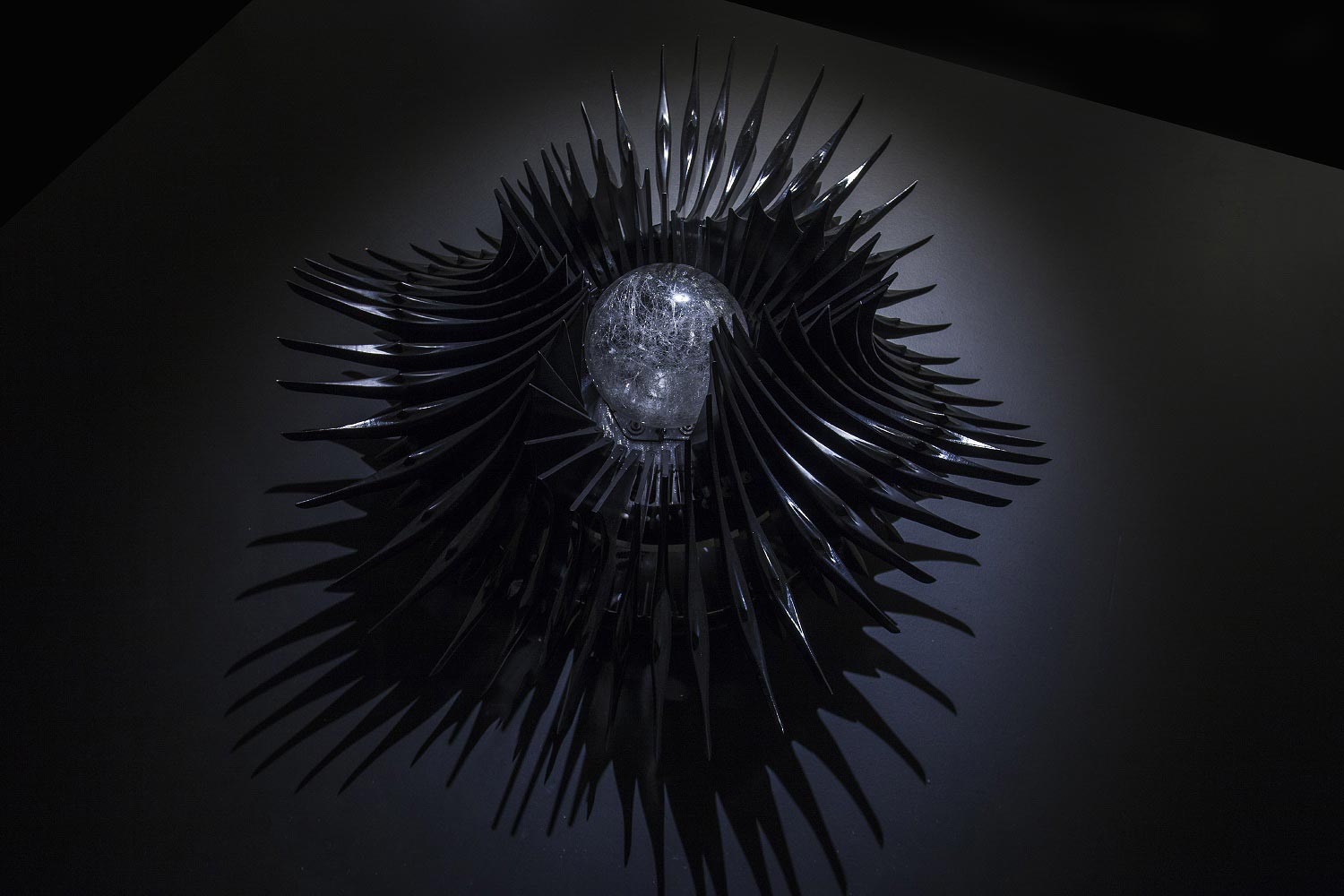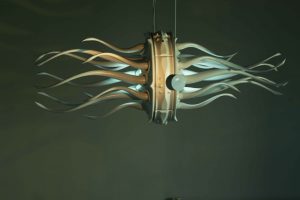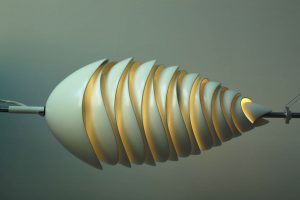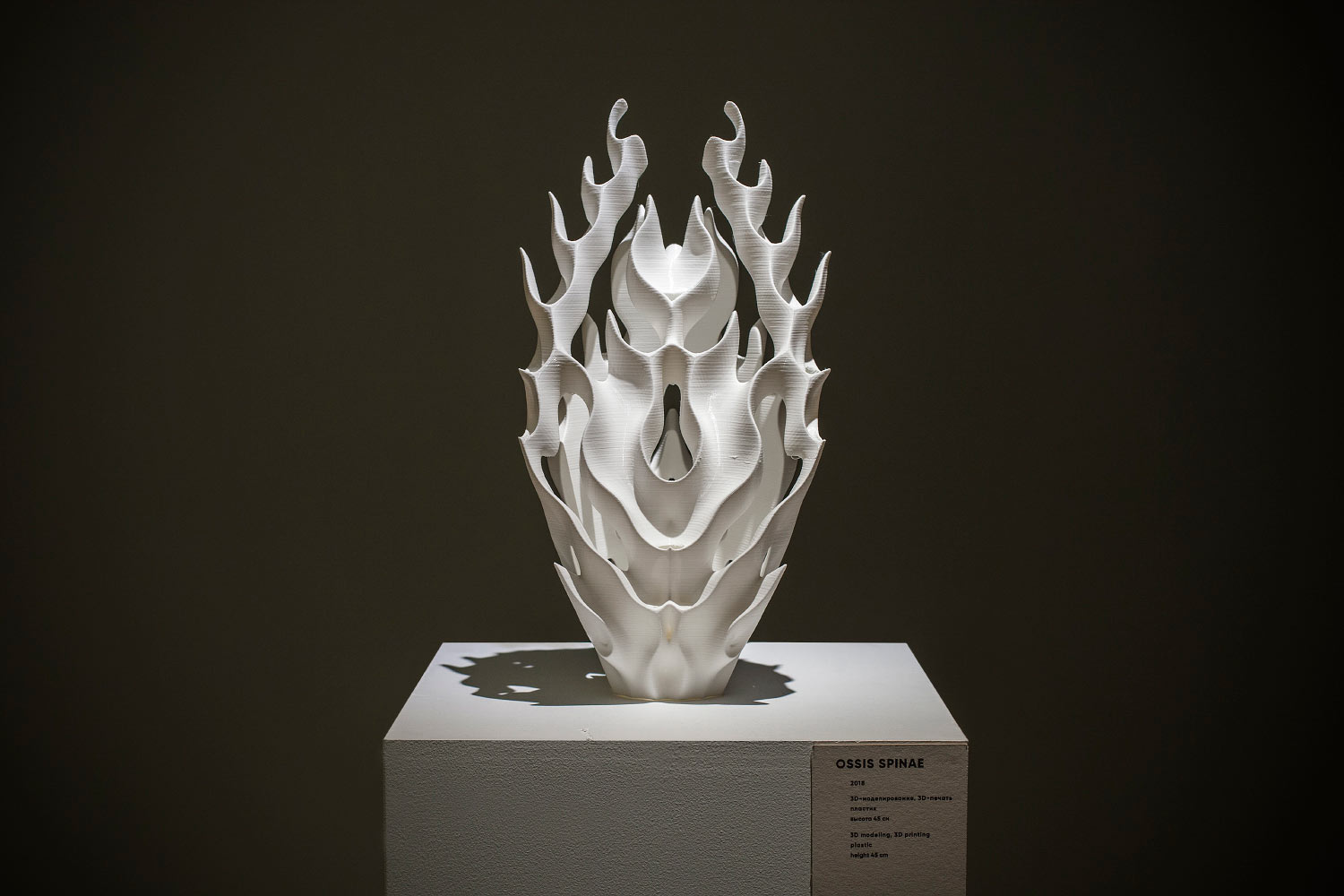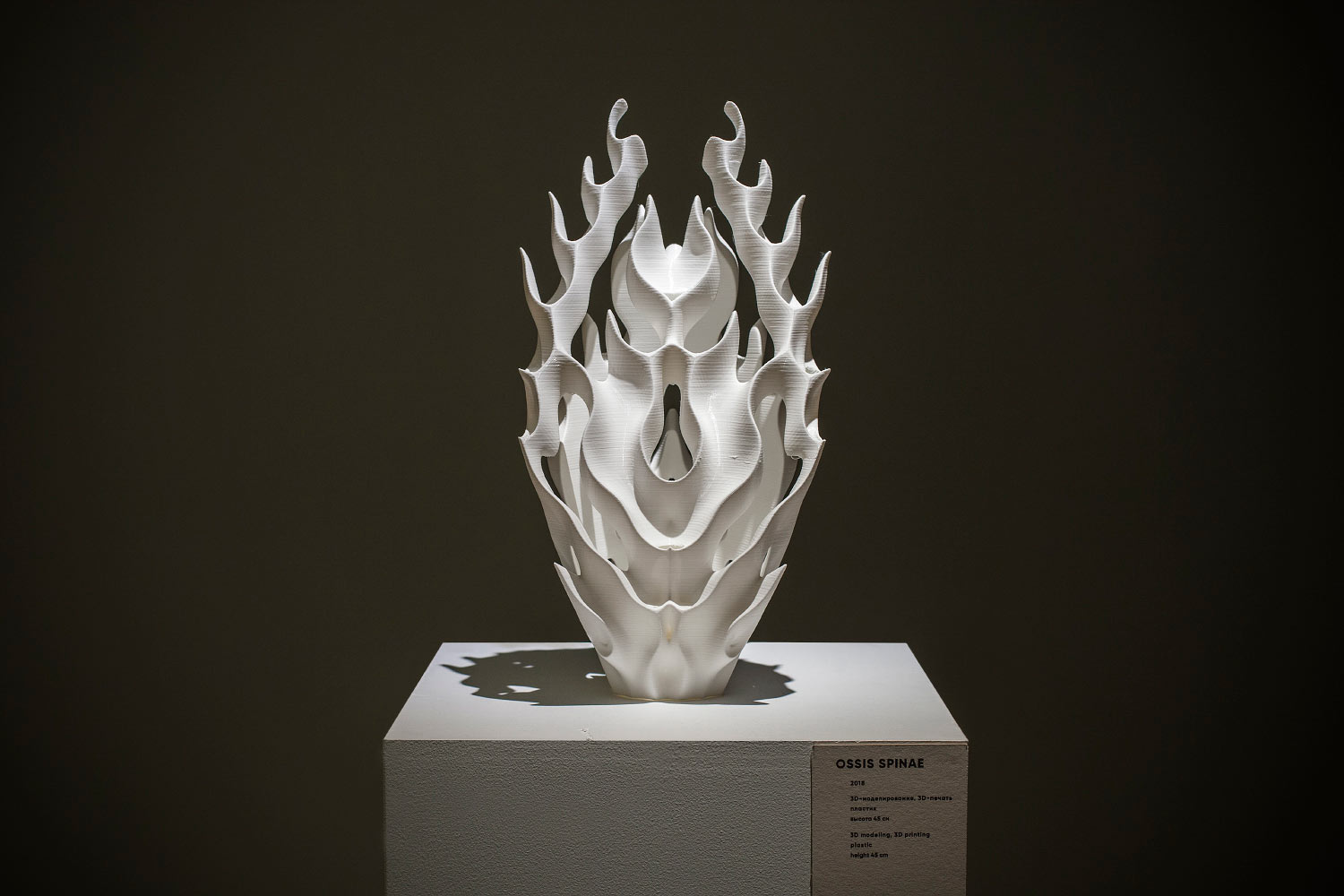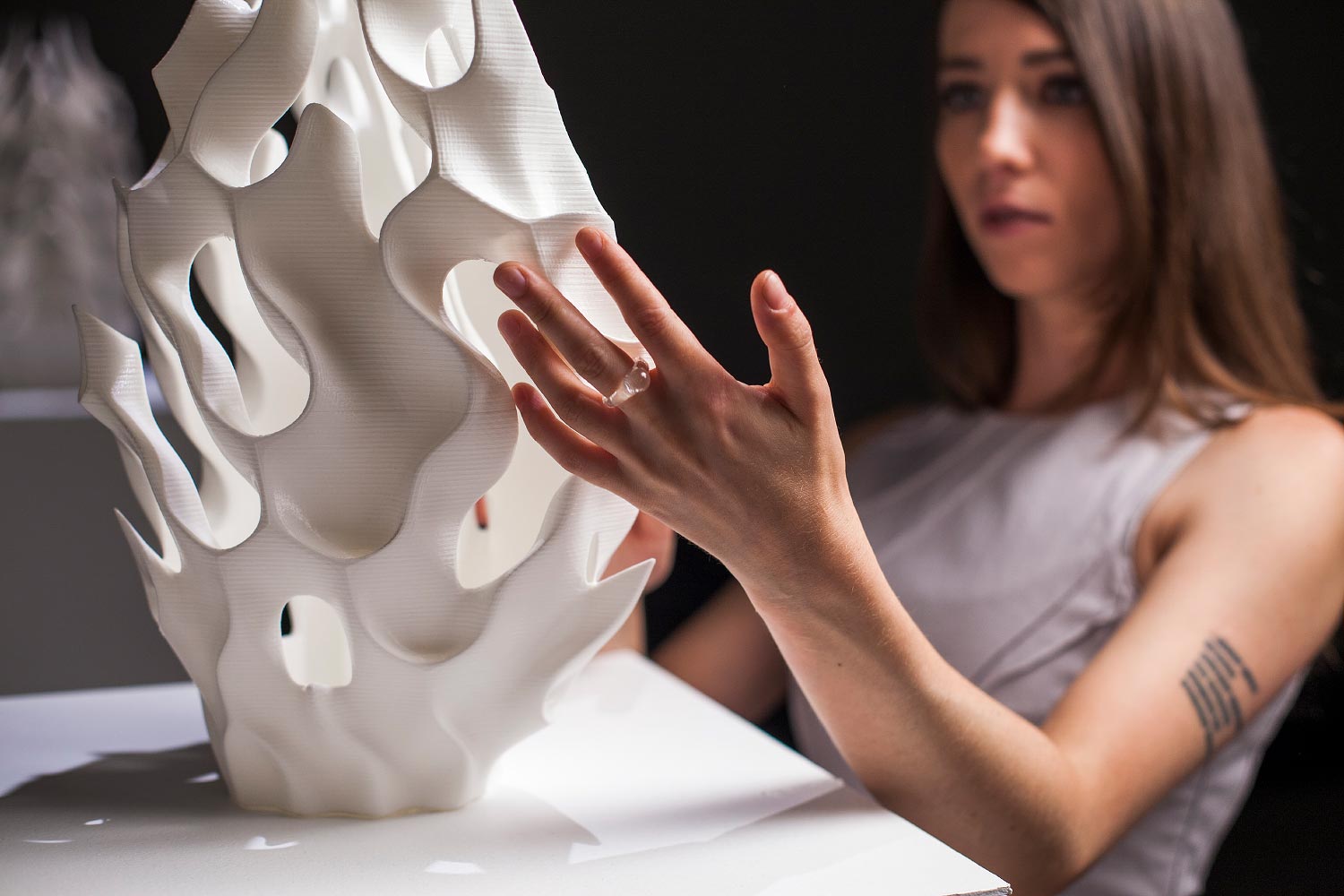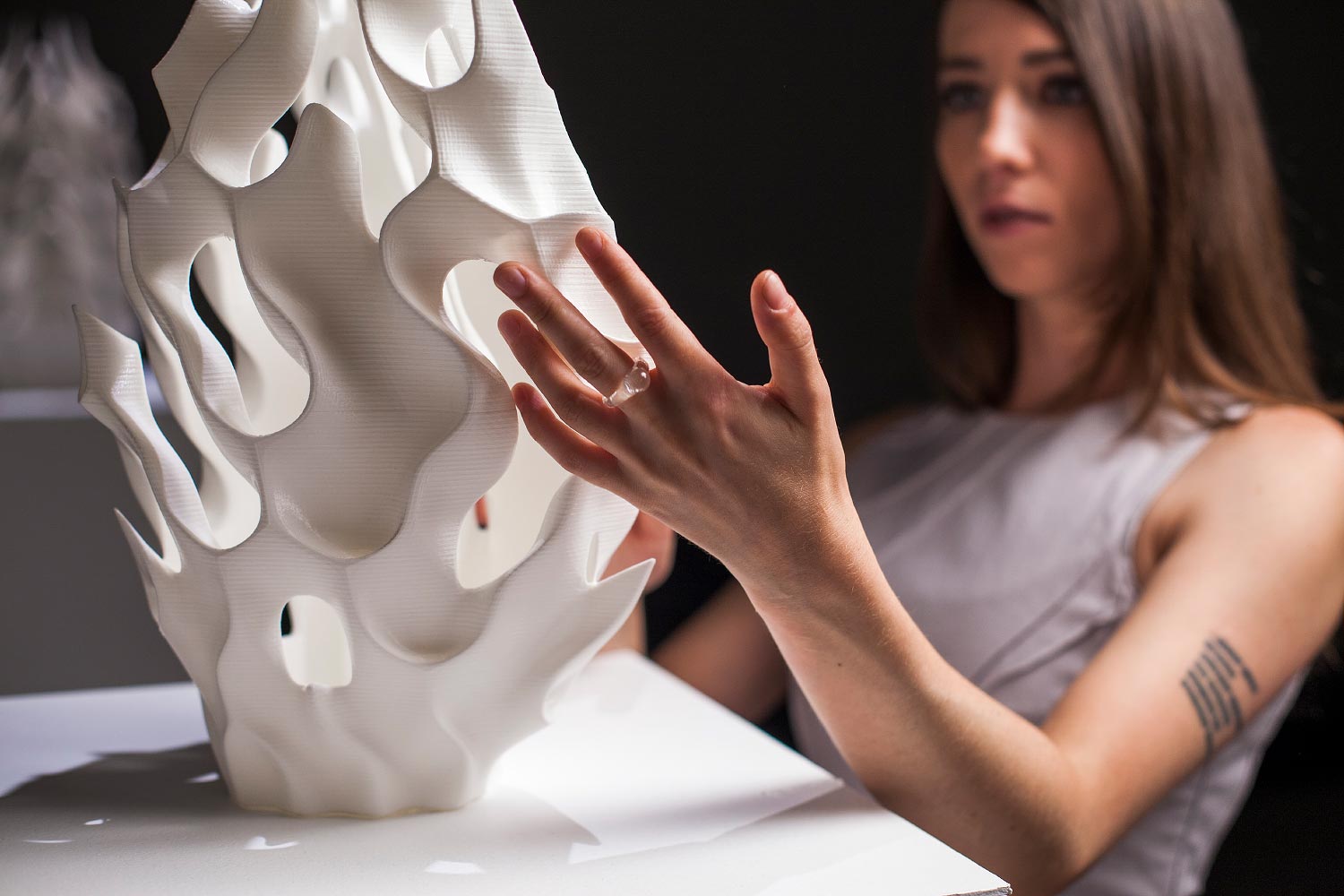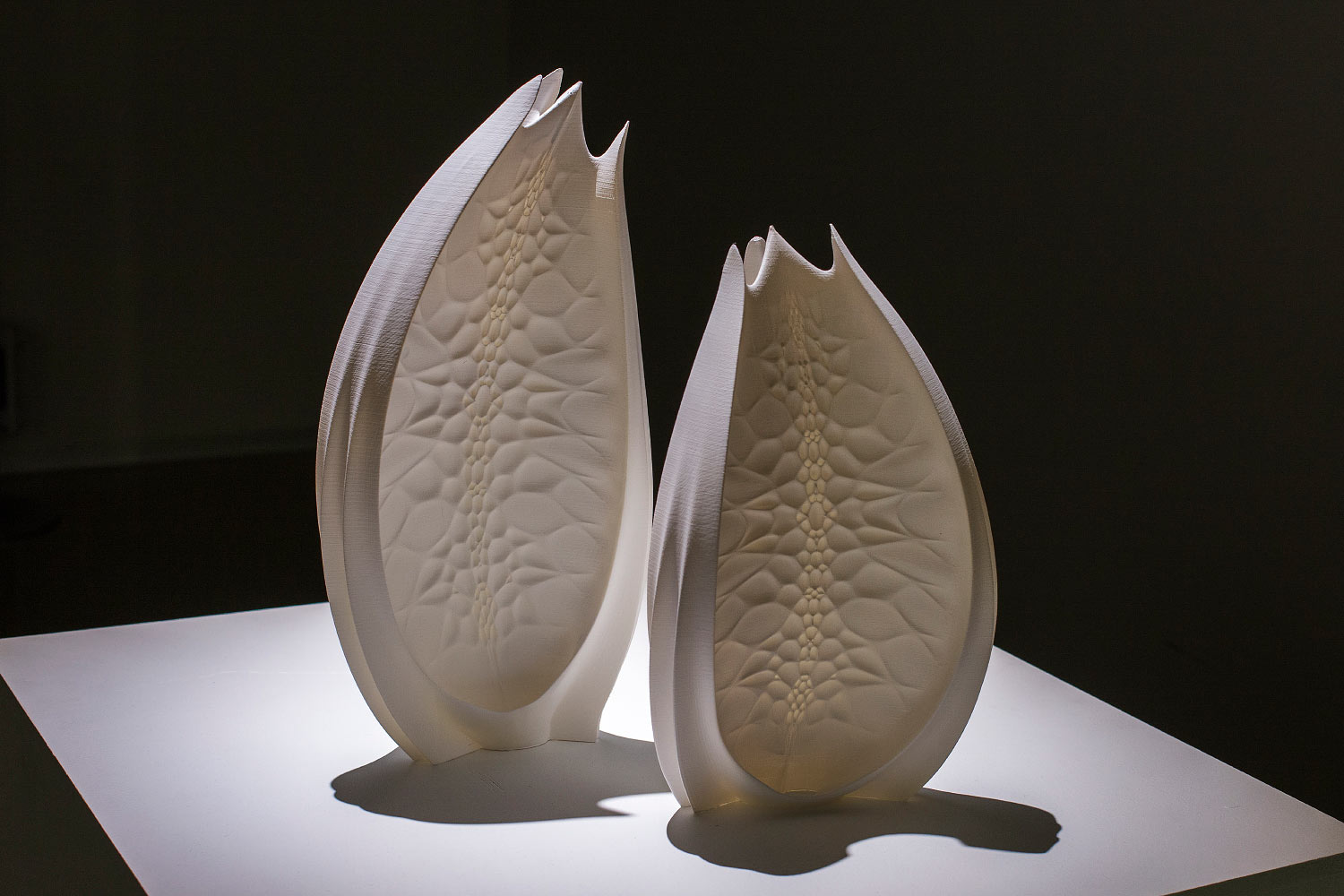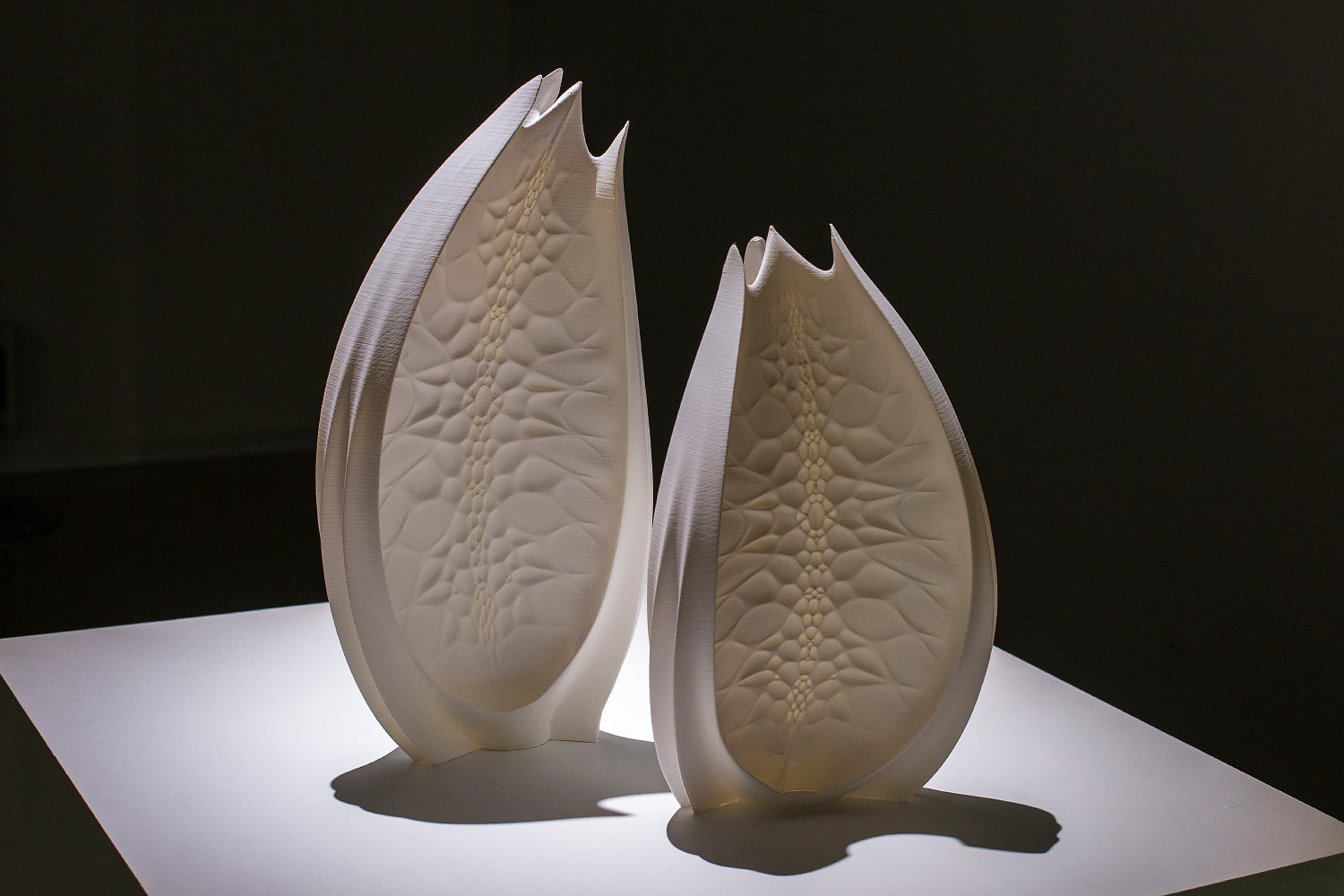 Photographs : Julia Nizamutdinova
Video : Julia Nizamutdinova
Music : KRNK by Nikolai Popov