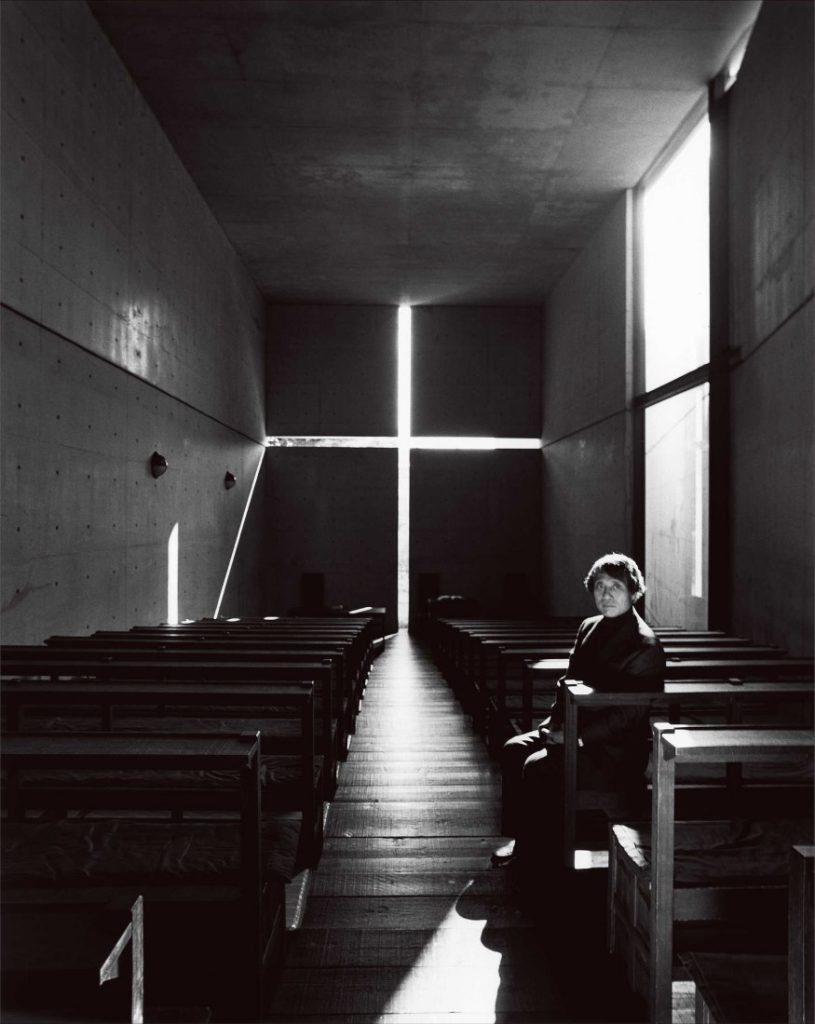 Japanese architect Tadao Ando was selected as the designer of 2023's MPavilion. which will be Ando's first project in Australia. The pavilion will be in Queen Victoria Gardens in Melbourne's Southbank Arts Precinct.
"Each year, MPavilion commissions architects with a unique design language and social purpose and gives them complete freedom to realize their vision. I have long admired how Tadao Ando responds to and incorporates the particularity of a place into his design and his belief that architecture can shape a society. As the MPavilion prepares for the 10th edition, we look forward to sharing Ando's work in Australia for the very first time and having his MPavilion become a vital site in the cultural and community life of Melbourne." Naomi Milgrom AC, the founder of the Naomi Milgrom Foundation, said about the commission.
Tadao Ando's design for MPavilion 10 will be announced in May of this year, and it will be open to the public at the Queen Victoria Gardens beginning on November 16, 2023.
"The design for the MPavilion began with a desire to find a scene of eternity within the public gardens of the Queen Victoria Gardens in Melbourne," shared architect Tadao Ando. "Eternal, not in material or structure, but in the memory of a landscape that will continue to live in people's hearts."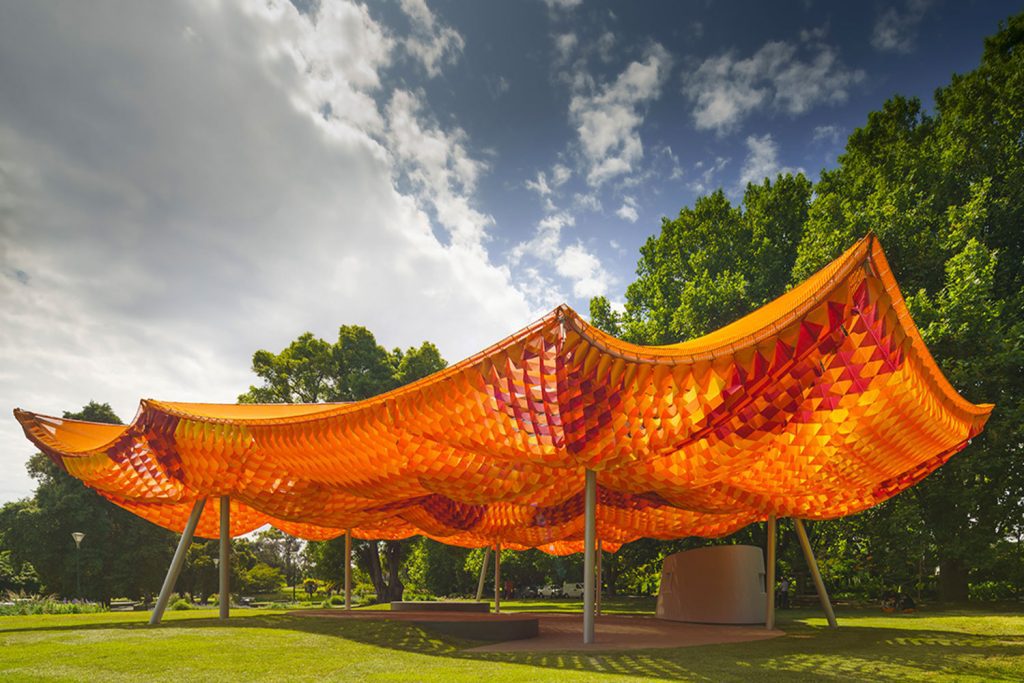 The 9th MPavilion was designed by all(zone), an international architecture practice founded by Rachaporn Choochuey, based in Bangkok, Thailand. all(zone)'s MPavilion 2022, designed and delivered by a female-led team, experiments with materials never before used in Australia to create a joyful environment for MPavilion's summer programs in the Queen Victoria Gardens in the City of Melbourne, Australia.