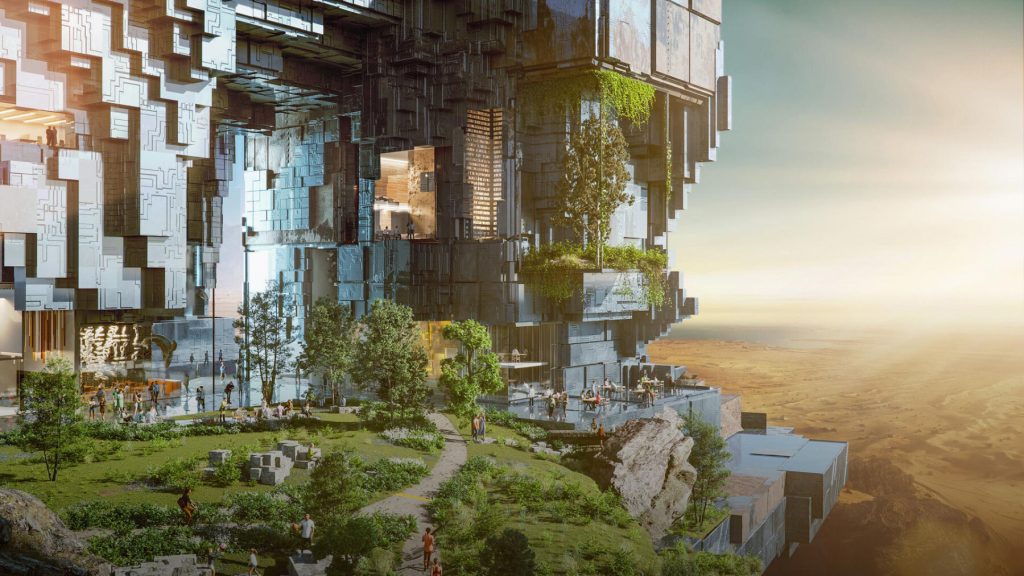 NEOM recently announced plans to launch its own airline, which will be operational by the end of 2024.
The airline will provide transportation to and from the megacities under construction for all tourists, residents, and business partners. To provide a sustainable and digitally advanced flight experience, the airline will initially upgrade existing equipment and technologies before investing in next-generation electric, hydrogen-powered, or supersonic aircraft beginning in 2026.
It will launch operations from the current Neom Bay airport, which opened in 2019, and will offer domestic flights in Saudi Arabia as well as international flights to London and Dubai. The airline's headquarters will eventually relocate to Neom International Airport, which is currently under construction.
Klaus Goersch, the airline's CEO, said: "The airline will be operational at the end of 2024 and will be focused on enabling travel for tourists, residents, and commercial partners to and from NEOM. In the first instance out of NEOM Bay Airport, which is already open with Saudia flights domestically as well as to London and Dubai, and then from the NEOM International Airport later in the cycle." and added, "Just imagine if your bags were collected from your home or office and delivered to the hotel or residence you were going to," said Goersch. "Imagine if biometrics were advanced enough to recognize you via facial recognition as soon as you walked in a building, security clearing you for travel without the need for even going through a gate – let alone having to bother with a visa." added "Our resorts will be going live in early 2024, so we need to service that demand quickly, initially retrofitting existing aircraft with existing technology."
AECOM has been awarded a multi-year contract to provide project management consultancy services for NEOM International Airport (NIA).
Also, Collective Retreats and NEOM announced a partnership to open a next-generation sustainable retreat in Trojena, located in the mountains of NEOM. They have collaborated with industry leaders such as Atkins, TONOMUS, Oracle, and NVIDIA to ensure the success of their projects. Bechtel, the second largest construction company in the United States, has been appointed as the project management consultant for TROJENA.