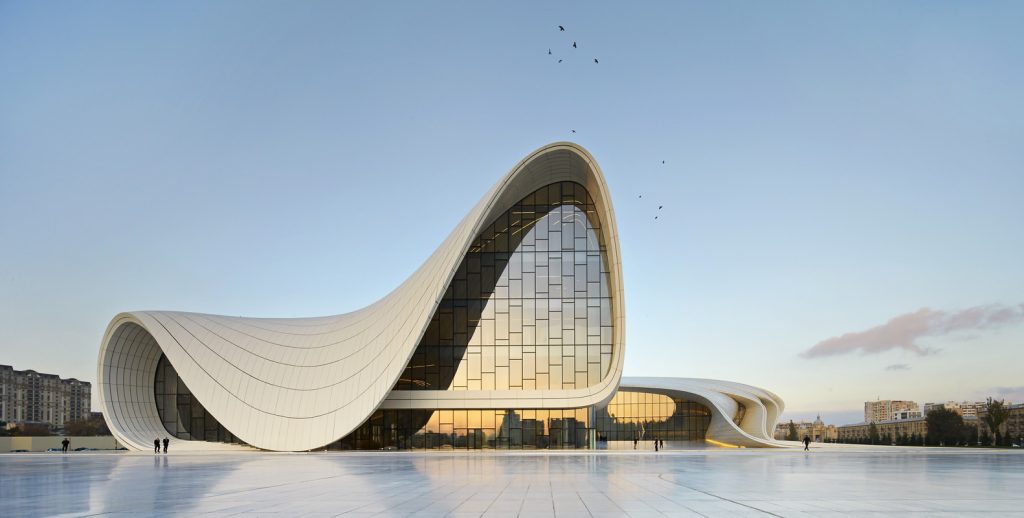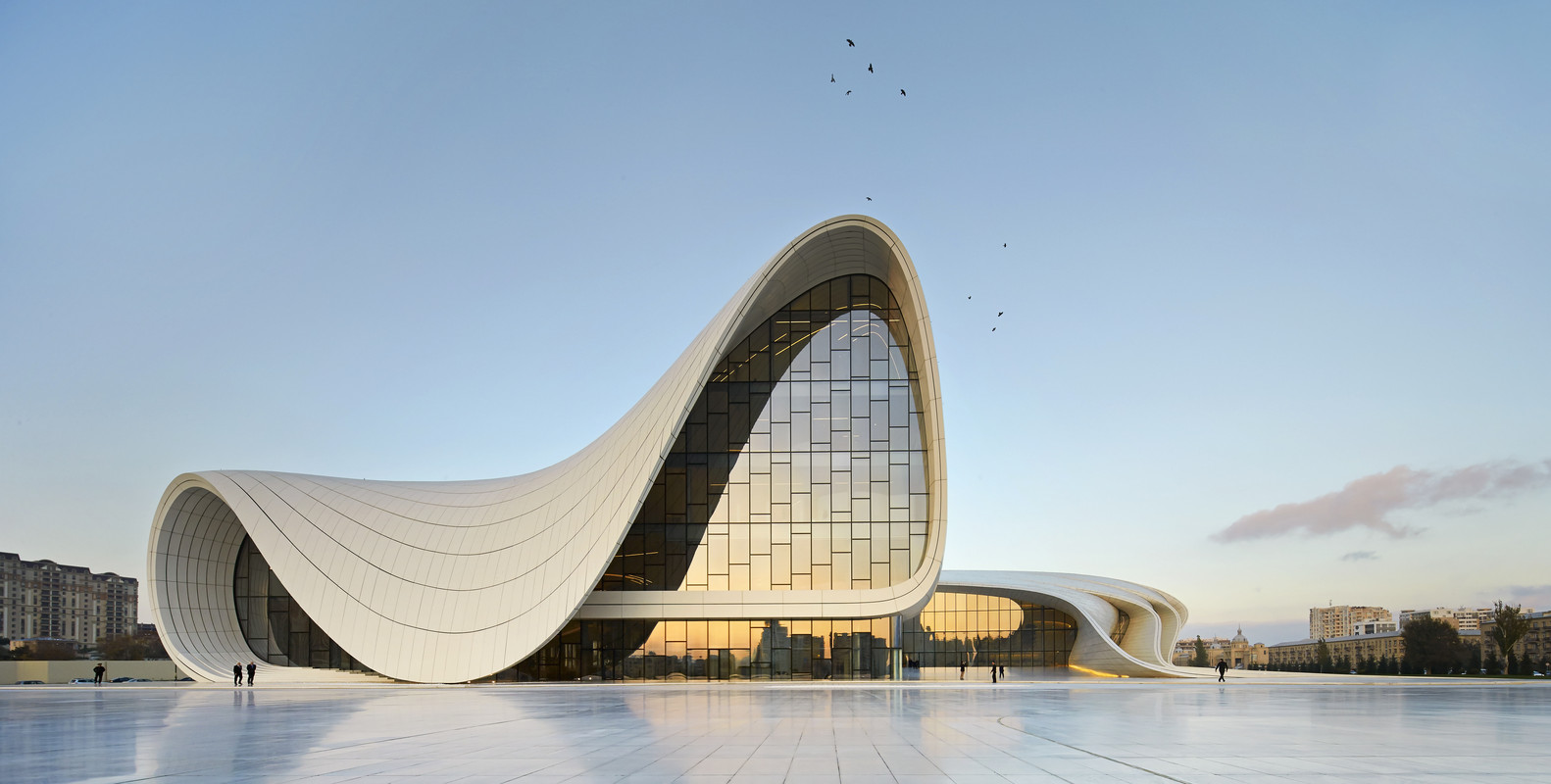 What is parametricism all about? A growing interest has been seen in parametric architecture, as it offers a new approach towards architectural language that is based on advanced computational design techniques that turn into an enabler to create complex geometries. Designers are turning towards this new tool of parametric architecture now more than ever. One of the pivotal terms in the late 90s that came into existence was parametricism; a term hinted by the legend Zaha Hadid.
Then what is parametricism? Is this the need of the hour? Is this the style of today and tomorrow? Will it help us flourish or diminish in the world of design? Would designers and users support or restrict it?
The article will take you through the emergence and concept of parametricism, followed by various examples of projects designed by Zaha based on parametricism.
About Zaha Hadid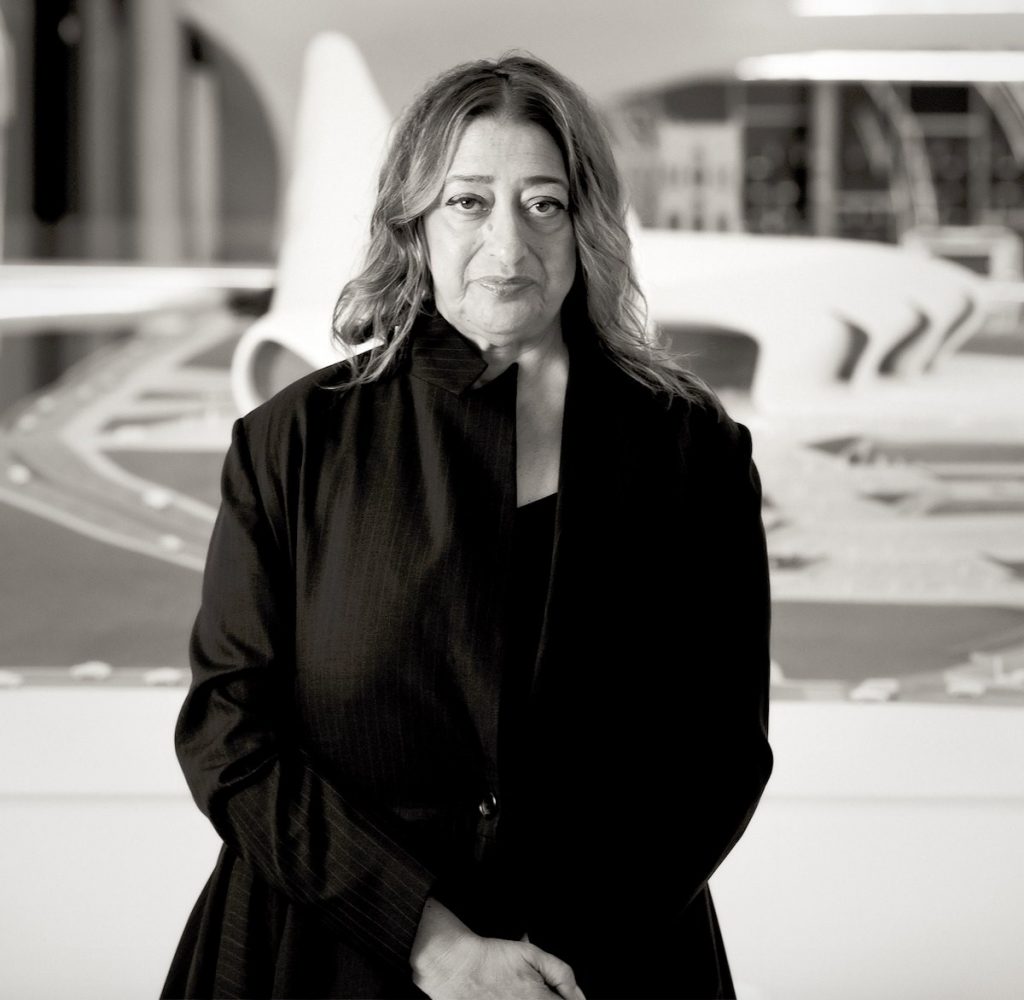 "I really believe in the idea of the future" Zaha Hadid
Zaha Hadid was an Iraqi artist, designer, and architect. She was a well-known popular figure in the world of architecture of the late 20th and early 21st centuries. She was described as the 'Queen of curves' as she let out architectural geometry, giving it an altogether unique expressive identity. Her major works include the London aquatics center, Guangzhou Opera House, Broad Art Museum, etc. Zaha was the first female to be awarded the Pritzker Architecture Prize, in 2004.
Hadid founded an architectural firm called Zaha Hadid Architects (ZHA) in New York. One of the remarkable buildings designed by this firm is the boutique pavilion of Il Makiage.
About Patrick Schumacher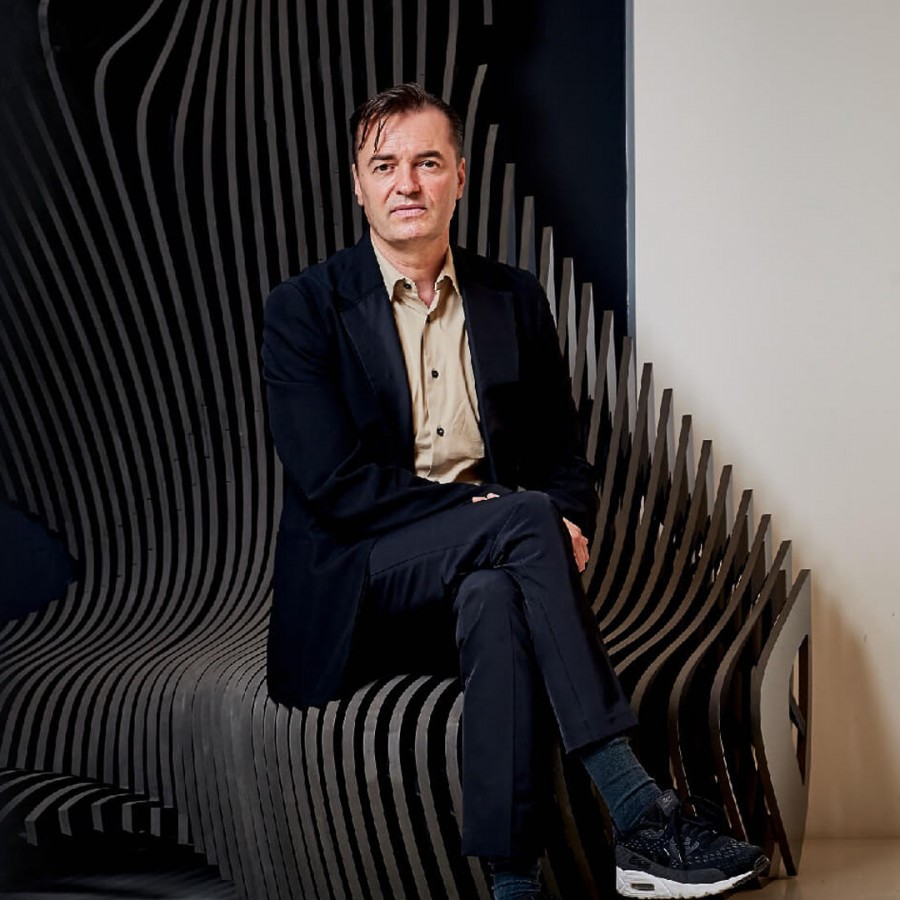 Born in 1961, Patrick Schumacher is an architect and architectural theorist by profession, practicing in London. He works as the principal architect at Zaha Hadid Architects. He has also been publishing theoretical articles in various architectural magazines and anthologies since 1996. Schumacher uses the term "parametricism" to mark the use of advanced computational design techniques in architecture.
In 2008 he launched a manifesto for "parametricism" at the Venice Biennale of Architecture and a year later published the article "Parametricism: A New Global Style for Architecture and Urban Design" in the journal Architectural Design.
Watch / Listen PATalks 10 – Patrick Schumacher
What is Parametricism?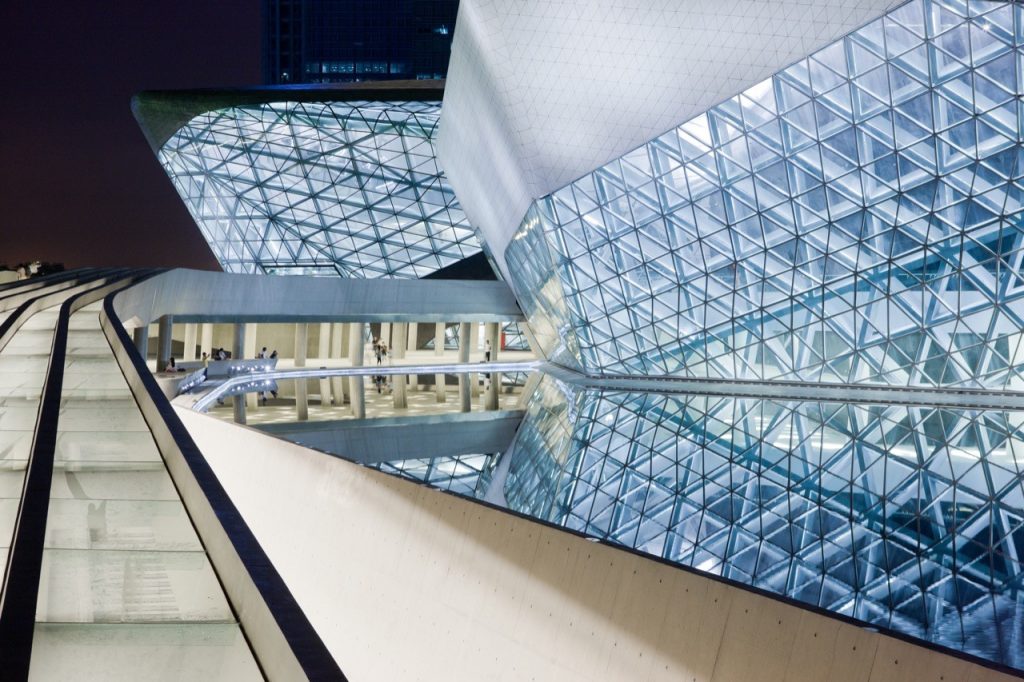 Parametricism is a style of architecture that addresses architectural design, interior design, urban design, and furniture design. It has a strong impact on product design and fashion design too. Parametricism means that all design elements become parametrically variable and mutually adaptive. This architectural style is identified by its ambitions, principles, and evaluative criteria. It adds an aesthetic value to the structure which is very unlikely and also eccentric in its own way. The elegance is reflected through its ordered complexity, its sense of seamless and flawless fluidity, equivalent to natural systems.
Parametricism focuses on assembling and articulating the increasing diversity and complexity of social institutions and life processes within the most advanced center of the post-Fordist network society. It directs to lay the foundations of a composite variegated spatial order, with the help of scripting to segregate and correlate all elements and subsystems of a design. The aim is to increase the internal interdependencies within an architectural design, as well as the external affiliations and continuities within complex, urban contexts.
The Concept of Parametricism
Parametricism provides a workable set of constituents that can be easily manipulated, which can lead to an infinite number of variations. The recently built projects by Zaha Hadid Architects are much more than experimental manifesto projects. They have succeeded as high-performance projects in the real world.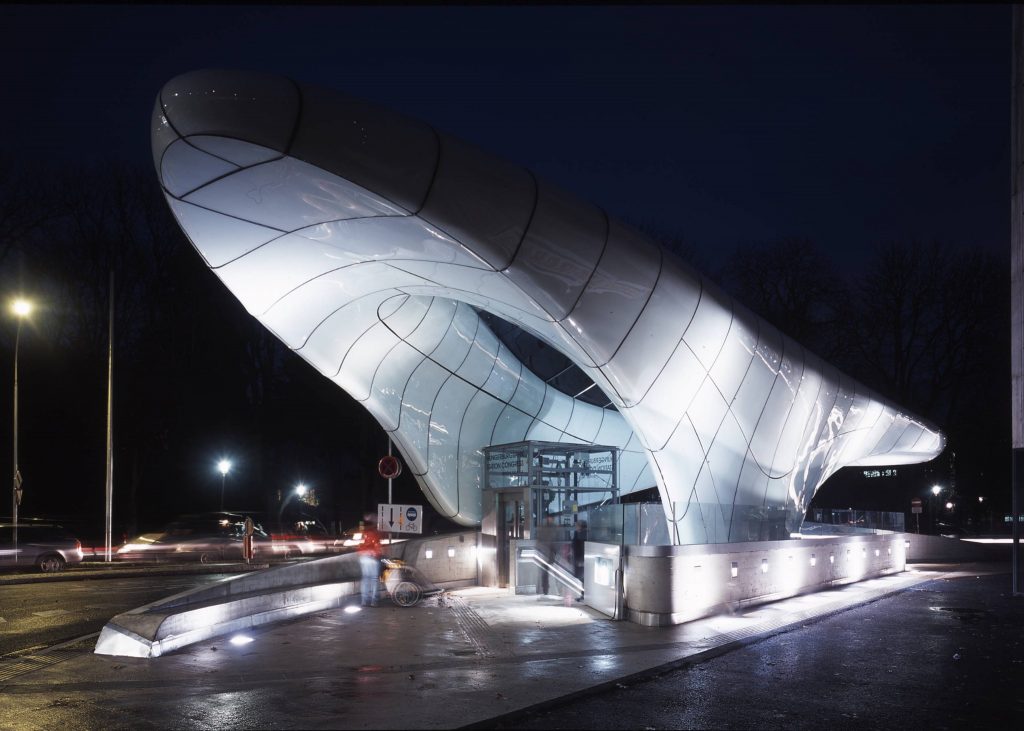 The Nordpark Cable Railway station situated in Innsbruck is a good example of the same. No other style could have attained this level of adaptive variation to the varied site conditions with genotypic coherence across those phenotypic variants.
The parametric design states that all architectural complexes and elements can be parametrically malleable. This implies a fundamental and philosophical shift within the basic and essential elements of architecture. Instead of traditional and modern dependence on rigid geometrical forms such as cuboids, cubes, cylinders, spheres, and pyramids, the new forms of parametricism are animated geometrical entities like splines, subdivs, and NURBS. These are the primary geometric building blocks for dynamic elements such as 'hair', 'cloth', 'blobs' and 'metaballs' that react to 'attractors' and can be made to resonate with each other via scripts.
Parametricism has many benefits in the world of architecture and design. The style incorporates various pros that help us create a better future in the field of architecture. Following is a list of the positive principles of parametricism:
Positive principles (dogmas)
All forms must be soft
All systems must be altered (gradients) and interdependent (correlations)
All functions are parametric activity scenarios
All activities communicate with one another
Movie by Zaha Hadid Architects on Parametricism
Patrick Schumacher teamed with composer and pianist Rosey Chan to create a short film on parametricism and practice. The movie depicts architectural imagery set to music. The four-minute film named 'Parametricism' features computer sequences from ZHA showcasing how parametric software can be used to generate innovative architectural forms.
The video begins showcasing abstract patterns, followed by sequences displaying how parametrically generated forms can be scaled up to create buildings or even overall urban districts.
Schumacher faced various challenges during this, as animation is more or less related to abstraction and architecture. It doesn't consist of human emotions. Thus, he took a unique and radical musical approach to this movie.
Criticism for Parametricism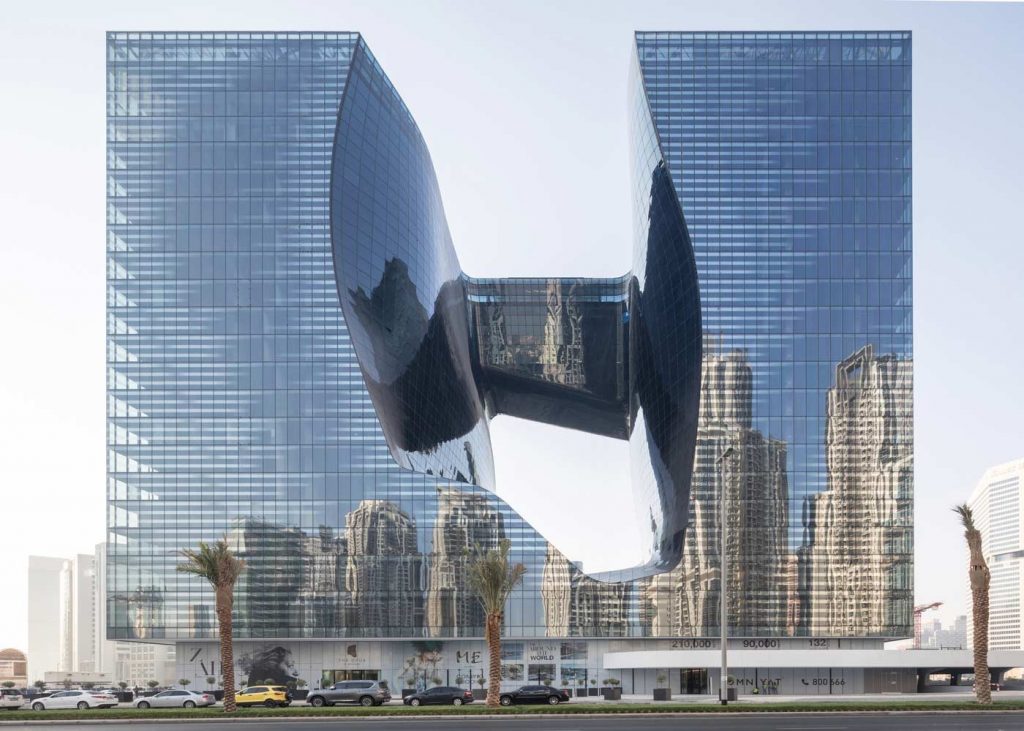 Parametricism faced several criticisms such as questions over the social relevance of those complex and intricate geometries. While in the past, there was a strong homage for rigid geometrical forms. Thus, there were numerous taboos regarding this style, which have been listed below:
Negative principles (taboos)
Avoid rigid forms (may lack malleability)
Avoid simple repetition (lack of variety)
Avoid collage of isolated, irrelevant elements (lack of order)
Avoid rigid functional stereotypes
Avoid segregative functional zoning
These parametricism taboos have created a negative impact and a sense of criticism for parametricism. Hence these myths need to be ruled whereas the dogmas need to be adhered to. Thus, it will help deliver complex orders for complex social institutions.
Parametricism is all set to enter the mainstream. And the style war has begun already.
Few Works by Zaha Hadid Architects based on Parametricism
1. Galaxy Soho – Beijing, China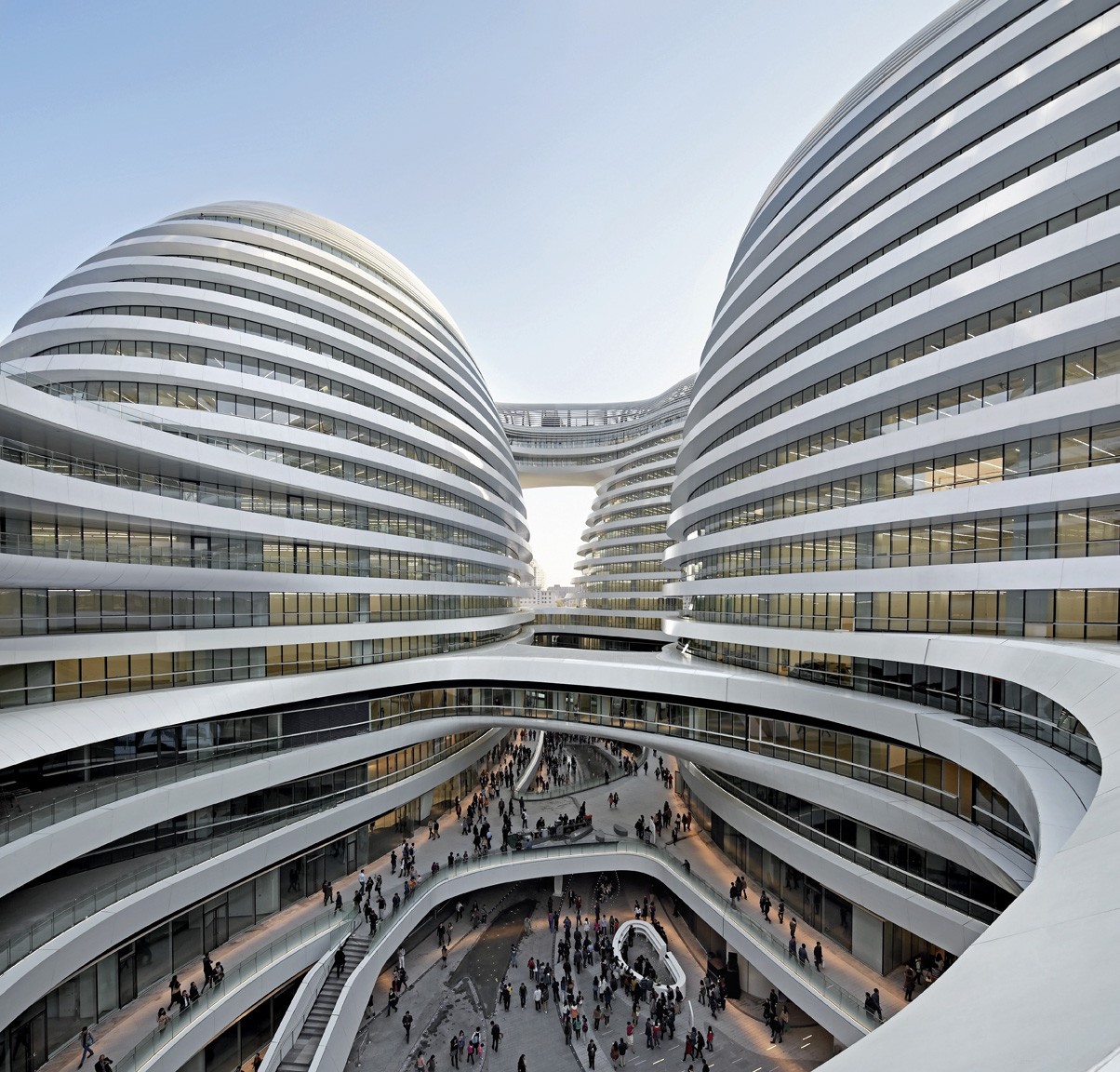 This office building by ZHA has a futuristic and contemporary approach. It proves that parametric software and tools along with modern materials as well as construction techniques can upgrade and advance the architectural world.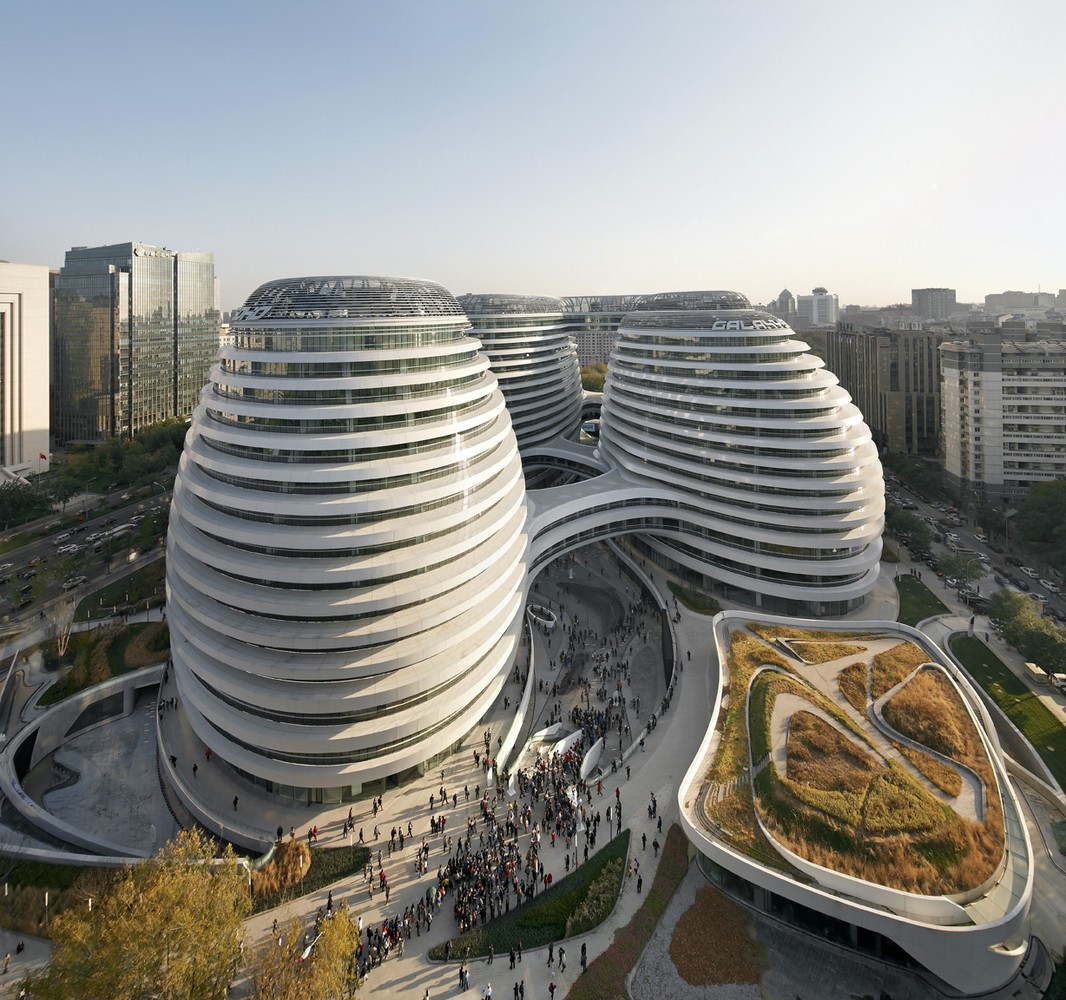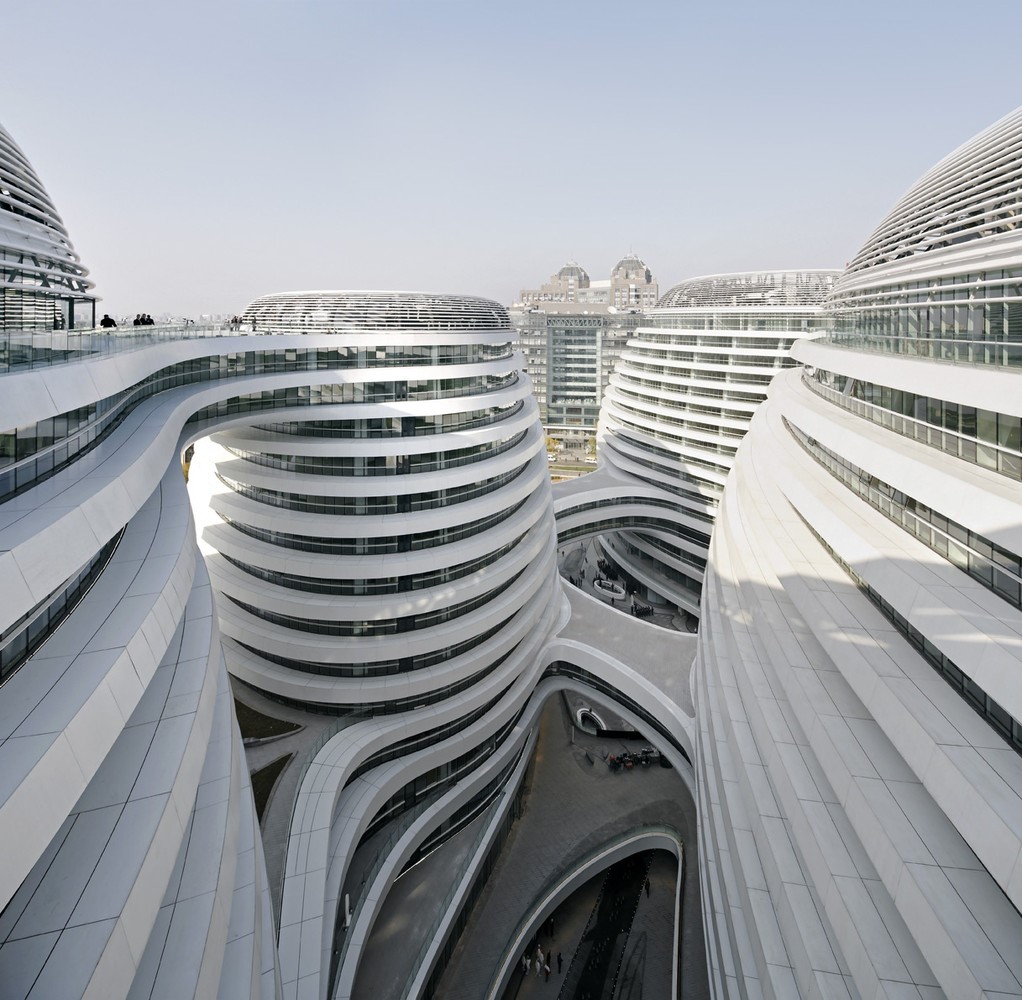 This consists of five organic shaped multi-storeyed forms that flow into each other and are connected through bridges forming an overall continuous loop. The webbed facades allow ample natural light into the building. It also helps to provide a visual connection to the surrounding context and existing landscapes.
2. Hyder Aliyev Centre – Baku, Azerbaijan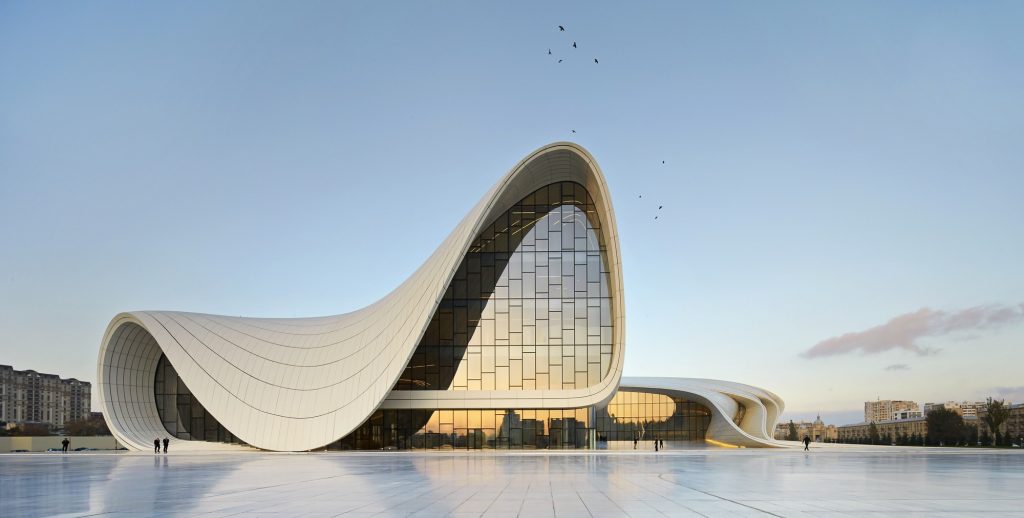 This cultural center has an organic and fluid outer shell, wherein the walls and roof recede as well as flow into each other. The superstructure folds and undulates into itself, leading to the tallest point rising and pointing towards the sky symbolizing the pride of the Azeri culture. The structure contrasts its surrounding box-like buildings in the context.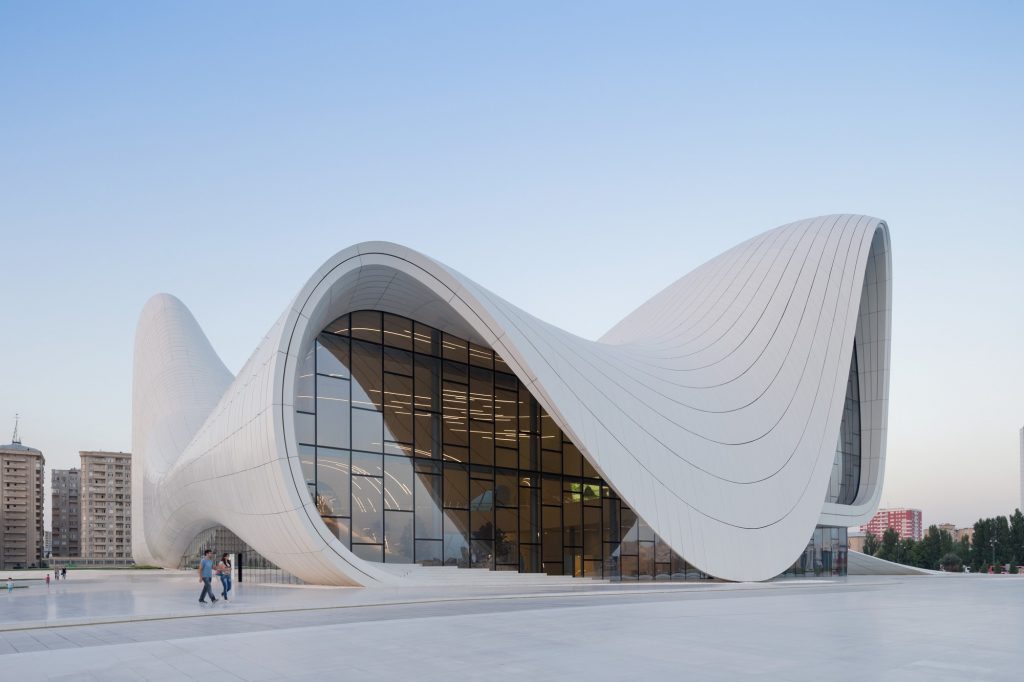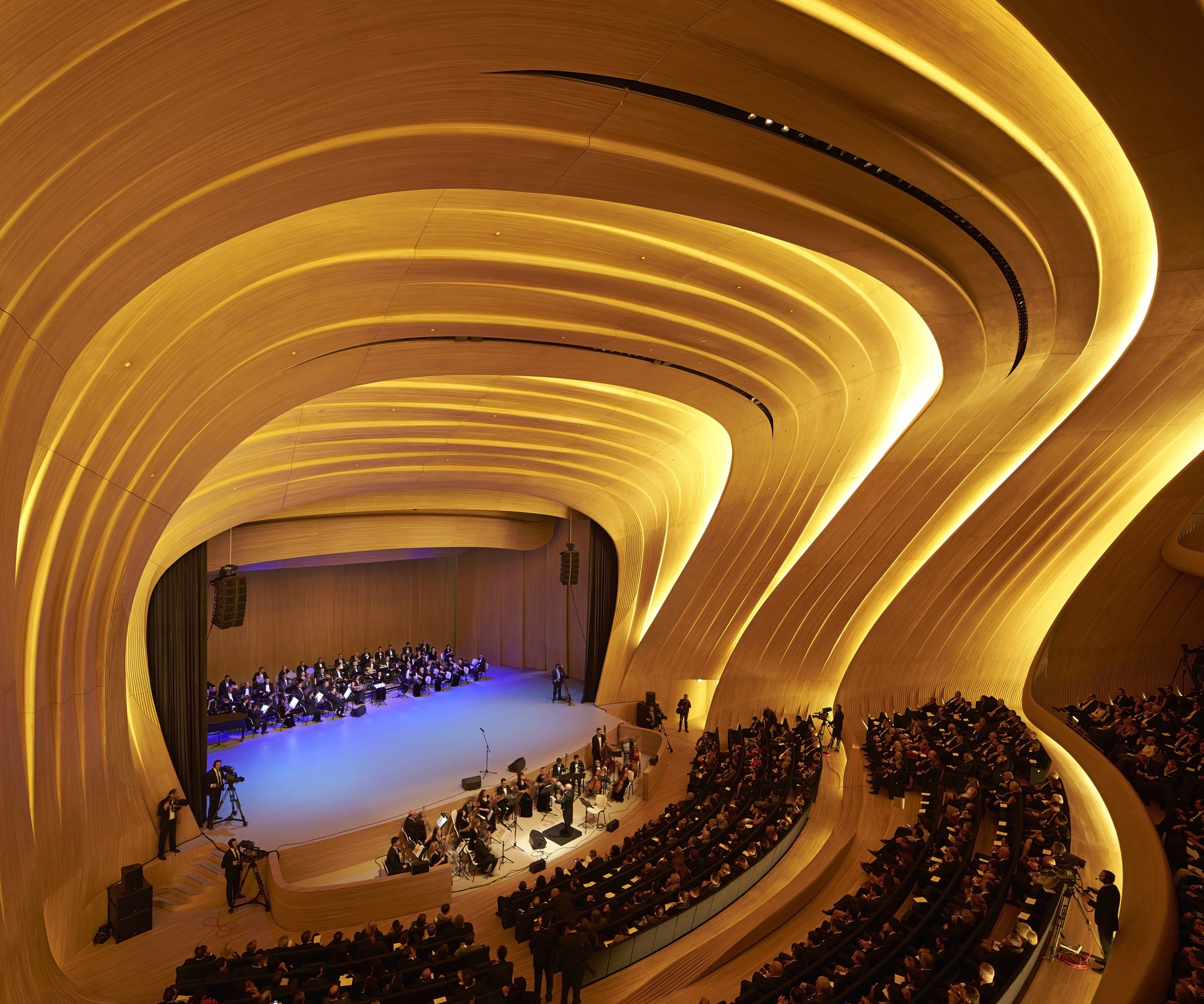 3. Guangzhou Opera House – Guangzhou, China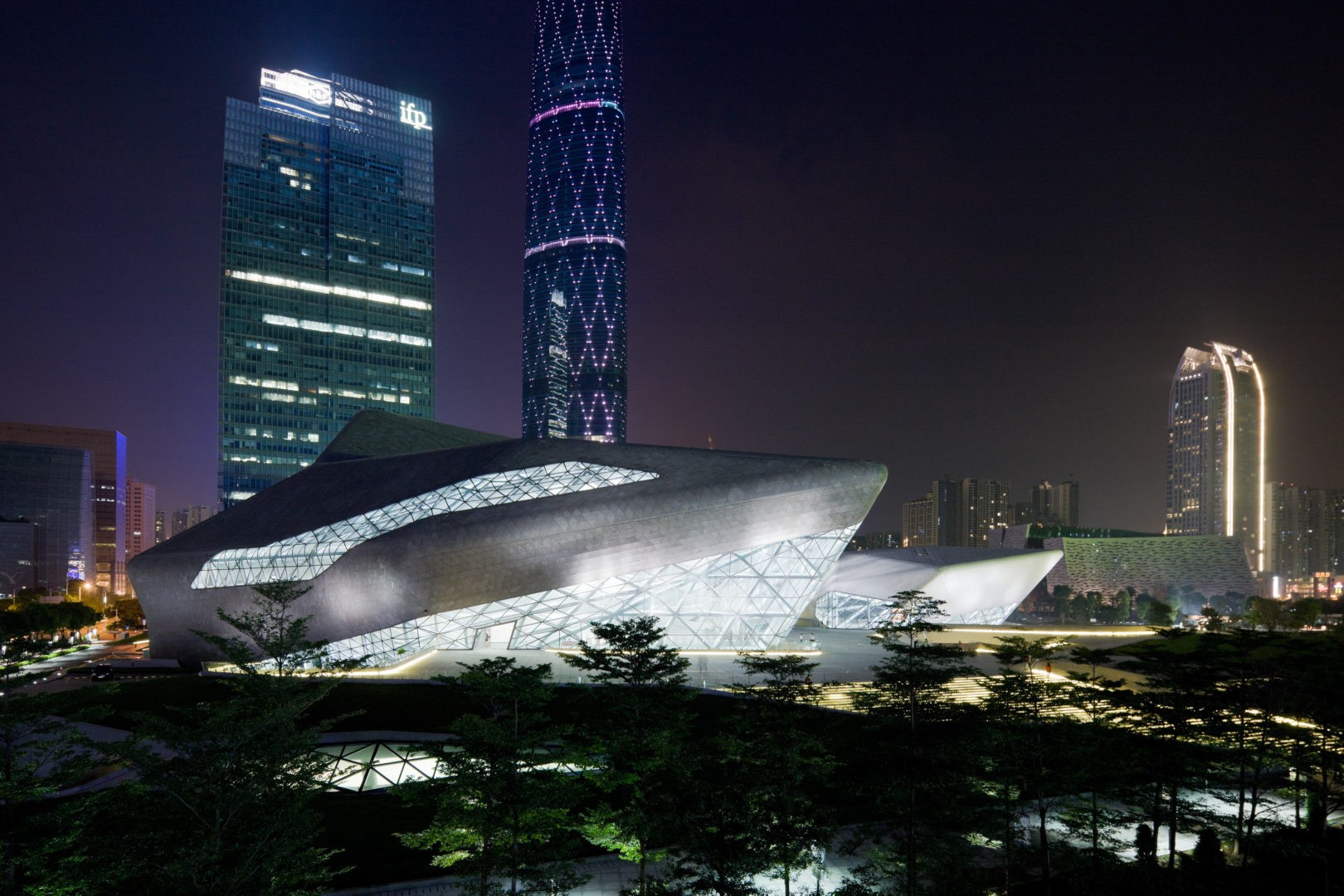 The design highlights an interplay of architecture and nature, exploring the various principles of geology and topography. The wavy walls and ceiling of the structure are composed of stepped features that allow daylight to penetrate into space. The design program consists of a lobby, reception, auditorium, and multipurpose hall.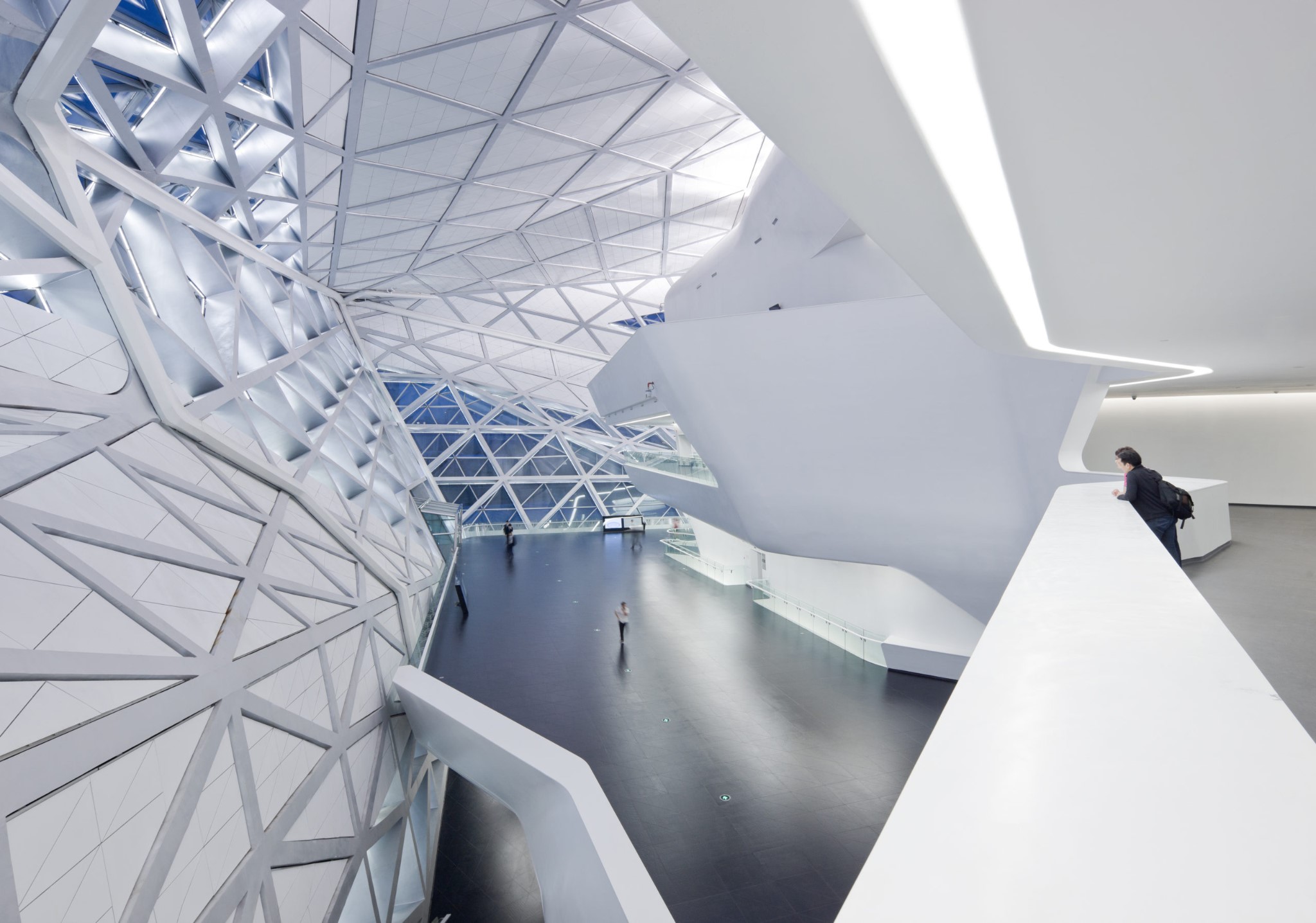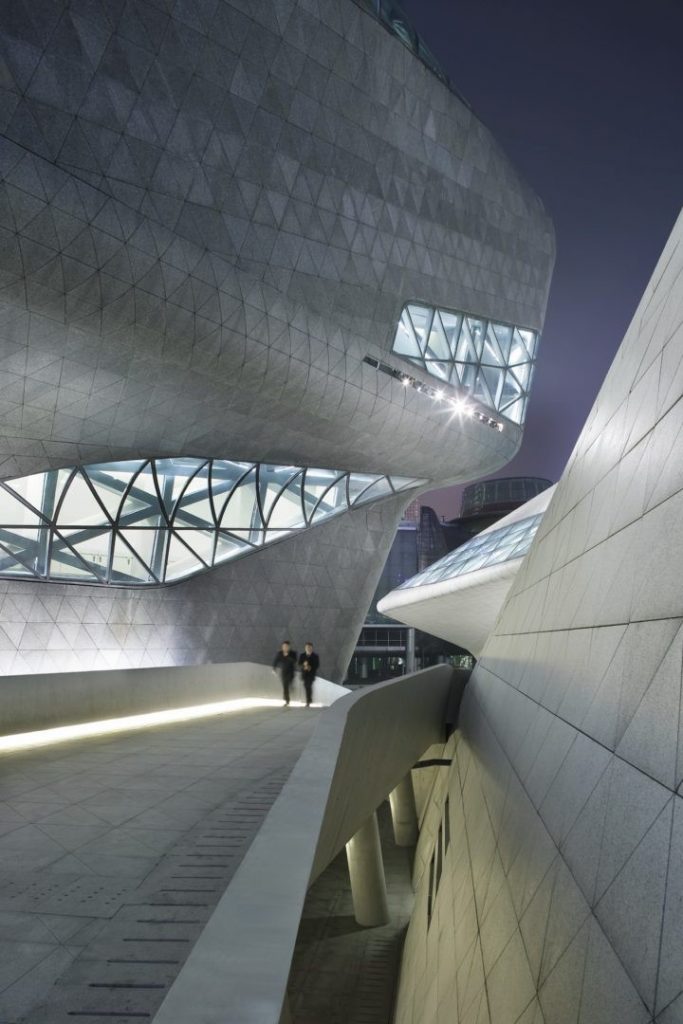 4. Jockey Club Innovation Tower, Hong Kong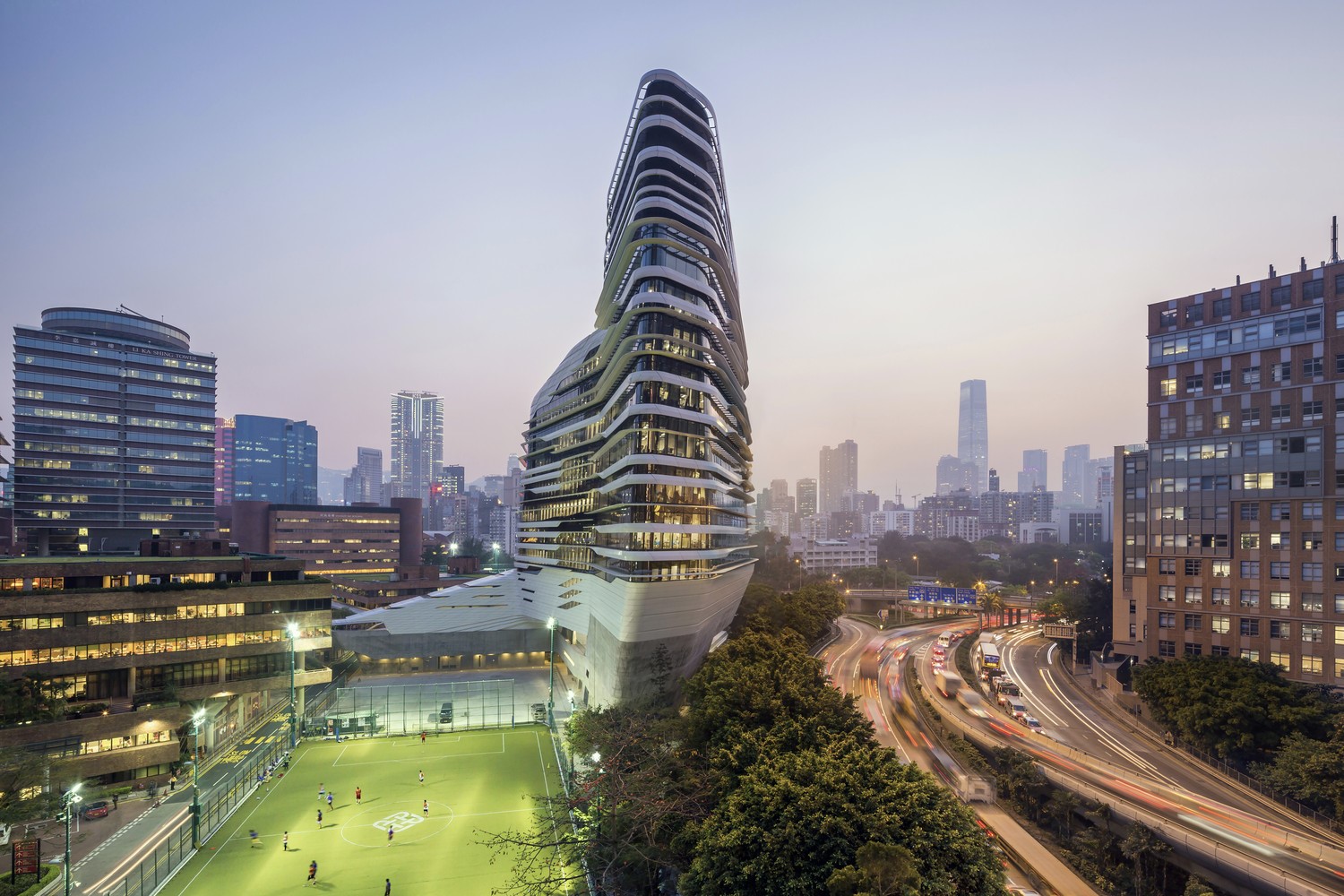 This 15-story building created by Zaha Hadid Architects consists of various amenities such as studios, workshops, labs, exhibition spaces, and much more. The building follows a futuristic and advanced design. The ideology was to depict its movement towards innovation and experimentation. Designed with modeling software, the complex plan evolves its size and shape on each floor.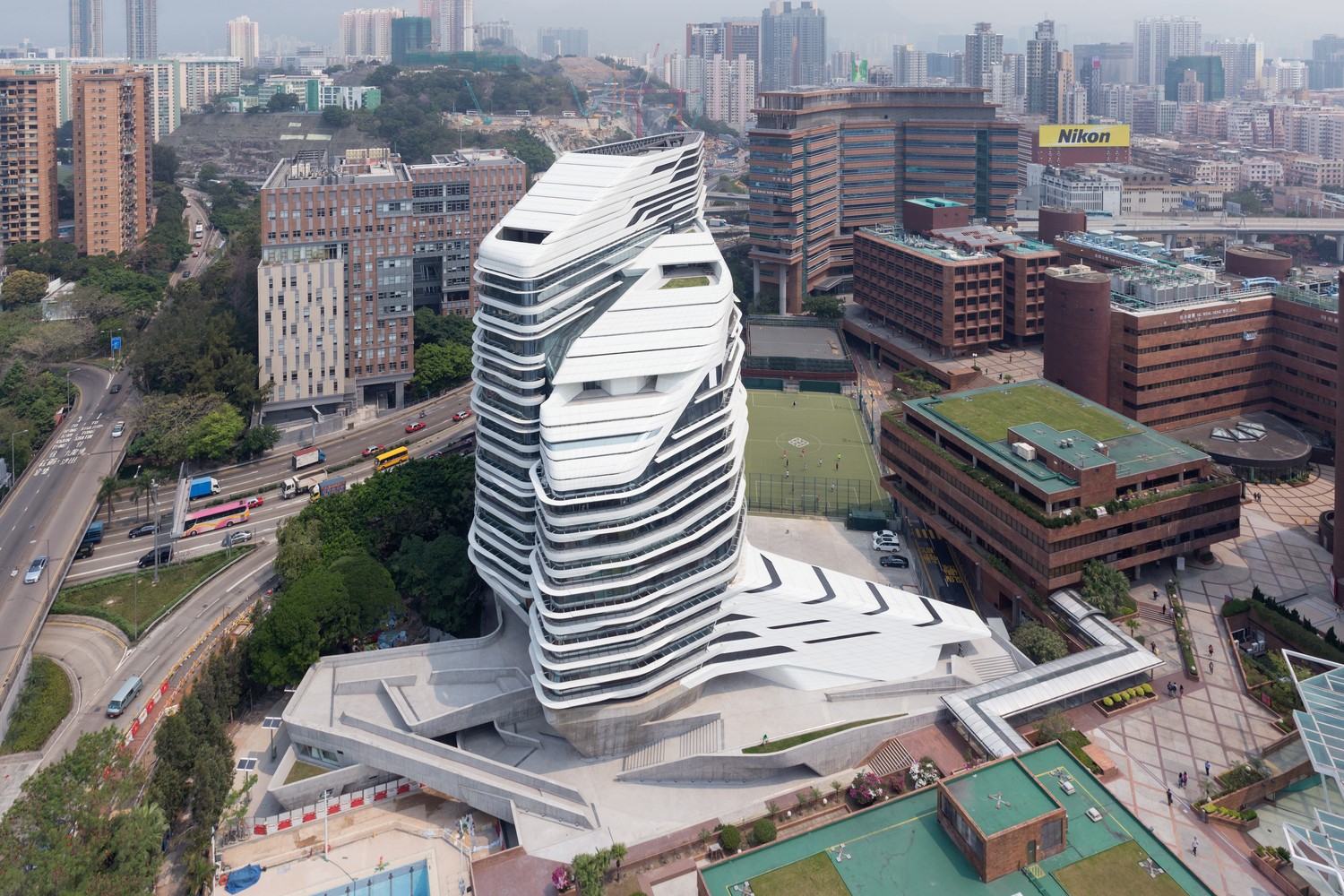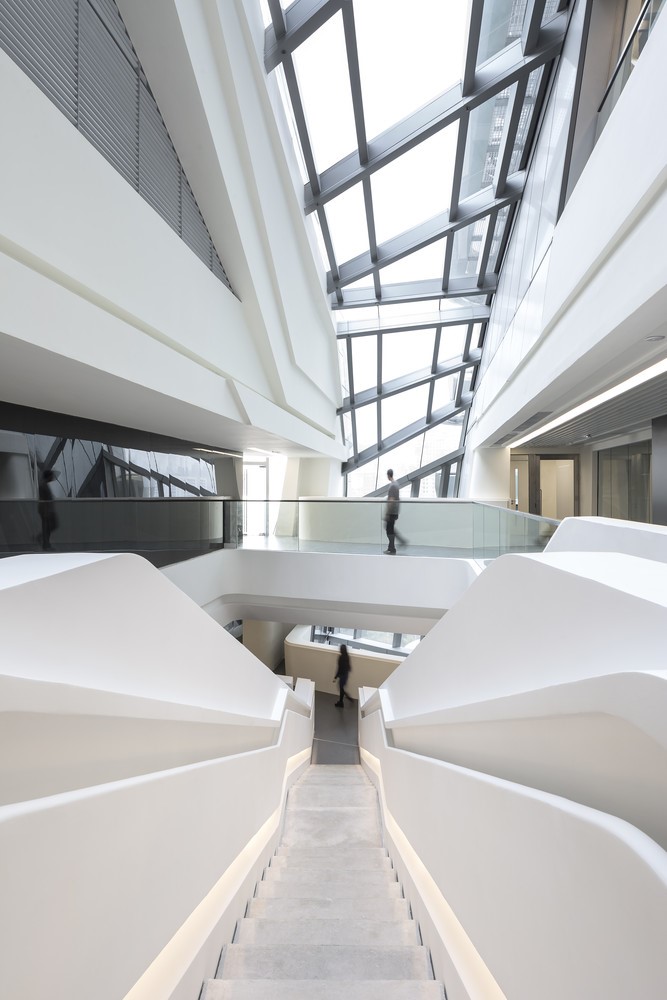 What does the future of parametricism look like?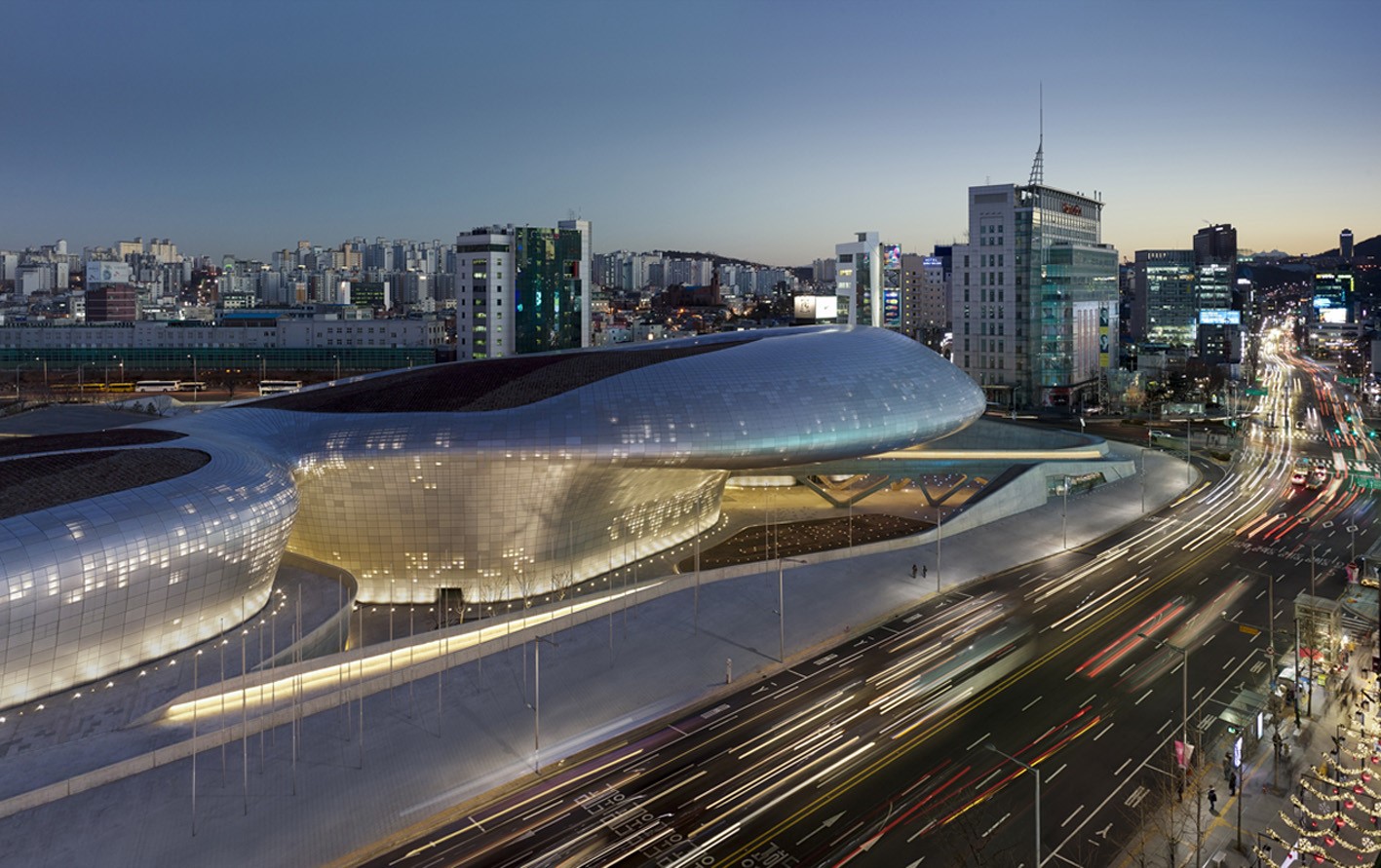 The implementation of parametricism is still in its initial stages. However, ZHA has succeeded in winning various master planning competitions with the implementation of these key features of parametricism.
With the help of this style, there would be an advancement in our future architectural projects. Even a complex form could be transformed from a conceptual sketch to a real-life structure. Not only creative artists, but we also need a team of computer scientists and ambitious thinkers to take this idea forward. As the year's pass, designers and users would understand its significance and appreciate its existence.