Iman Ansari, an architect and the founder of AN.ONYMOUS, was the guest for PA TALKS #53. In this episode, Iman shared with us his journey to becoming an architect, his experience, his latest projects, and his vision for the future of AI in the field of architecture. AN.ONYMOUS, founded by Iman in 2012, has worked on numerous international projects of varying scales, ranging from urban, architectural, and interior design to objects, furniture, and personal devices.
Hosted by Hamid Hassanzadeh, founder and creative director of PA, the PA Talks interview series brings together the brightest minds in architecture and design. These captivating conversations explore the lives, careers, and visions for the future of these individuals.
During our interview, Iman Ansari shared details about ZERO.GRAVITY, is a fascinating project designed in collaboration with UCLA CityLAB for NASA's Jet Propulsion Laboratory (JPL). The project is essentially a cycle of human habitation that features a meandering interior and circular exterior, offering a sequence of spatial circumstances. Its aim is to encourage new forms of collaboration, interaction, and work outside of the office, while also facilitating an immersive experience with the surrounding environment.
Also, his studio's latest project is Northstar Medical Campus, a 24,000-square-foot medical office development located outside Fort Worth, Texas. Three one-story medical office buildings, all designed by AN.ONYMOUS is arranged around a public plaza and surrounded by landscaped grounds on the three-acre medical campus. Building 2, a 9000-square-foot office building housing the Northstar Dermatology clinic, is the primary structure on the expansive site, which was completed in January 2022. The completion of the remaining two buildings, Building 1 and Building 3, is anticipated by 2024.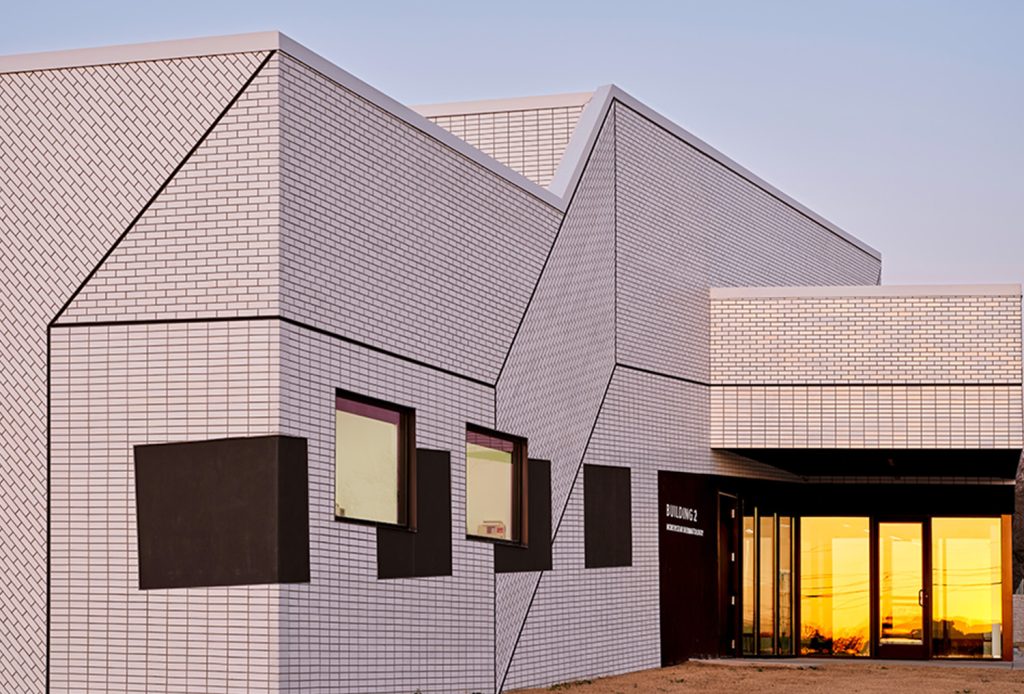 To watch or listen the full episode, please subscribe to our YouTube Channel, Apple Podcasts, Spotify, or Google Podcasts. We highly value your engagement and would appreciate your feedback on future podcast topics. You can stay updated with us on Instagram, YouTube, and Twitter, and show your support for our platform on Patreon. Our podcasts can be found on Spotify, Apple, and Google Podcasts. Join the conversation using the hashtag #patalks on Twitter, Instagram, and Facebook, and let your voice be heard.