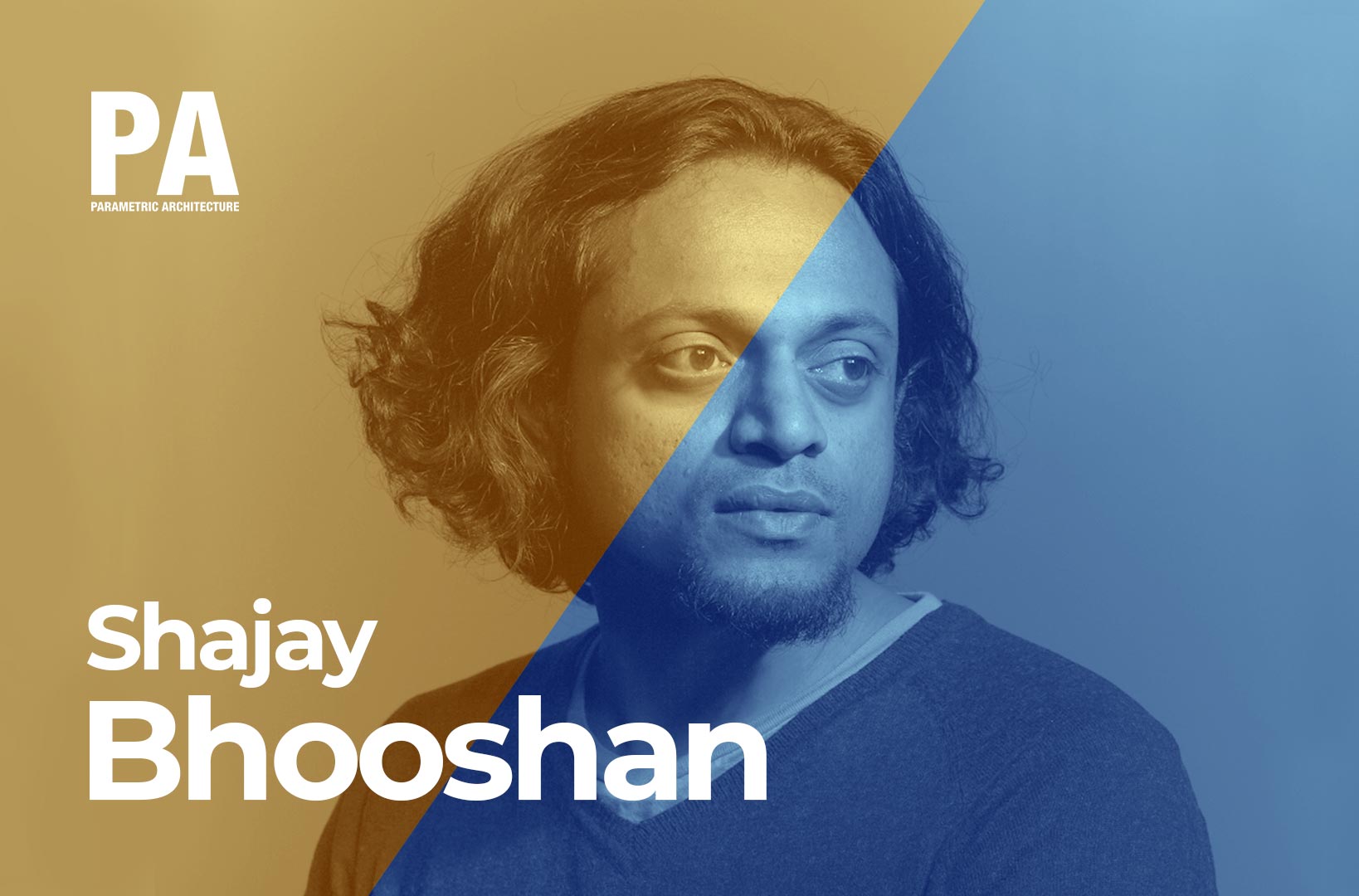 Tune into an insightful discussion with Shajay Bhooshan, a Senior Associate at Zaha Hadid Architects. Bhooshan discusses his career, experiences, projects, and visions for the future. 
About Shajay Bhooshan
He co-founded and heads the Computation and Design research group (ZHCODE). He is an alumnus and a studio-master at the post-graduate course of Design Research Laboratory at the Architectural Association (AADRL). There he explores participatory systems of development of the built environment as enabled by advances in digital technologies of design and manufacturing.
Shajay pursues his interests in manufacturing and structurally informed design technologies as a Ph.D. candidate at the Block Research Group (BRG) at the ETH, Zurich, and previously as an M.Phil graduate from the University of Bath, UK; Shajay has published in scientific journals and conferences, along with contributions to architectural discourse through Architectural Design and other magazines. He routinely engages in public speaking at various professional and academic conferences, events, and institutions across the world.
He has taught and presented work at various professional conferences, events, and institutions across the world including Architectural Association London, ETH Zurich, Poly-technic of Milan, Tongji University Shanghai, SIGGRAPH, Autodesk University, etc.
Click the link below for more details about the workshop:
Designing for Robotic Fabrication – PAACADEMY