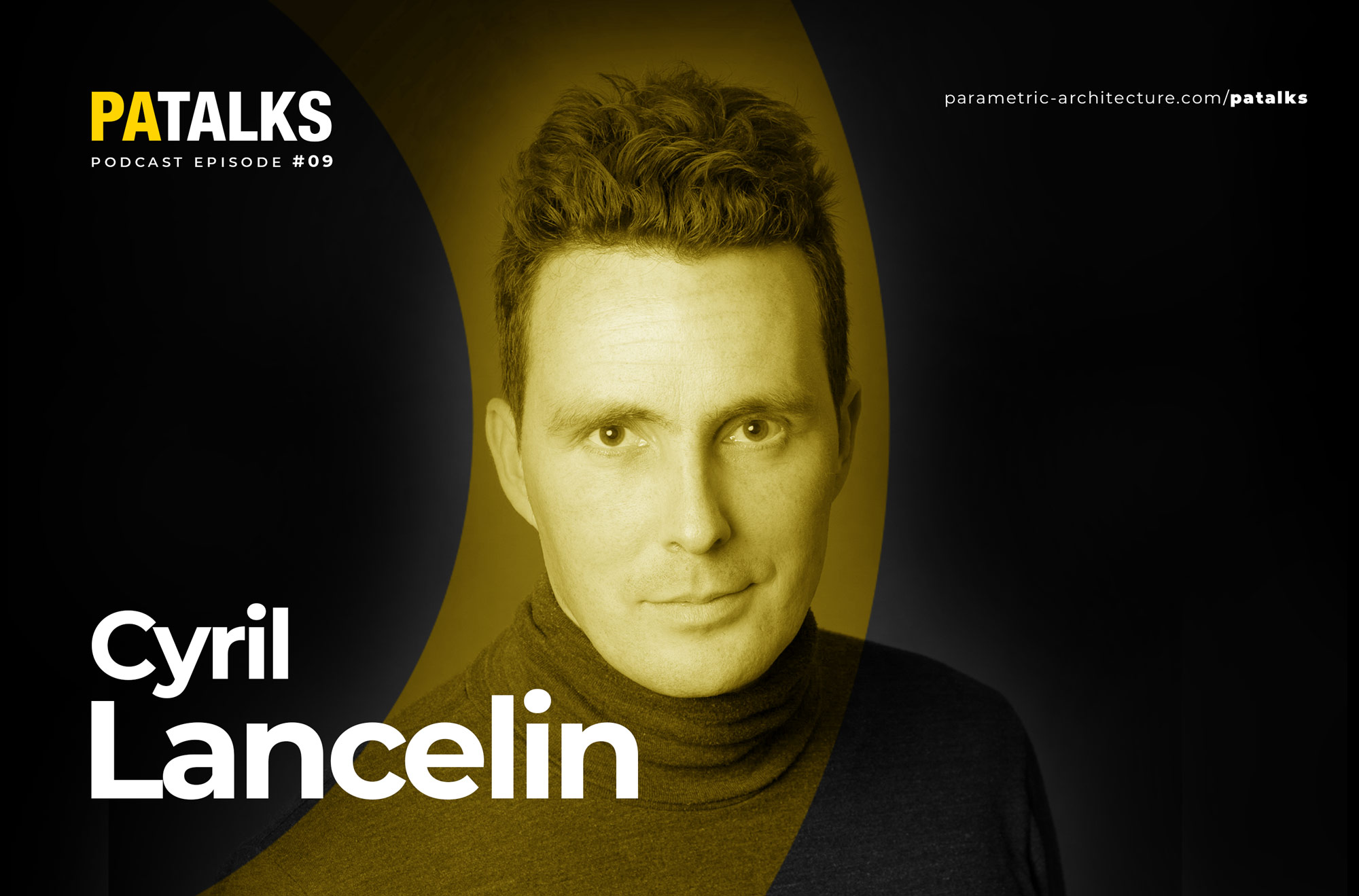 The French artist Cyril Lancelin was a part of the PA Talk series where he shared his journey, works, and inspirations for creating immersive structures. In a candid conversation with Hamid Hassanzadeh, founder of PA, Lancelin talked about some of his mesmerizing works.
About Cyril Lancelin:
Cyril Lancelin develops a hybrid work of sculptures, immersive installations, drawings, and virtual experiences. Along with this, he also creates videos that forge links between the physical and the fictional. However, it is from a plastic vocabulary based on primitive geometry, that he links architecture and the human body.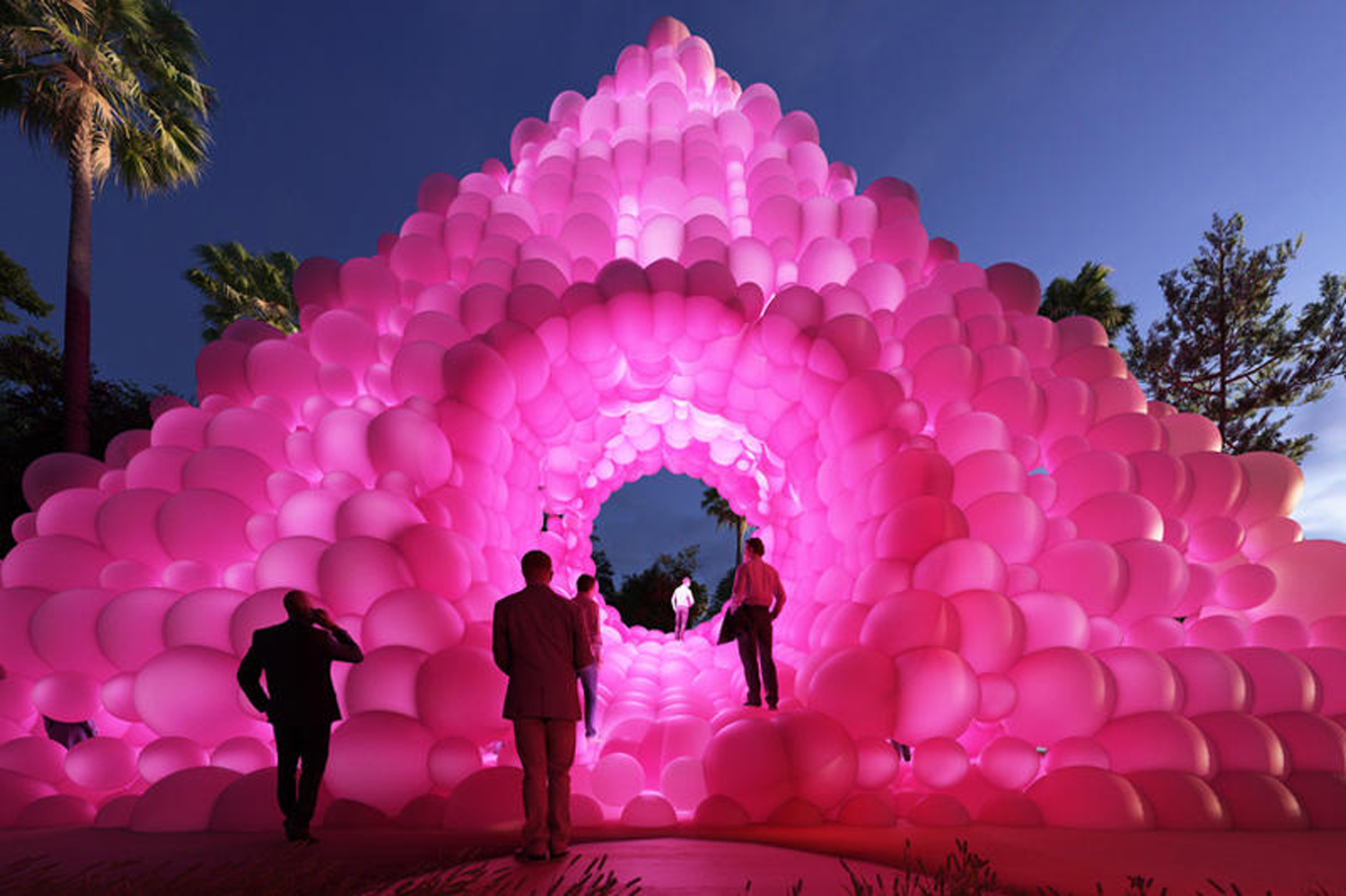 He began his career working for architects as well as artists in Paris and Los Angeles. Lancelin did so by using 3D modeling techniques and virtual images developed in the 1990s. He is using VR and AR in his exploration of tridimensional matter research. His practice is shaped by immersion and movement, by a search for a world that is half data, half-real. Therefore, the notions of repetition and parametricism are recurring themes in his work. The artist sets up a connected territory between his practices and the experience of the public. Digital or real, his works offer an essentially optimistic vision, drawing an artificial and experiential landscape.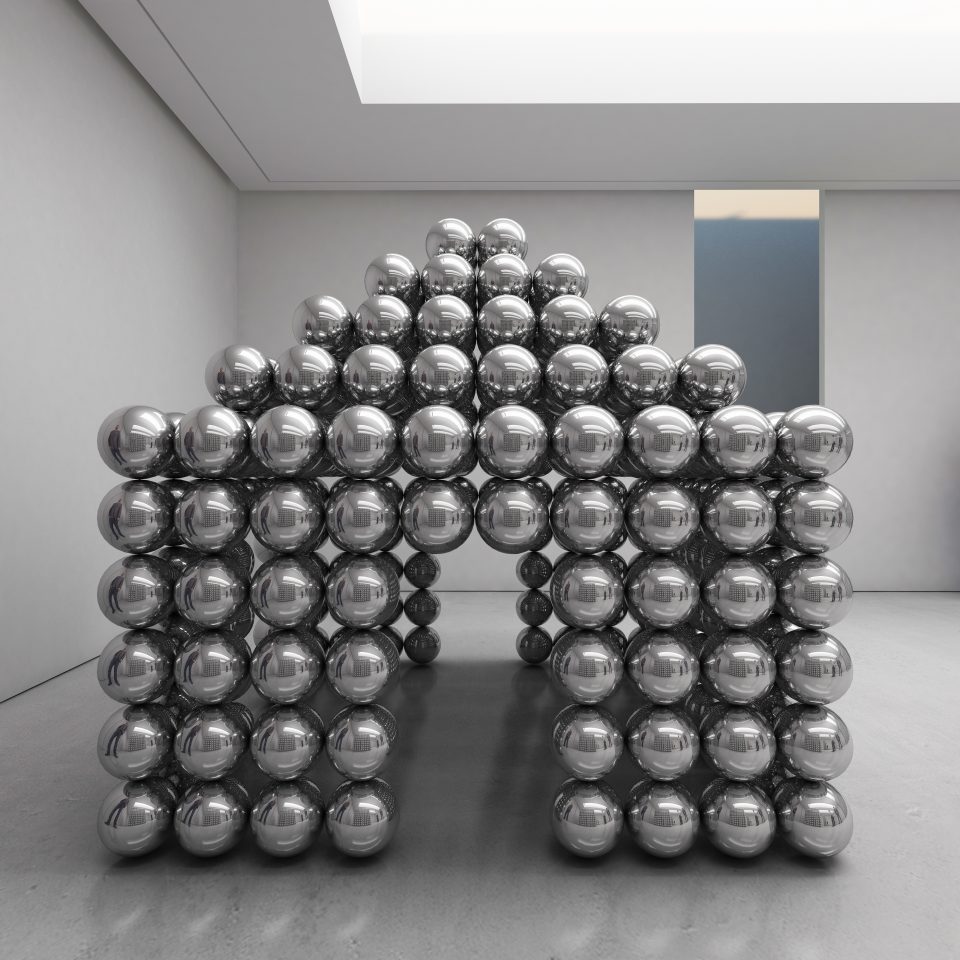 Cyril Lancelin is known for famous works such as Knot, a giant immersive sculpture in Hangzhou. The Pyramid Sphere again an immersive sculpture in Philadelphia.
The joyful use of sculptures combined with technology and art takes viewers to Cyril's digital world. He benefits from the parametrical tool's typical shapes and volumetric spaces. Lancelin used the same to invent his quirky installations. In his astonishing world, he wants viewers to experience and engage in art while questioning their habitat.
Tune in to a captivating episode of the PA Talks series with Cyril Lancelin interviewed by Hamid Hassanzadeh.

In the PATalks interview series, PA's founder and creative director, Hamid Hassanzadeh, sits down with leading architects and designers to discuss their lives, careers, and visions for the future. Watch/Listen to the episode or subscribe on YouTube, Apple Podcasts, Spotify, and Google Podcasts to catch the whole series.
I hope you enjoy this discussion. Don't forget to subscribe to our YouTube Channel. Please give us your idea about the podcast. Make sure to follow the platform on Instagram, Youtube, and Twitter, and support us on Patreon. Also, you can listen to our podcasts on Spotify, Apple Podcasts, and Google Podcasts. Also, you can use #patalks on Twitter, Instagram, and Facebook to give us feedback about the podcasts. Thank you!