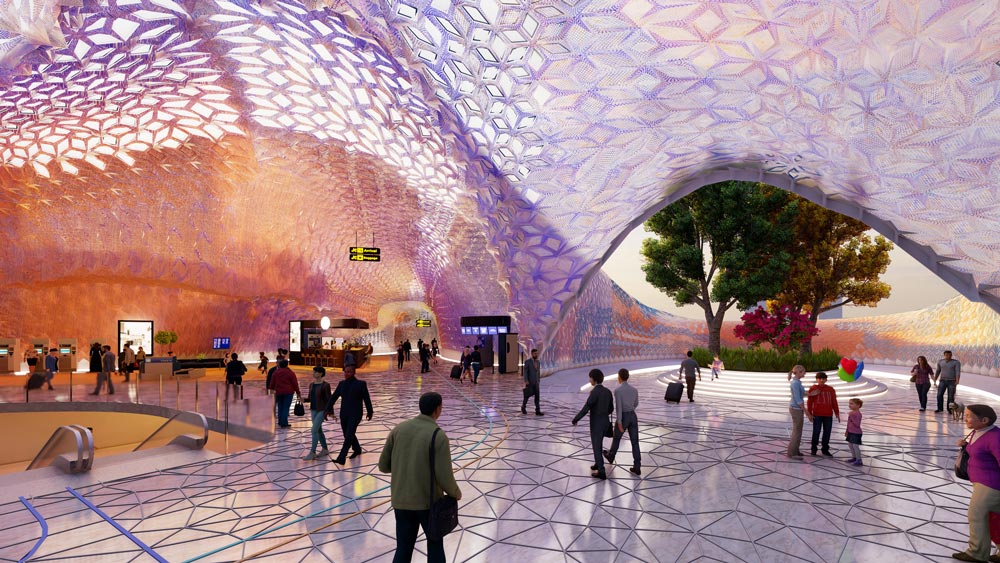 Creating, moulding and shaping material to formulate a design require immense factor checks. One such comprehensive material system known as Metaplas have dappled through the bargain. Breaking contemporary design-and-build methods into a model that merges design, materiality, structural requirements, and fabrication through innovative digital tools and techniques.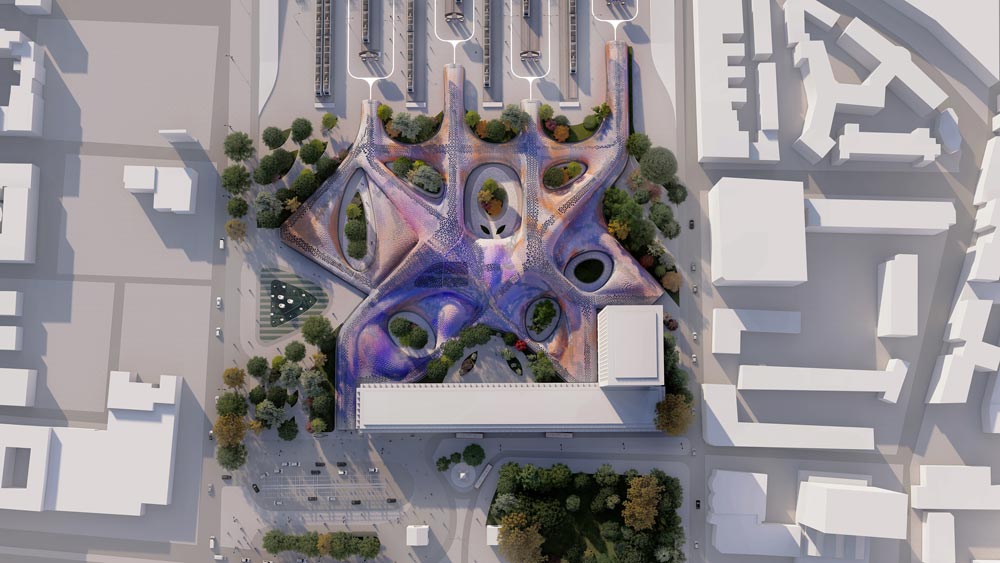 Euston Station's new electrifying canopy, visualized by Metaplas in a large-scale architectural setting, commences as a superior and dashing structure. The decentralized fabrication establishes identification and mapping techniques to scatter, recycle and 3D print within a radius from the site. Also, the fabricated panels boost the local economy, breaks the economic displacement and polarises traditional centralized productions.
Weaving Metaplas
The Metaplas material system weaves ecologically and ethically, offering vast economic benefits through the decentralized method. Subsequently, the approach initiates with extensive material research collected about two biodegradable and recyclable thermoplastics. In addition, the materials signify their potential to integrate as a foldable multi-material panel. Furthermore, the panel 3D prints in a flat setting and then converts into three dimensions using an integrated patterning system.
The idea of folding enhances as a geometric tool knitting a customized process involving structural analysis before folding. The volumes and voids that require the most configuration are densest in the folds, while structurally intrinsic areas enfold sparsely. The folds stretch and tighten via a cable system, interlocked by a clip-lock mechanism that eases assembly, disassembly, and maintenance. Moreover, an embedded micro-pattern within the system offers passive control over the light temperature of the spaces.
Metaplas does stand as a futuristic opportunity, as long as the material's capability undergoes the structural feats. Such innovation envisaged using 3D printing technology coupled with digital and software analysis have truly gifted us to dream and imagine environments way beyond.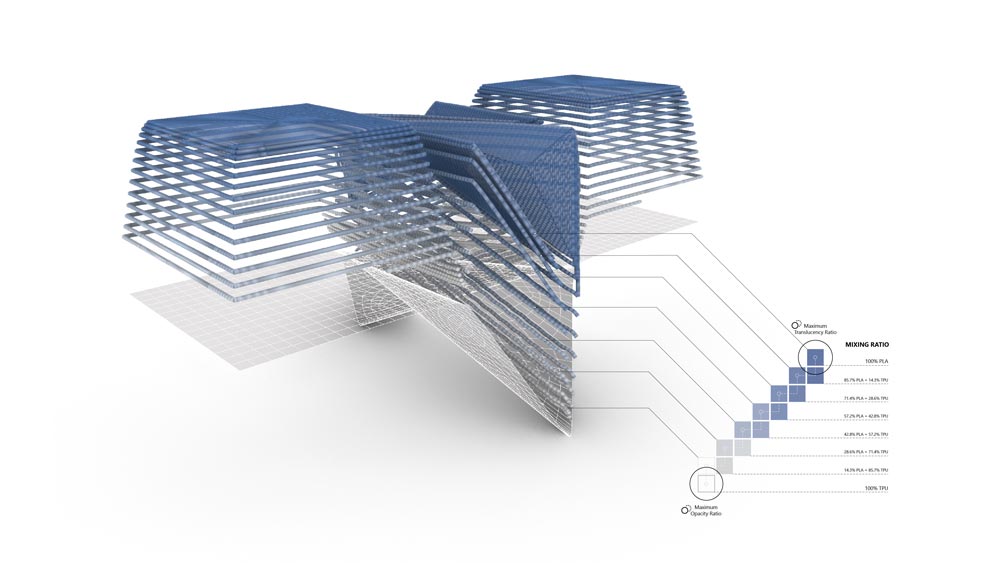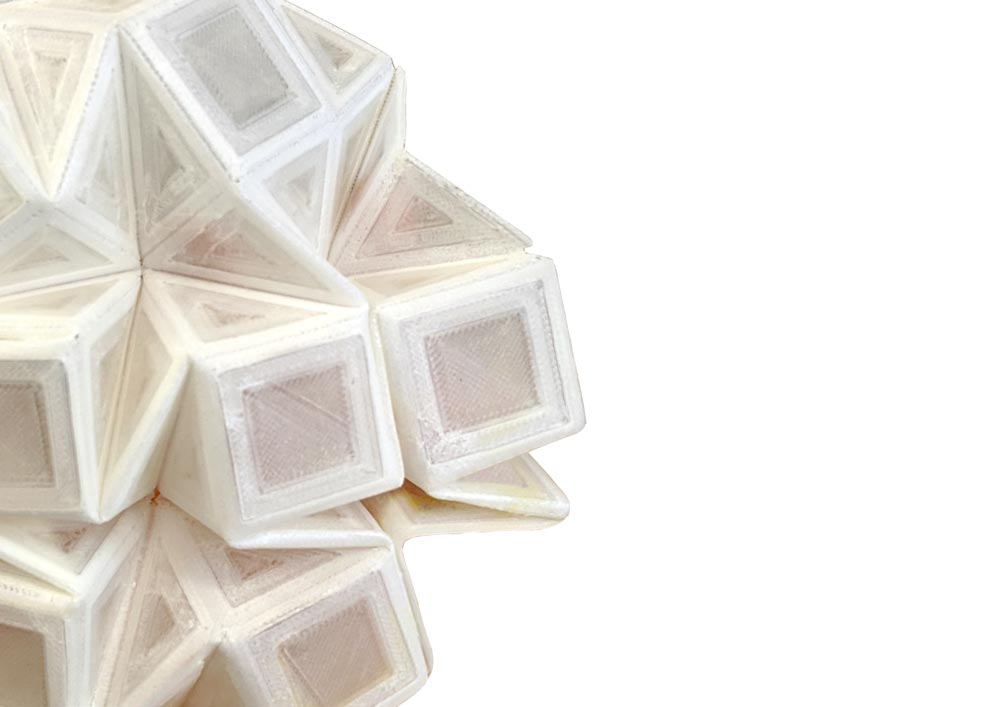 City: London
Country: United Kingdom
Project Name: Metaplas
Architect / Architecture Firm: Betty Chavez, Marwah Osama, Wisnu Hardyansia, Prapatsorn Lertluechachai
Project Location: Euston Station, London, UK.
Photographer: Betty Chavez, Marwah Osama, Wisnu Hardyansia, Prapartsorn Letluachachai
Build Area: 10868 m2