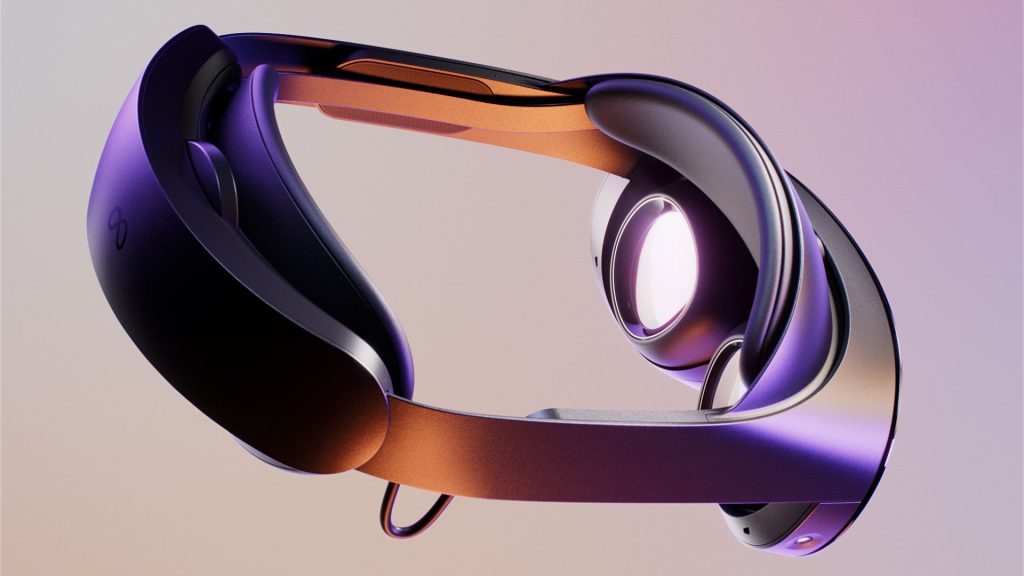 Meta introduced its new VR (virtual reality) technology, Quest Pro, and a series of games coming to the platform at the Connect 2022 event.
Meta Quest Pro is presented as continue of the Oculus Quest. The Quest Pro includes several technological advancements like better optic lenses, thinner and more compact than Quest 2, which was released in 2020. Meta claims it's "the thinnest and most ergonomic VR device ever."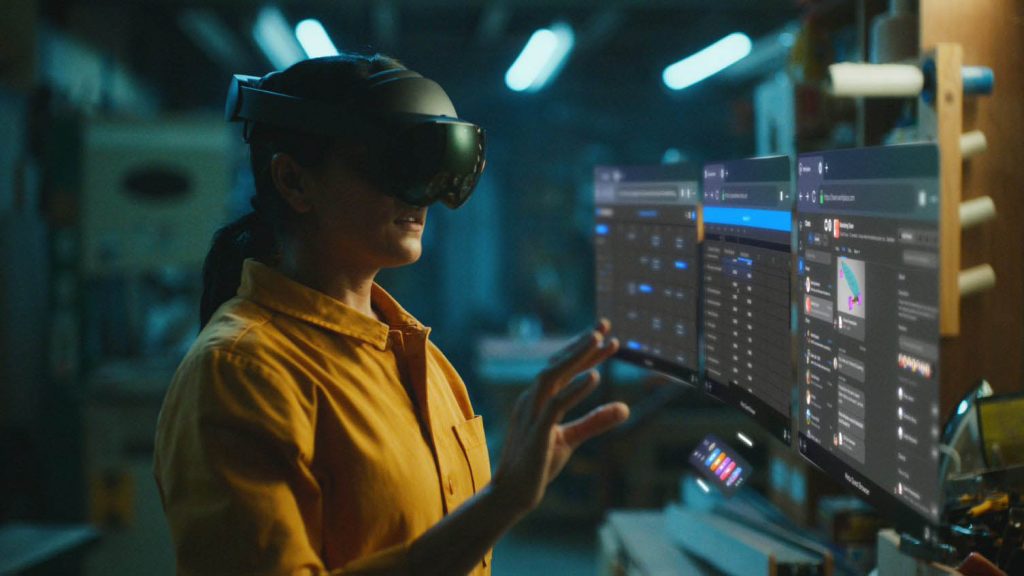 Optimized for virtual reality, the new Qualcomm Snapdragon XR2+ platform will run at 50% more power than Meta Quest 2. It has 37% more pixels than Meta Quest 2 and improved peripherals and colors.
The new device, which includes the VR set itself, the Meta Quest Touch Pro controller, stylus tips, partial light blockers, and charger, will be on sale on October 25 for $1499.99; pre-orders are open now. It can be bought online from Meta, and in the United States, it can also be bought at Best Buy stores.
Additionally, Meta confirmed in a blog post that the Xbox Cloud Gaming Beta is coming to the Meta Quest Store. Additionally, many games we know, such as Among Us VR, are coming to Meta Quest 2 and Steam VR in November.
Parenthetically, If you are curious to dive deeper into virtual reality, you can check the Design in Virtual Reality workshop by PAACADEMY.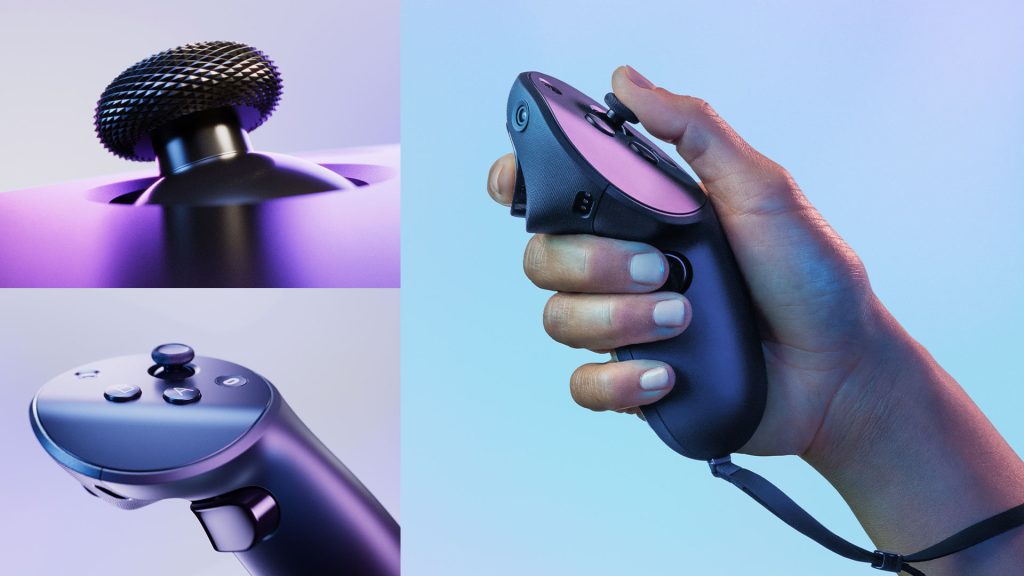 "For Connect 2022, it only made sense to update you on the progress we've made towards that vision over the past year and what you can expect in the near future—whether you use VR for work, for entertainment, for fitness, as a creative outlet, or all of the above," Mark Zuckerberg on Connect 2022.
Meta's target audience for releasing Quest Pro is creators and working professionals. Especially people who want to hold meetings in VR while working remotely and are curious about metaverse innovations.
Unlike Quest 2, Quest Pro has what Meta calls a "full color mixed reality experience," which uses cameras outside the headset to let people see the world around them and overlay graphics while wearing the device.
Meta currently promotes Quest Pro as an essential tool for working remotely and is working with Microsoft Corporation to deliver Microsoft Teams and Microsoft 365 office productivity software on new devices.
Learn more about Virtual Reality, And How Are Architects Using It In Design?