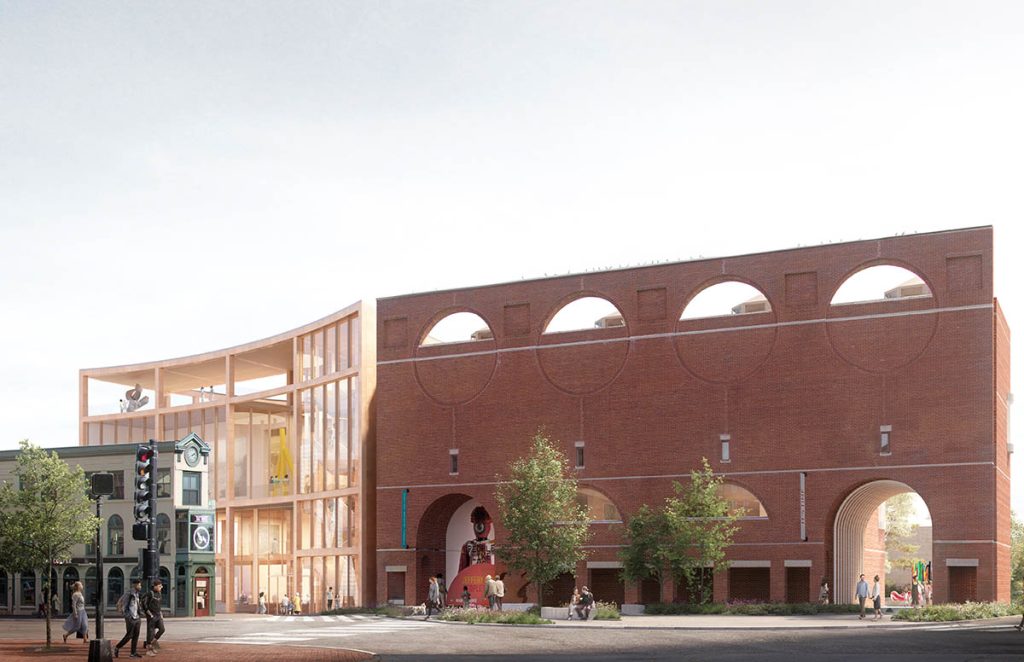 Los Angeles, California and Portland-based architectural design studio, Lever Architecture has won the competition of design concept for the expansion of the Portland Museum of Arts in Portland, Maine, United States.
Last week, the Portland Museum of Art and Dovetail Design Strategists reported Lever Architecture as the winner of the Portland Museum of Art's $100 million Campus Unification + Expansion International Design Competition.
"This is one of the most significant moments in the PMA's 140-year history," says Mark Bessire, the Judy and Leonard Lauder Director of the Portland Museum of Arts. "LEVER, and the team they have assembled, have demonstrated that they care deeply about our region's future, our unique arts culture, and the needs of our community. They share our values of courage, equity, service, sustainability, and trust, and we can't wait to get to work with LEVER and our communities to imagine Maine's next great landmark."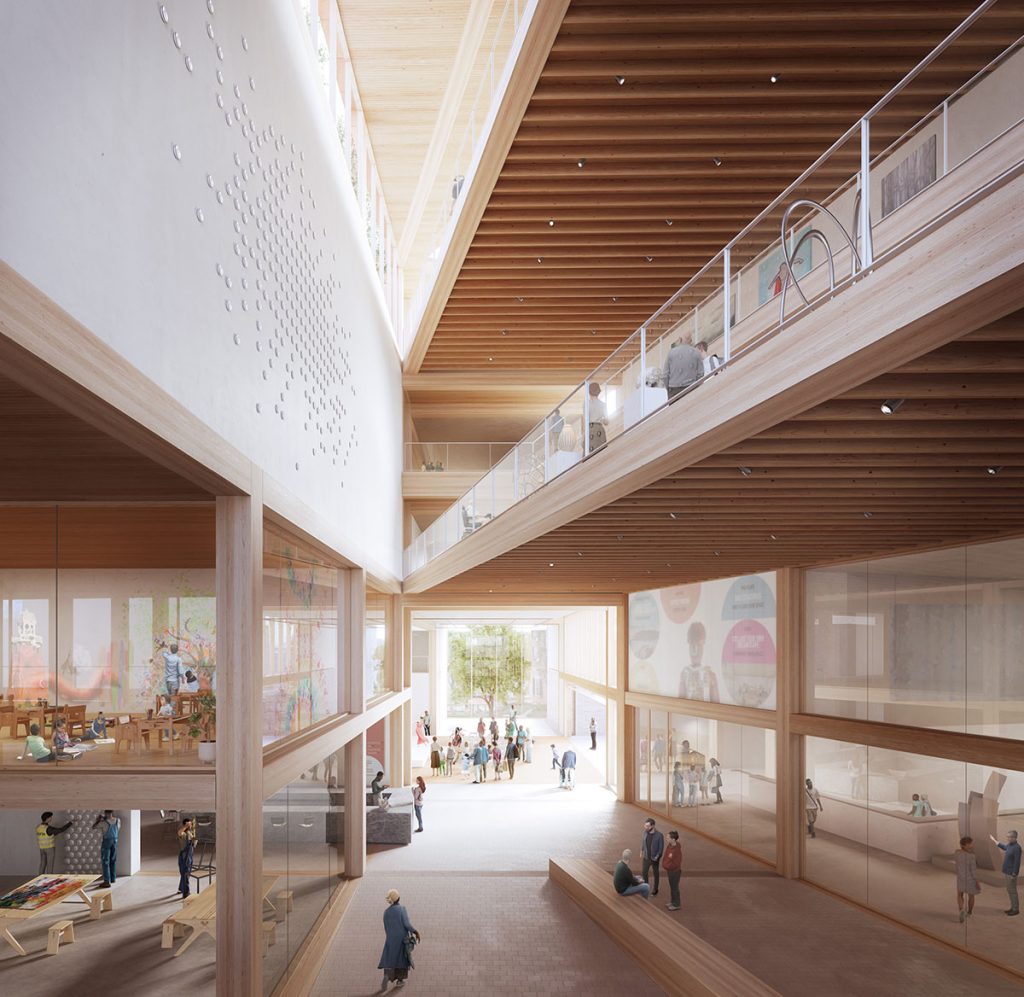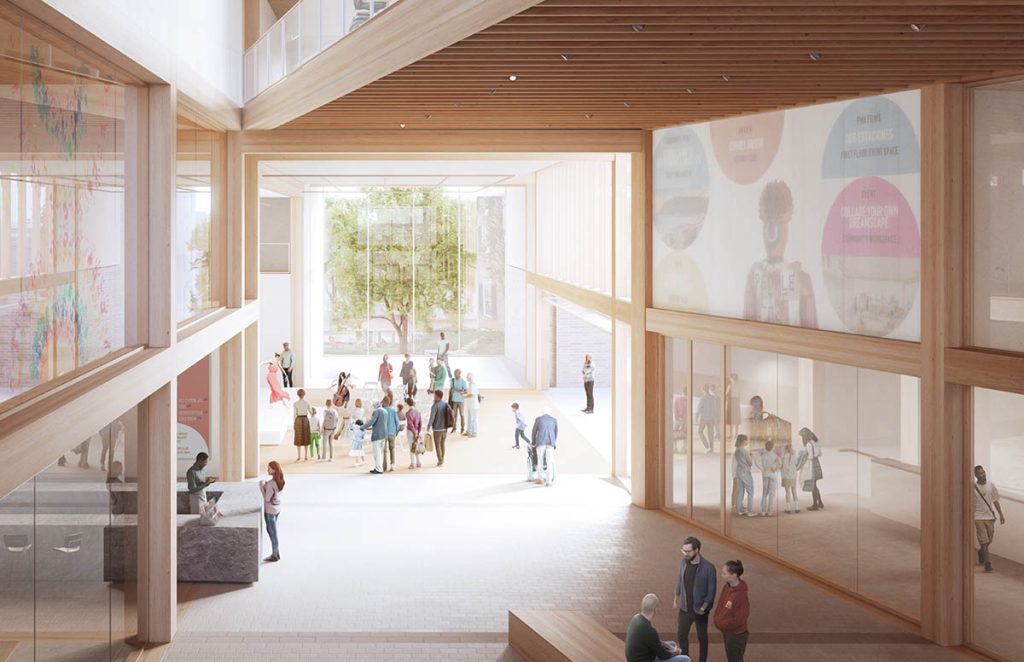 For expansion design, Lever Architecture will lead the team of Simons Architects and Unknown Studio, Chris-Newell-Akomawt Educational Initiative, Openbox, Once-Future Office, Atelier Ten, Studio Pacifica, Arup, Woodard and Curran, Simpson Gumpertz and Heger, Stuart Lynn, Opendox and Darcstudio.
"The PMA's competition brief was a challenge to the very definition of what a museum is," stated LEVER Principal, Chandra Robinson. "It was a call to action for designers around the world to question what it means to truly design for people, for communities, and for a specific place in the world. We would not have been able to challenge the idea of a museum without conceptualizing a new model of inclusive participation. Our teams' perspectives on Wabanaki culture, community engagement, and universal accessibility were at the root of this design process."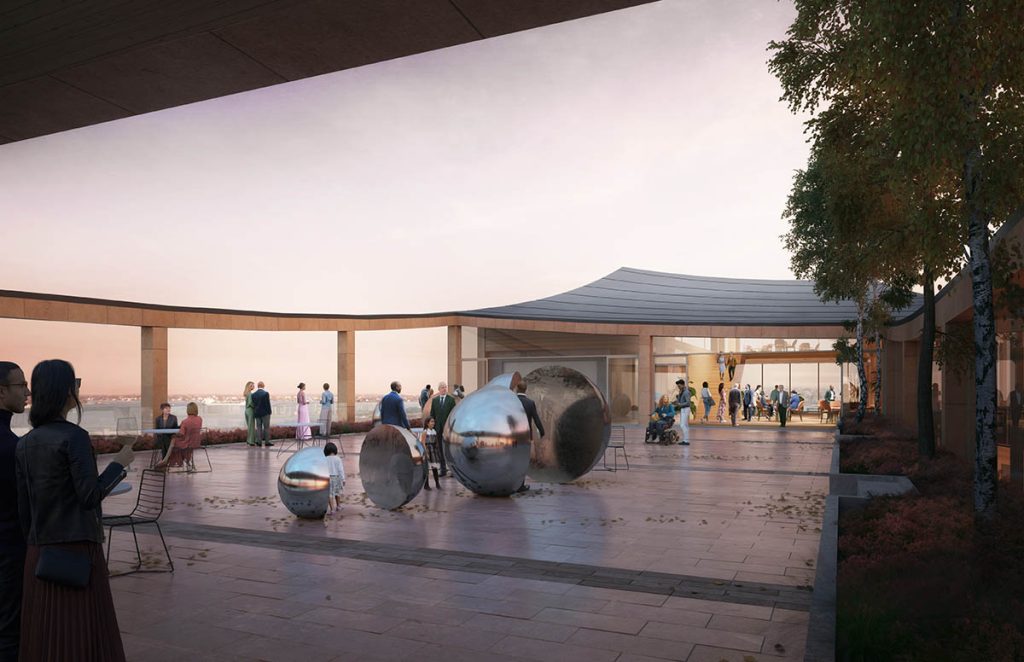 LEVER's design envisions a new structure made of mass timber, terracotta, and glass, with nods to Maine communities, history, and culture. In honor of Maine's Wabanaki communities and the land they call Wabanakik, or Dawnland, the curved roofline is designed to frame the sun as it rises and sets.
Mass timber, crucially, is extremely strong, durable, and sustainable, with the ability to sequester carbon. Other sustainable building materials and practices, such as geothermal energy, will be investigated as the project progresses.
The design, which will be made primarily of sustainable mass timber, one of LEVER's distinguishing features, will add 60,000 square feet of flexible, community, gallery, and public space, allowing for 300,000-500,000 visitors per year.