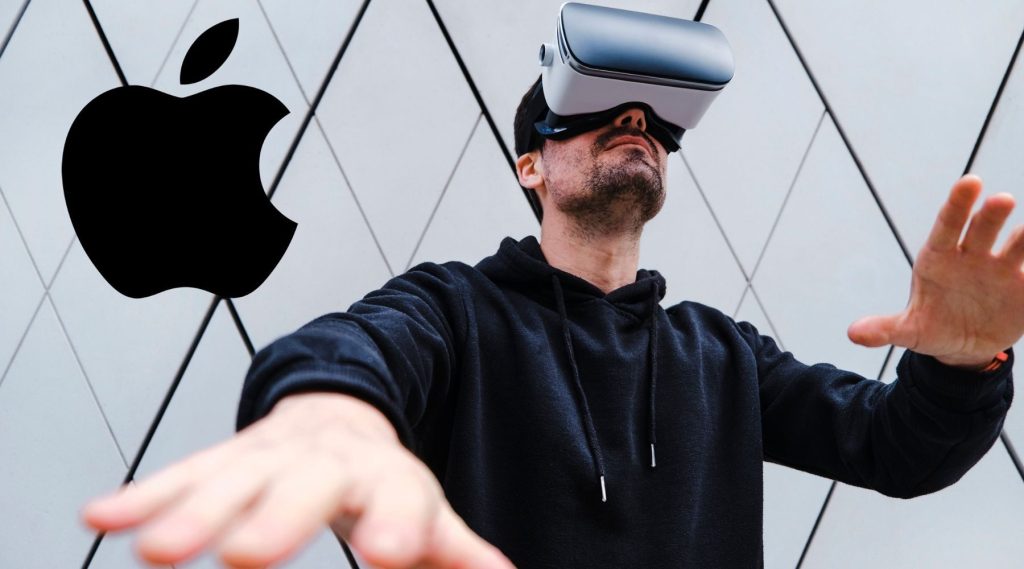 Apple offers multiple options to watch the keynote event at WWDC 2023 from June 5 to June 9, 2023, at 5:00 PM GMT. You can access it via the Apple Events website, the Apple TV app, or the Apple Developer app. Also, the entire conference is available online and can be physically watched at Apple Park. In addition to software and possible product updates, according to Bloomberg's Mark Gurman, "Apple is planning 53 new, remodeled, or relocated stores globally over the next four years."
"WWDC is one of our favorite times of the year at Apple because it's an opportunity to connect with the talented developers from around the globe who make this community so extraordinary," said Susan Prescott, Apple's vice president of Worldwide Developer Relations. "WWDC23 is going to be our biggest and most exciting yet, and we can't wait to see many of you online and in person at this very special event!" Here you can access the press release of the event.
Here are the expected updates and products of WWDC 2023:
AR/VR Headsets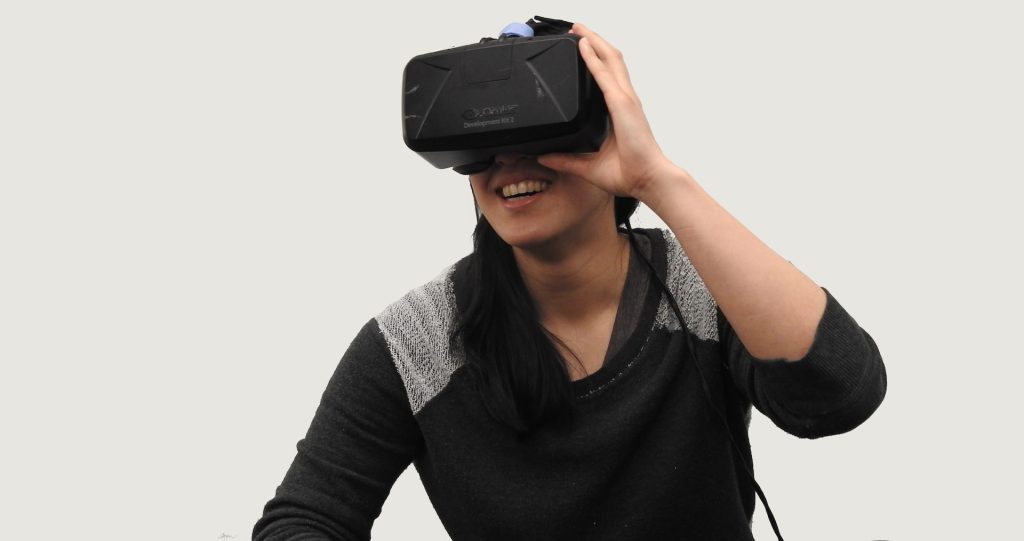 It has gossiped that Apple will unveil its highly anticipated AR/VR headset at WWDC 2023. Apple has been teasing the arrival of a "new era" and has invited developers to "code new worlds," hinting at the announcement of their new headset.
According to Bloomberg's article about Apple's WWDC 2023, the new headset will offer AR and VR capabilities, with the added comfort of switching modes using a Digital Crown-like control knob. The accompanying external battery pack is at the core, and the lightweight and comfortable design features an Apple Watch-like comfort. The device will boast 4K micro-OLED displays and Apple silicon chips which are currently used in the Mac.
Also, gesture-based control will eliminate the need for a physical controller, and the device is developed with over a dozen cameras that can read facial expressions, notice body movements, and map the surrounding areas.
MacBooks & Mac Studio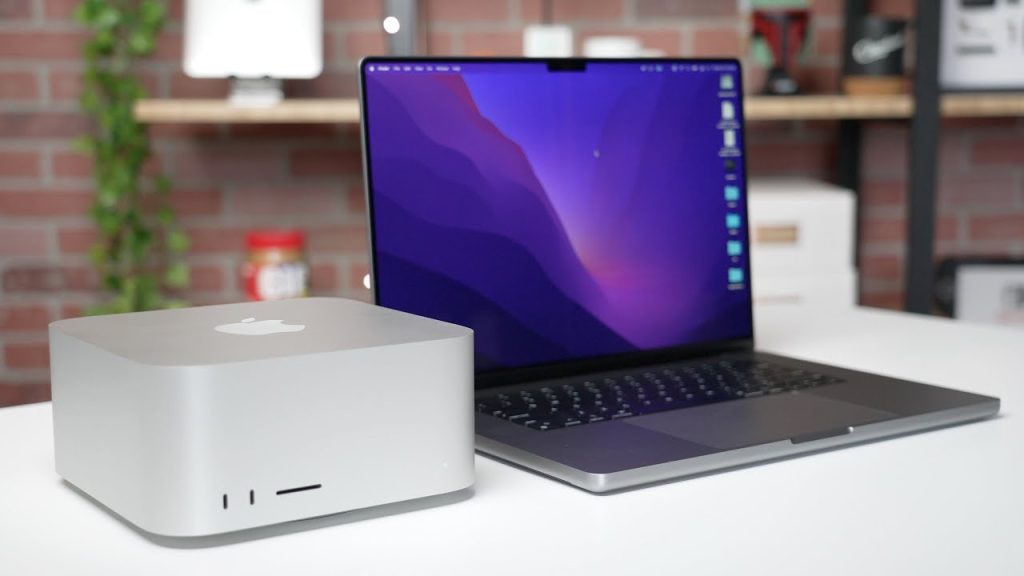 Apple will unveil some new MacBooks at the upcoming WWDC event. According to Gurman, these will include an updated 13-inch MacBook Air, a 13-inch MacBook Pro, and 15-inch MacBook Air.
Also, It seems that Apple has plans to unveil a revived Mac Studio alongside a new 15-inch MacBook Air during the WWDC. Apple is developing two desktops featuring M2 Max and M2 Ultra chips, which align with the specifications of the Mac Studio.
Software: IOS 17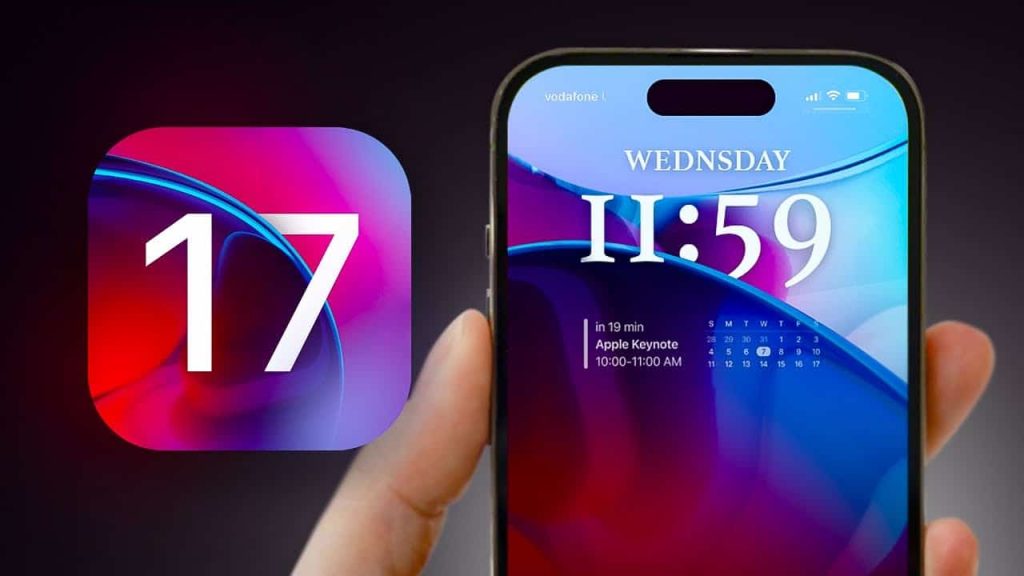 It seems like IOS 17 won't bring a significant feature service like the Lock Screen feature in IOS 16. However, as Mark Gurman from Bloomberg reported, iPhone users can expect to see some of the most requested features. Here are some of the expected updates for iPhones: The phone will have a "Smart Display" Lock Screen option in a horizontal orientation and is locked. There's also a journaling app that can help users track daily activities and thoughts. The Control Center interface will be updated, and there's more functionality for Dynamic Island. Users can also expect more interactive widgets and improved search capabilities.
Additionally, the Lock Screen will receive minor updates, such as font size adjustments and the ability to share Lock Screen. Apple Music Lock Screen interface may gain support for lyrics, and users will have manual adjustment options for App Library folders.
watchOS 10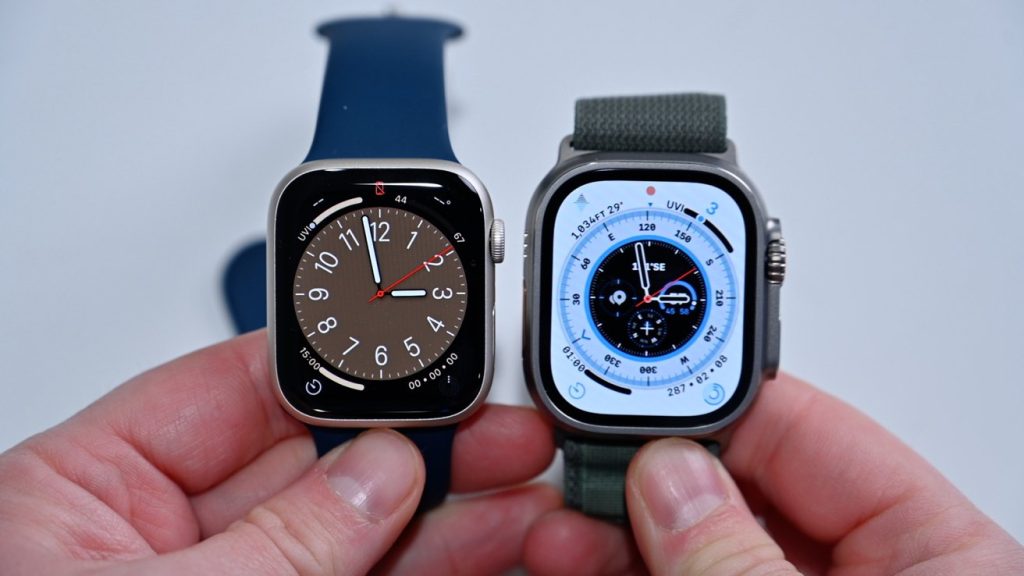 The upcoming widget system for the Apple Watch will simplify access to important information without requiring users to open an app. These widgets will be scrollable, providing quick views of activity tracking, weather, calendar appointments, and other essential apps. Apple is also thinking of making buttons like the Digital Crown more customizable, allowing users to set them to open the widgets interface. Additionally, there are plans to update the Apple Watch Home Screen, providing a more user-friendly layout than the current app grid.