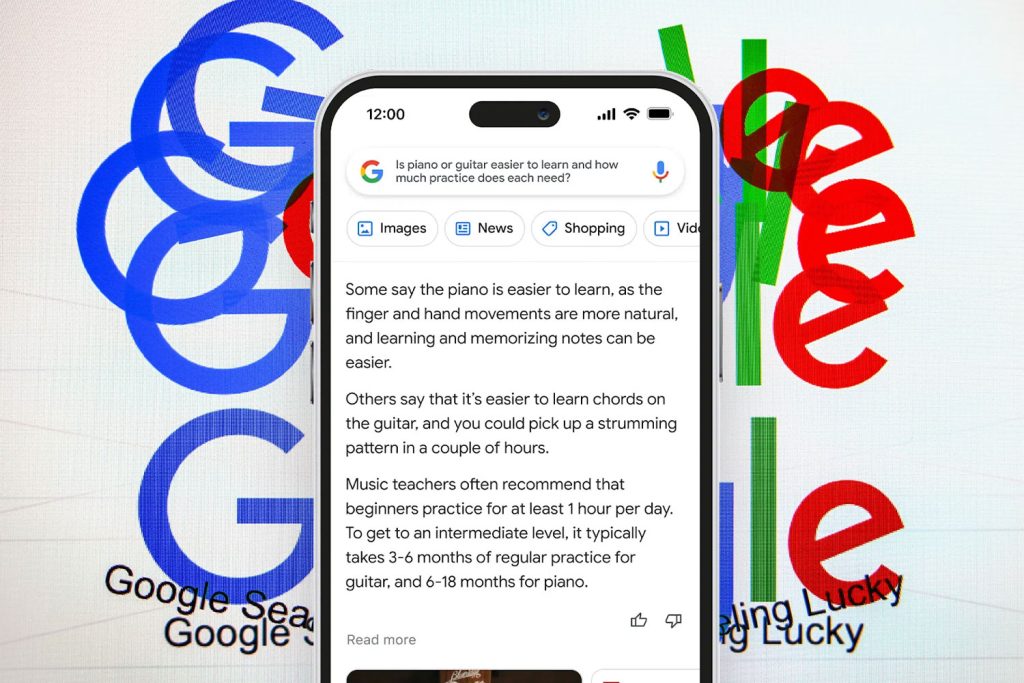 A few weeks ago, Google announced its own artificial intelligence chat tool, Bard AI, to rival ChatGPT and Bing, and entered the testing process. However, Bard AI does not seem to have achieved the expected effect for now. On the other hand, the latest information has even claimed that Google used the data of its rival to close the gap. However, these claims have been denied by Google.
According to The Information, the DeepMind and Google Brain teams are planning to use a new program named Gemini to compete with OpenAI. There are also possibly shocking reports that he's fallen low enough to use his data to train Bard. Probably, a former Google AI researcher is behind this assertion.
According to reports, Jacob Devlin, an artificial intelligence developer, quit Google to join rival OpenAI shortly after warning Google against using ChatGPT data since it would violate OpenAI's terms of service and their responses would be too similar. According to another source, Google stopped using this data after the warnings.
What is the difference between Google Bard AI and Open AI's ChatGPT? Let's take a look at the difference between Google Bard AI and Chat GPT.
Bard will gather information from data and sources that are already available on the internet. While Chat GPT's knowledge is limited to events through 2021, Bard will have access to the most up-to-date information and will be able to provide more current information.
Bard will have access to a plethora of data, in addition to being integrated with Google's search engine, giving it an advantage over Chat GPT, which is backed by Microsoft.
While Chat GPT is prone to making up facts and making up stories, Google's Bard AI is thought to provide more accurate data to users. Because of Google's massive data collection, Bard AI has an advantage over other AI platforms such as Chat GPT in terms of the depth and breadth of information it can access.
Bard will be able to turn difficult topics into easily digestible, chit-worthy chunks. The goal is to spread knowledge in a clear way that encourages learning in everyone, including children. Chat GPT, on the other hand, generates content in response to a text prompt.