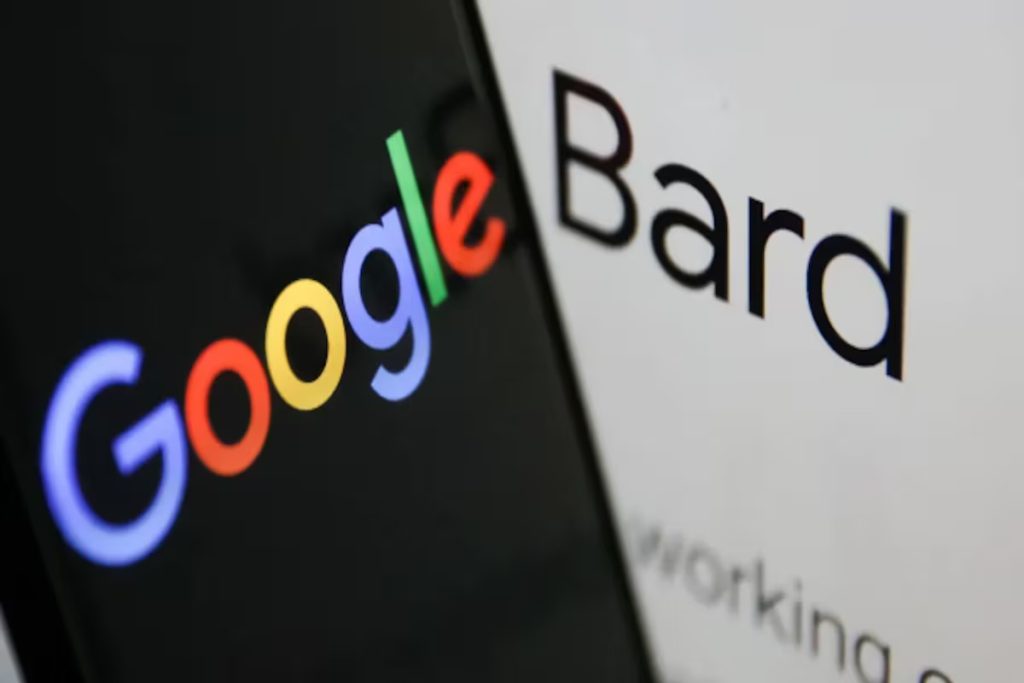 Google Bard AI, the artificial intelligence chatbot that Google has been working on for a while, has been announced. Google Bard, which will compete with ChatGPT, is starting closed beta testing.
ChatGPT chatbot became the fastest-growing platform in internet history with 560 million monthly visits and more than 100 million unique visitors. Google doesn't want to miss this trend either.
The Google Bard AI robot will prepare detailed answers in response to simple commands given. It is stated that it will analyze real-world data while keeping the bar high to ensure that the answers are of high quality and safety.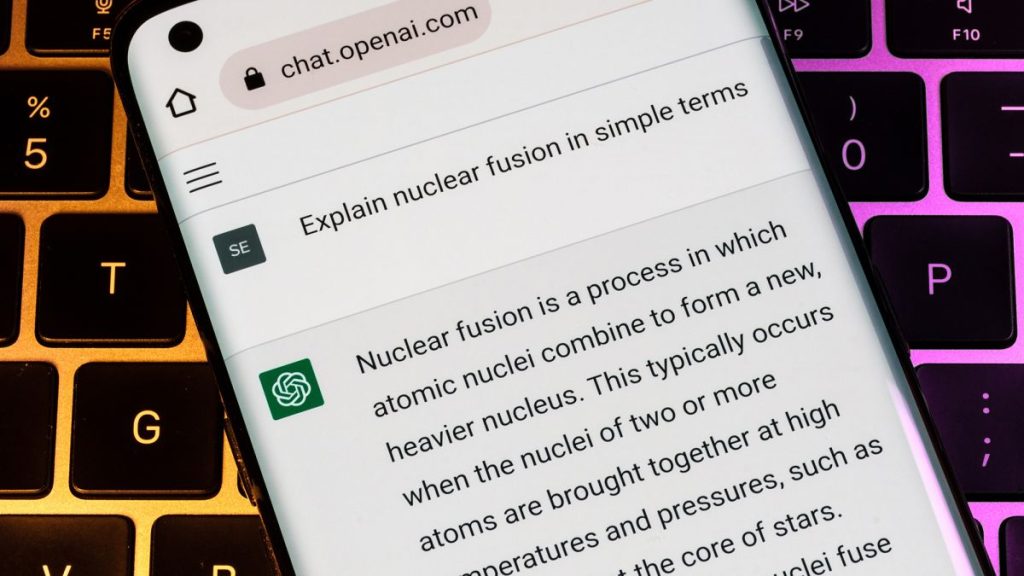 In the first stage, a closed beta process will start with participants from different geographies who can accurately analyze the use of technology in real life. It is stated that it will become a process with broad participation in the coming weeks.
According to the CEO of Google and AlphabetSudar Pichai's statement, "Bard seeks to combine the breadth of the world's knowledge with the power, intelligence, and creativity of our large language models. It draws on information from the web to provide fresh, high-quality responses. Bard can be an outlet for creativity, and a launchpad for curiosity, helping you to explain new discoveries from NASA's James Webb Space Telescope to a 9-year-old, or learn more about the best strikers in football right now, and then get drills to build your skills."