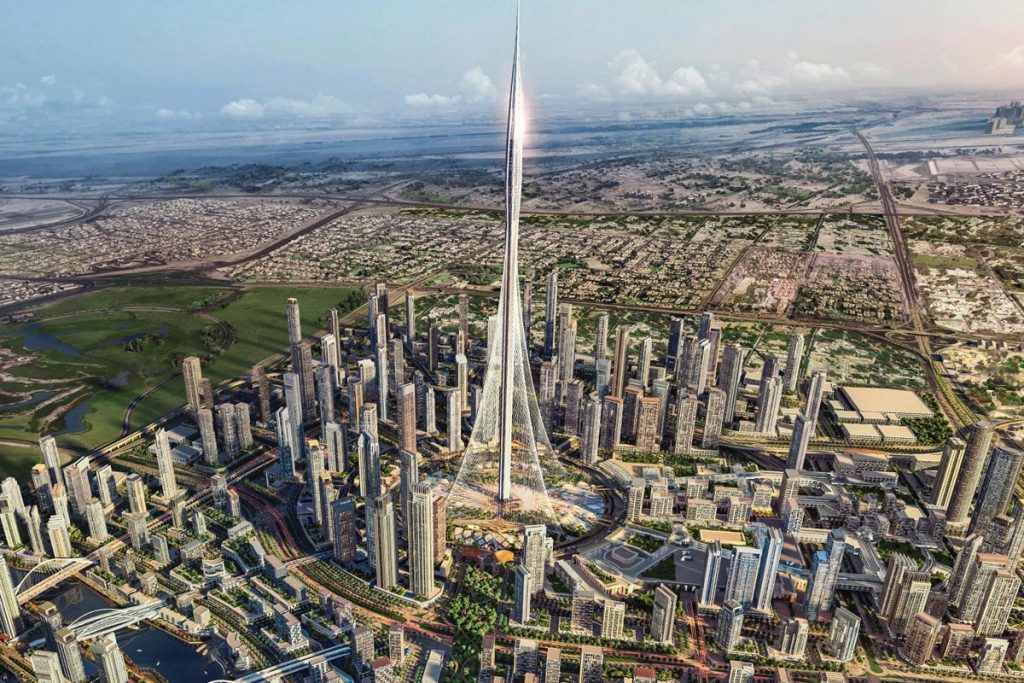 Emaar's founder, Mohamed Alabbar, revealed that the redesign of Creek Tower makes it 'unlikely' to be Dubai's tallest structure.
"A lot of work is still going on the redesign, I'm not sure it will be the tallest tower in Dubai. We have to always look at our bottom line and deliver value to our customers and our shareholders," Mohamed Alabbar said and added, "There is not a set timescale for this, I have to be happy with the redesigns."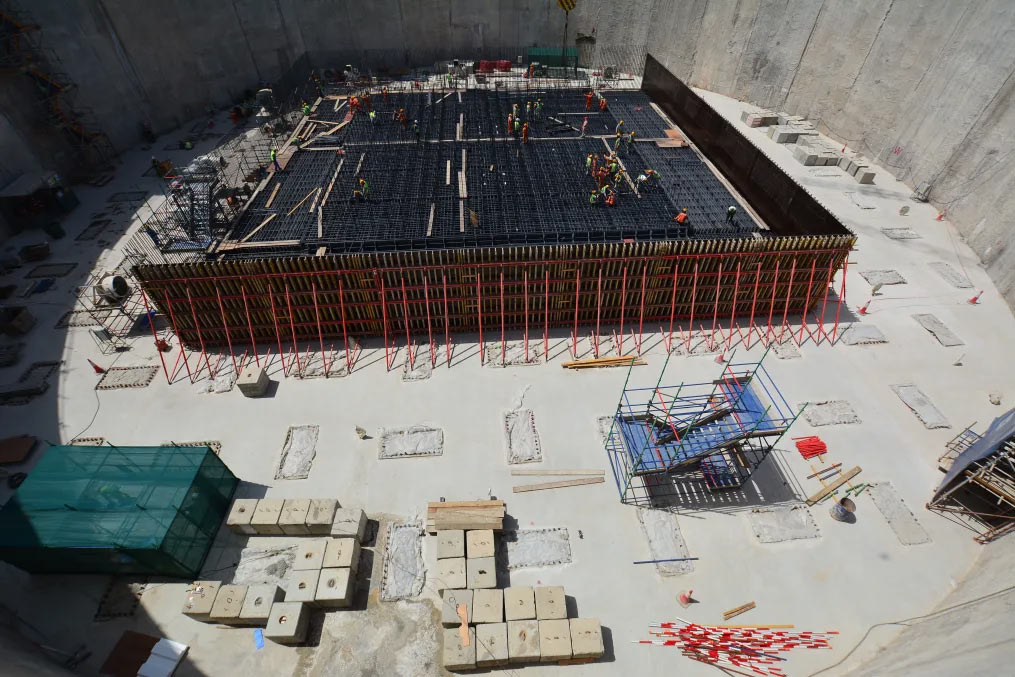 The original design and engineering works of the project were led by Spanish architect, Santiago Calatrava. The tower, which was intended to be the centerpiece of the Dubai Creek Harbour development, was designed to be tethered to the ground with cables and was originally planned to be 100m taller than the Burj Khalifa. However, work on the project was paused due to the pandemic after the foundations were laid in 2017.
According to Adrian Jones, Aurecon's project director for Creek Tower, the engineering firm working on the project, Dubai's tower will emit a 'beacon of light' from its peak at night. He stated that the tower will be a testament to Aurecon's craftsmanship and their contribution to the world's architectural heritage.