Amphibio, a 3D Printed Amphibious Garment by Jun Kamei Which Function as a Gill
Amphibio is a 3D printed amphibious garment by Jun Kamei which function as a gill to save human after the year2100.
By 2100, a temperature rise of 3.2℃ is predicted to happen, causing a sea level rise affecting more that 30% of the global population and submerging the megacities situated in the coastal areas.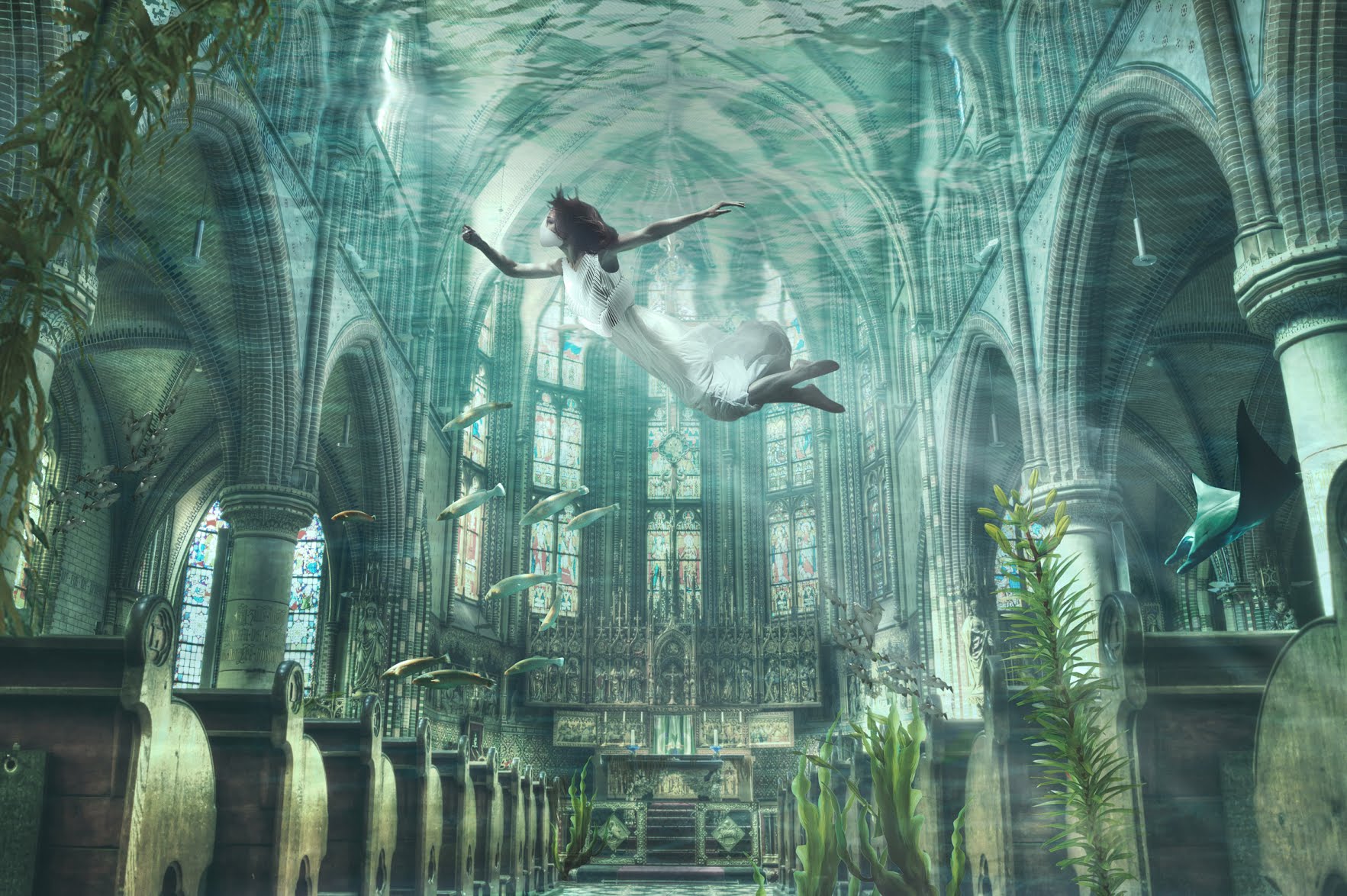 Designed for a future where humankind lives in very close proximity with water, it provides daily comfort to people who spend as much time in the water as on the land.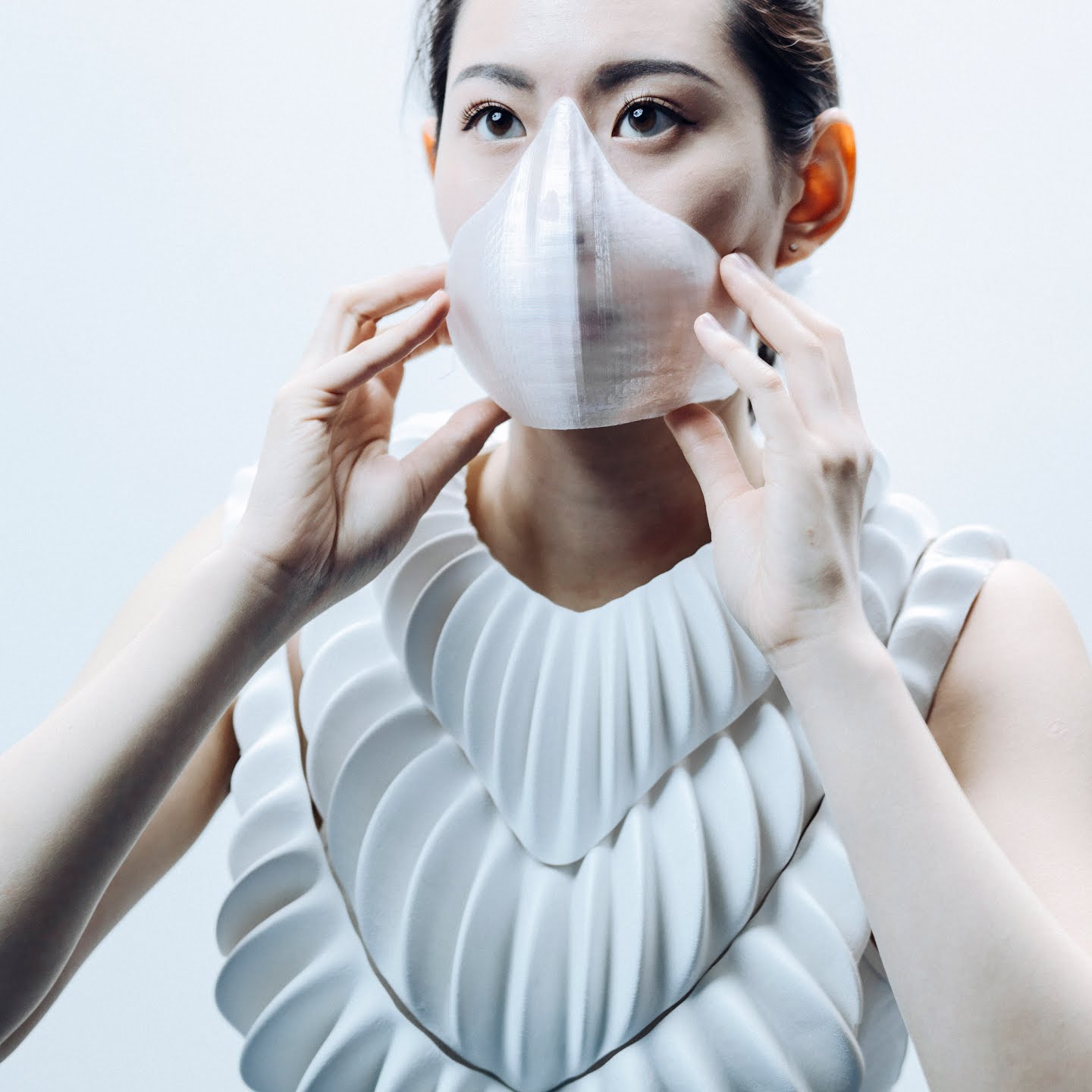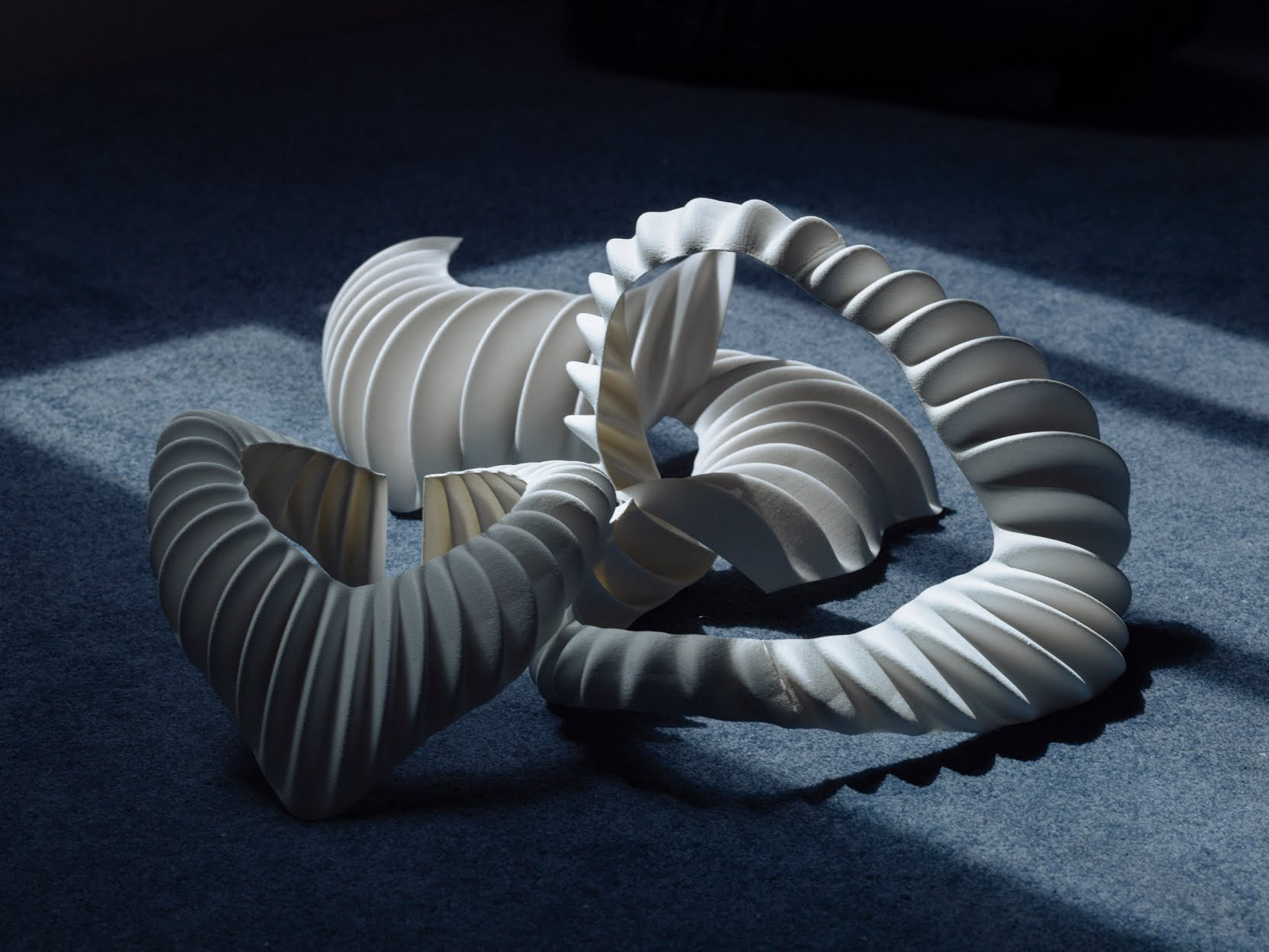 AMPHIBIO is made out of a special material which supports underwater breathing by replenishing oxygen from the surrounding water and dissipating carbon dioxide which accumulate in the system, inspired from the gill of water diving insects. The material can be shaped in complex form using 3D printing. Patent pending.
Via > Jun Kamei
Dragonfly, is a 3D printed dress designed and fabricated by two Russian artists Oleg Soroko of After Form and Mintsev Kirill . The collaboration between two artists combined two major topics of fashion and parametric design . Designed and 3d printed in Moscow , Russia , Dragonfly consists from two main parts.
Neri Oxman's team at MIT Media Lab Creates Wearable 3D-printed Skins for Interplanetary Voyages Related Posts Wanderers, An Astrobiological Exploration Traveling to destinations beyond planet Earth involves voyages to hostile landscapes and deadly environments. Crushing gravity, amonious air, prolonged darkness, and temperatures that would boil glass or freeze carbon dioxide, all but eliminate the …