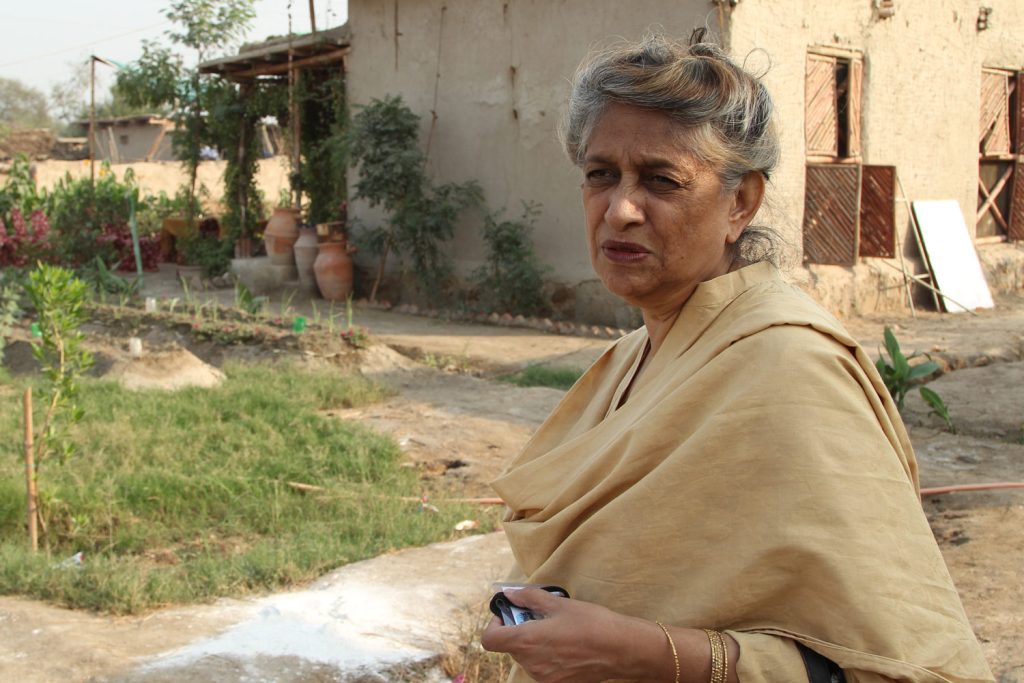 Pakistan's first female architect, also known as an "Architect for the Poorest of the Poor", Yasmeen Lari, was announced as the Royal Institute of British Architects (RIBA) Royal Gold Medal for Architecture winner of 2023. The medal will be officially presented to Yasmeen Lari in June 2023.
Yasmeen Lari is best known for her involvement in the intersection of architecture and social justice. She studied at the Oxford School of Architecture and opened her architecture firm Lari Associates in Karachi, Pakistan. In 1980, Yasmeen Lari and her husband, Pakistani historian Suhail Zaheer Lari, established the Heritage Foundation of Pakistan as a humanitarian organization. Since 2010, she has constructed around 50,000 Pakistani houses for humanitarian purposes, such as earthquake and flood victims. She assisted residents in Awaran District who were affected by the 2013 Balochistan earthquake.
Yasmeen Lari is also one of the founders and current chairwoman of the International Network for Traditional Building, Architecture, and Urbanism's Pakistani Branch (INTBAU). She received the renowned Fukuoka Prize in 2016 and the Royal Gold Medal from the RIBA in 2023. Also, in 2006, Lari was awarded the Sitara-e-Imtiaz, one of the highest civil awards by the Government of Pakistan.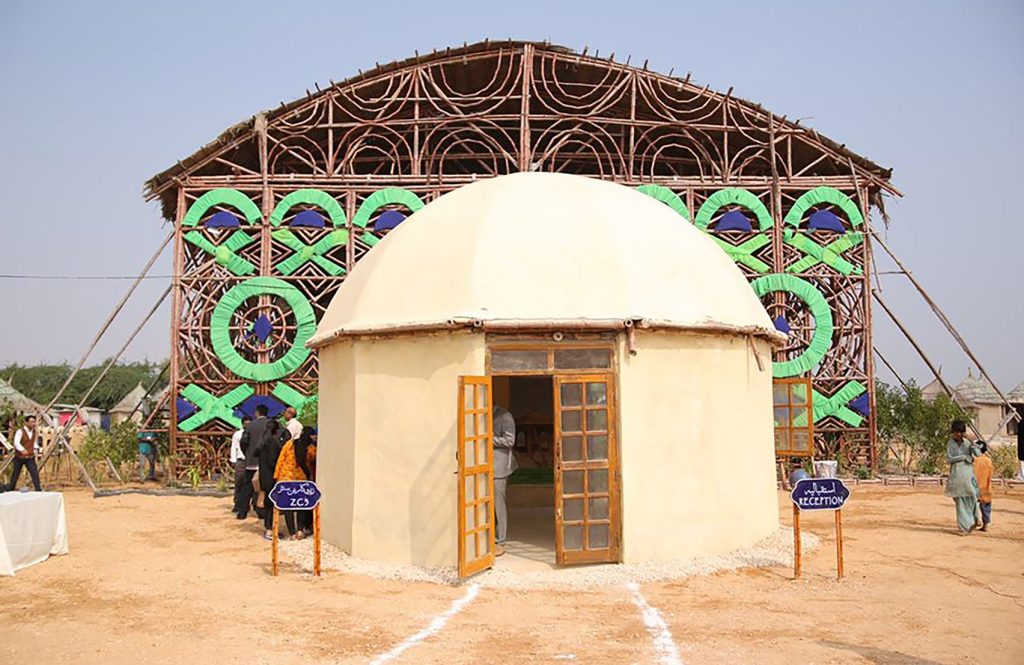 On hearing the news that she will receive the Royal Gold Medal, Yasmeen said: "I was so surprised to hear this news and of course totally delighted! I never imagined that as I focus on my country's most marginalized people — venturing down uncharted vagabond pathways — I could still be considered for the highest of honors in the architectural profession."
In a statement, RIBA President Simon Allford said: "It was an honor to chair the committee that selected Yasmeen Lari. An inspirational figure, she moved from a large practice centered on the needs of international clients to focusing solely on humanitarian causes. Lari's mission during her 'second' career has empowered the people of Pakistan through architecture, engaging users in design and production. She has shown us how architecture changes lives for the better.