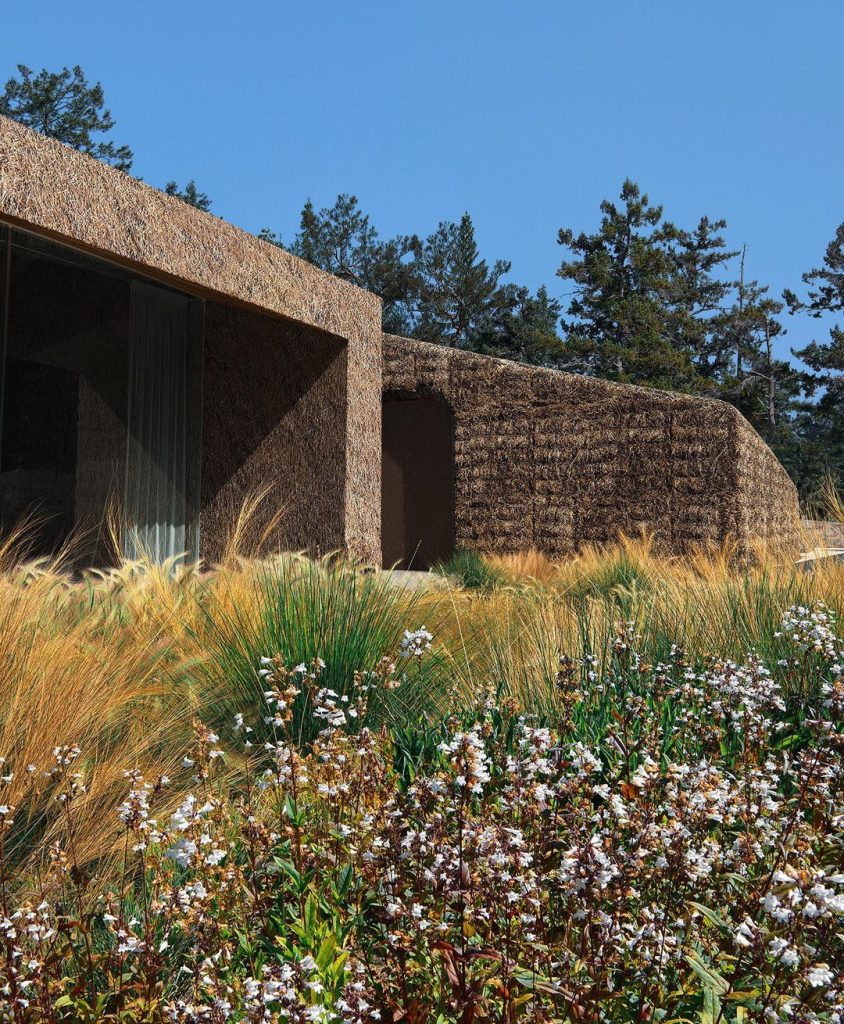 Looking for a getaway from the hustle and bustle of city life? Escape the noise and stress of the city and own a piece of paradise – your own private island! The Vollebak Island is a hideaway near Nova Scotia, Canada designed by Bjarke Ingels Group-BIG and upscale clothing company Vollebak and will be auctioned off to the highest bidder. Vollebak Island is the creation of Steve and Nick Tidball, co-founders of the high-tech, ultra-performance, post-pandemic magnet clothing company Vollebak. They envision corporate sustainability as a hypothetical undertaking.
In contemporary tech bro culture, private islands have emerged as a haven where we can carefully control every aspect of our daily lives in order to maximize enjoyment, security, and longevity. Private islands are then viewed as a safe place to retreat to, away from the hectic pace of the modern world, providing an oasis of calm and peace where we can truly enjoy life. The 11-acre island off the coast of Nova Scotia is currently up for auction through Sotheby's Concierge Auctions, branded as a "Visionary Concept for the Future of Habitation," and comes with detailed blueprints created by architects Bjarke Ingels Group (BIG).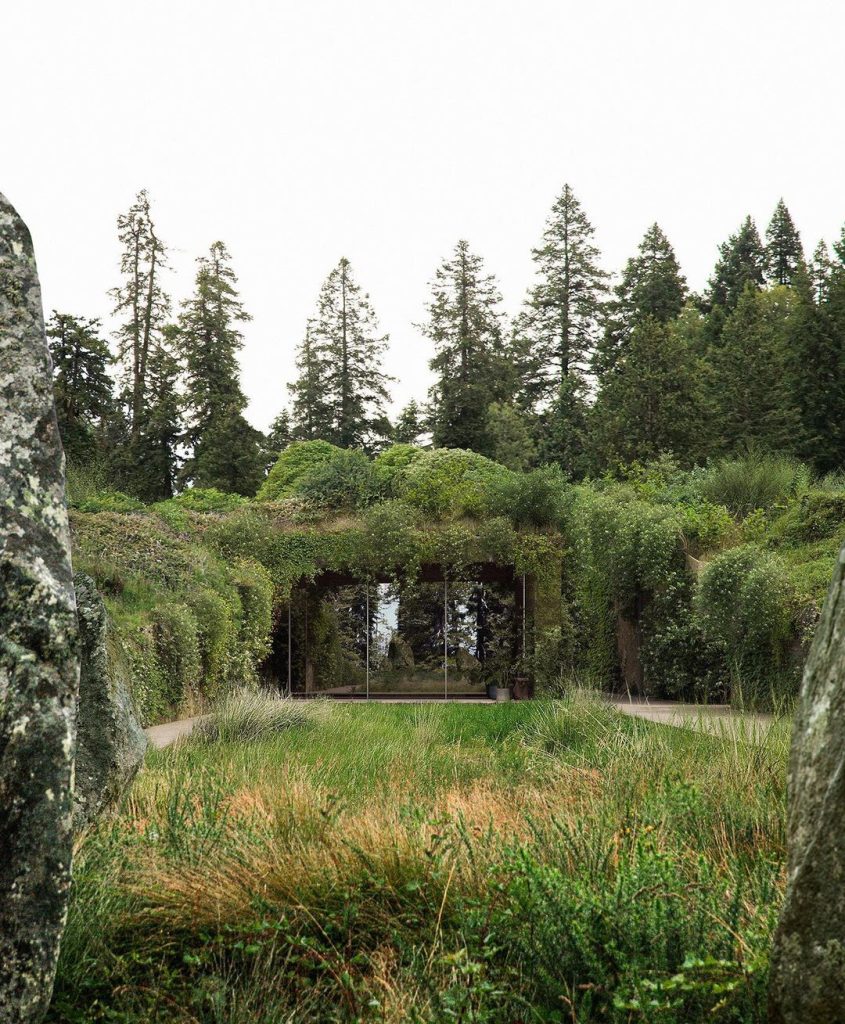 The Vollebak Island layout is incredibly straightforward. The Earth House, a group of nine connected buildings that grow from the earth and resemble both architecture and land art, is located in the center of the island. Each is constructed using a combination of age-old and modern elements, such as bedrock, boulders, seaweed, and hempcrete. Wood House, an annexe that resembles a bunker and was constructed from island trees, is located on the island's eastern shore. The facilities, built using a combination of traditional and modern materials, offer a unique and eye-catching experience for guests who visit the island.The materials used to build Wood House have been chosen carefully to ensure the building is both robust and aesthetically pleasing. The sustainable building techniques employed by the architects have made the house a great example of eco-friendly construction.
The village-like cluster of unique buildings known as Earth House would rise subtly from the island's centre, suggesting both land art and architecture. The permeable design will produce a variety of social gathering places and allow nature and architecture to coexist. The buildings will be designed to look like specific pieces of nature, each one purposely constructed from a unique material with humorous surprises woven throughout. The main meeting area for cooking, eating, and unwinding around a massive six-meter Viking fire pit will be Earth House's living and dining room, which is totally made of weatherproof and naturally insulated thatch. In one of the four bedrooms composed of fire-resistant hempcrete, 3D-printed concrete, or naturally occurring boulders, residents and visitors will stay. They can unwind in a Japanese-style bath house with baths carved out of the bedrock of stone, or they can enjoy a prime view of the cosmos in the subterranean hempcrete astronomy room and meditation area.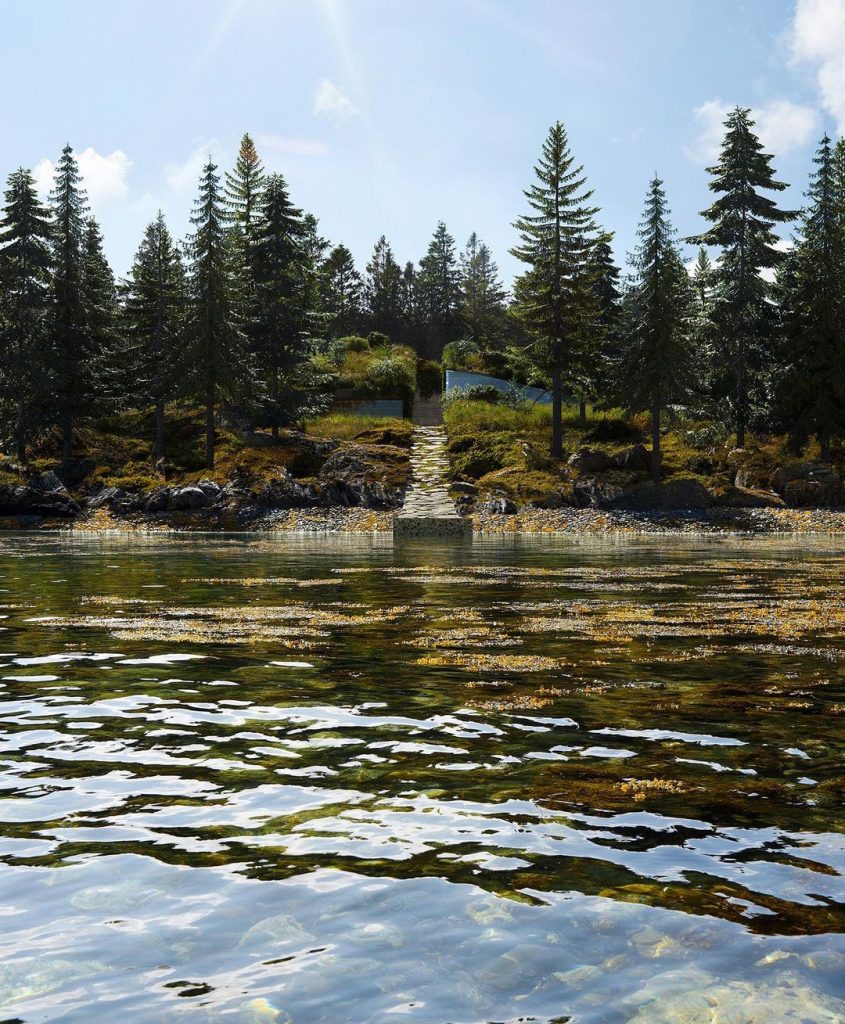 Food for the island will be grown in a greenhouse built entirely of glass bricks; energy will be stored in a structure with a solar roof and underwater door; and the boat house will uphold a custom of utilising regenerating seaweed as insulation. In order to lessen storm-water runoff and lessen the strain on sewage and water treatment facilities, the roofs will integrate shrubs and other types of vegetation.
The Vollebak Island, off the coast of Nova Scotia, is only accessible by boat, kayak, or a one-mile swim. As a result, island residents can anticipate magnificent woodland scenery and no other nearby residents other than seals. But you don't just acquire a chunk of rocky ground. Exclusive rights to BIG's designs, which have been granted planning permission, are also included in the deal.
"Vollebak is using technology and material innovation to create clothes that are as sustainable and resilient as they are beautiful. In other words, the fashion equivalent of BIG's architectural philosophy of Hedonistic Sustainability. For Vollebak Island, we incorporate local tradition elevated by global innovation in a self-sustained manmade ecosystem," -Bjarke Ingels, Founder & Creative Director, BIG.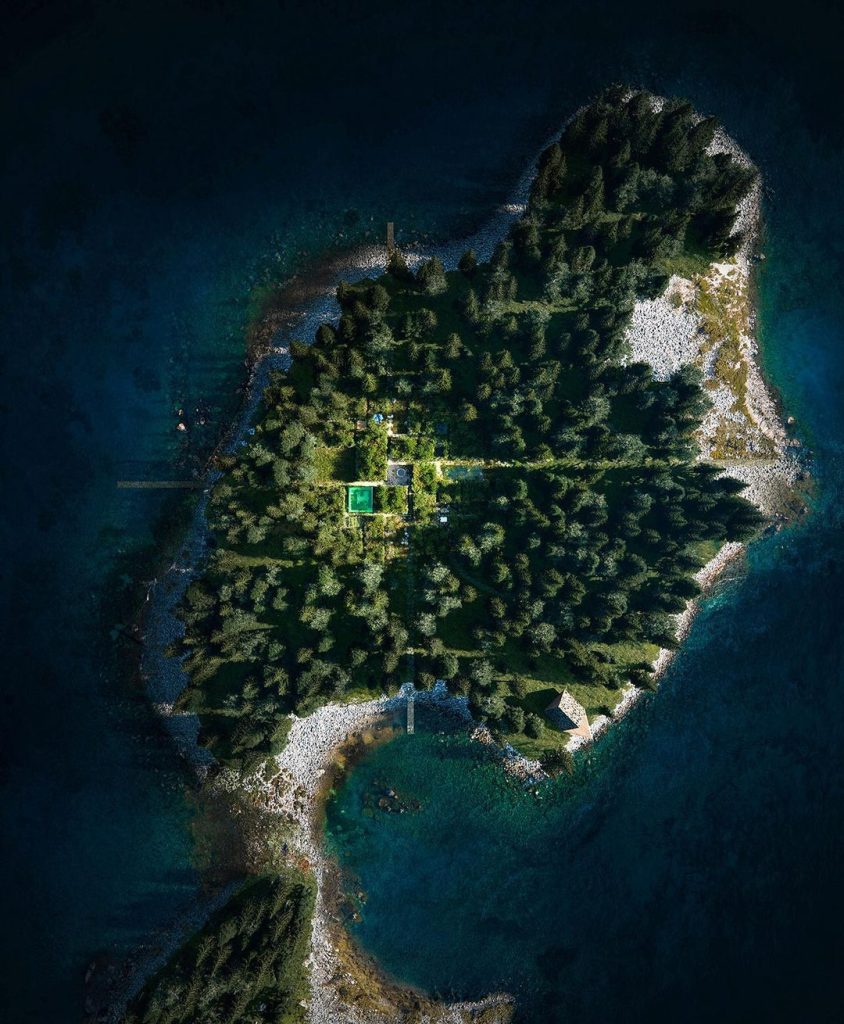 Project Info
Location: Nova Scotia, Canada
Area: 620 sq. m.
Client: Vollebak
Architecture: BIG
Co-architect: FBM
Partners-in-charge: Bjarke Ingels, Andreas Klok Pedersen
Project lead: Ryohei Koike
Team: Ania Podlaszewska, David Vieira Agostinho, Ayham Kabbani, Sara Najar Sualdea, Théo Hamy, Isabelle Doumet, Weronika Zareba
BIG Sustainability: Will Chuanrui Yu, Jan Zawadzki, Harish Karthick Vijay