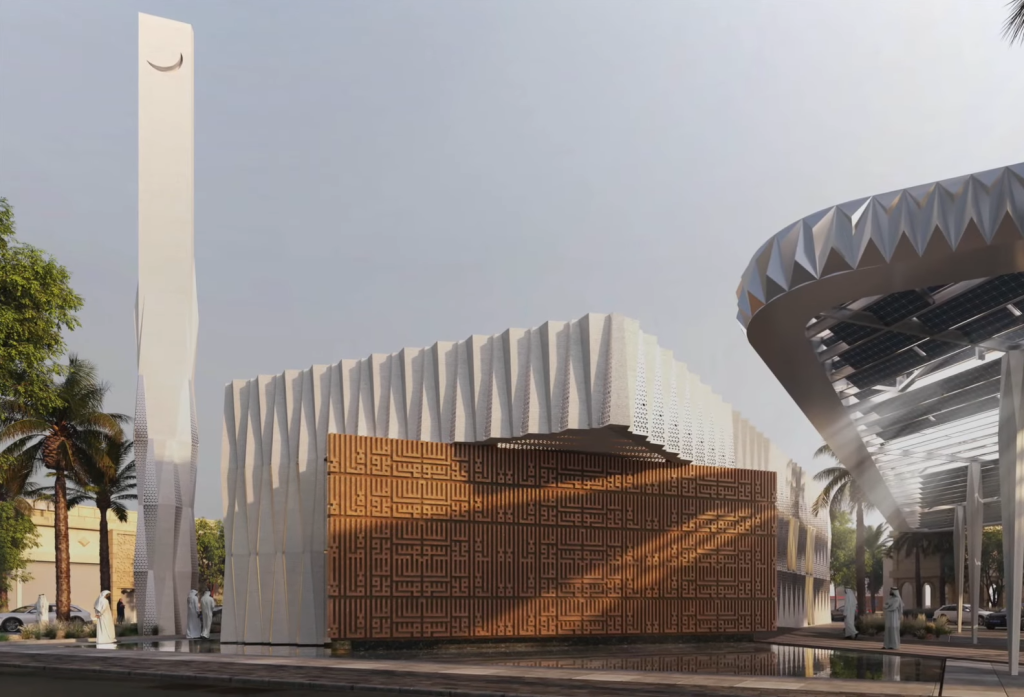 Dubai intends to construct the world's first fully functional, 2,000-square-metre, 3D-printed mosque in Bur Dubai will start in October and the mosque will be ready for 600 worshippers early in 2025. The mosque marks the latest step in Dubai's 3D Printing Strategy, which is a global initiative to harness technology for the good of humanity and position the city as a leader in the field by 2030.
Plans for the mosque were released by Dubai's Islamic Affairs and Charitable Activities Department (IACAD) on its website. "Using 3D printing will reduce the construction material wastes. It is friendly to the environment. The mosque represents the vision of our wise leadership," Hamad Al-Shaibani, Director General of IACAD, said.
The project is the emirate's latest step in its Dubai 3D Printing Strategy, launched in 2016. According to the plan, Dubai's key goal is to ensure that 25% of buildings in Dubai are based on 3D printing technology by 2030.
"Building the first mosque in the world to be built with 3D printing technology is a distinguished project in the world built with this feature, and this work is a translation on the ground of the vision of His Highness Sheikh Mohammed," presented IACAD director-general Hamad Al Shaibani.