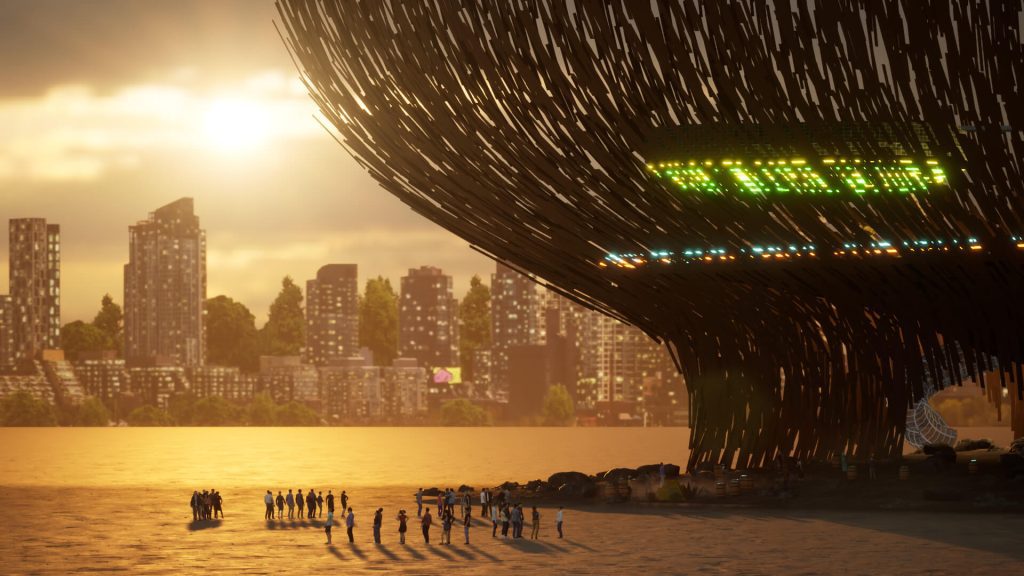 Metaverse continues to attract the attention of architects. Decentralized platforms give limitless opportunities to designers. The José Cuervo Tequila Metadistillery project prepared by Rojkind Arquitectos in the past months is one of them, it is also their first metaverse architecture project. Jose Cuervo's meta-distillery is no exception, attempting to comprehend the vast possibilities of design in digital contexts.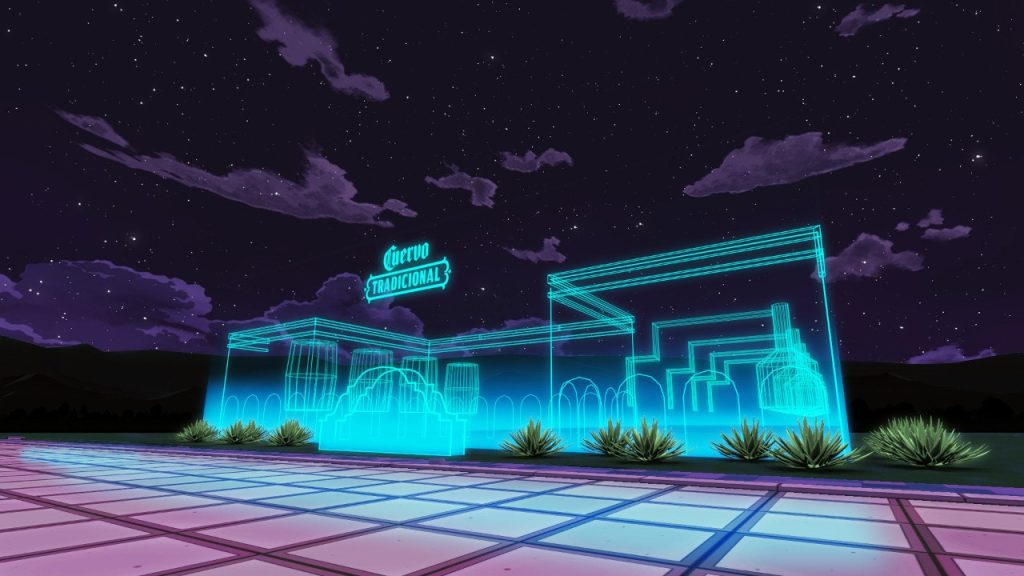 The outcome was the shape of a structure inspired by Agave roots, which reflect not just tequila but also the value of Mexican customs and culture, and how this produces strong ties and in-rooted meaning. In this scenario, Jose Cuervo's meta-distillery seeks to be the center around which anybody may create connections, so building an inclusive meta-community with no strangers.
Learn more about PA Talks 16: Michel Rojkind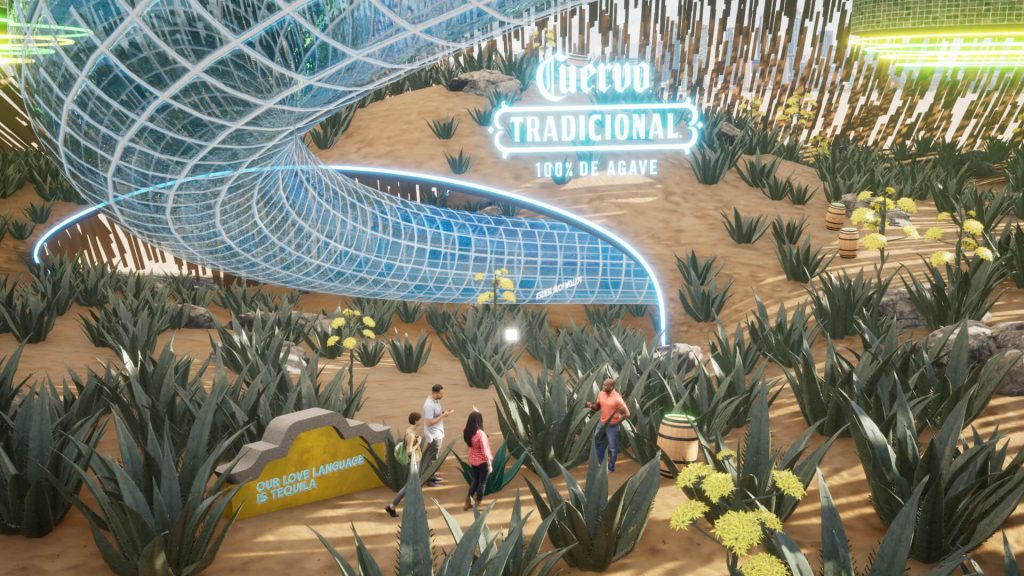 The José Cuervo Tequila Metadistillery is designed to provide a variety of experiences; the entrance is marked by a circle of fire surrounded by tequila bottles, followed by a garden of blue agave fields, a pool where you can play volleyball, a barrel maze to test your visual-spatial skills, and a glass filter portal that leads to a bar for social gatherings.
Project Info
Rojkind Arquitectos: Michel Rojkind, Diego Lezama, Fernanda Ventura, Cesar Saldivar, Patricio Errejon
Tangible: Mariano Montaño Carlos Verástegui
Vegas City: Anna S., James A.
Mekanism: Barbara Bell, Jonica Reed
Bompas & Parr Studio: Alix Cherowbrier, Rob Smith, Amelia Goldie, Charlotte Wilde