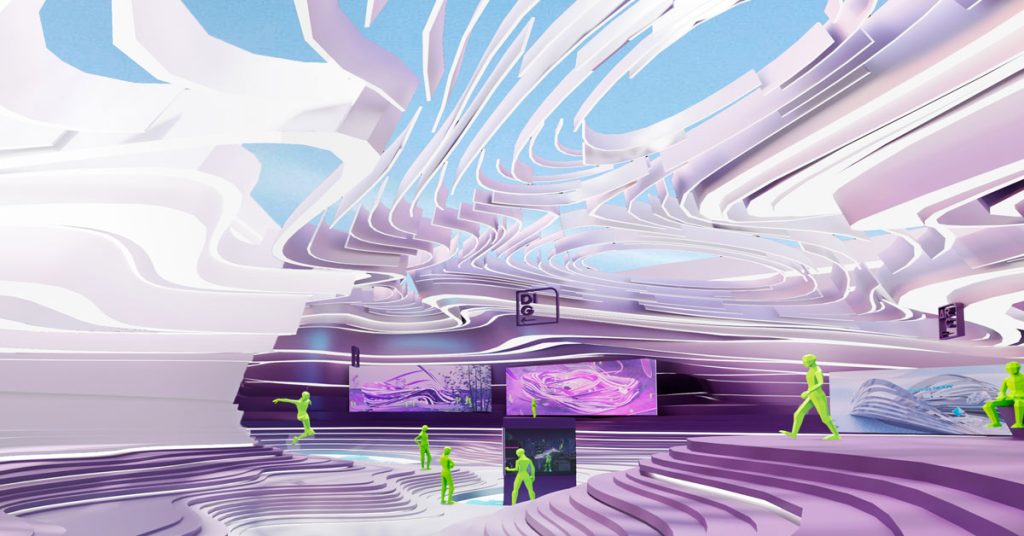 The Metaverse Architecture Biennale (MAB), "Presence of the Future" 2023, has been announced and will take place on September 21-24. The Metaverse Architecture Biennale, inspired by the Venice Biennale and Expo. The first Metaverse Architecture Biennale will have pavilions created by well-known designers such as Killa Design, LAVA, PLP, ATRIUM, Soomeen Hahm, Spaces DAO, DA!, Il Prisma, SA lab, iheartblob, Mariana Cabugueira Studios, and Illusorr, resulting in a large expo-like environment and detailed virtual worlds for guests to explore.
Decentraland and W3rds, two renowned metaverse platforms, will function as venues, providing guests with an immersive experience. Visitors will be able to teleport between the two worlds, tour virtual pavilions, participate in interactive exhibits, and connect with a global community of creators. Participants will be able to interact with virtual pavilions developed by leading designers, attend engaging talks and performances, and discover advanced business solutions in the Metaverse.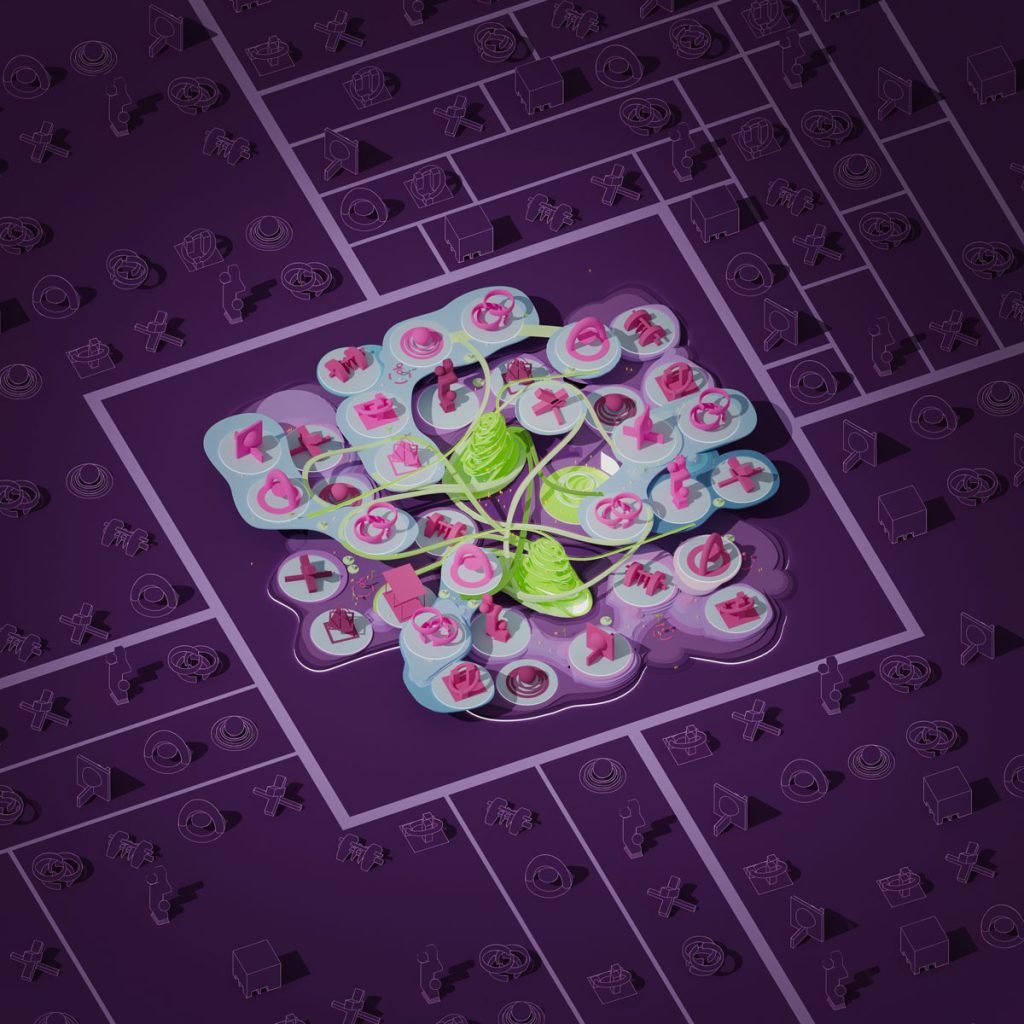 "We aim to redefine the role of architecture and design in shaping the future of the Metaverse. We truly believe that architecture will play an integral part in the creation of the Metaverse, as graphic design played in shaping the internet we use today," said Sergey Nadtochiy, co-organizer and curator of MAB.
"This event will not only showcase the remarkable creativity of our global community but also serve as a platform for exploring the limitless possibilities that the Metaverse offers to businesses worldwide," added Irina Dubovik, co-organizer of MAB.
For more information about the event, click here!