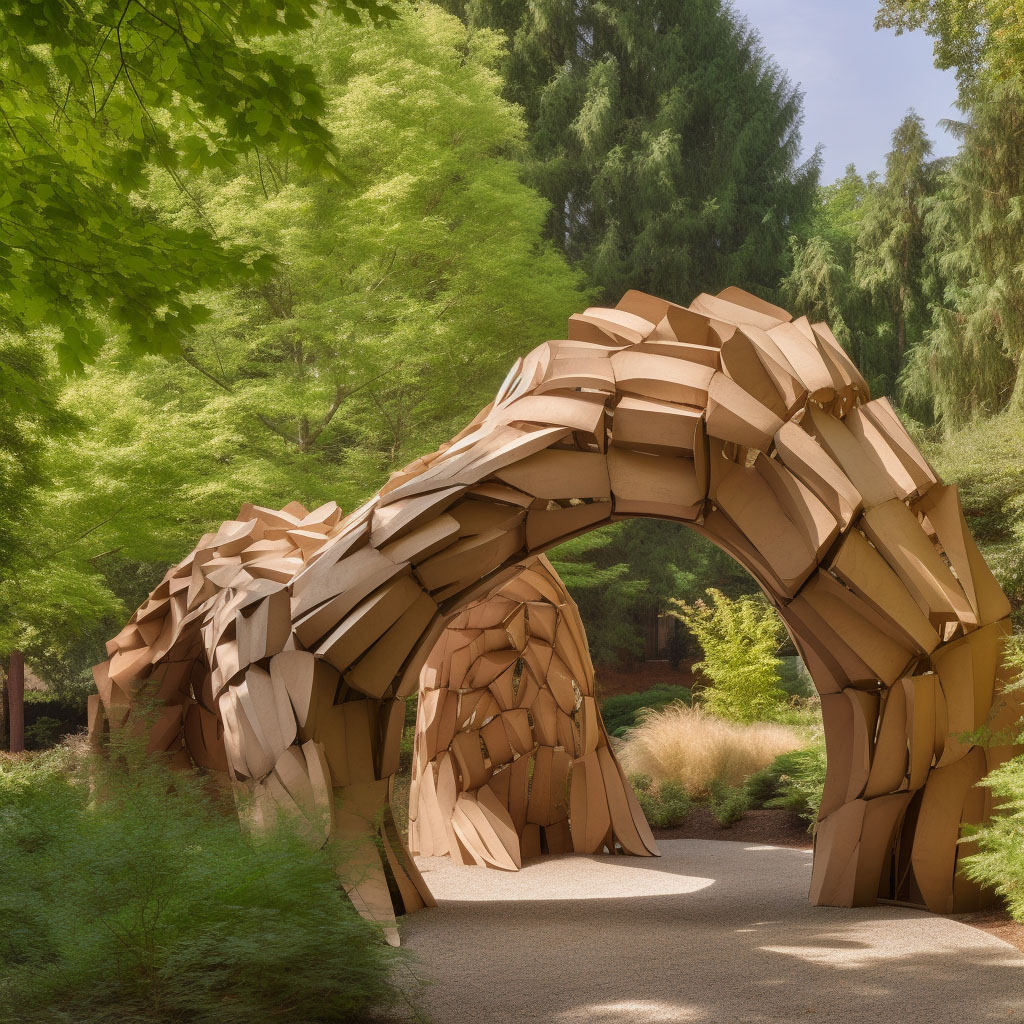 Barcelona-based Pakistani architect and designer Muhammad Taimur Mian hold a master's degree from IAAC and find it fascinating to think about the life and evolution of ideas and things that surround us and how every big idea is constructed with smaller individual elements at certain moments of creativity and invention. Nothing comes out of nothing, according to Taimur. It is only when certain raw materials are combined that new, meaningful ideas take form. And this scope of experimenting with different raw materials in search of new possibilities is what drives him in his practice.
From the basic human behavior of eating, sitting, and moving that inspired some of the first product designs in the form of utensils and furniture to whole design and aesthetic movements; from functional architecture to settlements, buildings, cities, and skyscrapers – it is mind-boggling to imagine the design journeys that were once initiated by mere combinations of mud, water, stone, wood, leaves and such. Over time we have not only learned how to fulfill our basic needs but also how to do so in the most efficient manner and in variations – opening the limitless pathways of creativity and imagination.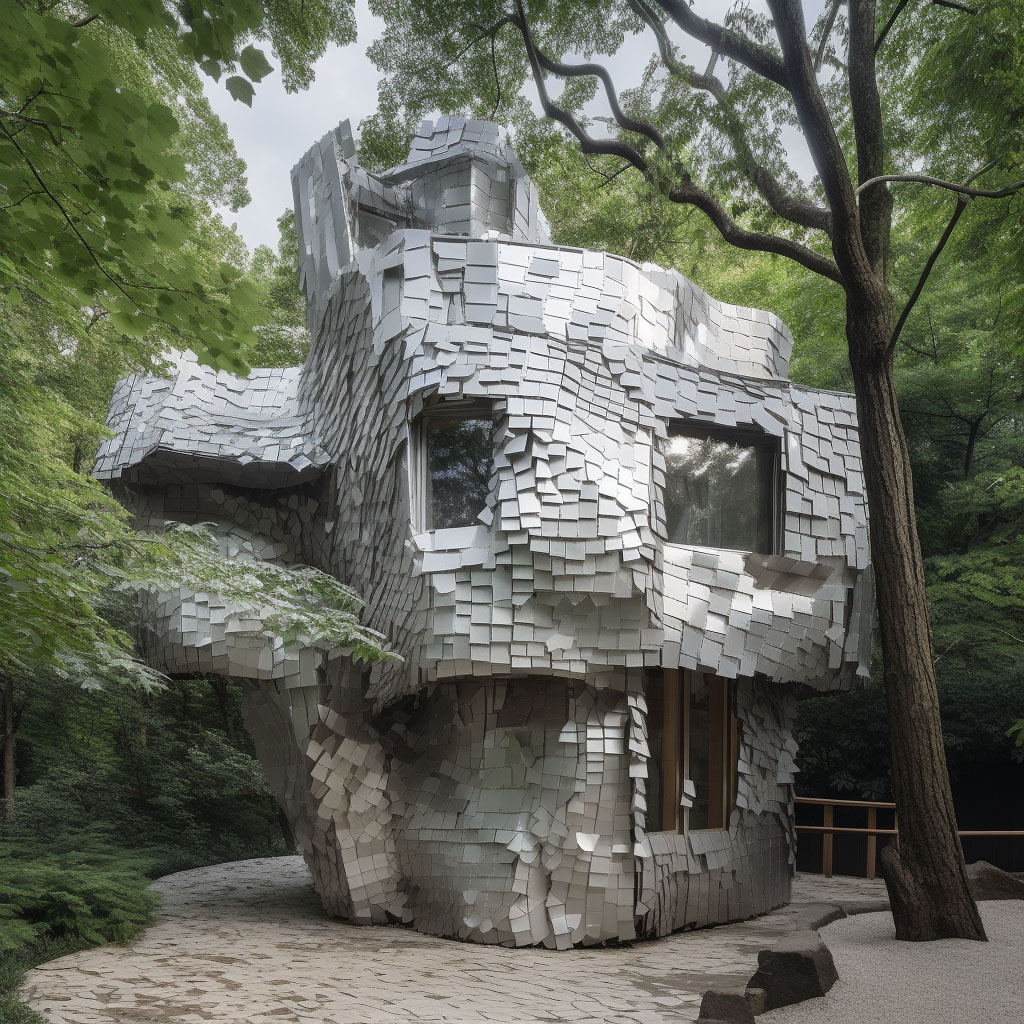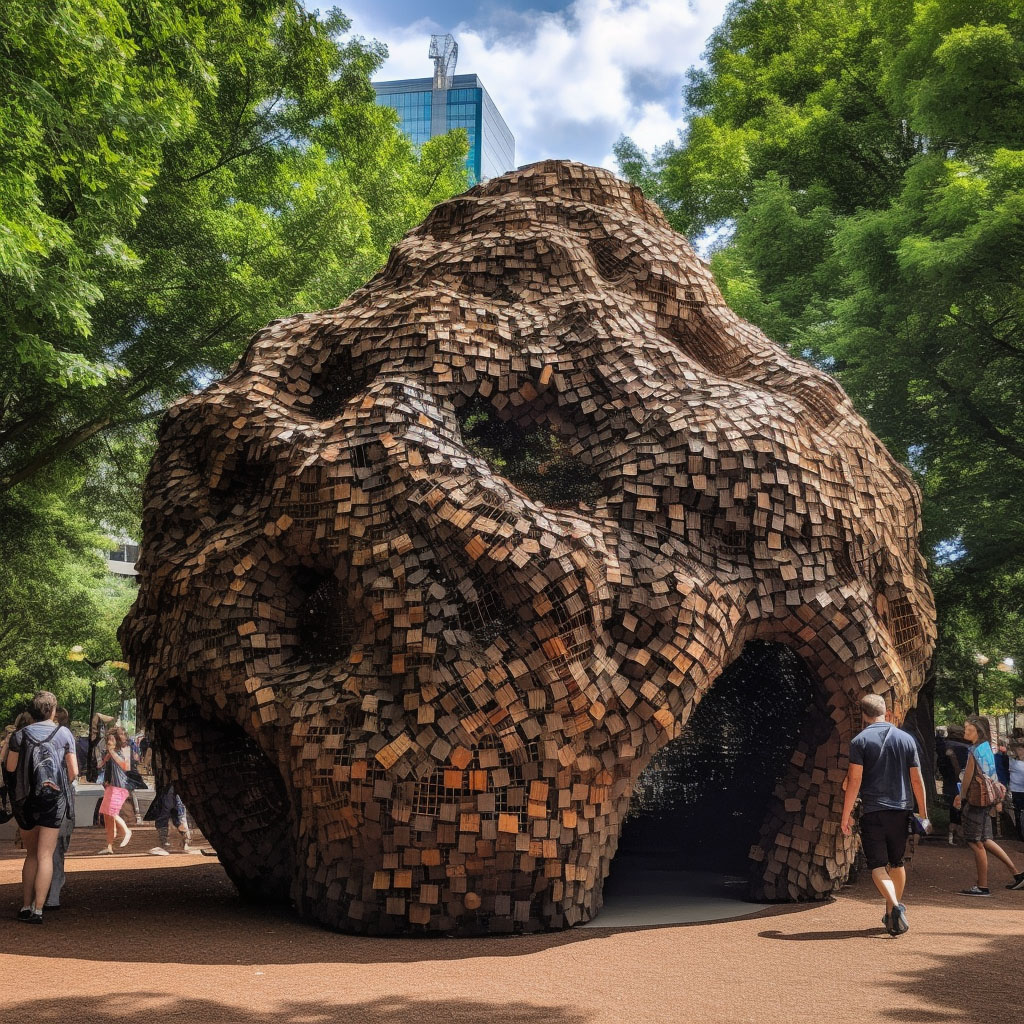 These thoughts guide him in his exploration processes when Taimur designs using AI. It makes him feel like a child mixing red and blue, discovering a shade of purple for the first time. According to Taimur, AI allows him to bring different ideas, colors together while incorporating his perspective of how he sees the world. At some point, he'll try to combine the work of a famous sculptor with an architect or an architect's work with a furniture designer to imagine collaborations that can never take place in the physical world but can now be visualized under my creative direction in this world of AI. For Taimur, art is selecting what raw materials he chooses to experiment with. That is where the possibility of a new idea lies.
AI has given him the tools to visualize his imagination. It has allowed him to be curious, think, question, and hope beyond all constraints. Here are his other works.
*The text was provided by Muhammad Taimur Mian and reviewed by PA Editorial Team.