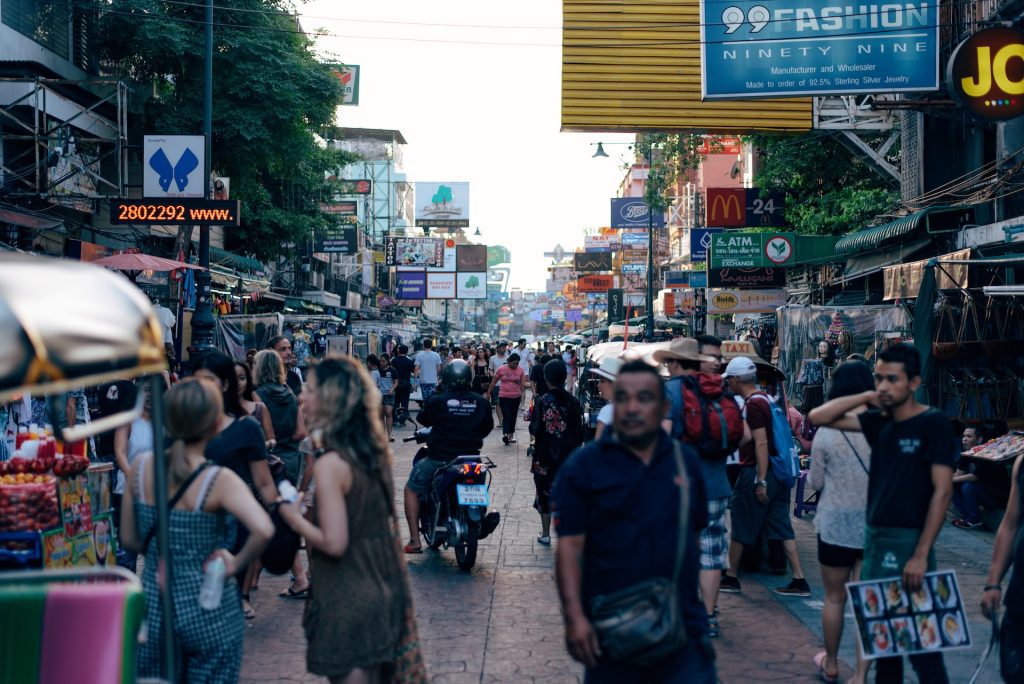 The world's population hits 8 billion people on Tuesday, 15 November, and the UN calls for solidarity in advancing sustainable development for all. The world population is grown by 1 billion since 2010. According to the UN, achieving this milestone presents "a testament to scientific breakthroughs and improvements in nutrition, public health, and sanitation." On the other hand, is the world have enough houses for the increasing population or food to feed all of the 8 billion people currently alive on the planet?
"A world of 8 billion is a milestone for humanity – the result of longer lifespans, reductions in poverty, and declining maternal and childhood mortality. Yet, focusing on numbers alone distracts us from the real challenge we face: Securing a world in which progress can be enjoyed equally and sustainably," said UNFPA chief Natalia Kanem.
Rapid population growth poses social and economic challenges. According to World Population Prospects 2022, "Global life expectancy at birth reached 72.8 years in 2019, an improvement of almost 9 years since 1990. According to current projections, further improvements in survival are expected to result in an average length of life globally of around 77.2 years in 2050." The global population is rapidly growing and aging, and the number of deaths is expected to rise over the next few decades. Probably, we will reach 8 to 9 billion fasters than 7 to 8 billion.
Also, more than half of the population lives in cities, UN reports state, by 2050, it is estimated that 68% of the world's population will live in cities. In 2022, the two most populous countries were both in Asia: China and India, with more than 1.4 billion each. According to UN reports, India will surpass China as the world's most populous country in 2023.
"Together, India, China, and Nigeria will account for 35 percent of the projected growth of the world's urban population between 2018 and 2050… It is projected that India will have added 416 million urban dwellers, China 255 million, and Nigeria 189 million," said DESA (Department of Economic and Social Affairs).
Rapid urbanization, housing, and population growth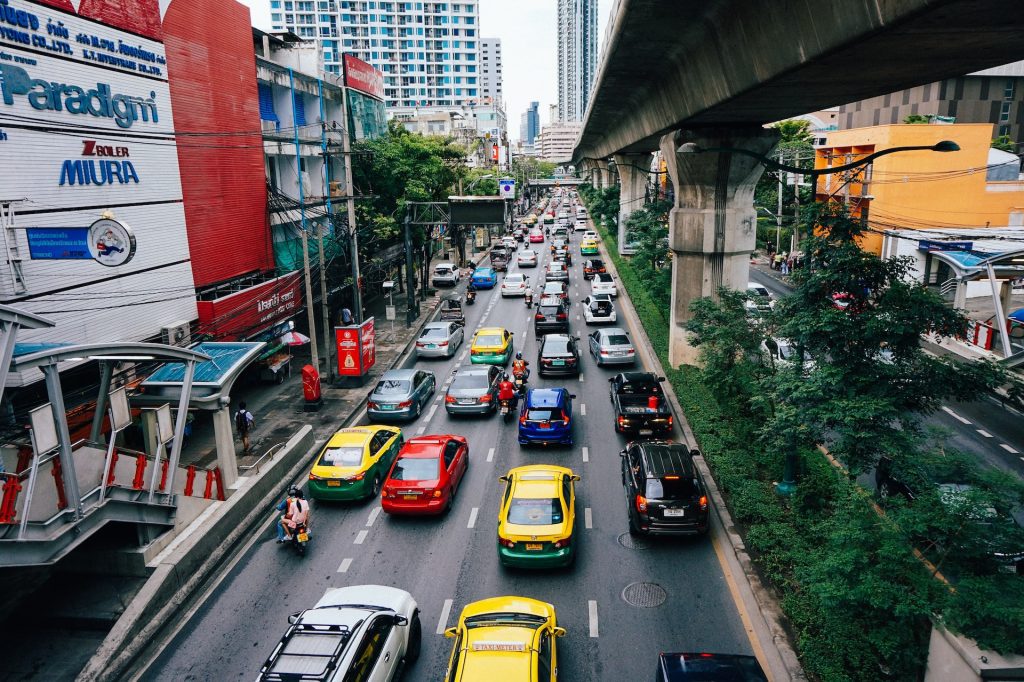 Urbanization has advantages and disadvantages. Living in an urban area you can access better education, the internet, social services, and more. But increasing urbanization could cause many risks for not only humans but also all creatures. Air pollution, social and economic inequality, the housing crisis, a lack of source, and poverty are just some of them. Mr. Guterres, secretary-general of the United Nations, observed that "as the world has grown richer and healthier in recent decades, these inequalities have grown too."
Cities are the power supply of economic activities, so, cities produce 70% of global carbon emissions and over 60 percent of resource use. DESA states, "Rapid urbanization is resulting in a growing number of slum dwellers, inadequate and overburdened infrastructure and services (such as waste collection and water and sanitation systems, roads and transport), worsening air pollution and unplanned urban sprawl."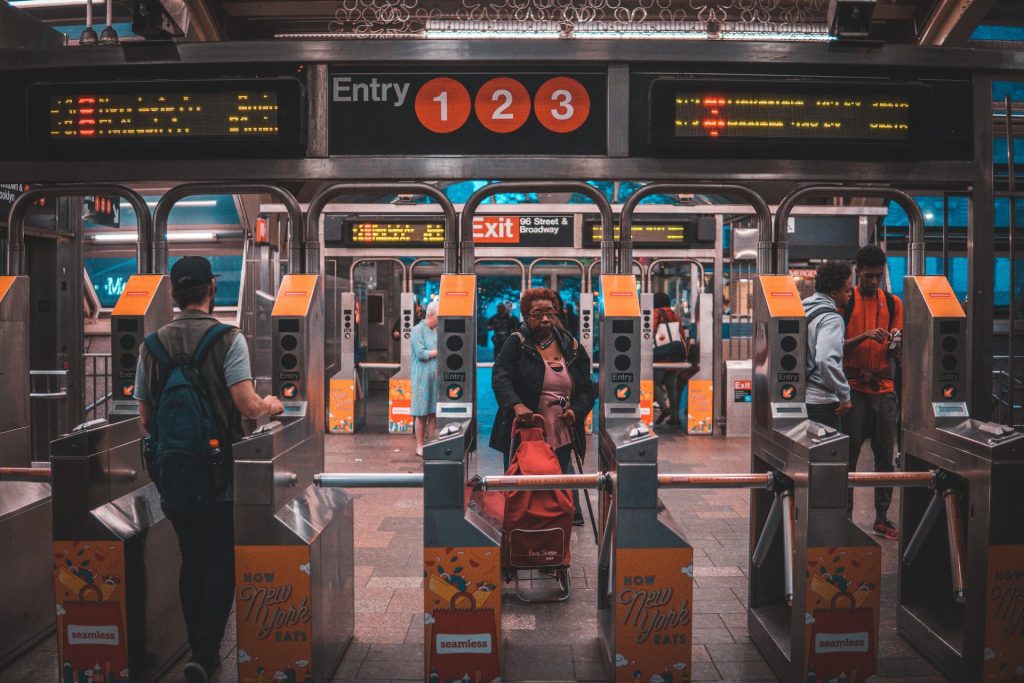 Each year more people are affected by the housing crisis. According to IMF, in most countries, the cost of housing grows faster than income. UN-Habitat states the world needs to build 96,000 new affordable homes every day to house the estimated 3 billion people who will need access to adequate housing by 2030. The housing crisis could affect 1.6 billion people by 2025.
The total number of people living in informal settlements (like slums) has surpassed one billion, with three regions accounting for 80% of the total: Eastern and South-Eastern Asia (370 million), Sub-Saharan Africa (238 million), and Central and Southern Asia (227 million). By 2030, an estimated 3 billion people will require adequate and affordable housing.
Affordability of adequate housing is a human right, and its absence harms urban equity and inclusion, health and safety, and livelihood opportunities.