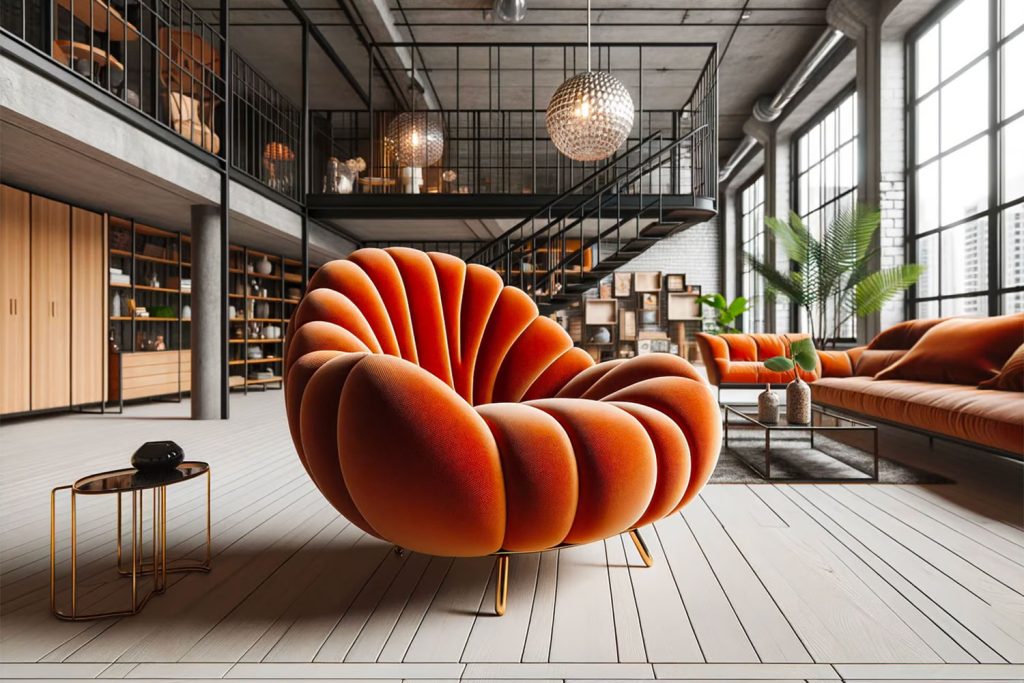 OpenAI announced the DALLE-3, its generative AI art platform. After this update, users can generate prompts directly by using ChatGPT.
DALLE-3 is now available for research preview and will be accessible to ChatGPT Plus and Enterprise customers in October. According to the statement, "When prompted with an idea, ChatGPT will automatically generate tailored, detailed prompts for DALL·E 3 that bring your idea to life. If you like a particular image, but it's not quite right, you can ask ChatGPT to make tweaks with just a few words."
DALLE-3 is capable of creating more realistic images compared to its predecessors. "It is far better at understanding and representing what the user is asking for," said Aditya Ramesh, an OpenAI researcher to the NY Times.
Open AI's DALL·E 3 is programmed to reject requests for images that mimic the style of living artists. Additionally, the latest version of this AI-powered platform addresses issues related to the safety of generating public figures and harmful biases that arise from over or under-representation in visual content.