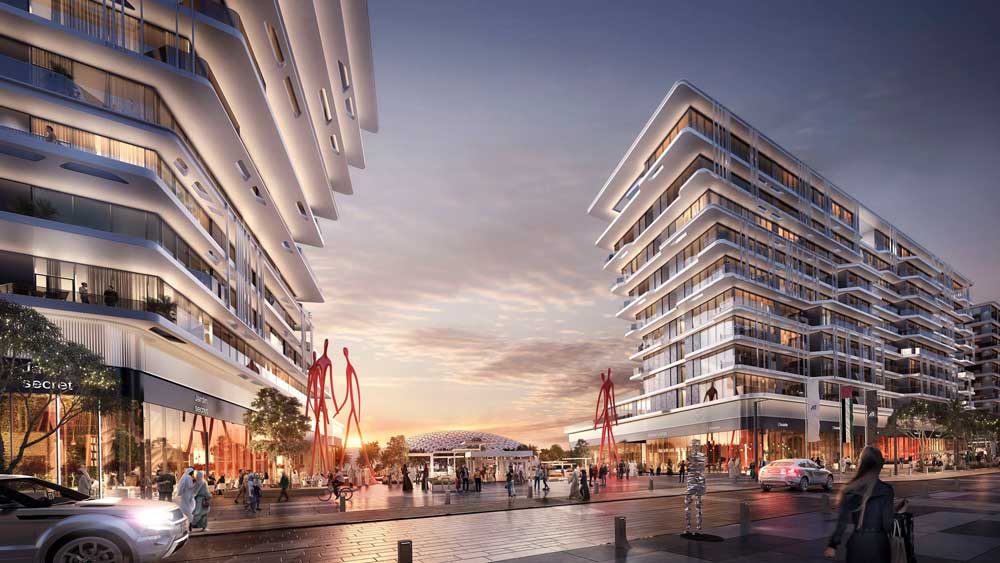 The new Louvre Abu Dhabi Residences is a partnership between Louvre Abu Dhabi and Aldar Properties. The residences are located within the Saadiyat Grove multifunctional complex and are scheduled to open in 2025.
"Aldar's vision and expertise in building the most inclusive communities resonate with Louvre Abu Dhabi's philosophy of celebrating cultural connections. With the residences, now there is an opportunity to reside at the most inspiring cultural address in the world," says Manuel Rabate, director of Louvre Abu Dhabi.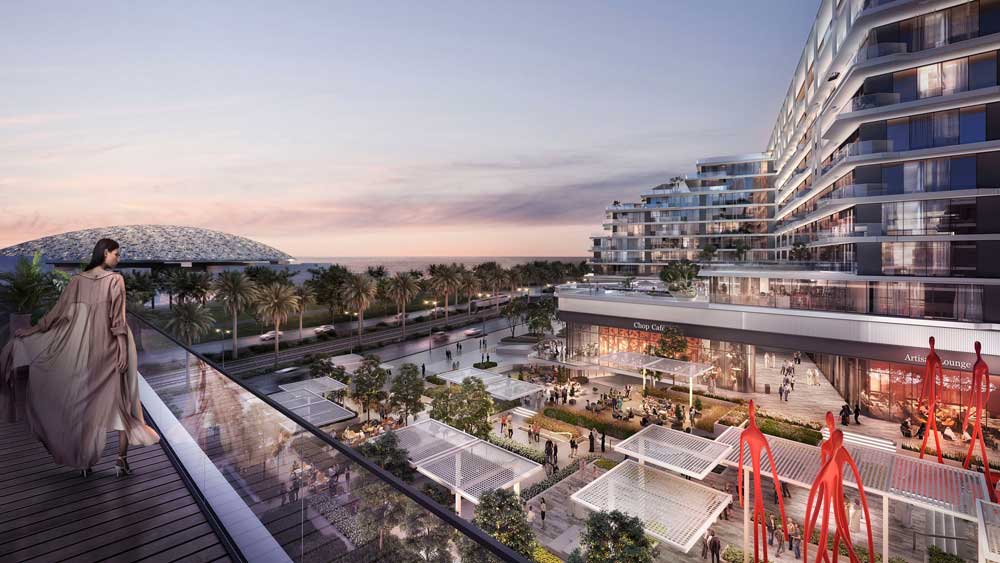 The 400 units include studios, one, two, and three-bedroom apartments, as well as five penthouses. All of the units will have fittings and built-in home appliances. Also, will come with a 12-seat private theatre, a wellness center, a gym with saunas, space for yoga and meditation, and an indoor children's playroom.
The project is inspired by the Louvre Abu Dhabi, with art and sculptures chosen to mimic those on display at the museum.
"Louvre Abu Dhabi Residences at Saadiyat Grove is our response to the demand for a premium residence that echoes the values, quality, and timelessness of the cultural powerhouse that is Abu Dhabi," said Jonathan Emery, chief executive at Aldar Development and added, " Neighbouring Guggenheim Abu Dhabi and Zayed National Museum, residences represent the pinnacle of art, culture, and design, tailored and delivered for the ever-discerning homeowner."