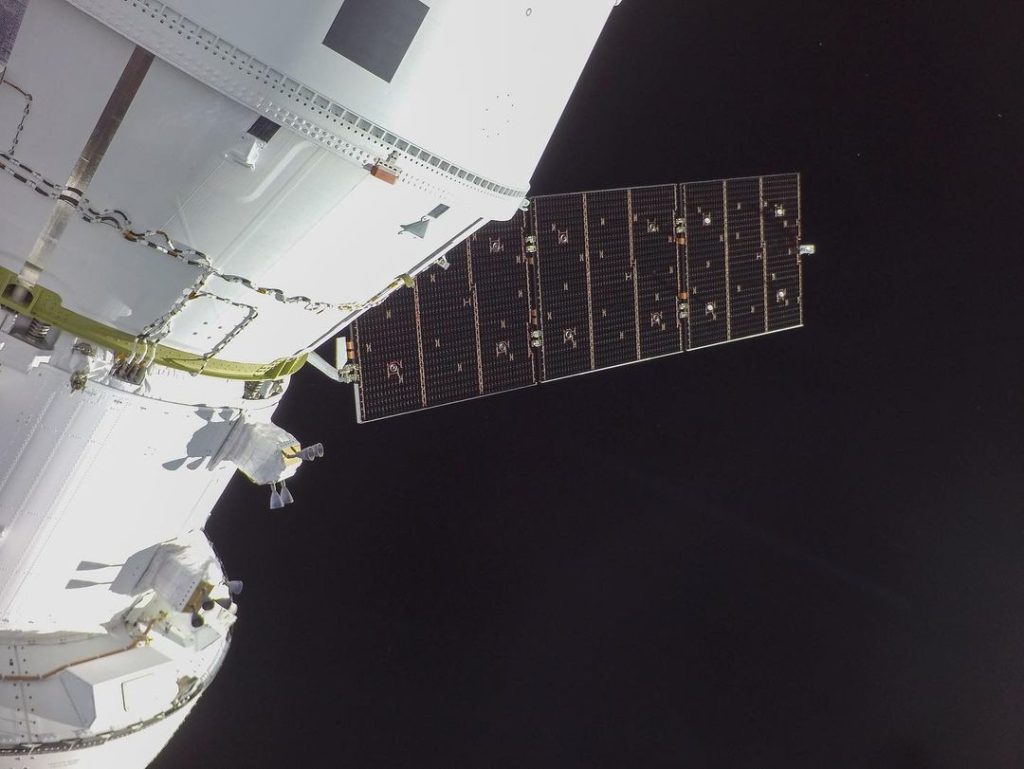 The Artemis 1 mission, which is the first phase of the program that NASA aims to send humans to the Moon again, has been successfully completed.
The Orion spacecraft, which will carry crews on the next mission, returned to Earth last night after visiting lunar orbit, and splashed down in the Pacific Ocean, west of Baja California, at 9:40 a.m. PST Sunday.
The Orion capsule's return to Earth was not as easy as it seemed. Because while the capsule was coming toward the Earth, it reached a speed of 39,422 km / h (24,500 mph) per hour, while at the same time the heat shield of the vehicle reached a temperature of 2760 °C (5000 F). Orion traveled a total of 1.4 million miles (2,253,082 km) in space over 25.5 days.
NASA also experimented with a new planetary penetration testing technique on Orion's descent. This technique makes it easier for the spacecraft to land at the designated location. When Orion enters the upper atmosphere of the Earth, it makes a short jump for maneuver, thus reaching the desired target or range. NASA likens this technique to bouncing a stone over water in a river.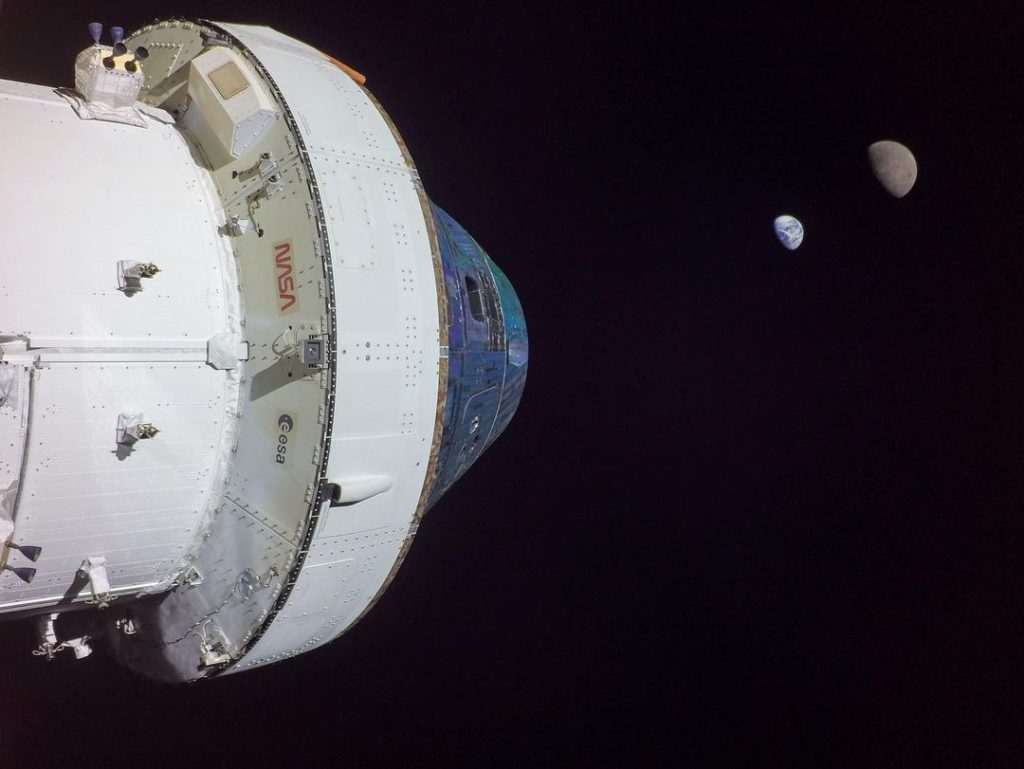 "The splashdown of the Orion spacecraft – which occurred 50 years to the day of the Apollo 17 Moon landing – is the crowning achievement of Artemis I. From the launch of the world's most powerful rocket to the exceptional journey around the Moon and back to Earth, this flight test is a major step forward in the Artemis Generation of lunar exploration," said NASA Administrator Bill Nelson. "It wouldn't be possible without the incredible NASA team. For years, thousands of individuals have poured themselves into this mission, which is inspiring the world to work together to reach untouched cosmic shores. Today is a huge win for NASA, the United States, our international partners, and all of humanity."
Orion performed two lunar flybys during the mission, coming within 80 miles of the lunar surface. Orion traveled nearly 270,000 miles from Earth during the mission, more than 1,000 times farther than the International Space Station orbits Earth, to intentionally stress systems before the flying crew.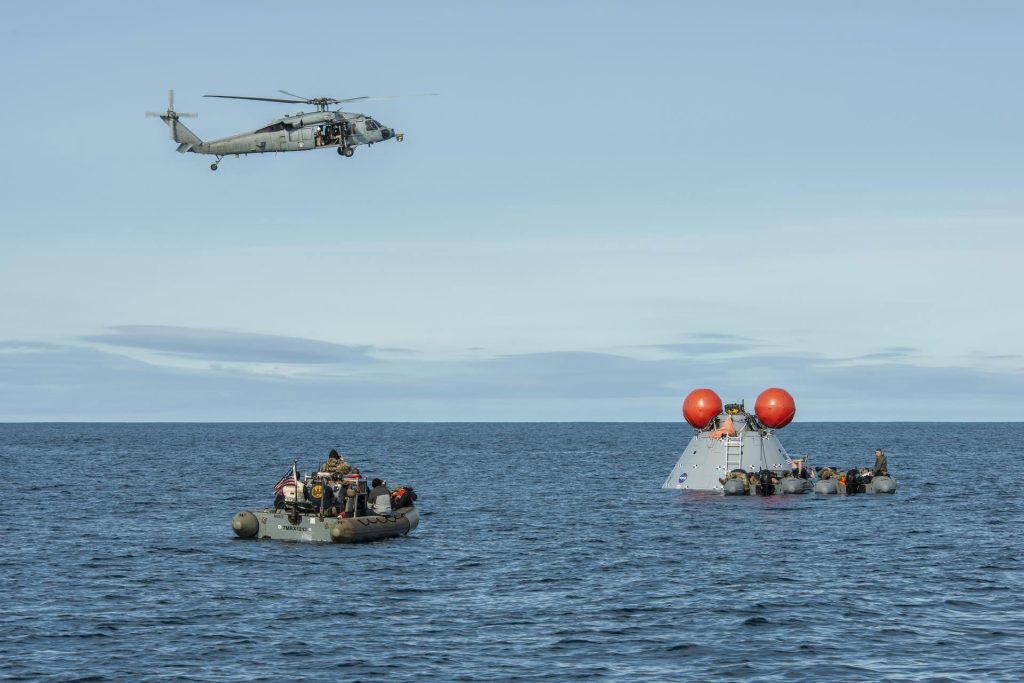 "With Orion safely returned to Earth we can begin to see our next mission on the horizon which will fly crew to the Moon for the first time as a part of the next era of exploration," said Jim Free, NASA associate administrator for the Exploration Systems Development Mission Directorate. "This begins our path to a regular cadence of missions and a sustained human presence at the Moon for scientific discovery and to prepare for human missions to Mars."
Artemis I was the first integrated test of NASA's deep space exploration systems, including the Orion spacecraft, SLS rocket, and supporting ground systems, and it was supported by thousands of people worldwide.