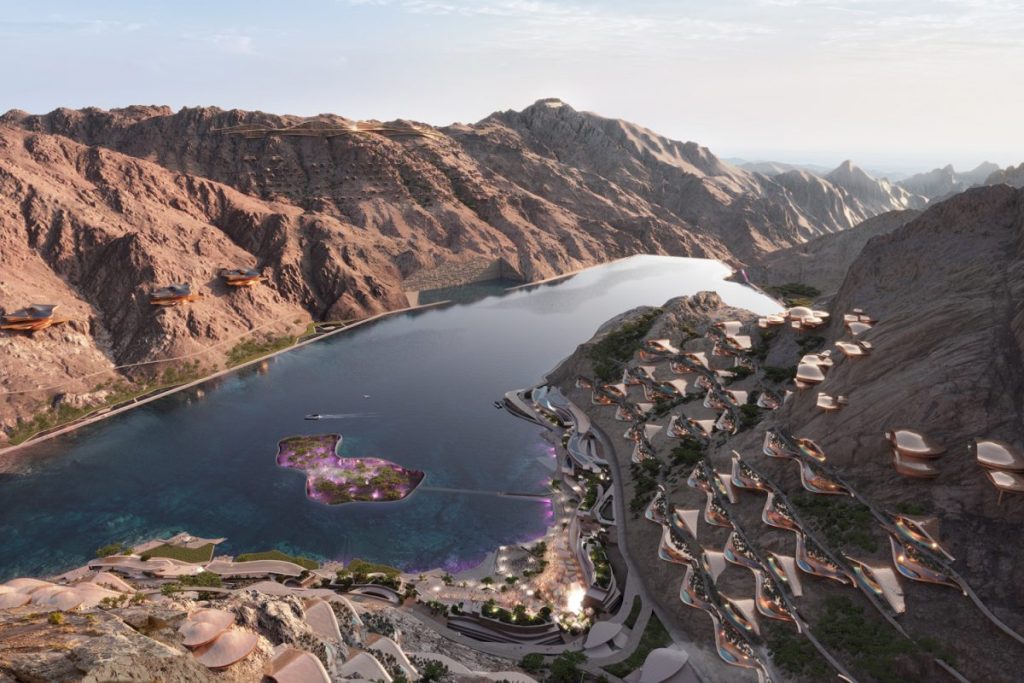 Marriott signed an agreement with NEOM to open luxury properties in Trojena in the northwest region of Saudi Arabia.
Chadi Hauch, Regional Vice President of Lodging Development, Middle East, Marriott International, said in a statement, "We are excited to work with NEOM to develop these two exciting properties in one of the most highly anticipated developments in the world," and added, "W Hotels continues to redefine the luxury hospitality sector, and NEOM is an ideal fit with its vision centred around innovation, creativity, design and exploration, while JW Marriott, one of our flagship brands, will bring its legacy of extraordinary hospitality, thoughtful design and enriching experiences."
The W Hotel in Trojena is expected to have 236 guest rooms, including 47 suites, with views of the surrounding mountains and a lake filled with fresh water. Signature brand spaces, such as a Living Room, WET Deck, W Lounge, AWAY Spa, and FIT fitness centre, are incorporated into the design plans for the property.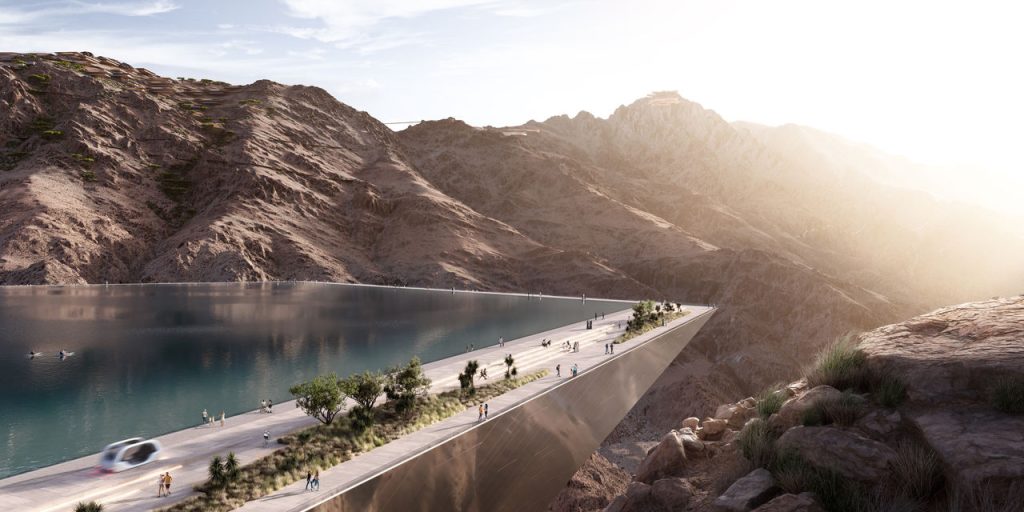 According to an official statement, the property will be located in The Bow, which is envisioned as a futuristic water world that integrates elements of nature and technology to create a living environment unlike any other. It is anticipated that the architectural lake, which will be 2.8 kilometres long, will be a destination featuring an enchanted forest and adventures on the waterfront. In addition, The Lake Village will be home to various retail and dining options, as well as fresh food, shopping markets, and entertainment areas.
"With its central location, high elevation mountain landscape up to 2,600 meters, and natural surroundings, Trojena redefines the understanding of ultra-luxury hospitality and mountain tourism," said Philip Gullett, Executive Director of Trojena. "We are delighted to have two of Marriott International's iconic brands at the forefront of luxury travel, W Hotels and JW Marriott, join us to elevate the travel experience for discerning guests."
"JW Marriott and W Hotels are two powerful and purpose-driven brands, carefully tailored to meet the expectations of the next generation luxury traveller. The JW Marriott will be paramount in positioning Trojena as a class-leading venue for major global conferences and exhibitions, as well as high-profile events, while W Hotels will transform the way visitors of our mountain destination enjoy entertainment, culture, and culinary experiences. Marriott International shares our vision for shaping a new frontier for the industry, and we look forward to strengthening our relationship by bringing two of its renowned hotel brands to Trojena," said Chris Newman, Executive Director of NEOM Hotel Development.
Also, in March 2023, Marriott signed an agreement with NEOM to open three properties on its luxury island destination, Sindalah.